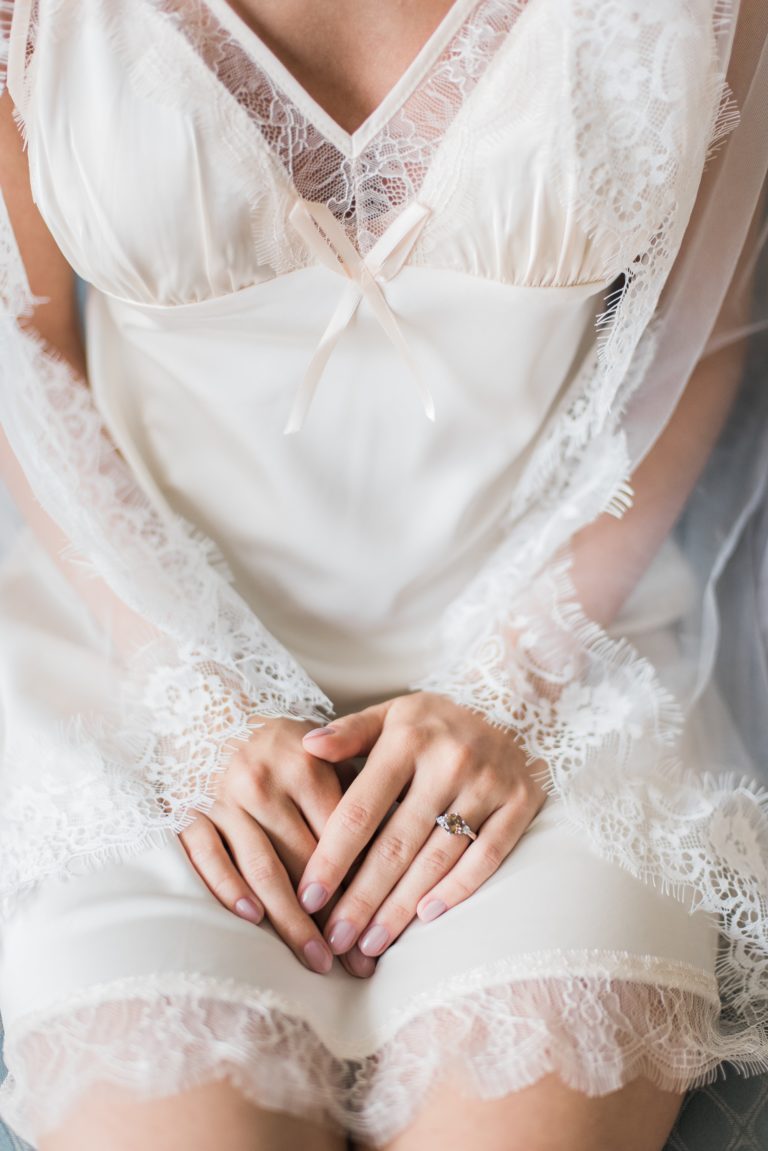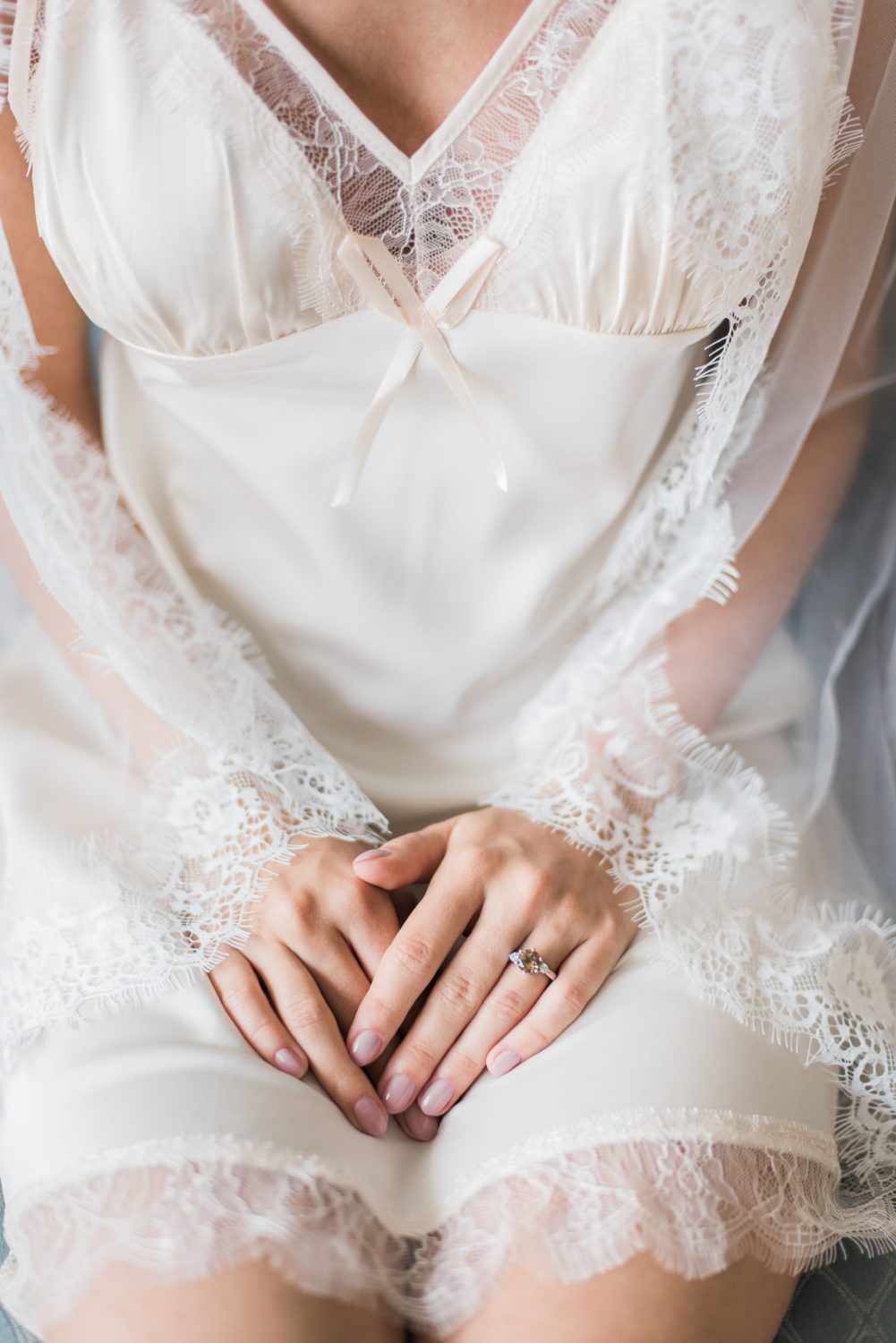 Welcome, lovely readers, to a delightful exploration of the most exquisite, confidence-boosting, and curve-loving plus-size wedding lingerie choices you can snag right now! Finding the perfect undergarments for your special day can be a bit frightening, but worry not. From lacy confections to sultry satin, this blog has it all covered. We scoured the internet to bring you a perfectly curated list of plus-size bridal lingerie wonders.
So, without any further ado, Let's start with these exciting top ten plus-size wedding lingerie picks that will make you look and feel sensational on your big day!
The Top Ten Picks for Bridal Lingerie
Explore these fabulous options of plus size bridal lingerie right now.
Corsets are a gorgeous choice for bridal lingerie and for all brides-to-be. A bodice/corset provides excellent support and have a classic, attractive appearance. They are ideal for heavier, voluptuous brides since they accentuate their natural curves while also offering a pleasing form and boosting confidence. You can create a blend of comfort and style by using materials like lace, leather, premium satin lace material and more. If you want to look and feel best on your wedding day corsets/bodice are your go-to choice.
The gorgeous satin slip signifies bridal grace and appeal. Satin's plus size bridal lingerie adds a beautiful touch as it slides lightly against your skin, producing a sensual sensation and splendid charm. In addition, wearing sexy satin lingerie might add romantic appeal to your relationship too. The light, glittering texture feels divine on the skin and adds to the bride's elegance and confidence.
Bridal bodysuits exemplify contemporary romanticism in plus size honeymoon lingerie. Slip into a lacey, form-fitting bodysuit that emphasizes your curves and adds a modern touch to your bridal look. With thin lace, transparent mesh elements, and intricate embroidery, these one-piece beauties combine appeal and elegance, highlighting a bride's form.
The Diamond Collection White bridal lingerie radiates luxury and elegance, beautifully reflecting a bride's inner glow. This plus-size honeymoon lingerie ensemble gleams with stunning beauty and exquisite diamond-like details. Crafted in pure white, it symbolizes innocence and new beginnings, making it an excellent wedding choice.
Sheer Lace Bralette & Slip Skirt
The Sheer Lace Bralette & Slip Skirt, designed for curved figures, exemplifies modern bridal lingerie beauty. The bralette is exquisitely created from translucent lace and offers subtle attractiveness and comfortable support, enhanced by elaborate details. You can pair it with a matching slip skirt that gracefully drapes over curves; this ensemble combines sensuality with sophistication. Designed for curvier figures, it ensures a perfect fit, enhancing confidence and radiance on the wedding day making any bride feel effortlessly enchanting.
Bridal robes are delightful embellishments that loan a marvellous touch to a lady's big-day preparations. They are made of costly materials like ribbon or silk and are usually sheer or carefully woven, giving them an alluring female appearance. They complement the lady's excellence while giving solace and style while getting dressed, making the minutes paving the way to the occasion considerably more noteworthy.
Flirty panties add a delightful touch to bridal lingerie, bringing a playful and teasing vibe to the outfit. Available in bikini styles, these panties are decorated with lace, ribbons, or intricate stitching, adding elegance. Besides enhancing the ensemble, comfortable panties provide a sense of security and fun for the bride, making the wedding night even more exciting.
Wedding bustiers are exquisite and strong underwear pieces ideal for ladies. These organized pieces of clothing give adequate lift and forming to the bust while underlining the waistline, making a complimenting outline. Frequently embellished with complex trim or weaving, wedding bustiers add a dash of sentiment to the marriage gathering. They offer style and solace, causing ladies to feel sure and delightful on their exceptional day.
Laced nightgowns exemplify bridal elegance, combining romance and class. The gown is constructed of exquisite lace, and the complex designs provide a sense of sensuality and charm. They fall smoothly over the body, creating a pleasing silhouette while providing comfort and allure. Laced nightgowns are ideal for wedding night lingerie since they make brides feel gorgeous.
An underbust zipper corset is a cutting-edge and charming decision for wedding undergarments. This organized piece of clothing, complementing the waistline and supporting the bust, includes a helpful zipper closure beneath the bustline. Created from extravagant textures like glossy silk or trim, it offers both style and usefulness. The corset's design guarantees an ideal fit, upgrading the lady's bends and certainty on her exceptional day.
Conclusion
There is a piece of plus size wedding lingerie for every bride made to accentuate your natural attractiveness and make you feel really confident. On your special day, flaunt your curves, celebrate your individuality, and let your inner goddess show. You're not simply a bride in the appropriate lingerie; you're a vision, a piece of art, and a lady profoundly in love. So, what are you holding out for? Allow your path to married happiness to begin with elegance, comfort, and unrivalled attractiveness by indulging in the pleasure of plus-size bridal undergarments.
Your journey to finding the perfect lingerie starts now; cheers to a lifetime of love and fabulous lingerie!