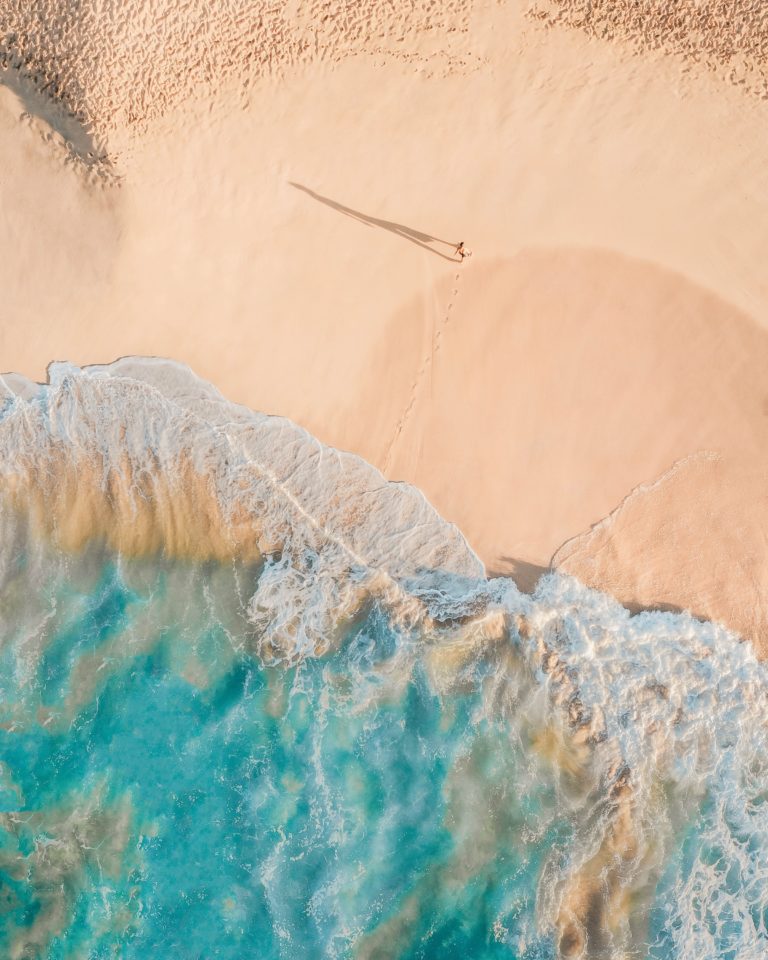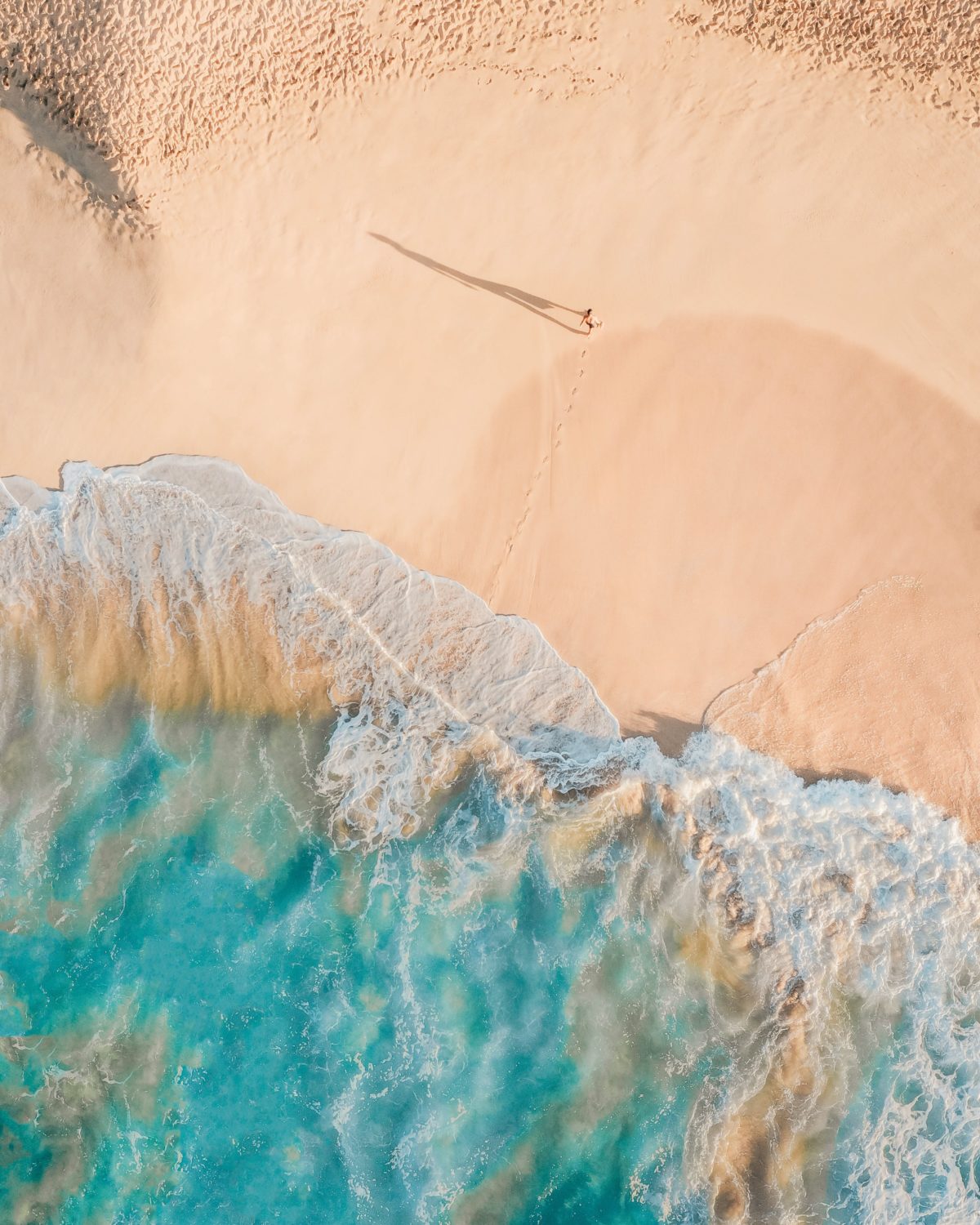 We bet you can't wait to escape on a vacation and enjoy the sun, sand, and sea at your favorite beach destination. If you're planning a summer trip to an exotic island or someplace closer to home, bringing the right essentials is key to enjoying yourself while away from home. Here are 6 things that will make your stay on the beach memorable.
1. Sunscreen
Don't forget to pack sunscreen! You might think that you don't need it since the sun isn't out. However, even if you're just sitting near the shore, you're still getting sun exposure. Sun damage can occur even when the sky is cloudy and will gradually cause skin darkening over time. It's best to protect yourself and your skin by applying sunscreen before you head out. When you're already on the beach, make sure to reapply it frequently. Remember that kids and babies require more sunscreen because their skin is very sensitive and won't be able to handle as much UV exposure.
2. A Go-To Summer Outfit
When you're packing for your beach vacation, make sure that you've included an outfit or two that are perfect for sunbathing. If possible, pack separates so you can mix and match tops and bottoms. Since the beaches in Australia tend to be casual, opt for comfortable clothes that will let you roam around freely without feeling weighed down. You can even go for colorful summer shirts found at Australia's Hawaiian clothing store that will make you look stylish and cute even if you're just wearing shorts with it. Also, consider bringing along your favorite pair of sunglasses to complete your look.
3. A Good Book
As much as you love soaking up the sun on the beach, there are times when you might feel tired after walking around and going from shop to shop. When this happens, you should take a break and enjoy a good book that will keep your mind entertained. Reading is the perfect way to relax and disconnect from work or everyday stresses. Depending on what you're in the mood for, a good beach read might be a romance novel, a thriller story, or something mysterious. If you don't have a book in mind yet, bring one along and you'll surely find the perfect time to read it.
4. Sunshades And Umbrella
Another essential that you should bring with you to the beach is sunshades or parasols. The reason why it's better to stay under a sunshade instead of using sunscreen is that it will protect you from not only UV rays coming from the sun, but also the wind. This is highly beneficial for your skin because not only will it prevent dark spots, it will also help retain moisture that gets lost when you're under the sun. Umbrellas are another great alternative to bring along with you on summer trips. While it's not as effective as a parasol, it will keep you and your things dry even if it starts to rain or if the sunsets. Just make sure to choose the right size and shape for your needs.
5. A Good Beach Chair
Another thing that you should bring along is a good beach chair or two. If there's one thing that we recommend, it's to get a beach chair with an adjustable back and neck support. This way, you won't have to worry about spending hours sitting in the sand because you'll be able to lean against the chair when necessary. If possible, look for comfortable beach chairs that are lightweight and easy to carry around. You should also consider buying a beach chair with cup holders so you can store your refreshments within reach. There are even some chairs that are made of waterproof materials for people who like to avoid getting sand on their skin.
6. A Cooler Full Of Snacks And Drinks
Last but not least, make sure to pack plenty of food and drinks when heading out to enjoy the summer heat. You can't go wrong with classic picnic snacks like sandwiches, fruit, chips, salads, and other light bites that are easy to bring. Plus, you're assured that they won't spoil under hot temperatures because they're quick to eat up! When it comes to drinks, remember to pack enough bottled water for everyone in your group. You can also use this cooler to store any drinks that you purchase on the go or at different stops along the way.

If you follow these 6 essentials when packing for your beach vacation, you'll surely avoid bringing unnecessary items at all. Also, remember that it's always better to err on the side of caution by bringing more necessities instead of less. and don't forget to make a list. This way, you won't have to worry about forgetting something important.