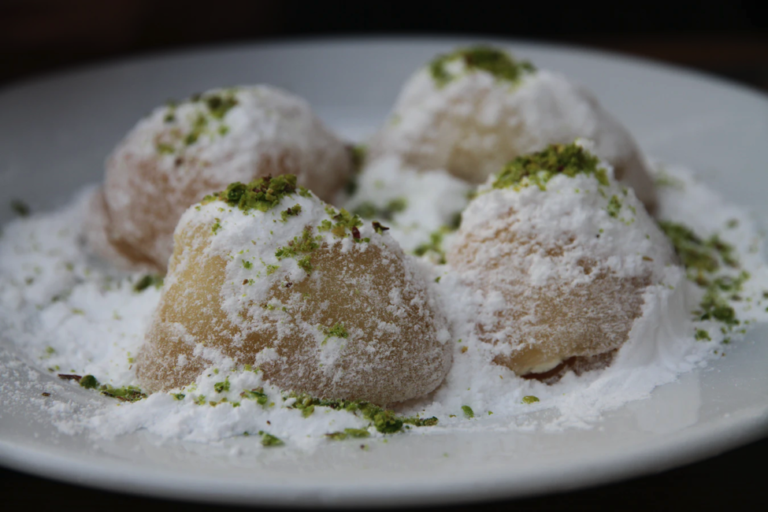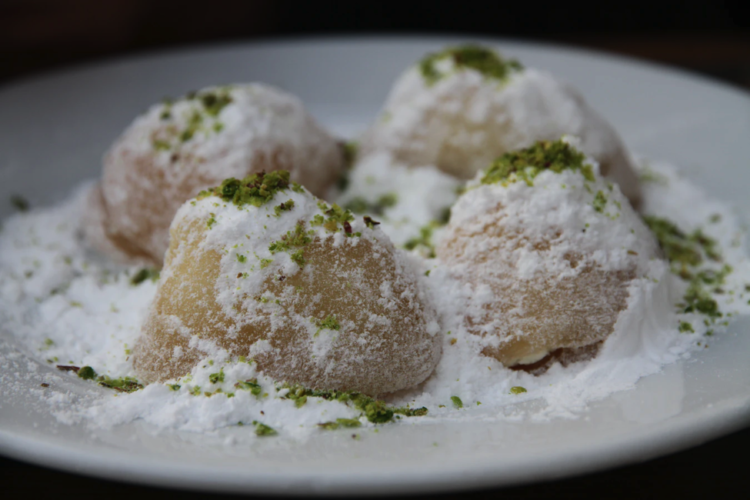 It's a saying that everything nice is either immoral, illegal or fattening. When most people think of puddings, they imagine treats that are packed with sugar. They may be coated with chocolate to tempt the eyes and taste buds or be covered in cream.
When people decide to have a healthy diet or to lose weight, they often assume that desserts will have to be off the menu. Alternatively, they may think they can only eat puddings that look and taste bland. Surely, if something is low in sugar and fat it can't have any flavor or be enjoyable to eat? The good news is that there are many exciting choices available. Better still, they may not take hours to create. We will now discuss six desserts you may be tempted to make.
Matcha And Azuki Hokkaido Milk Bread
This intriguing bread will need finely sweetened red bean paste. Added to that are active dry yeast and whole milk, plus two large eggs. The exciting ingredient will be the matcha green tea powder. Anyone who decides to buy matcha will realize they can get culinary (cooking) grade supplies. Not only can it be used for baking; it can also be introduced into smoothies and shakes.
Once the milk bread has been made, any leftovers could be used to make a tasty matcha latte. Matcha contains less caffeine than coffee, yet it creates a more steady release of energy.
Frozen Strawberry Yoghurt
This dessert is as refreshing and tasty as it sounds. Chop the strawberries before they are placed in a food processor. Condensed milk will be added to them, and then a 0% fat greek yogurt.
When the food preparation has been completed it can be poured into a tin, ready to pop in the freezer. Make sure the top is covered with a lid. Alternatively use cling film or silver foil. You'll need to keep this in overnight before you can eat it. 10 to 15 minutes before you need to serve your dessert, take it out of the freezer to soften.
Date Pecan Squares
What could possibly follow bread or yogurt? The answer is a tasty traybake dessert. It can include all your favorite ingredients including chopped dates, fruit, and nuts. There's even room for a small amount of brown sugar for flavor and sweetness, alongside vanilla extract.
First, the sugar will be mixed with the eggs and flour. Then introduce the pecan, dates, and vanilla essence. This pudding will take 35 minutes to bake in the oven. Use a skewer to check if it is done. Poke it into the middle and make sure it comes out clean.
This dessert is designed to be eaten in little squares. This will be the easiest to do before it has got cold.
Low Sugar Strawberry Rhubarb Crumble
This dessert bucks the trend. Normally food that contains crumble will be high in sugar. Fortunately, this will only contain low quantities.
Imagine using a punnet of strawberries together with fresh rhubarb. Rolled oats and honey will be added to them. Then comes the dark brown sugar and cinnamon. Specially prepared butter is poured over the fruit at the end of the process before it is baked in the oven for 40 minutes.
Slow Cooker Rice Pudding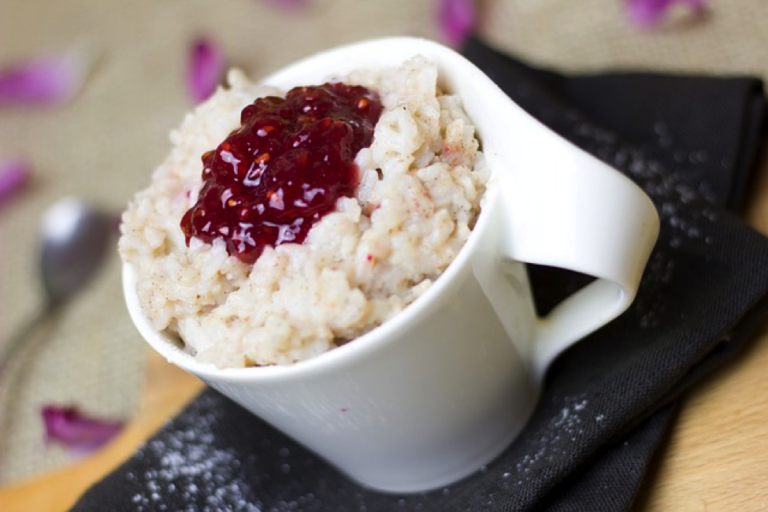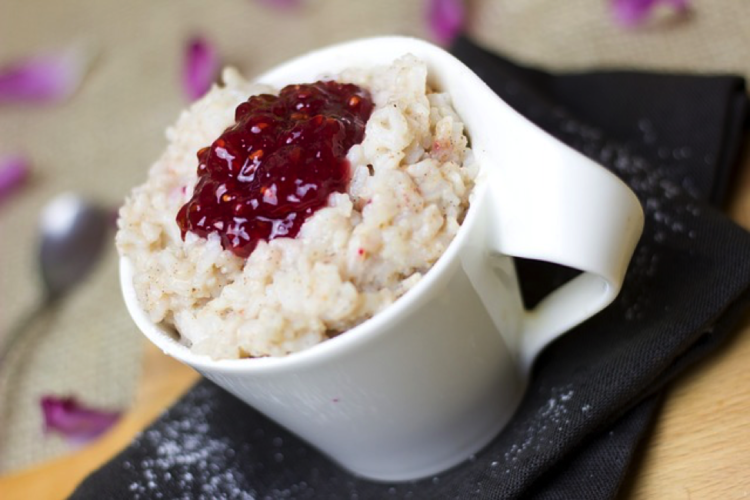 Yet again, this is a very different dessert. It's a great gluten-free dish that can even replace porridge in the morning. Almonds are used with a cinnamon dusting. The slow cooker needs to be 'greased' with butter along the bottom and halfway up.
Simmered semi-skimmed milk will be combined with pudding rice, grated cinnamon, and nutmeg. This dessert will take 2.5 hours to cook. Stir it on a couple of occasions. When it's ready you can add honey or fruit over the top.
Spice Roasted Apples And Blackberries
This is a great feast for someone who only has a short amount of preparation time. It will take ten minutes to put together, and can then be left in the cooker for 50 minutes. The ingredients will need to include low-fat fromage frais and a dash of honey.
Additional items you will require include ground cinnamon and Bramley apples. You will also need to extract the juice of a large orange, and add it to some finely grated zest. The blackberries and juices will be used to pour over the apples.
This brief article should be enough to make anyone hungry. Not only can people enjoy these varied and colorful dishes; they can also appreciate the fact they are good for our waistlines.