Is there anything better than grabbing some of your closest pals, packing your bags, and heading away for a stylish weekend of fun as a group? Not in our book. It ticks every box we can think of — it's fun, cool, and provides an opportunity to get dressed up and indulge in the finer side of life.
If you think that it's about time you and your besties hit the road, then check out the destinations and events that we've outlined below. It's a varied selection, so you can be relatively sure that there'll be something that sounds right up your street!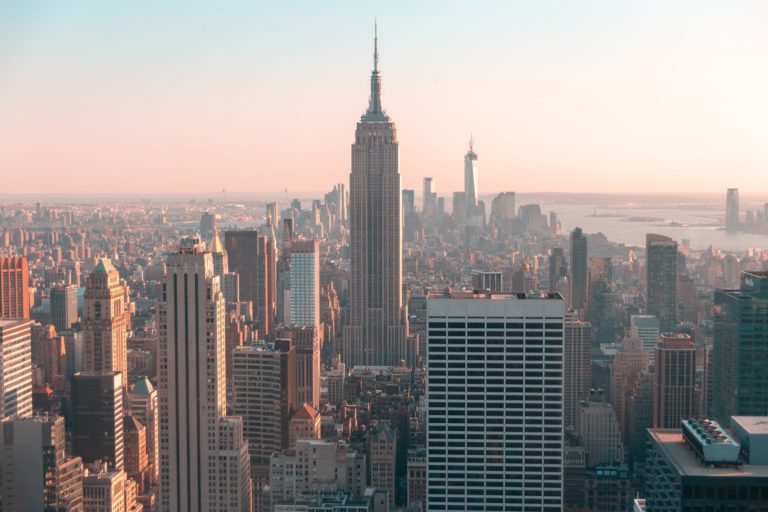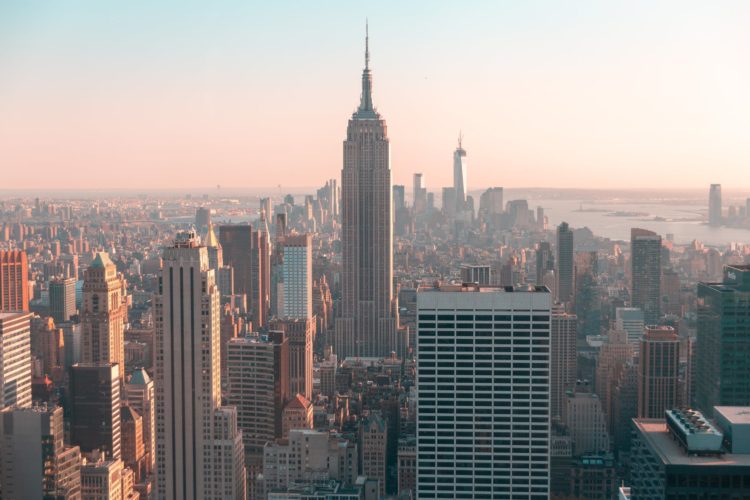 Heading to the Capital
Ask a selection of people about their opinion of London, and you'll find that you get something of a mixed response. People seem to either love it or hate it! However, dig a little deeper, and you'll find a big difference between the experience of the people in the two camps. The ones that love it seem to know what's up; they recognise all that the capital can offer.
If you're from the UK, then it's easy to forget that London is routinely recognised as one of the world's great cities, especially if you're looking to enjoy a stylish weekend. Who doesn't love getting dressed up and spending a classy evening in a world-class cocktail bar or restaurant? London isn't just a place that attracts style — it's often the place where style is born.  
New York, New York
If you love cities and want to take yourself a little further afield, why not consider New York? We considered making Paris our international city selection, but the Big Apple just edges it. Though you have to cross the Atlantic to get there, going for a long weekend is more than manageable. And there are plenty of reasons why you'd want to make an effort because New York is having a moment. While the East Coast powerhouse has always been at the forefront of all that's hot, it seems to be going through a special period, even by the high standards the city has set in the past.
This is an easy city to have a fantastic weekend as a group of friends. We've all seen Sex & The City! Simply book a top-end hotel somewhere central, hit the stores and art galleries, and take trips to the finest bars in the city. You won't want to come home, we guarantee it. 
Horse-Racing Goodness
Some sporting events are all about the action; others, like Cheltenham Festival, offer the chance to see world-class action and have a spectacular day of social-fun all at the same time. While there are other excellent horse-racing meets (such as the Grand National and Kentucky Derby), there's something special about Cheltenham, which always draws a crowd of well-dressed attendees ready to have a classy time.
Book your tickets, and you and your friends will be mingling with the best of the best and enjoying some of the finest national hunt racing in the world. While you'll have a fine time regardless of what happens on the track, it's always a good idea to read up on which horses are running and use a free bet offer to back to the one you think will romp to victory. If your horse comes in, it'll be the cherry on top of what will already have been a pretty glorious day.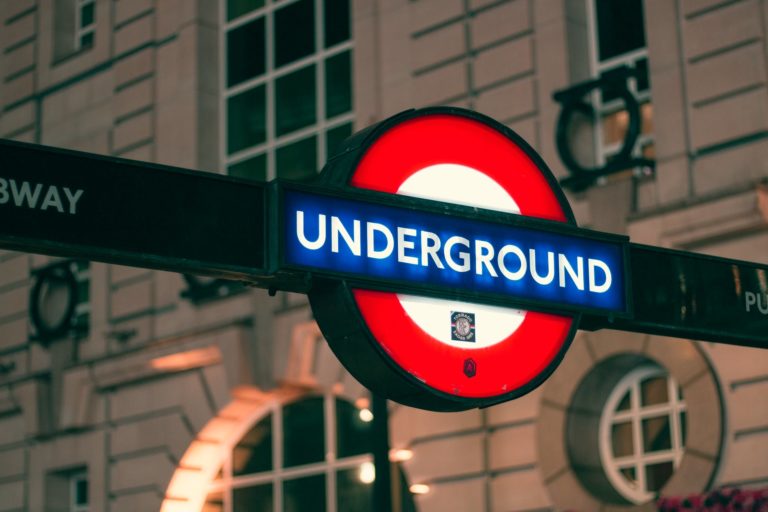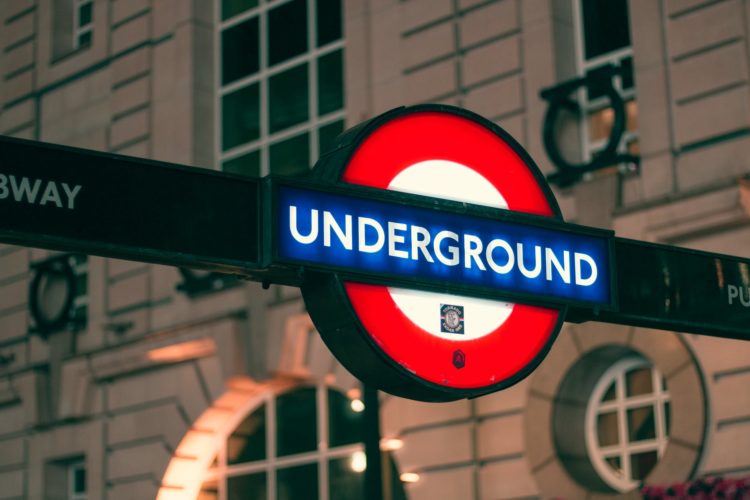 The Monaco Grand Prix
Or what about the engine version of horse-racing? Formula One racing is a pretty glamorous sport, and especially so when it's held in Monaco. The Monaco Grand Prix isn't just a standout sporting event; it's one of the most significant social events of the year. This is an event that attracts the rich and famous in droves, but you don't have to have a mammoth bank account to attend (though you will if you want to arrive via yacht, which is what the wealthy people do) or have a weekend to remember.
Be sure to book your accommodation early, as this is the biggest weekend in Monaco, which, due to its small size, doesn't have all that many hotels anyway. You'll have a fantastic time soaking up the rays, touring the harbour, and watching the action on the track if you're lucky enough to snag yourself some tickets. 
To the Ball
If you really want a touch of style and class, then take a look at the Vienna Opera Ball. It's about as formal as it gets, but that only adds to the intrigue. You'll need to ensure that you and your friends get outfitted before you go, and you may want to brush up on your waltz dancing beforehand, too. It all takes place in a stunning hall that just screams traditional European culture. It's a different type of event from the other ones we've listed above, but if there's one thing for sure, it's that you won't forget your weekend in Vienna anytime soon! 
A Staycation
Finally, who says that you need to visit a destination or event, anyway? While those types of trips will always be special, the truth is that it's not always as easy to organise them as you might like. If you and your friends all have families and busy work schedules, then finding a few days in the calendar to jet off to an event might not be possible.
Fortunately, you don't have to give up your plans of having a fun and stylish weekend with friends. You can do things yourself by having a staycation. This is simple enough to organise, since only minimal travelling is required. Take a look at the best hotels nearby to your home, book yourself the finest room they have to offer, and you'll be well on your way towards having a weekend that has luxury and indulgence flowing through its veins. You can ramp up the style even more by hitting up the local luxury shops and making a reservation at the best restaurant in town.