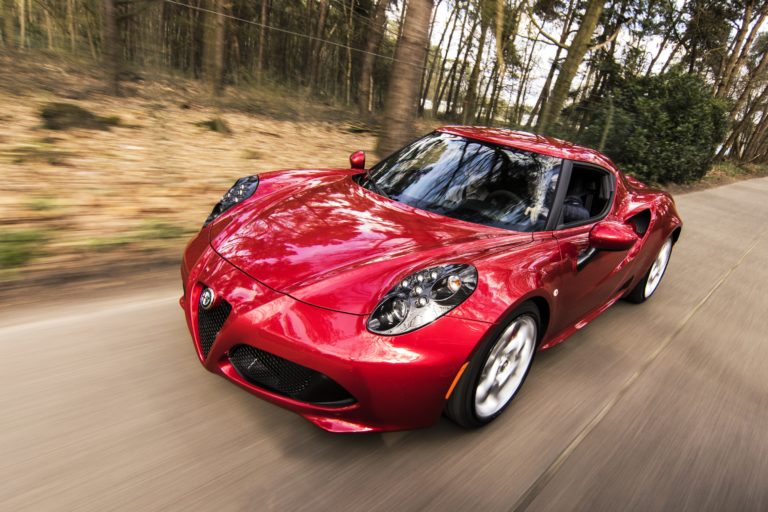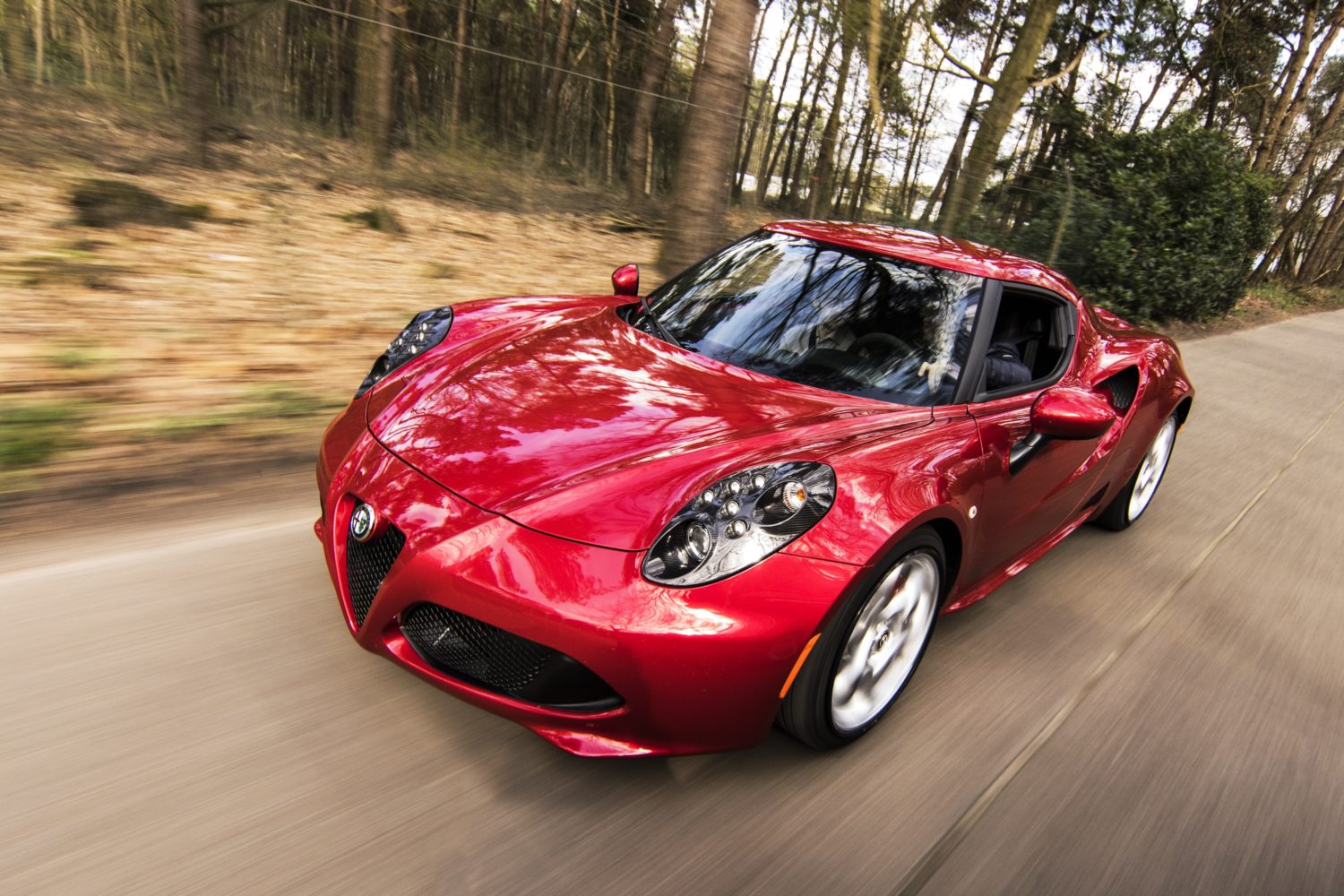 There's nothing worse than being in a car accident. If you pull through, you'll likely have lasting injuries and periods off work. Not only do you have to deal with the stress and pain of an accident, but you also have to deal with the fallout.
Post-accident is an awful time. For that reason, it's always advisable to seek help after an accident. You may not even realize it, but reaching out to an accident lawyer can help you massively. Let's take a look at how.
Dangers on the Road
Unfortunately, road traffic incidents are all too common. People are hurt and injured on the roads every single day, with almost one accident every 60 seconds in the US alone. These numbers are quite staggering. It's not surprising, then, that almost every town has a specialist car accident lawyer waiting to help you, should you be involved in a car accident. Let's take a look at just how they can help you and what the best benefits of seeking a legal team are.
1. A Consultation
The first stage of help you'll receive from a car accident lawyer is a free consultation. Most accident lawyers like Harrell & Harrell will speak to you free of charge for their first meeting with you. This is your chance to sit down with an attorney and find out exactly how they think they can help you. 
The best part is that this means you can meet multiple lawyers and get to know them. Each team will be different, though they will all seek the same outcome. Find out who you're comfortable with and who you think you can work with. Once settled, you'll be able to instruct your lawyer to start working on your case.
2. Recovering Evidence
Next, your legal team will start to recover evidence to help your case. They will work with other teams such as the police and scene reconstruction teams to ensure they have all the evidence required. They may seek eyewitness testimony, CCTV, and other forms of evidence, too.
All of this evidence will then be corroborated to start building your case. The more evidence your team gathers from the above sources, as well as from yourself, the stronger your case will be.
3. Documenting Your Losses
It's important to completely document your losses after an injury or accident. Without properly documenting what this accident has cost you, you won't be able to claim the right amount of compensation. A specialist car lawyer can help you do this. They'll know exactly what you will be able to charge for, what is worth chasing up, and how you can make the most out of your claim.
4. Seeking Insurance Settlement
Once a case has been built, your legal team will work for you in communicating with your insurance company and the insurance company of any other drivers involved. As mentioned, they'll know the best way to communicate with them whilst asking for the biggest payout possible.
For someone struggling with an injury post-accident, this kind of service is ideal. You don't want to have to spend hours on the phone chasing insurance companies, you want to stay at home and focus on your recovery. That's why you'll really appreciate having your own legal team working on the case.
5. Preparing For Court
Sometimes, insurance companies try to avoid paying out insurance settlements. In fact, they rarely want to pay out as much as you'll be seeking! For this reason, your legal team will also fully prepare to take your case to court. This shows all insurance parties that you're serious, which can help "twist their arm" into paying out!
6. Taking Your Case to Trial
Sadly, it's not always easy to convince an insurance company or third party to settle. In these rare cases, you'll, unfortunately, have to take your case to court. Luckily, working with a top-level accident lawyer means that even this will be handled on your behalf.
These lawyers are full of experience, having worked specifically in this field for many years. They'll know exactly how to present evidence, how to argue your case, and how to cross-examine witnesses. You'll never have to set foot in the court if you don't want to – though sometimes it may be recommended to help strengthen your case.
As you can clearly see, it's super beneficial to hire an excellent lawyer after a car accident. The best part of all of this is that you'll often pay absolutely nothing for this service until the case is settled. They won't charge you until your settlement is paid.