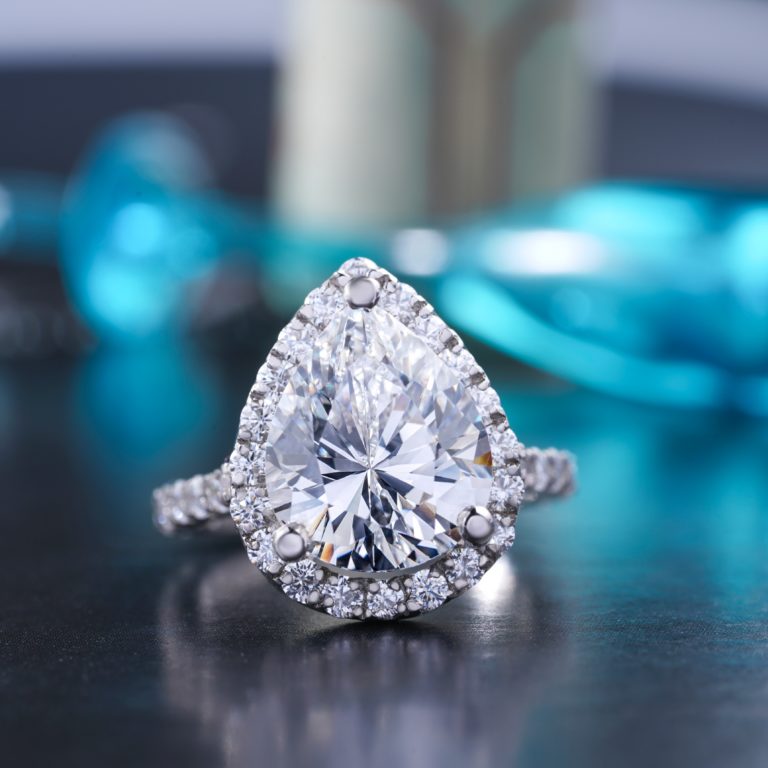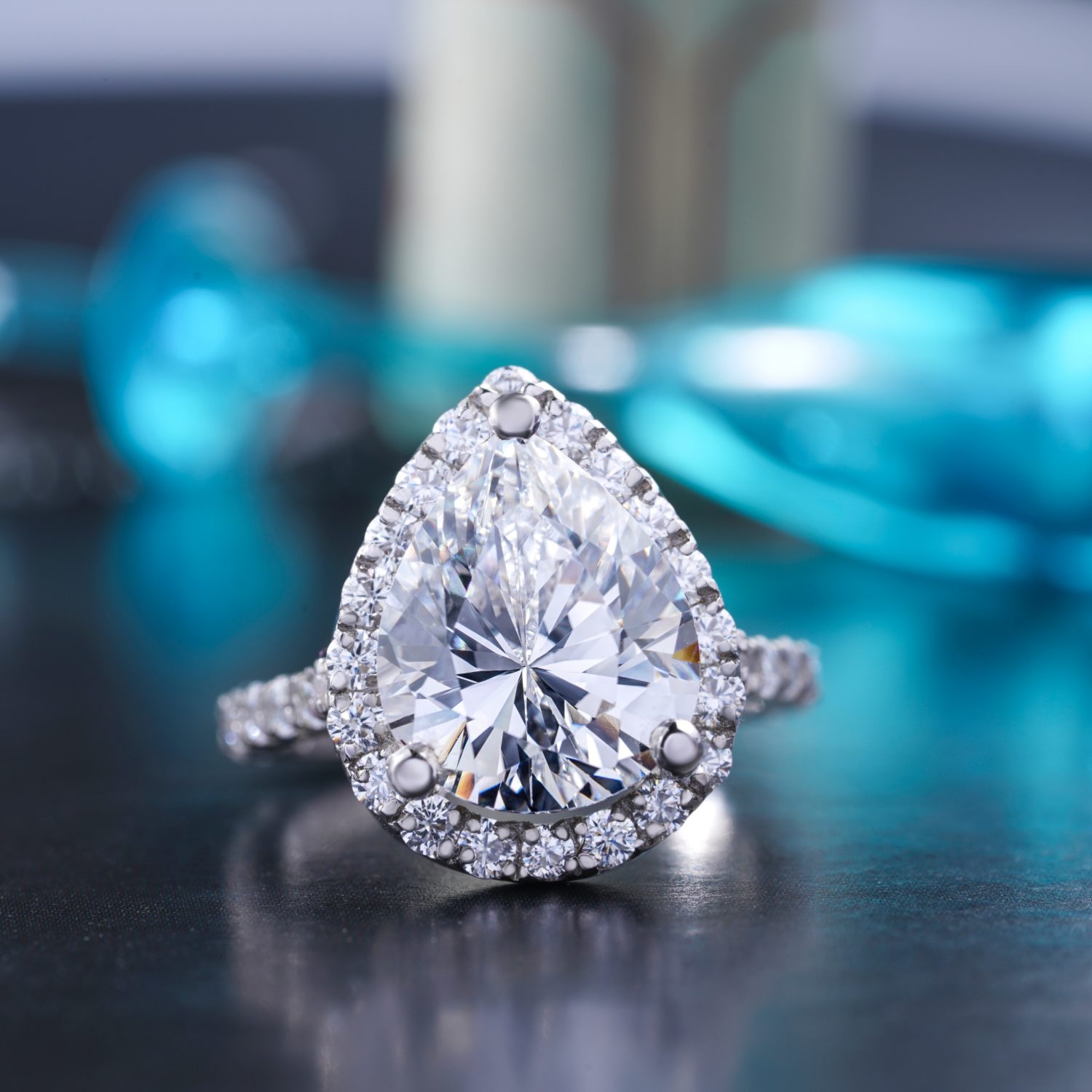 The wedding day is one of the most important days of a person's life. Finding the perfect ring to seal the love between a couple is a critical task. You want something that will show how much you love her, and she will adore and cherish forever.
So, here are six ways to find some of the best diamond engagement rings for your partner.
Set a Budget
Before you even begin looking for rings, you need to set a budget.
The most challenging part of the process is deciding how much is too much or too little. For this task, you should consider your debts (student loans, car payments), wedding costs (venue, catering), and future expenses (mortgage).
Having determined your budget, you should stick to it, it is vital to try and stick to it. You don't want to go into debt just because of a ring.
Look for Cuts that Suit Her Personality
A diamond's cut is the most critical factor in determining its sparkle and brilliance. The cut affects how light travels through the stone, making it appear more significant than other diamonds with the same carat.
The most popular of the diamond cuts are round (brilliant). It is called brilliant because it brilliantly reflects light, making the stone sparkle like no other. However, it might not be the perfect ring for your fiancée.
She might prefer another cut that does not reflect as much light, like an emerald-cut or a princess cut.
Find the Right Ring Size
The US and Canada diamond engagement ring market is expected to reach $39,729.69 million by 2027. This means that there will always be demand for diamond rings.
When purchasing a ring, it is essential to find the correct ring size so she does not have to alter it, which can be very costly. You can do this by taking her ring size yourself or having a professional jeweler make it for you.
If you are purchasing the ring online, make sure you know the company's return policy if you need to send it back for a different size.
Stick to Quality Materials
When looking for a diamond engagement ring, you want to ensure that you are getting quality materials.
Diamond engagement rings made of gold or platinum will last longer than ones made of silver. The diamond should also be certified by an independent gemological laboratory, such as the Gemological Institute of America (GIA) or the American Gem Society (AGS).
Consider the Lifestyle
Your fiancée's lifestyle should also be considered when choosing an engagement ring.
If she is very active and likes to do a lot of outdoor activities, you might want to consider a ring with a protective coating. If she tends to be forgetful and less careful, you might want to choose a ring with a sturdy setting.
Get Help from a Professional
If you have problems getting the perfect ring on your own, you can always get help from a jeweler. They can give you expert advice on diamonds, metals, and the latest trends.
Now that you know the six ways to find the best diamond engagement ring, you can start shopping for the perfect one for your fiancée.