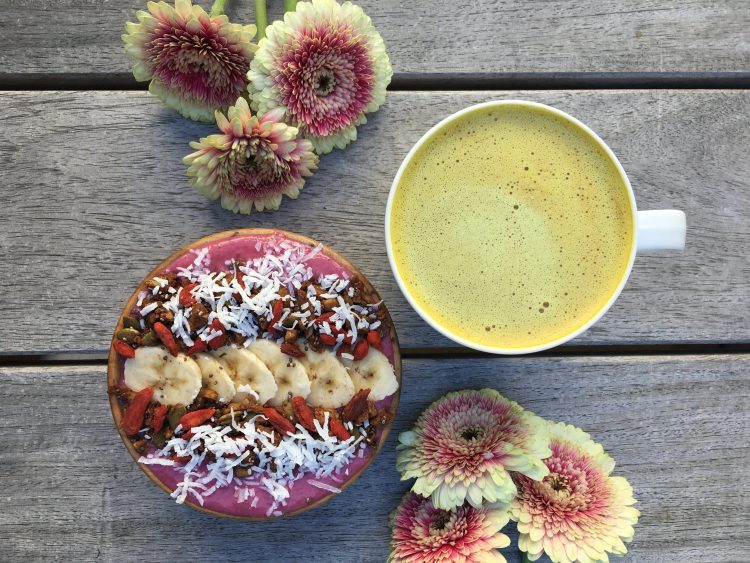 Kratom is the next herb that will surely be a trendsetter in the market. It has been renowned for its amazing medicinal properties especially in the places where it originated in the Southeast Asian area. The best thing about this natural wonder is that you can get creative as to how you will consume it so you can make a new experience with it every time. You can have fun in the kitchen while preparing your Kratom fix that will also satisfy your appetite while getting a solution for your health problems. Here are seven tasty kratom recipes that can surely help you boost your health.
1. Kratom Juice
Kratom powder does blend well with other liquids so you can easily mix it with your favorite fruits. Squeeze some citruses including your oranges, lemons, and limes, and add some powder to your drink topped with ice for a refreshing drink.
2. Apple Sauce
If you have a recipe that calls for apple sauce, you can add Kratom to spice up the flavor and improve its healthy properties. You can use this for your baking needs and other recipes or you can eat it directly with your favorite food. The color you would produce with the Kratom addition would make it interesting to the eyes and taste.
3. Yogurt Mix
Simply mixing a spoon of Kratom powder to your yogurt can be a great way to consume your medicinal herb. It can be mixed easily especially if the powder is fine and fresh. You can east this for a snack in the middle of the day.
4. Healthy Bowl
A healthy bowl recipe will remind you of a trip to the beach. Mix your favorite acai berries, bananas, strawberries, chia, and some almond or coconut milk topped with your Kratom powder. This is packed with antioxidants, minerals, and fiber and can be the perfect substitute for breakfast.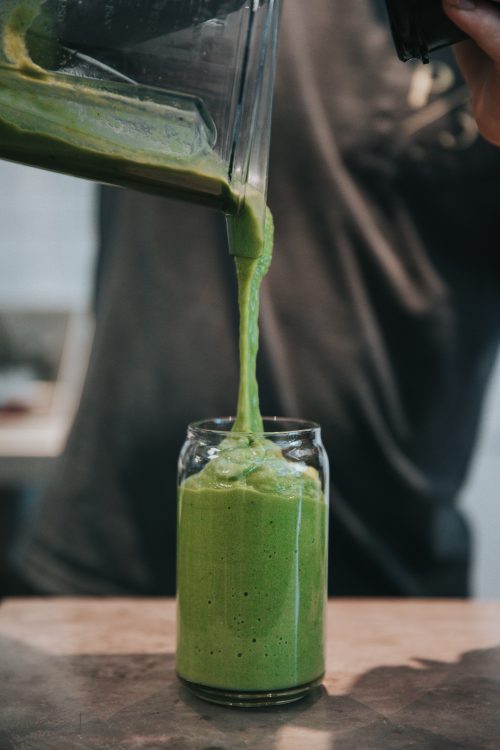 5. Kratom Smoothie
There are plenty of ways you can make a Kratom smoothie. Throw your favorite fruits in the freezer before blending it with your good quality Kratom powder to enhance the taste and the nutritional value. You can also toss in some nuts and other fruit juices and even yogurt and oats to make it a more satisfying drink.
6. Organic Tea
You can drink your Kratom straight up as a tea. You can either mix it with hot or warm water or put some ice to it so you can have an iced tea. If you want a trendy drink, put some sweetened milk to end up with a milk tea.
7. Coconut Milk Drink
For people who are vegan, they can use coconut milk to make their Kratom smoothie. This combination is simple and perfect and you can even blend in some pineapples to make a Virgin Piña Colada with a twist.
You can consume your Kratom in various interesting recipes. These will surely improve your experience so it doesn't have to be boring as you continue using it for your health problems. These recipes are easy to do and fun to the taste.