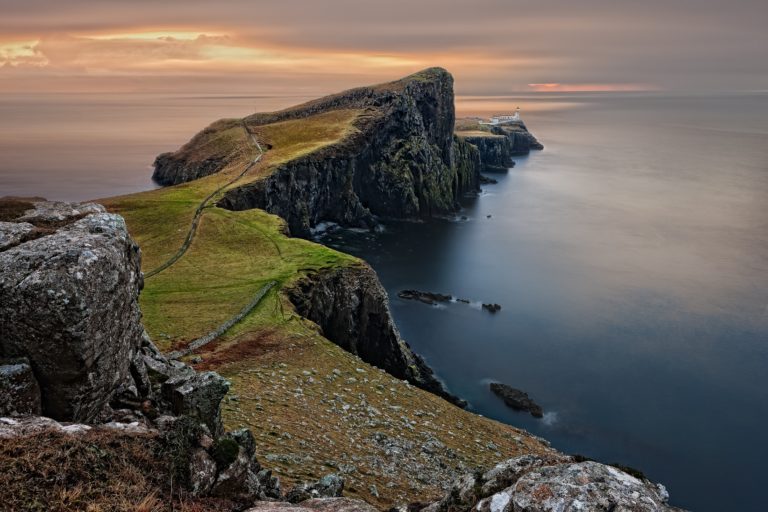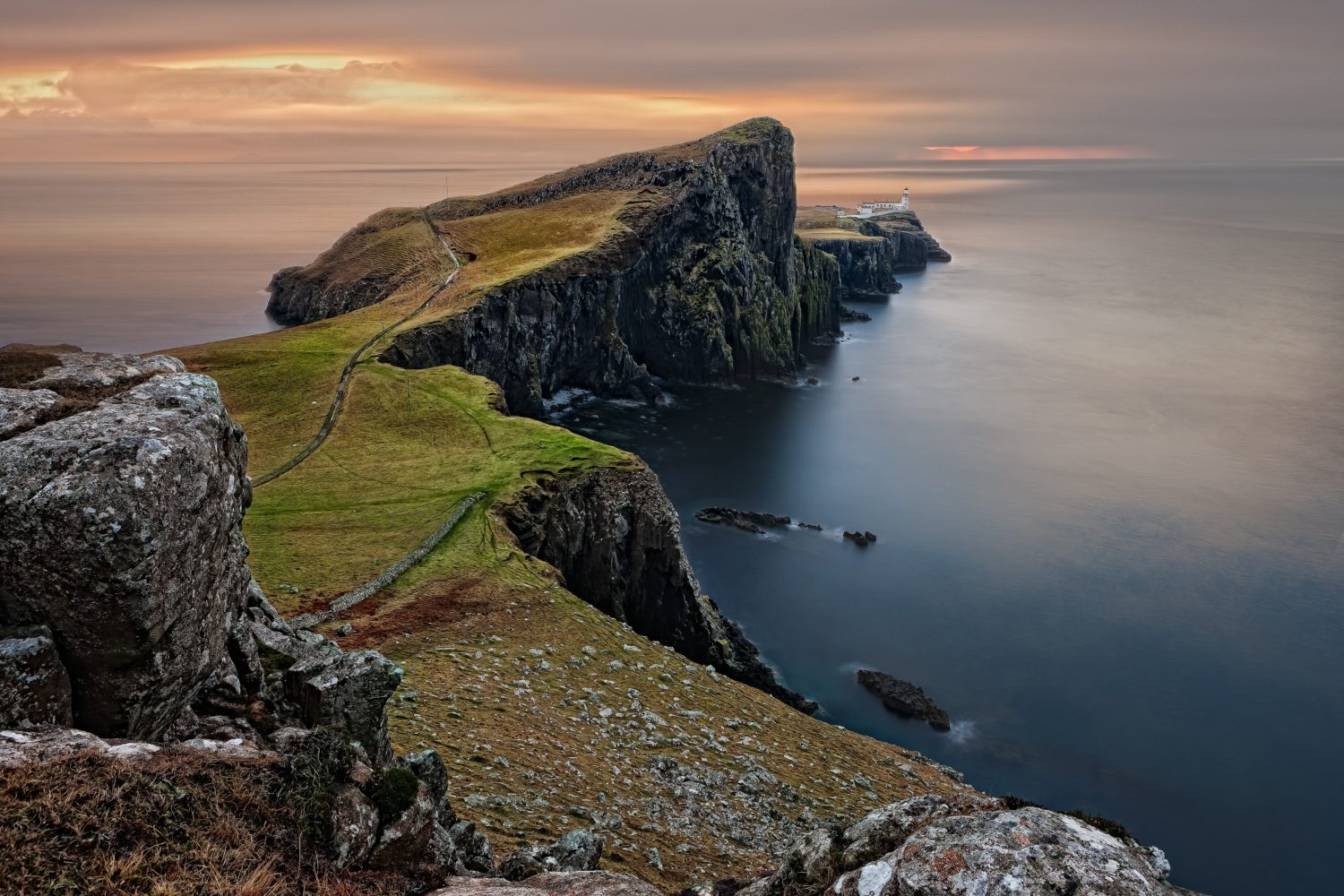 Who said that you can't explore the world by yourself? If you're interested in a spot of solo travelling, then the 10 destinations on this list will have everything you're looking for…
If you're a keen traveller, but don't have anyone who is ready to embark on adventures around the world with you, then fear not! Whether you're an experienced solo traveller, or have recently found yourself single after working with a divorce lawyer, don't fret! There are countless places around the world which are perfect for solo travellers – the trick is to track them down.
That's where this post should come in handy. We've put together a diverse list of destinations around the world that will appeal to people from all walks of life, and all sorts of different interests.
From the scenic Scottish Highlands to the cultural hub of Prague, there's something for everyone. Let's take a closer look…
10 Destinations to Explore as a Single Person Post-Divorce
1.)  The Scottish Highlands
Affectionately known as the 'Outdoor Capital of the UK', the Scottish Highlands truly are a sight to behold. As a single person, you can book hiking trails throughout the heart of the Highlands, which see you discover towering mountains and majestic locks. You'll also pass through Britain's largest National Park.
Best of all, you'll get the chance to embark on this experience with likeminded strangers who are also looking for a once in a lifetime thrill!
As with any trip across Britain, the time of year you choose to visit the Scottish Highlands will have a dramatic effect on your general experience. The Scottish winter is notoriously rough so, if you want to make the most of your time up north, you'll probably want to consider visiting in the summer. You might just get to see the sun that way!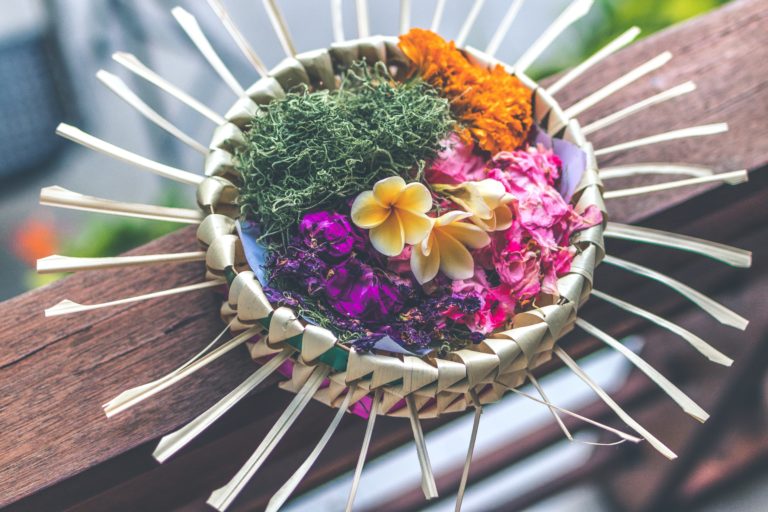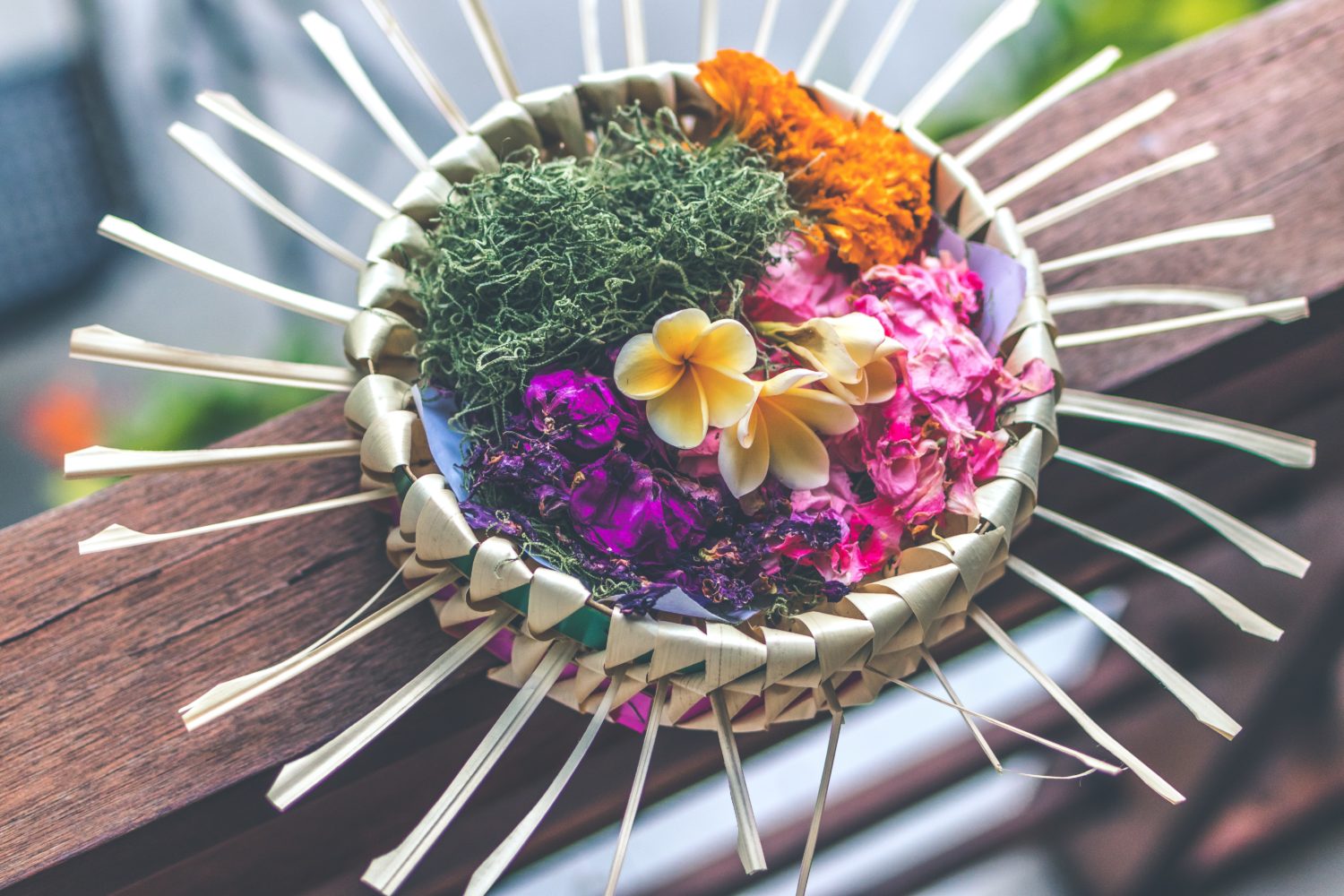 2.)  Thailand
From Scotland to something a little (or a lot!) more exotic. Thailand is an affordable option for solo travellers that is full of nooks and crannies to explore, with a range of different locations that have plenty to offer.
If you travel to Thailand, you can get a taste for everything. There are very few cities in the world which are able to rival Bangkok for things to do, whereas you can go for something a little more left field if you travel to somewhere like Chiang Mai. There aren't many other places you can play with elephants ethically!
3.)  Iceland
If you consider yourself an outdoor person, then Iceland is where you'll want to go travelling. The country is small enough to get around easily, while also having so much on offer you may start to feel a little bit overwhelmed!
Many travellers that visit Iceland use the 'Golden Circle' route, which covers just about every natural beauty spot imaginable. Spoiler alert – there are a lot of natural beauty spots here.
4.)  New Zealand
New Zealand has so many fantasy-like qualities, it's no wonder why the likes of Lord of the Rings and Game of Thrones were both filmed there. If you want to head out to one of the amazing National Parks or Ancient Kauri Trails, there's a distinct chance you'll be stopped in your tracks as your jaw hits the ground.
Notably, New Zealand is considered to be one of the safest countries in the word and is also considered to be one of the safest places to visit for solo female travellers. So, if you're a female fresh from a divorce, this might be a good place to begin.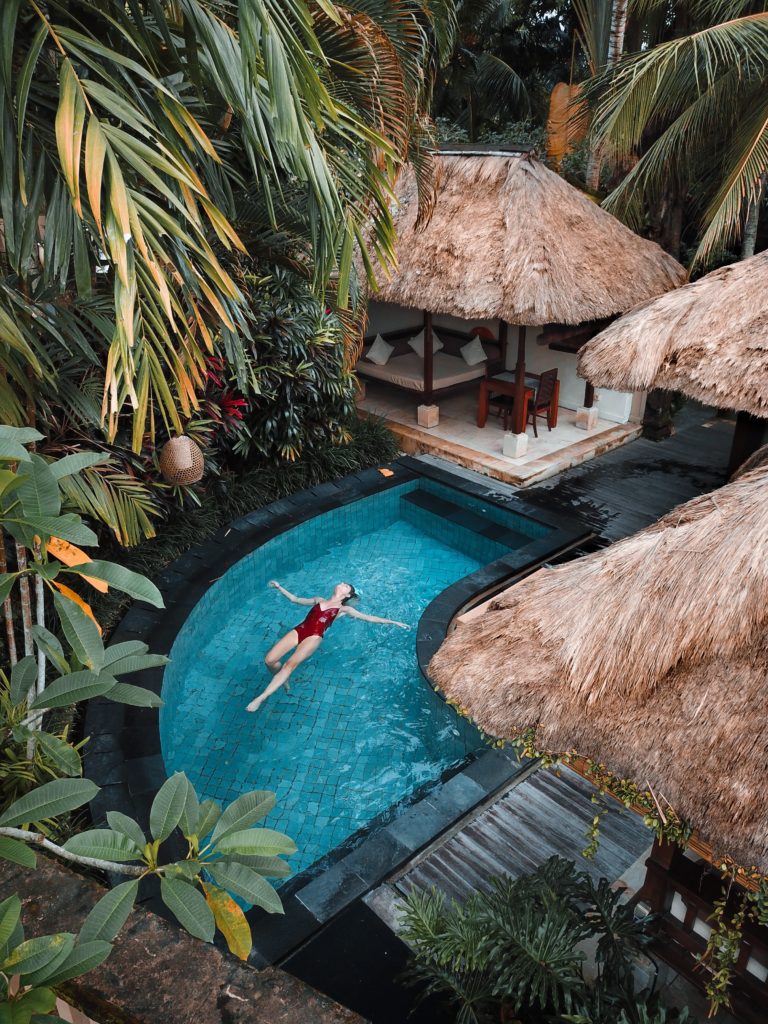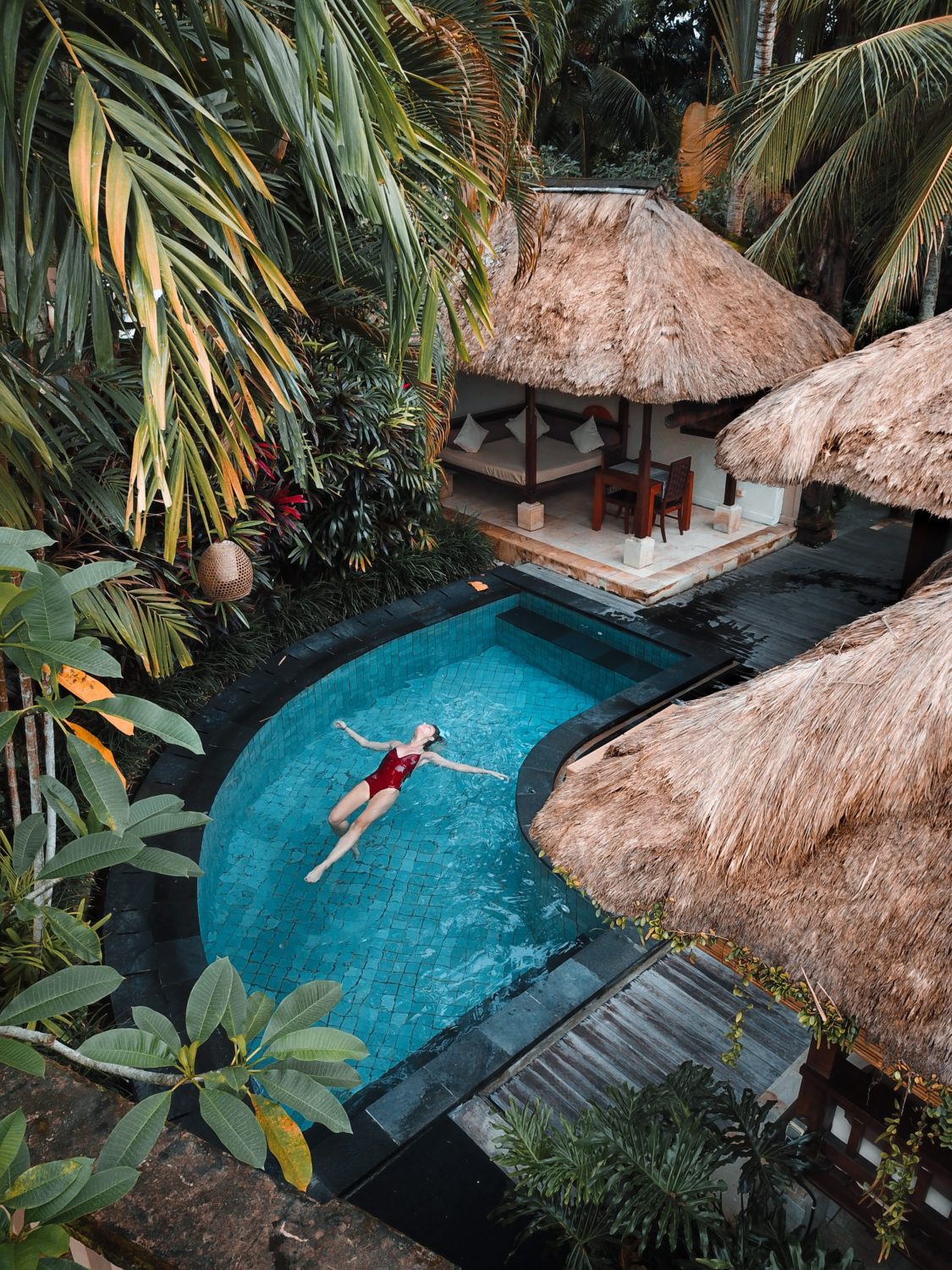 5.)  Bali
Bali is the most popular Indonesian Island among tourists, and for good reason. It's the epitome of paradise; there's a tropical climate, never-ending golden beaches, and exotic sunsets.
As a solo traveller you'll have plenty to go out and embrace, regardless of whether you're looking to kick back and relax, or you're looking for an injection of excitement. You can indulge in spectacular local cuisine, topped off by a spot of yoga. Or, you can spend the day surfing before enjoying the local nightlife – the options are endless in Bali.
6.)  Seville
Back to Europe and we're off to Seville, in Spain. There are so many tourist destinations in Spain which tend to blend into one another, but Seville stands well above the rest for a number of reasons.
Seville is an incredibly vibrant city that is very welcoming, meaning you can throw yourself into its unique culture, and socialise with its inhabitants easily. It's an increasingly popular destination in Spain, so there's a high chance you'll be able to meet new people who are on a solo travel themselves.
7.)  Dublin
When you think about Dublin, the first thing that will probably spring to mind is the pub-life. There's a valid reason for that – there are over 700 pubs in the Irish capital!
Fortunately, if you're not just interested in spending your time in Dublin's finest establishments, there's more to do when you're in town.
The breath-taking St. Patrick's Cathedral, Phoenix Park and the Guinness Storehouse should all be on your to-do list if you are considering visiting here. All of these can be enjoyed as a singleton, for certain.
8.)  Prague
Prague has had a rapid rise over the past decade as one of the most popular cities in Europe for tourists. It's easy to see why! It's the perfect blend of the old and new, combining stunning classic architecture with a booming nightlife.
As a single person in Prague, you can spend your days walking through the traditional streets and markets, taking in Charles Bridge and Prague Castle, before dancing the night away in your choice of club. What's not to love?
What Other Solo Travel Destinations Can You Think of for Your Post-Divorce Travels?
As you can tell, there's a destination out there for everyone. So, be sure to do a spot of research and see which ones suit your preferences and, of course, your budget.
What other solo travel destinations would you recommend to your fellow travellers? Let your imagination run wild – there really are no limits.