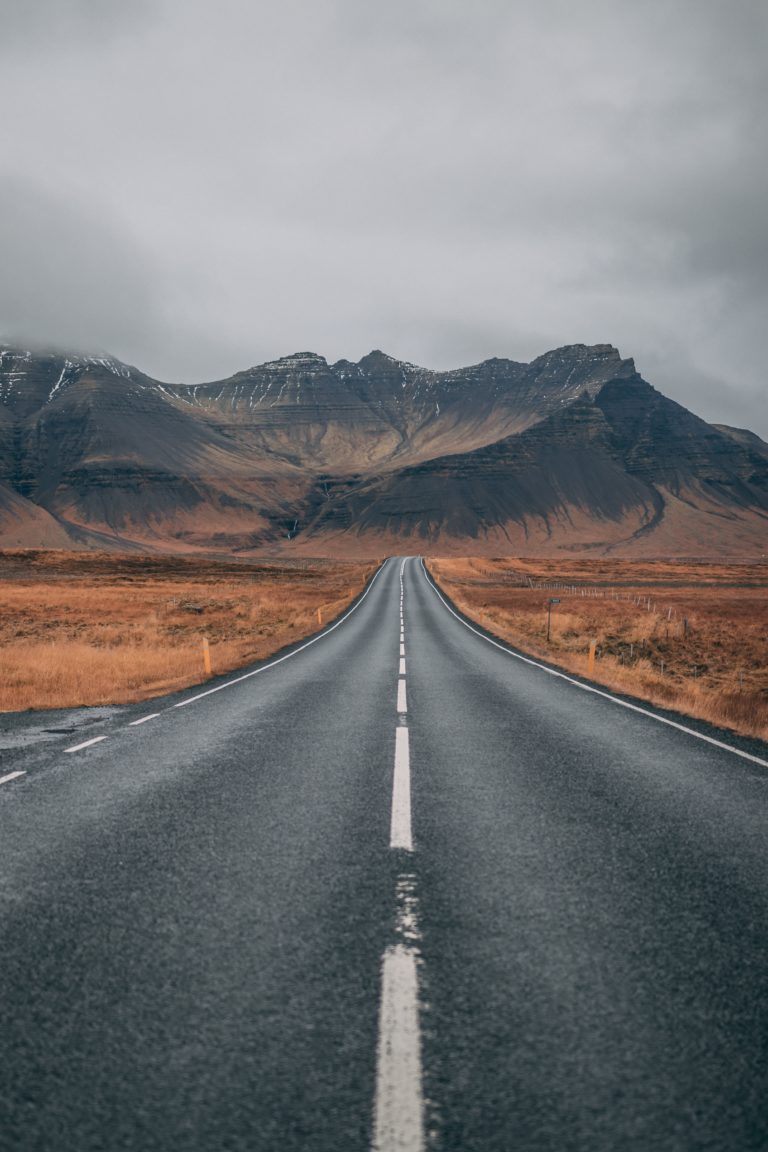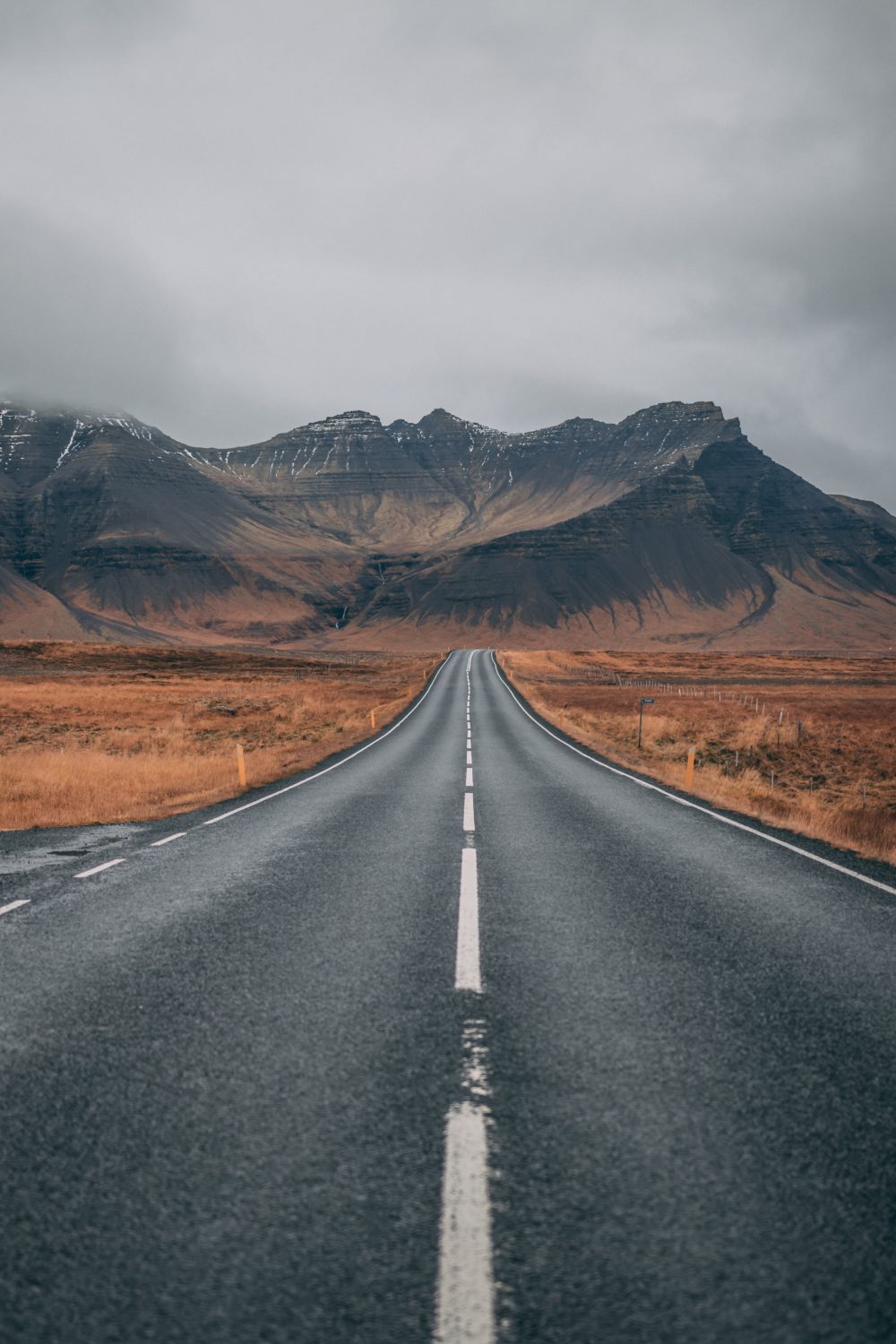 Knowing The Right Steps Will Help You To Protect Your Rights And Interests When Filing For A Claim
Everyone you know will have either been in a road accident or witnessed one. Road accidents are common and most frequent they cause damage to the vehicle. However, in some cases the occupants and drivers involved in the road accidents also retain injuries. These could at times be minor and at other times be rather fatal in nature. If you or someone you know is involved in a car accident then below are the 6 steps you should take that will help to protect your rights and help with your claims process.
Wait At The Scene
The first step is never to run away or drive away from the car accident scene regardless of the nature of the accident. In fact, if you are not seriously hurt then you can set up flares or switch on the flashers to warn other drivers so that no further accidents take place. If the accident takes place at night then using your flashers is advised as well as moving aside to a safer spot. Call for the police right away and give them all the information about the location possible so that they can get there immediately. The police will provide you with an accident report which is vital for an insurance claim.
Take Notes Of The Incident
When the police arrive, you will need to provide them with all the information so that they can make an honest report of what happened. Refrain from taking any blame until you have spoken to your attorney. Be honest to the officer and relate the accident exactly how it happened without speculation or guesswork. Sometimes due to the trauma of the accident, you may not right away know if you are injured or not. At such times, you can tell the officer that you are not sure if you are injured instead of saying no. Sometimes these injuries or pains can become apparent after several hours of the accident. Take notes of the situation along with the information of other drivers. Make pictures of the scene with your mobile phone camera so you too have a record of the same.
Report The Accident
Once you have dealt with the police, you need to notify your insurance company right away. At the same time, you will need to contact your lawyer so that you can start the claims process. The personal injury lawyer in Brays Oaks, Houston recommends doing it immediately as many claims get rejected only because the client delays filing them on time. You will be able to find out what your medical benefits for coverage are as well as any damage claims you can make. For insurance claims, your medical bills and a copy of the police report will have to be submitted.
Go For A Medical Check-Up
In serious car accidents, the patient is directly taken to the hospital with the help of an ambulance. This is when the driver has lost consciousness or has suffered from a visible physical injury. However, at times, the injuries you sustain in the accident are not apparent right away. You should seek medical attention as soon as possible to make sure that you have not received any internal injuries which can lead to serious outcomes later.
Keep A File Of The Incident
The reason you should keep a file with all the information related to the car accident is that at times there is so much commotion of getting everything done that you might miss out on some important piece of information that can strengthen your case. Your lawyer will be able to represent you better when they have access to all the important information needed.
Claim Your Rights
Your lawyer will play a very important role after the car accident. They will be able to help you protect your rights and ensure that all evidence is intact. Many insurance companies press the clients for statements right after the accident has taken place. Due to the trauma, there is a high chance that you can make a mistake while talking to them and that can be held against you. That's why it's highly important to have a dedicated car accident attorney by your side who'll handle the case professionally.  They have long years of experience and excellent negotiation skills to handle the case. They take every case personally and will fight against any misleading.Your lawyer will ensure that no such issues arise and help you to get fully compensated.
Personal injury lawyers can help you to get what is rightfully yours and also assist you to get the best medical treatment needed to make your life as normal as it was before the accident. Most of them work on a contingency basis and therefore do not charge any fees until you have been compensated.