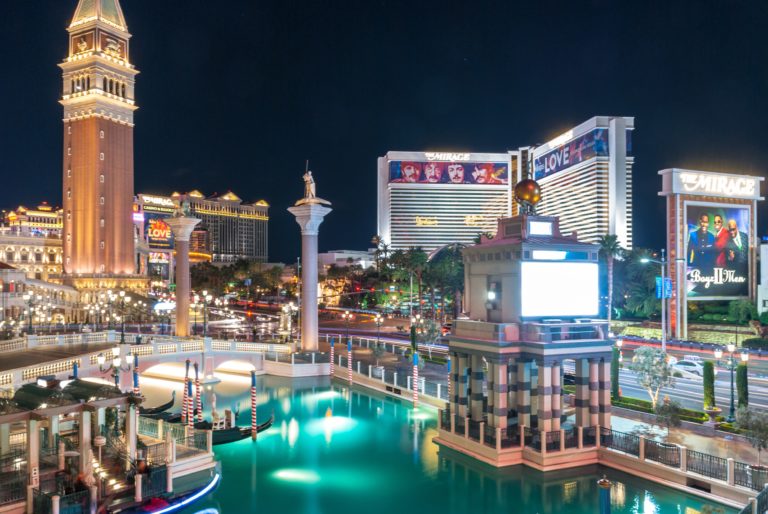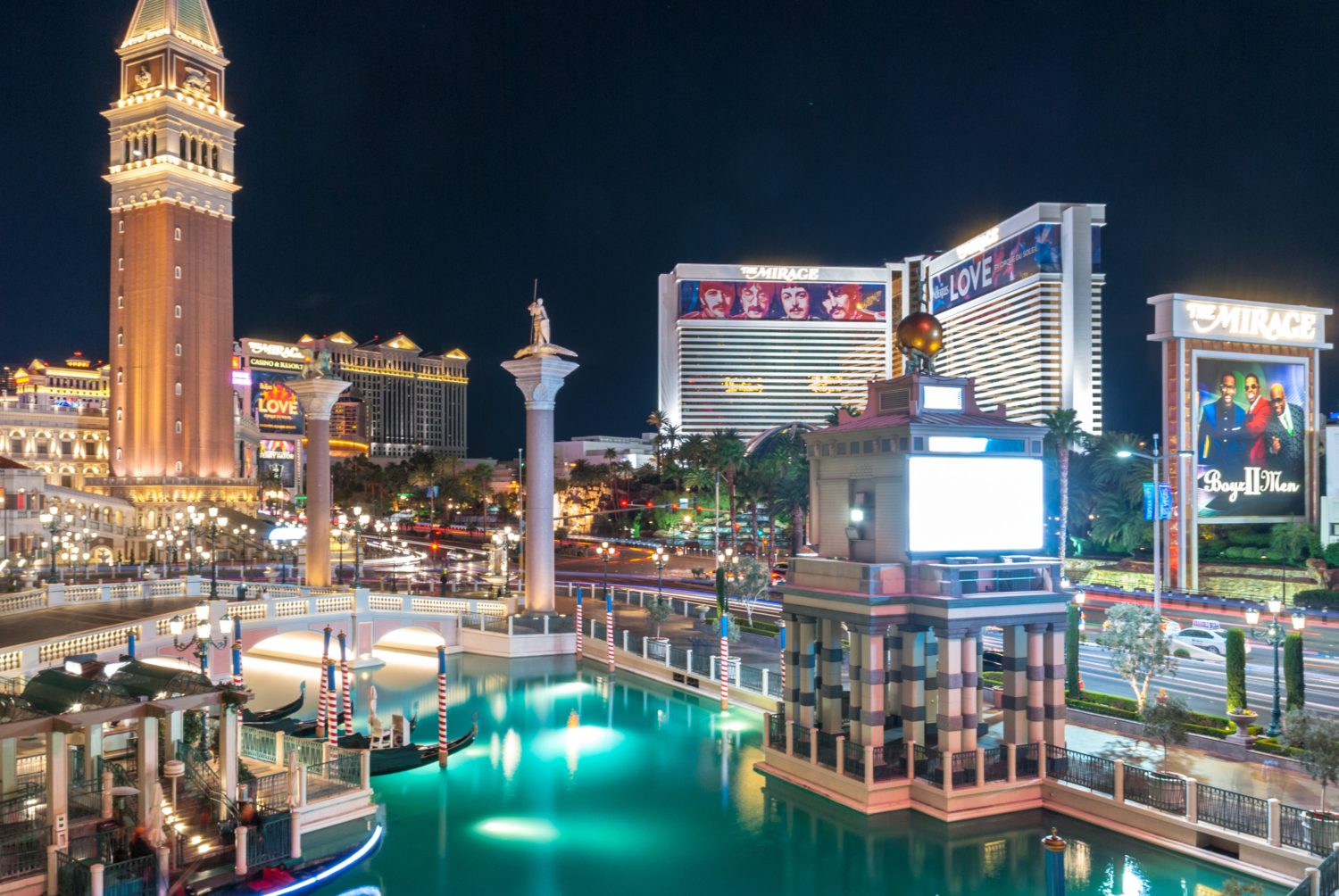 Las Vegas is a city that has been built around the idea of being a place for people to have a good time. Whether you're looking to gamble, party, or just enjoy some arts and culture, there's an event happening every day of the year in Nevada. With so much going on all the time it can be hard to know where to start when you arrive. Here are our favorite things you should do when visiting Vegas for your next vacation!
Experience the nightlife
If you want to party, Las Vegas is the place to go. The city has an abundance of clubs, lounges, and venues where you can dance until dawn. From Hollywood's Westhills Lounge to the Hakkasan Nightclub at MGM Grand, there really is a club for every kind of music and preference. Among other things to do in Las Vegas at night, there are several dance clubs worth visiting, including Tryst in the Wynn and Marquee at Cosmopolitan. If you're into rap or hip-hop, Drai's Beach Club offers a more trendy vibe that attracts some seriously big names like Drake and DJ Khaled. And of course, if you're just looking for a good time with friends from back home, Vegas also has plenty of bars where drinks are flowing and people are having a great time!
See one of the amazing shows in town
One of the best things to do when in Las Vegas for a vacation is to see one of the amazing shows in town. There are many great musicals, comedy shows, magic acts, and more happening at different venues throughout the week. There's no shortage of entertainers for every taste. You can see a show by a world-famous magician like David Copperfield at the MGM Hotel and Casino, or take in a risque performance at Chippendales. There are plenty of shows to choose from!
Explore the city
The best way to discover how awesome Las Vegas is would be to get out there and explore. Go for a walk through downtown where you can find incredible restaurants, bars, museums, and more. If you want even more excitement to check out the pool scene either day or night for some party time with your closest friends from back home. And don't forget about Fremont street – it's a great area to visit that has a ton of live music all year round!
Shop 'til you drop
Las Vegas is a shopper's heaven, there are tons of places to find great deals on anything from designer dresses to brand new appliances. If you're looking for more high-end shopping, the Wynn Las Vegas offers some of the best boutiques in town. For more affordable stores like H&M and Forever21, check out the Fashion Show Mall on the Strip. To get your hands on some amazing goods that you can't find anywhere else but in Vegas, make sure you go to one of the many swaps meets around town!
Enjoying art
Las Vegas has some pretty incredible museums and exhibitions available year-round. There are more than enough exhibits at world-class galleries like Art One gallery or Robert Miller Gallery to keep you busy for days! If you're more into seeing what happens behind the scenes at one of the Strip's biggest attractions, check out the backstage tour at Madame Tussauds and see where all those wax figures come to life. At The Neon Museum, you can admire over 150 neon signs that were used in some of Vegas' most popular hotels and entertainment venues.
Also, don't forget to stop by the art district downtown. The Downtown Contemporary Art Center is a gallery and studio complex open to the public where you can get an amazing view of some great art.
Experience culture
Whether you like your art in liquid form or not, Vegas has something for everyone! You can catch incredible concerts at venues like Park Theater and The Chelsea at the Cosmopolitan, or enjoy some performances from incredible acts like Cirque du Soleil or Penn and Teller. If you're more into trying something different, go to Atomic Liquors for a shot of whiskey at one of the oldest bars in Vegas, home of the $1 draft beer! At Hugo's Cellar, you can enjoy a gourmet meal surrounded by wine-lined walls and the glow of a dozen chandeliers.
No matter how long your next vacation is, make sure you explore everything Las Vegas has to offer – it truly is a city like no other!
Whether you're looking for a good time with friends or want to try something new during your next vacation in Las Vegas, there really is an event happening every day of the year. With so much going on, there's a ton to explore and experience in this exciting city! You can find great shopping deals, see some amazing shows or exhibits at some of the best museums Vegas has to offer. Don't forget to get out and walk around town – you'll be surprised by how many hidden gems there are around every corner! So pack your bags and make sure you have an incredible time when visiting Las Vegas for your next vacation!