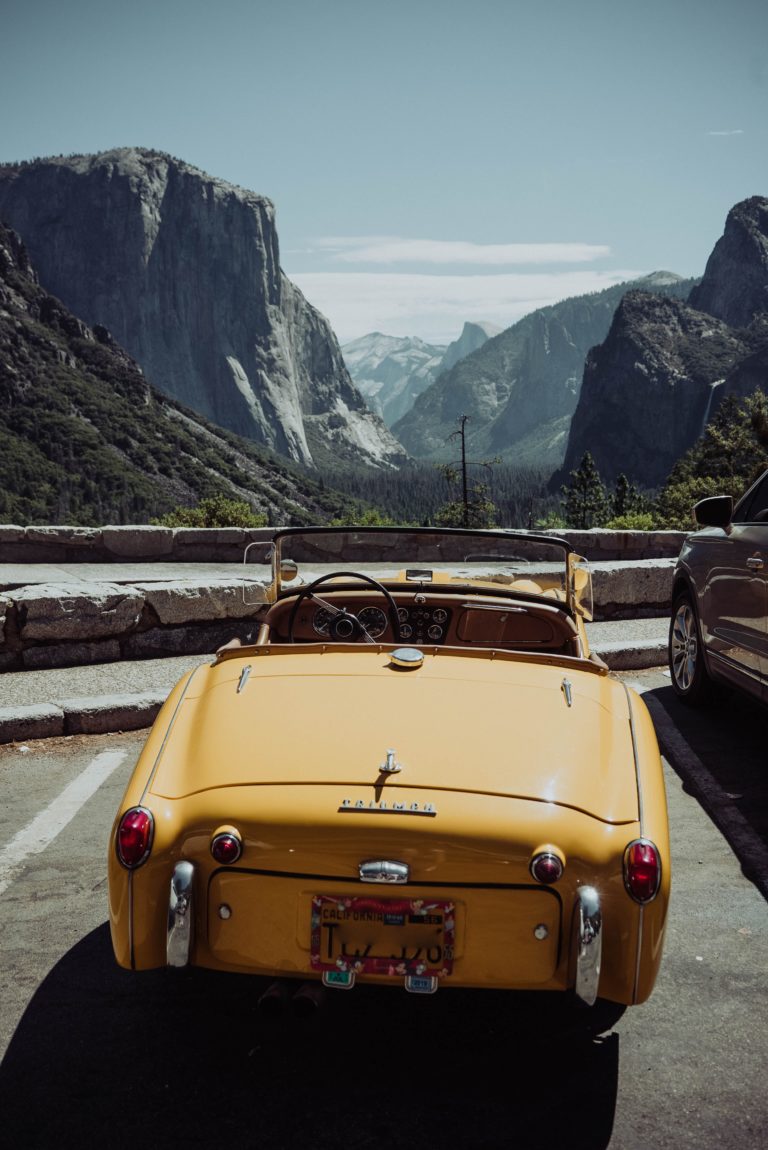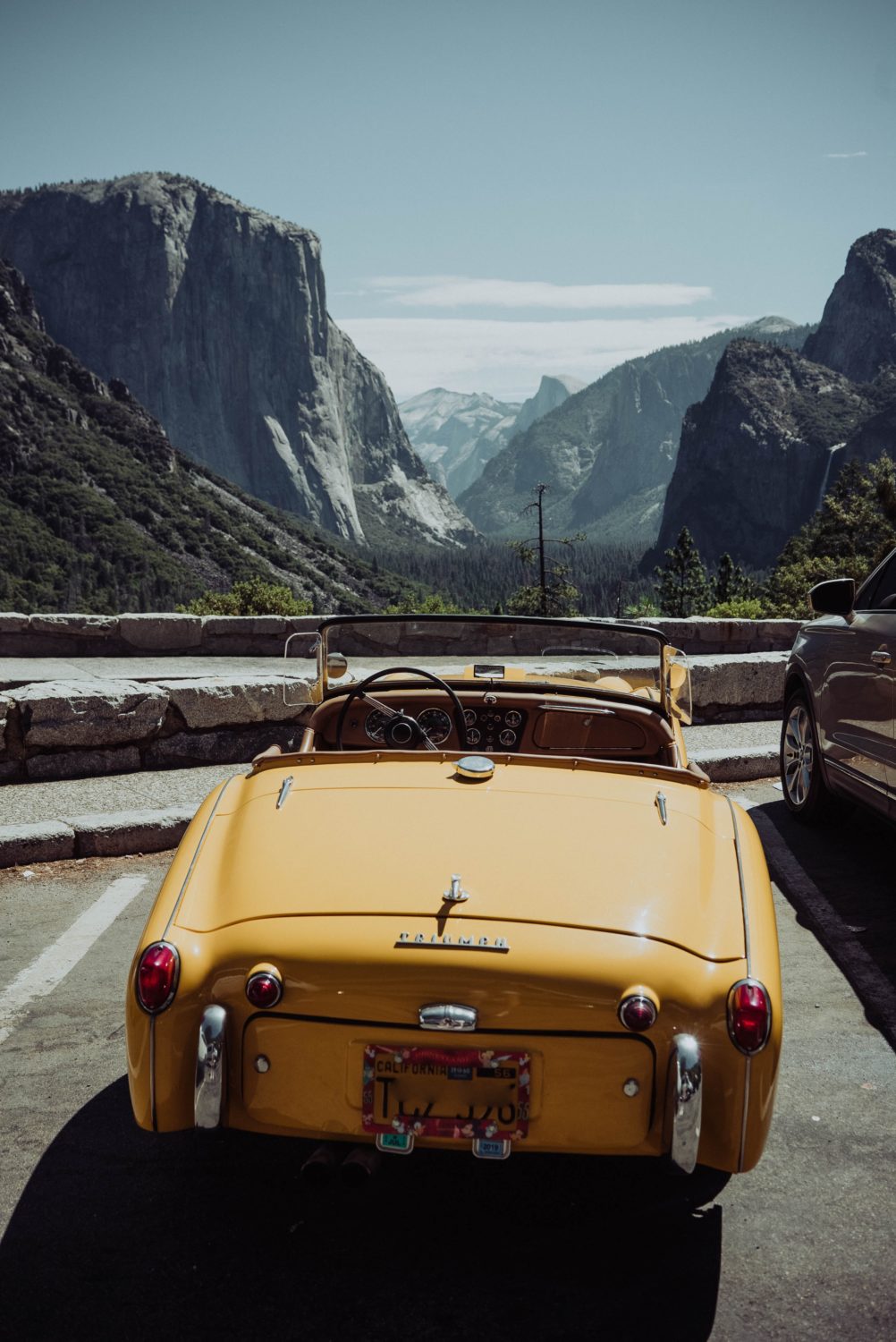 If you're planning your first vacation in around two years, you're likely pretty excited, and who could blame you? The last couple of years have tried each of us in ways we couldn't have expected, forcing us into confined quarters while the rest of the world shut down around us amidst a rapidly spreading, potentially life-threatening virus. After the initial wave hit, people canceled their plans, putting their lives on hold to avoid getting sick, thinking that it was just going to be a temporary state of affairs.
Two years later, a large number of us have developed entirely new mental illnesses, a brain condition called pandemic brain, and have grown accustomed to living with chronic levels of stress. We are in dire need of a vacation, a change in our surroundings, and fortunately, the proliferation of vaccines and booster shots that are now available has finally given us the chance to explore the outside world with minimal risk. Even with the pandemic still being a concern, we are now free to re-engage with the world, and plans that have been on hiatus for around two years are now finally ours to reclaim. Road tripping is one great way to go on vacation and get away from your familiar surroundings, giving you the opportunity to explore several new areas, landmarks, and tourist attractions while living out an iconic American fantasy. 
However, just because we are now free to go on vacation again doesn't mean that you shouldn't be careful, as road trips (while arguably being a safer way to vacation than others) also come with a series of inherent dangers. Instead of focusing on tips and tricks to navigate your first road trip and keep everyone happy, this article will focus on diving into some of these dangers and how you can avoid them or navigate them if you should happen to have to deal with them. 
If you're looking to road trip safely, you're in the right place. Let's talk about it.
Coronavirus
Let's get this out of the way as soon as possible. Road trips are, arguably, safer than other forms of vacationing in the midst of the pandemic because they mostly occur in an enclosed space (or outdoors, if visiting landmarks and the like) with people you already know. Still, though, you should be prepared adequately to protect yourself and your family at any of the stops you make, so carry N-95 masks on you (as well as spares, should your children lose theirs), hand sanitizer, and try to keep a safe distance away from others at all of your stops. If your family members are vaccinated, the risk is minimal but still present: following pandemic best practices will help your family stay safe, healthy, and have a good time. 
Car Accidents
Next to the pandemic, this is probably one of the most common dangers you'll face on any road, as car accidents have been an ongoing problem across all fifty states for years. Worse, there's almost nothing you can do to eliminate the possibility of getting into one altogether, as car accidents occur randomly and without purpose: even the most defensive drivers can get into one through no fault of their own.
If you get stuck in an accident, you'll want to document as much as you can, get the police involved (as police reports have value if things escalate), and try to file an insurance claim as quickly as possible. Suppose you don't want to navigate the vagaries of law in a strange place by yourself. In that case, you should consider enlisting qualified legal associates like Rosenfeld Injury Lawyers, as they can help you navigate the law in your favor, help you litigate your settlement if insurance doesn't pay you enough, and help you establish liability in a court of law. Getting legal advice from experienced professionals might be your best chance of recouping your damages quickly, as they have a wealth of knowledge on local laws and can help you get the best possible settlement. 
Crime
Yes, this is common as well; and much like car accidents, there's almost no way to eliminate the chances of being targeted by ne'er do wells while on the road. However, you can limit the chances that your family becomes a victim of a crime by doing some cursory research on each of the territories you visit, taking note of notoriously crime-ridden areas, and planning your route to avoid them. You can also follow common best practices, like keeping all valuables stored in your hotel room when you go out, not going anywhere alone at night, and the like.
Road tripping should be a fun, stress-free vacation, the vacation you need after two years of being stuck in the same place. With the proper preparation, an idea of the dangers you might face, and knowledge on how you can avoid them, it can be just that. Take note of the above factors, and conduct research into other things that may impact your safety while on the road, following common sense and safety best practices: you'll find that this next road trip could be the medicine you didn't know you needed.