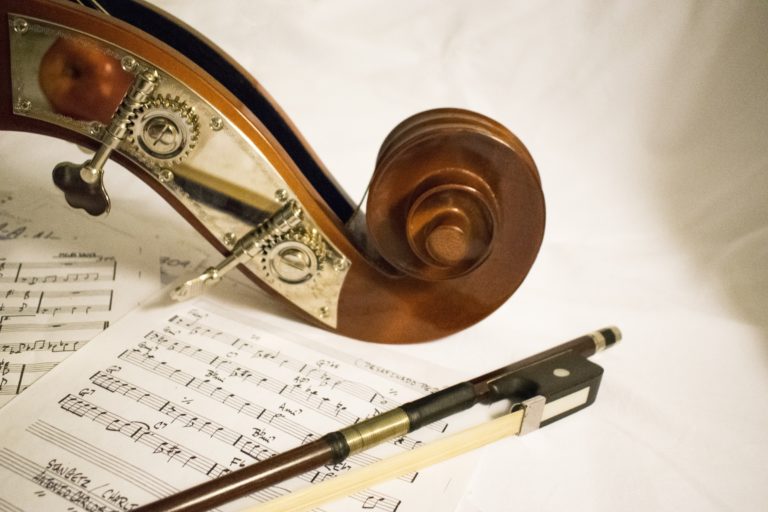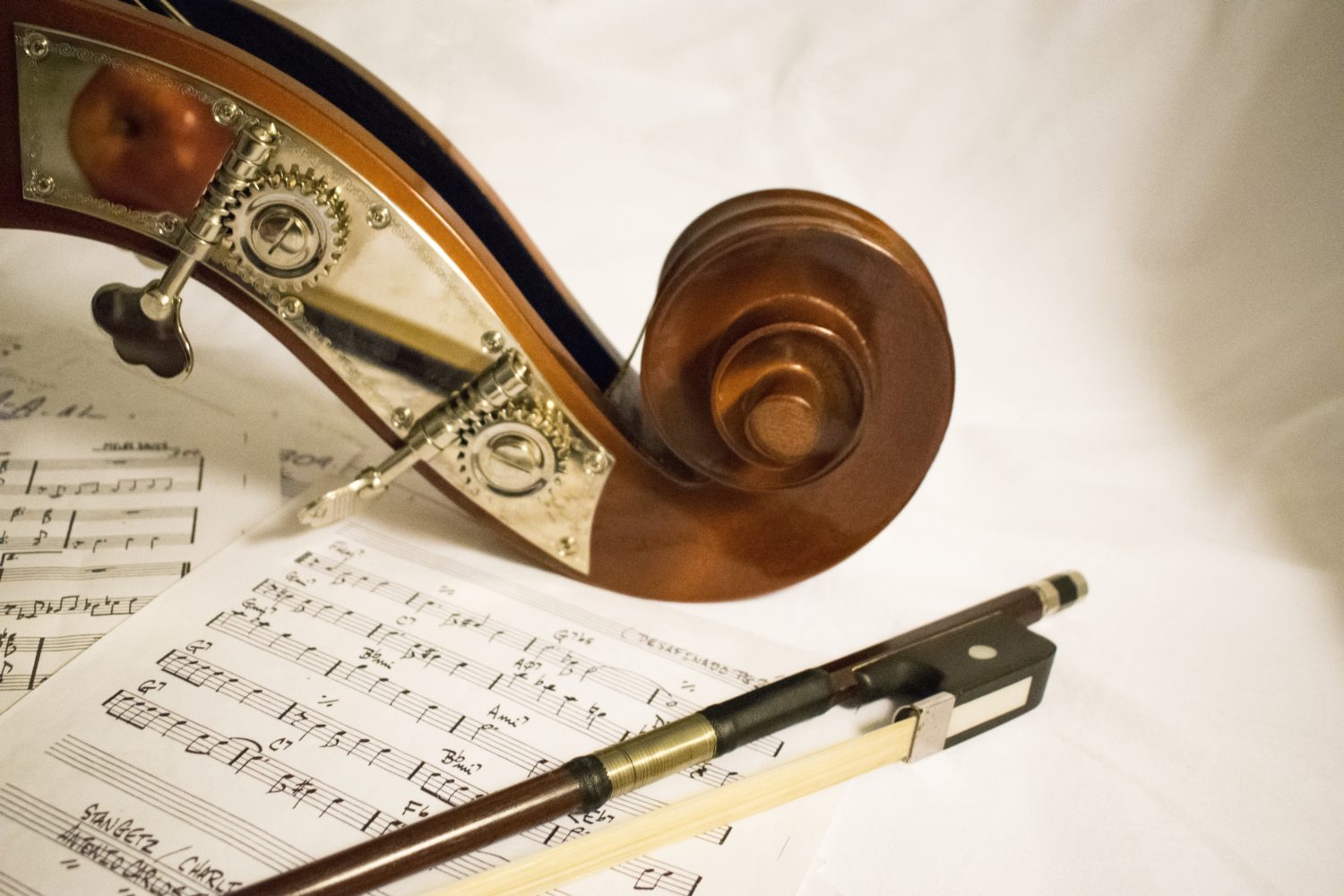 Do you have a passion for music that you want to share with others? Becoming a private music tutor could be a brilliant way to pass on your knowledge and skills, plus this could be a fun way to earn either on the side or as a full-time role. Here are a few of the main steps that you will need to take to get started as a private music tutor.
Master Your Instrument
First, you need to make sure that you are a master of your chosen instrument(s). To succeed as a tutor, you need to be an expert in at least one instrument and also at least one genre of music. You need to be able to teach people how to play a musical instrument from a complete beginner stage and it is also a good idea to be able to teach music theory. As your instrument(s) will become your livelihood and you may be travelling for work, it is a good idea to take out musical instrument insurance for financial protection.
Get Certified
There is no particular qualification that is needed to become a tutor, but some kind of degree in music will be helpful and will make it a lot easier to attract clients. There are also qualifications specifically for music teaching to enhance your abilities as a teacher, such as a Level 4 Certificate for Music Educators.
Establish Rates
It can be hard to set rates as there are many variable factors. This includes your experience, the services that you offer, what grades you teach and your location. You will want to assess the competition in the area and set rates that will be attractive to clients but still help you to make enough money factoring in your own expenses.
Market Research
Much like any new business, market research is key for building a successful business. You need to learn about trends and developments in the sector, find out as much as you can about competitors in your area and identify your target audience along with their expectations and demands from this service.
Finances
You need to have good financial management habits in place from day one. You need to either use accounting software or outsource to an accountant to keep accurate records, find ways to keep your costs down and be aware of the expenses that you can claim for as a self-employed worker. You should also have an invoicing process in place and establish payment dates for clients.
Advertise
Finally, you want to advertise to start attracting customers. You can do this by spreading the word and networking in your community, but you also need to have a high-quality website and use both digital marketing and social media to raise awareness online.
Hopefully, the advice in this post will help you to hit the ground running with your private music tutor business.