Still looking for a gift for your girlfriend? Maybe your bestie has just had a baby and you're not sure what to get her? Or you're tempted to book yourself a little treat because you're working over Christmas (you deserve one!). We think an at-home beauty treatment with blow LTD might be just the ticket.
With loads of treatment plans on offer from facials and massages to lashes, fake tans and manicures, this on-demand beauty app allows you to enjoy them, all without even having to leave the front door. Bliss.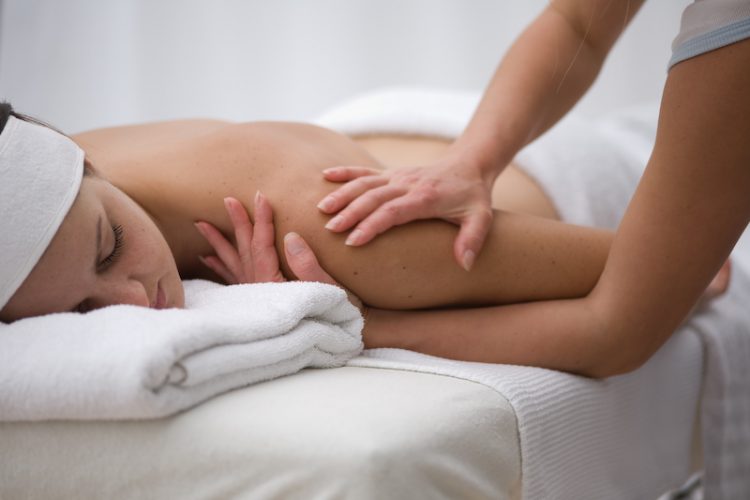 Forget venturing out in the cold, running to get to your appointment on time and paying for parking / transport. Instead, light the fire (or stick the heating on), play your favourite tunes and pour yourself a glass of vino. The team are super friendly so you don't have to panic-clean the house from top to toe. Plus you're just metres away from bed when you're feeling totally zen afterwards.
Blow LTD has launched vouchers for Christmas so whether you're looking for a gift for a friend with little ones, a busy diary or someone that might be able to relax more from the comfort of their living room, an at-home pamper session is a real treat to gift.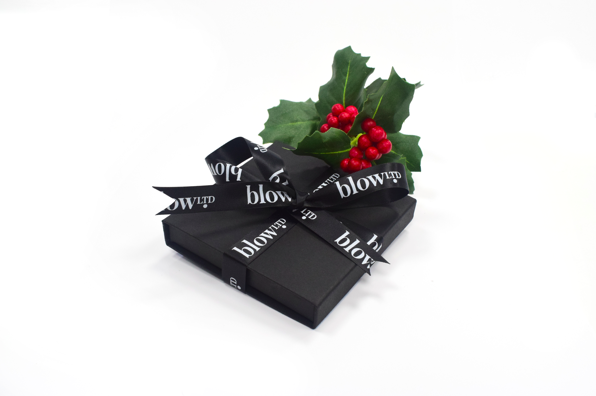 There are also packages for the ultimate pre-party pamper: a glam team will swoop in and take care of your make-up, do blow dries, hair styling or manis/pedis. We love the idea of grabbing a bottle of bubbly and getting ready with your friends without any hassle (you can even book the appointment to your office).
Happy holidays!
blowltd.com (app available in-app store)