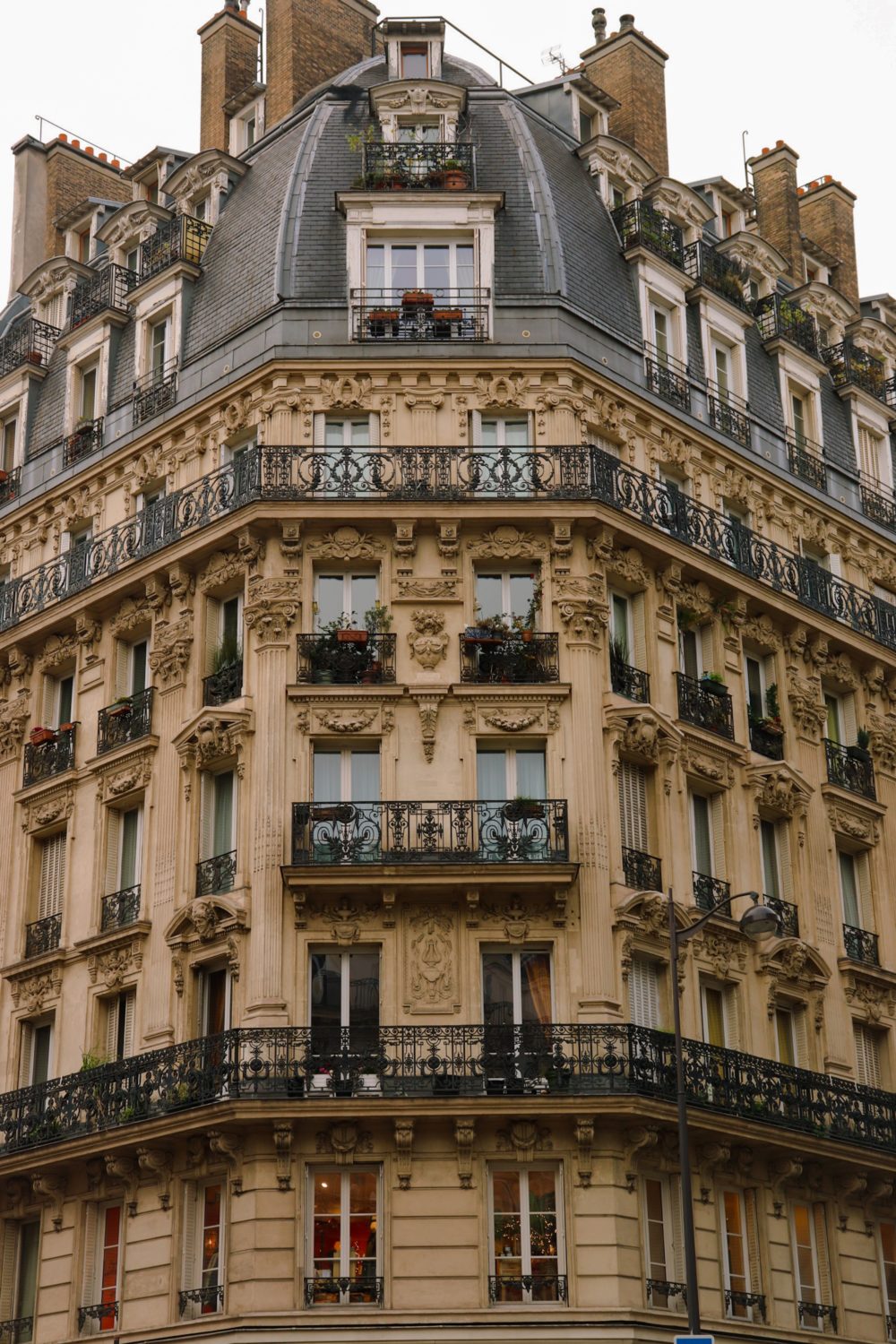 Buying a second home can be an exciting and rewarding experience. It offers the opportunity to own multiple properties, diversify your investments, and even generate rental income. But before you take the plunge into homeownership again, it's important to consider whether or not buying a second home makes financial sense for you. From assessing your current finances to understanding how the costs of ownership may add up over time, several factors should be considered when weighing the pros and cons of purchasing a second property. We'll explore these considerations so that you can make an informed decision about whether or not buying a second home is right for you.
Buying A Home Abroad
If you're interested in buying a second home abroad, it's important to do plenty of research. In addition to local laws and regulations, consider the cost of travel and upkeep for your foreign property. You may also need to factor in the time needed to manage rental income and potential changes in taxation due to any international investments. For instance, researching homes in France can help you find great investment properties, including chateaus, maisons, and villas. France can be a great option for second-home buyers who are looking for a relaxed, rural lifestyle with plenty of culture and beauty. And, it can be a great investment property because of the appreciation potential in certain areas.
Type Of Properties To Consider
When you're deciding on the type of property to buy for your second home, consider both long-term and short-term rental potential. If you want to rent out your home in the future, look for a property that offers easy access to amenities like beaches, golf courses, ski resorts, or other tourist attractions. For example, condos located in desirable tourist locations can make excellent income properties due to their easy accessibility. Beachfront homes or lake cabins also tend to have good rental potential as they provide an escape from urban living.
Additionally, consider your budget and the current real estate market in the area. If you purchase a home in an up-and-coming area, you may be able to benefit from the potential appreciation of the property's market value over time. And if you're looking for something more affordable, research foreclosure properties or look into buying a fixer-upper that can be renovated for rental income. No matter what type of property you choose, make sure it meets your needs so that it will be comfortable and enjoyable to visit when it's not being used as a rental.
Tax Implications of Second Homes
Before you purchase a second home, make sure to research the tax implications it may have on your finances. In many cases, the cost of owning a second home can be offset by deductions related to mortgage interest and property taxes. However, it's important to note that these deductions are only allowed for homes that are used as rental properties and/or for occasional personal use; so if you plan on living in the second home full-time, then you won't qualify for these deductions. Additionally, be aware of capital gains taxes when selling a second home and any other local taxes associated with homeownership.
Financing Your Second Home
Financing a second home can be more difficult than financing your primary residence. Depending on the type of loan you are seeking, lenders may require higher down payments and/or interest rates for second-home mortgages. Before deciding to take out a loan for a second home, make sure you understand what kind of credit score and financial history is required to qualify. Additionally, think through whether or not it's worth taking out a loan at all; instead of getting into debt, consider using cash savings if you have enough available funds. 
Making The Most Out Of Your Second Home
A second home as an asset can offer several benefits, including additional income from renting it out and appreciation over time. To make the most of your second home as an asset, be sure to research vacation trends in the area and consider how these factors may affect rental rates and property values. Additionally, keep up with local news to stay informed about any changes that could potentially improve or hurt your investment. Ultimately, owning a second home requires plenty of research and preparation – but if you're willing to put in the effort, it can be a great way to diversify your investments and potentially produce long-term returns. 
Owning a second home is a great way to diversify your investments, create additional income and potentially generate long-term returns. Before making the investment, make sure you do your research on the type of property, tax implications, and financing options available so that you can make an informed decision about whether or not it's worth investing in a second home. With careful planning and consideration of all factors involved, you can enjoy years of financial gain from a well-chosen second home.