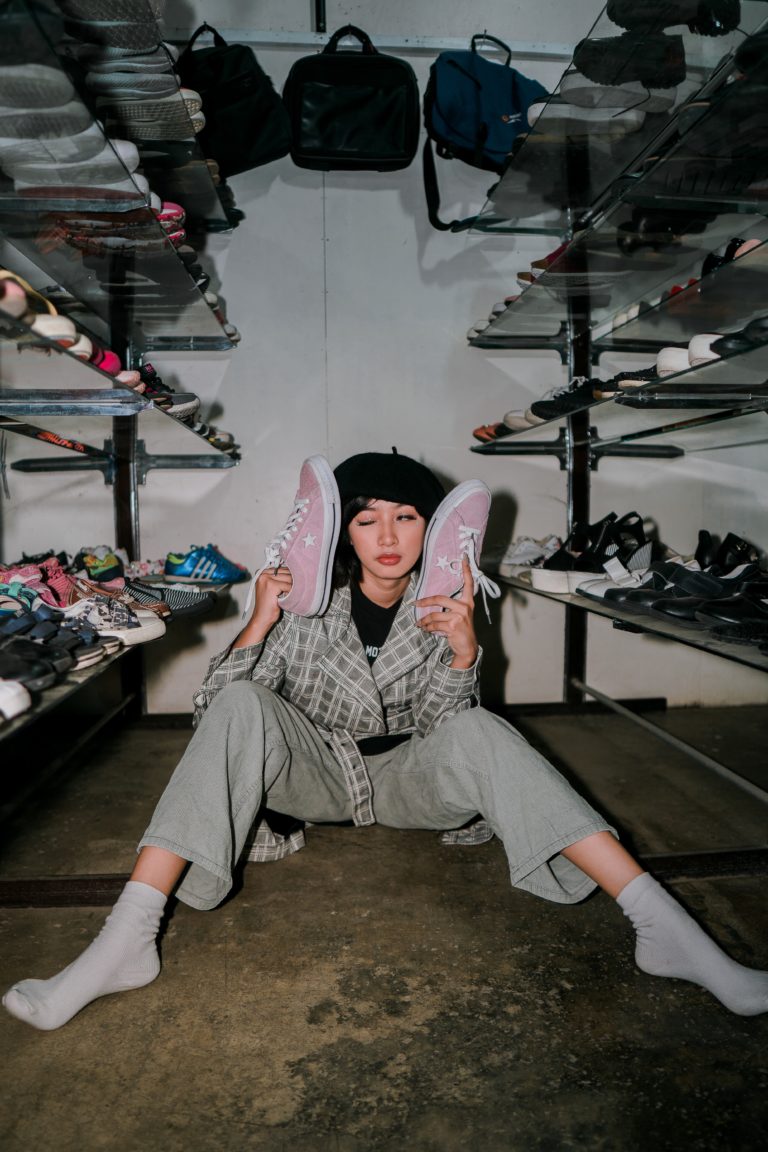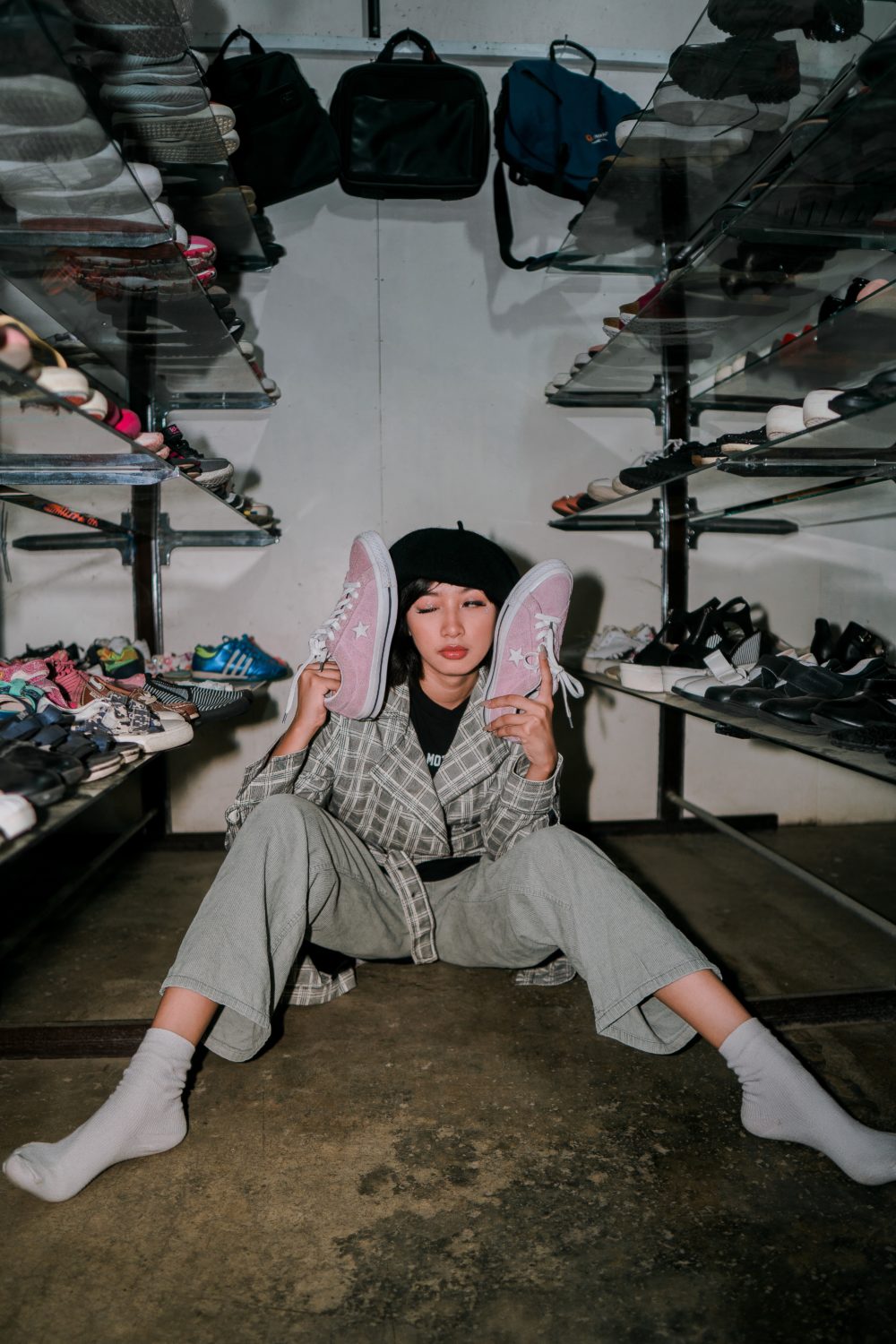 If you are not aware of these simple and straightforward DIY closet organization ideas on a budget, now is the time! Irrespective of whether you have just moved into a new apartment or have a mission to get your closet organized, these cheap DIY closet organization ideas will help you achieve your goals without breaking the bank.
Organizing your closet can be an overwhelming task, especially if you are unsure of where to begin. There is no need to worry, as this effective closet organization system will allow you to tidy up your closet in no time. The budget-friendly nature of these multipurpose organizing solutions may surprise you. You will find that some are free and available around the house.
Before You DIY
To properly organize a closet, it is vital to take a few steps in preparation. Take a mental inventory of your belongings and decide how much space you will need to accommodate them. Here are some steps that you can follow to increase the space in your closet:
Trim down to the essentials. One of the essential aspects of closet organization is deciding which items to keep and which ones to discard. The items you wear daily and weekly should be easily accessible. You should move everything else to a less crowded closet or better storage space.
Beautify your closet. Consider the space in your closet before you organize it. Would you like to add paint, a mirror, a light or shelves?
Select appropriate storage options. Invest in or repurpose containers, baskets, shelving, drawer chests, hooks, and rods that make it easy to store (and retrieve) your items. Also, remember to keep it simple!
Expand your workspace. You can gain additional storage space by raising the existing clothing rack and shelf a few inches. Consider adding hooks to the back of the closet door to hang hats, scarves, and umbrellas.
Budget-friendly Closet Ideas
Now it's time to talk about these budget-friendly ideas. However large or small your space may be, there is always room to be inspired by many affordable alternatives to every pricey closet system offered by major retailers. These simple products will help organize and clean your closet in no time, and they won't break the bank.
PVC Pipes
When it comes to simple, cost-effective ways of organizing, PVC pipes are among the most popular tools on the market. Because they come in such a wide range of sizes, they are perfect for DIY closet organizations.
Shoe racks: It is easy to construct a shoe rack from PVC pipe by cutting smaller pieces, gluing the top and sides of the cylinders, and inserting shoes into each slot. As your shoe collection grows, you can always add additional slots.
Drawer dividers: PVC pipes are perfect for dividing smaller pieces of clothing. You just need to assemble thin pieces inside drawers. This divider is most suitable for socks, bras, undergarments, ties, and scarves.
Accessory hooks: PVC pipe can hang items more securely on a closet wall or door. The hardware store can provide curved PVC pipe attachments, which can be used as purse and bag hooks.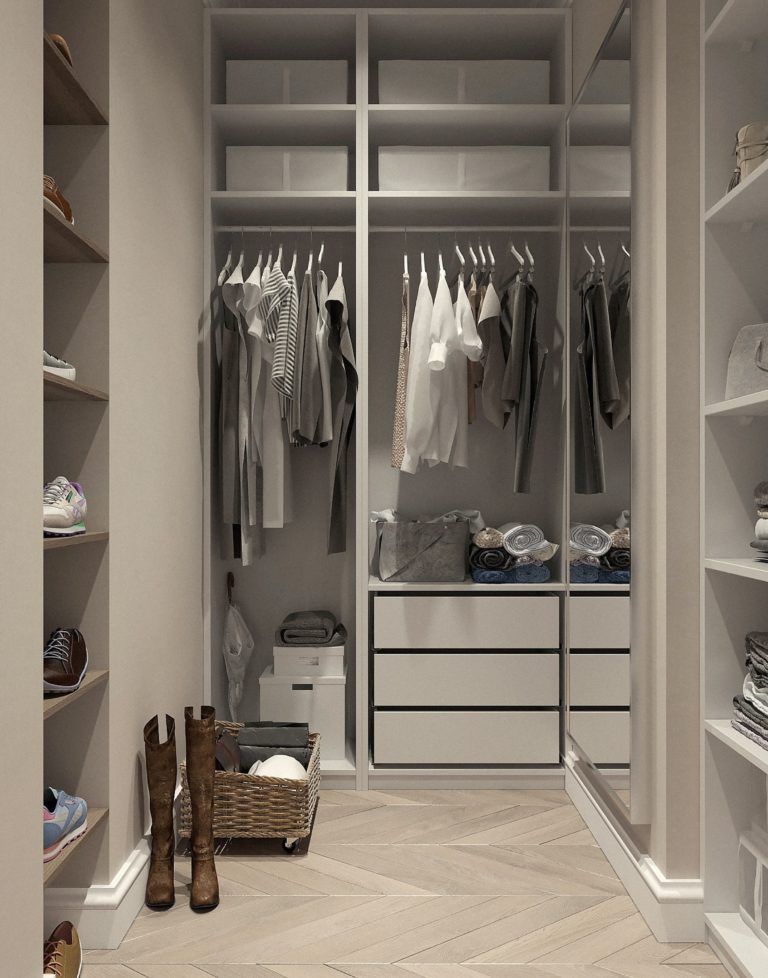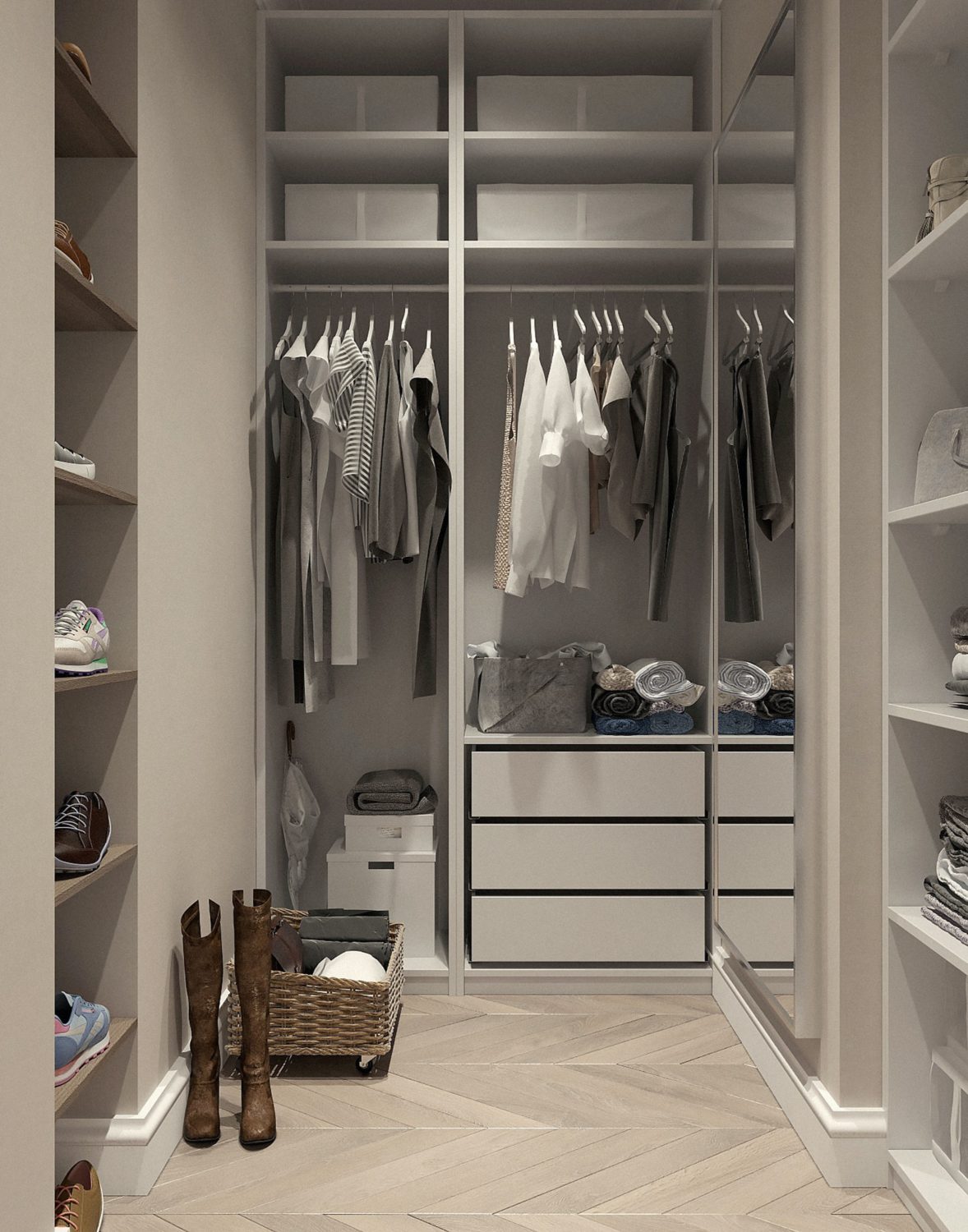 Tension Rods
Tension rods are great because they do not only help organize your items; they also add additional space to what you already have. You have the option of adding a tension rod near the floor or above a high shelf to create vertical storage and maximize closet space. Here are some suggestions for organizing your closet using tension rods:
Build a shoe rack to hold flats, high heels, and tennis shoes.
Wrap your scarves around your tension rod to organize them.
You can hang your necklaces and bracelets without becoming tangled.
Install tension rods over your closet shelving to display your hats.
Use them to hang baby clothing and accessories in small spaces.
Shower Curtain Hooks
This small, unassuming item is not only widely available for a meager price, but it also provides a remarkably effective solution to a variety of closet organizing issues you may have given up on. Here are some tips to help you organize your closet using shower curtain hooks:
Jeans: Rather than folding your jeans and placing them in a drawer, you may want to try something new. Display your jeans by hanging them with belt loops on a shower hook attached to a hanger so that you do not have to search through a drawer to find the right pair.
Tank tops: Make it easy for yourself to find a tank top by placing all of them on the same hanger. Then you won't need to keep them stacked in drawers either.
Jewelry: You can also use shower curtain hooks to store baseball caps, scarves, jewelry, ties, purses, and more. It is very beneficial to hang everything without sacrificing space because nothing will wrinkle, as it is prone to do when folded or thrown in a bin.
Many other simple DIY hacks help uplift your closet, and some include icecube trays for jewelry. Cardboards to partition drawers. Chains and soda tabs to create more room for hangers. However, with the ones mentioned, you can be on your way to having a fabulous wardrobe make-over.