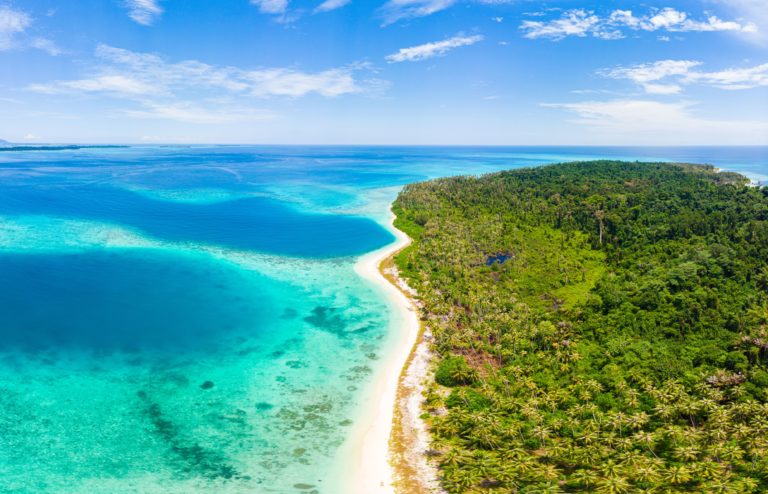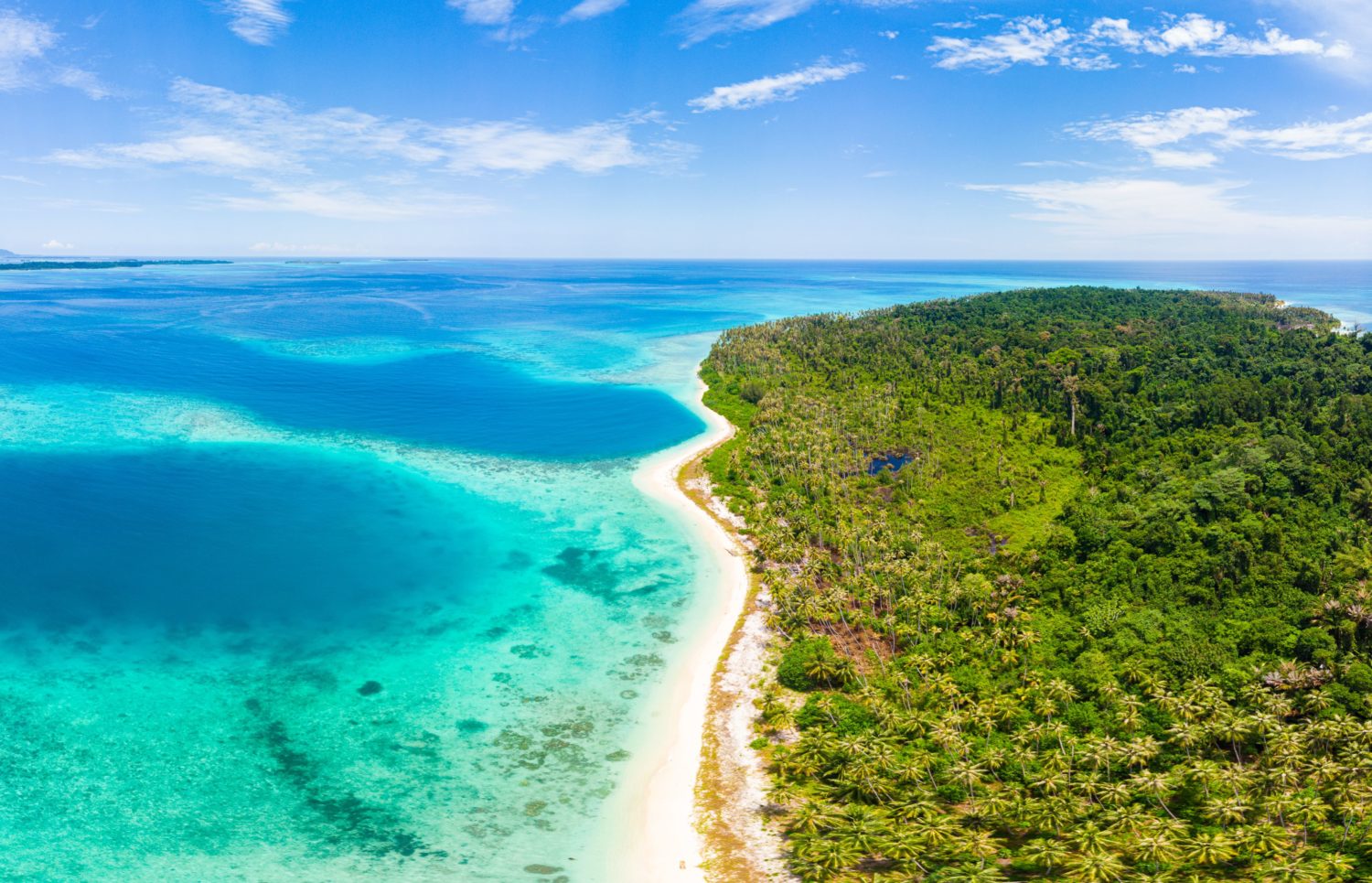 Read on to discover what it means to cruise in the Caribbean, why it is so popular and what to expect when you cruise in the Caribbean.
The Caribbean is a region of stunning beauty, diversity and excitement. This region comprises various islands and nations with its culture, history and tourist attractions. One of the best ways to experience the Caribbean is a cruise. Cruising in this place offers many advantages, making it a perfect holiday for travellers of all ages and interests. If you are looking for a holiday that combines adventure, relaxation and stunning scenery, look no further than cruising in the Caribbean.
What is Cruising in the Caribbean?
Cruising in the Caribbean allows travellers to explore various sites in the region by ship. With different cruise lines and ships available, there are options to suit different preferences and budgets. On-board, passengers can enjoy many activities and amenities, including dining, entertainment, casinos, pools and spas.
Why is Cruising in the Caribbean Popular?
Cruising in the Caribbean has become one of the most popular forms of holiday for several reasons. Some of the reasons include:
1. Visit Multiple Destinations
One of the primary advantages of cruising in the Caribbean is the ability to explore multiple islands and countries without the hassle of packing and unpacking, dealing with airports or arranging transportation. Each morning, you wake up to a fresh backdrop and a new adventure, whether swimming with stingrays in Grand Cayman, hiking to a waterfall in Jamaica, or shopping for jewellery in St. Thomas. Additionally, you can relish the diversity of cultures, cuisines and languages the Caribbean region presents.
2. Relax and have Fun
Another benefit of cruising in the Caribbean is relaxing and having fun on board your ship and onshore. Caribbean cruises are known for their warm weather, clear water and white-sand beaches, perfect for sunbathing, swimming, snorkelling and other water activities. You can also pamper yourself with a massage, a spa treatment or a cocktail by the pool. On board your ship, you can enjoy a variety of entertainment options, such as shows, live music, casinos, bars and clubs.
3. Save Money and Time
Visiting the Caribbean offers cost and time savings compared to other vacation options. Cruising in this region is cheaper than flying to multiple destinations and booking accommodations, meals and activities individually. This area provides opportunities to benefit from discounted deals. Additionally, cruising in the Caribbean saves time by avoiding long waits at airports, customs and checkpoints.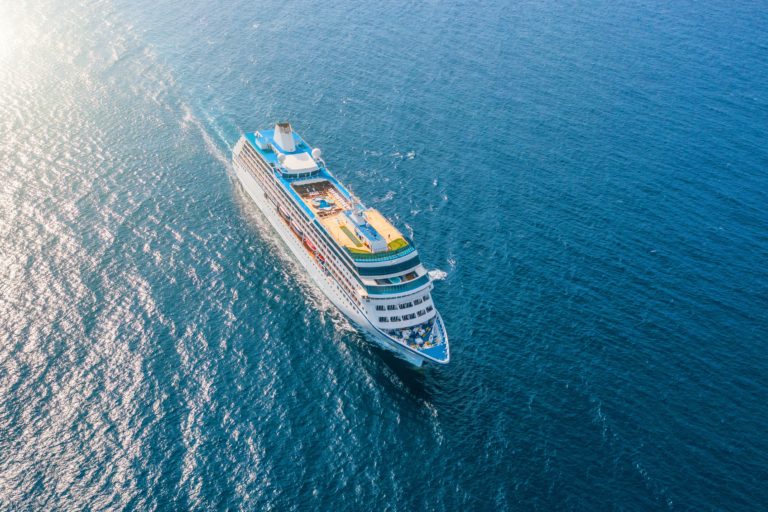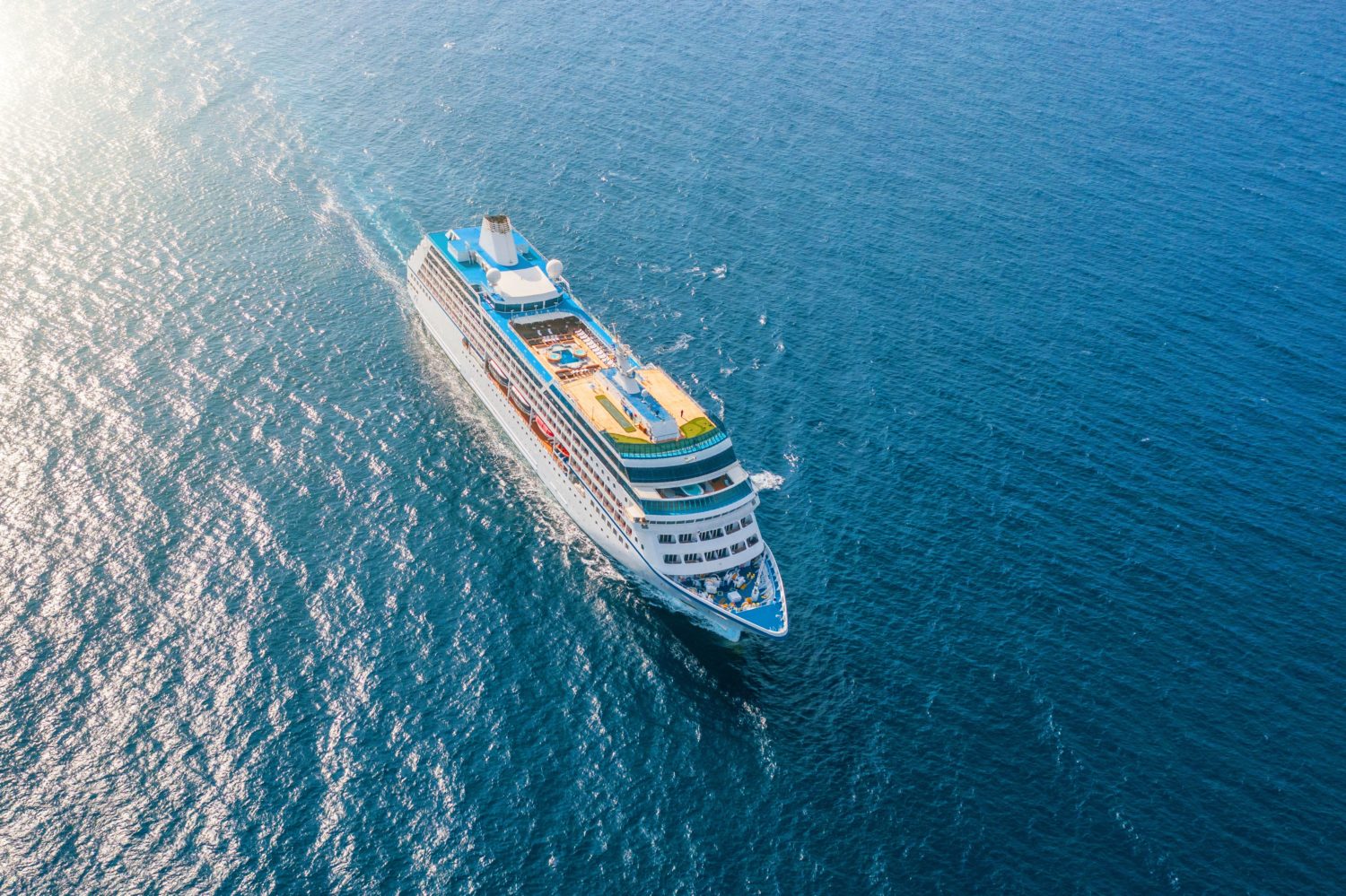 What Can You Expect from Cruising in the Caribbean?
Cruising in the Caribbean is a holiday with much potential for enjoyment and satisfaction. Here are some of the things that you can expect from it.
1. Variety of Options
Caribbean cruises offer diverse options to cater to different preferences. You can choose from various cruise lines, ships, itineraries and durations to suit your ideal vacation. Additionally, you can customize your cruise with pre- or post-cruise packages, shore excursions and on-board activities.
2. A Memorable Experience
Caribbean cruises offer lasting memories as you explore the region's stunning scenery, rich culture and fascinating history. You can also meet new people, make friends and share unforgettable moments with your loved ones.
3. High Quality Service
Cruising in the Caribbean offers a high-quality service that makes you feel comfortable and pampered. You can enjoy spacious, elegant cabins, gourmet cuisine, attentive service and exclusive excursions.
Final Thoughts
Cruising in the Caribbean is a holiday that combines sun, sea and sand with culture, history and adventure. Multiple destinations can be visited. One can unwind, enjoy oneself and save time and money. Whether you're looking for a romantic getaway, a family adventure or a solo escape, a Caribbean cruise suits your needs and preferences.