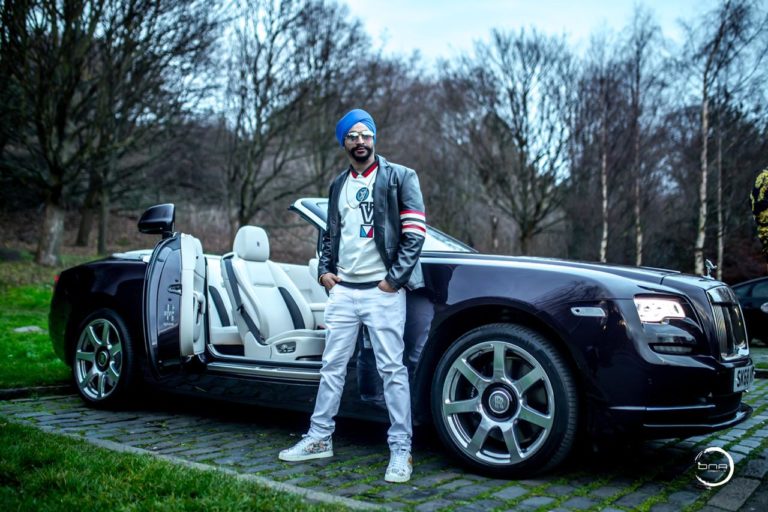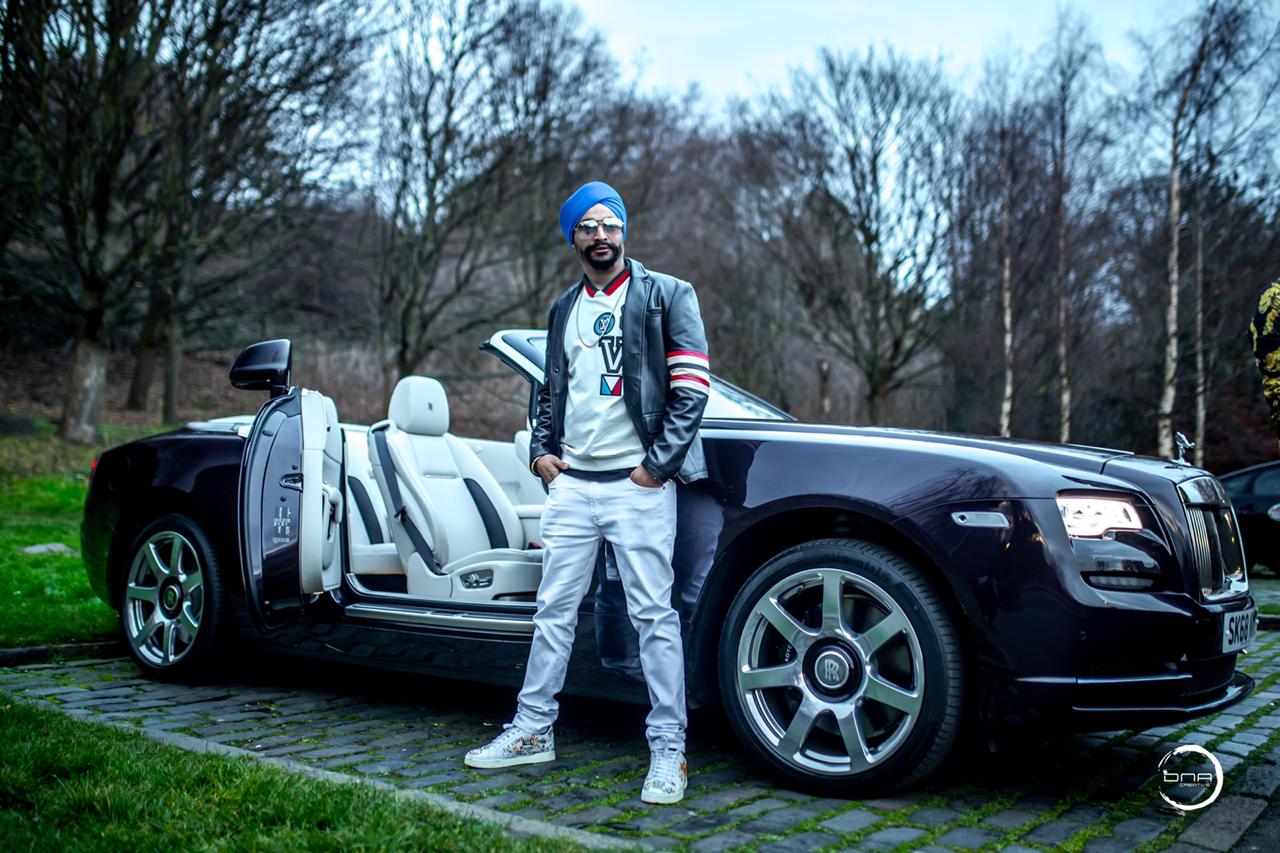 Didar Singh Chalana, known as DC for short, is a self made entrepreneur. From a young age his eyes were filled with dreams and his mind eager to learn.
Back in 2008 whilst working as a sales assistant DC was the first person to recognise that Edinburgh had the largest number of cashmere shops in the world. This sparked his inspiration to create the Brand


.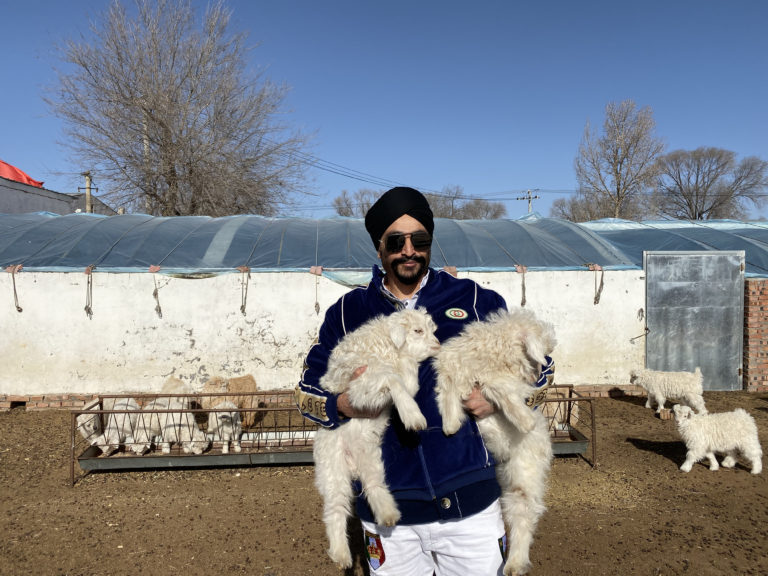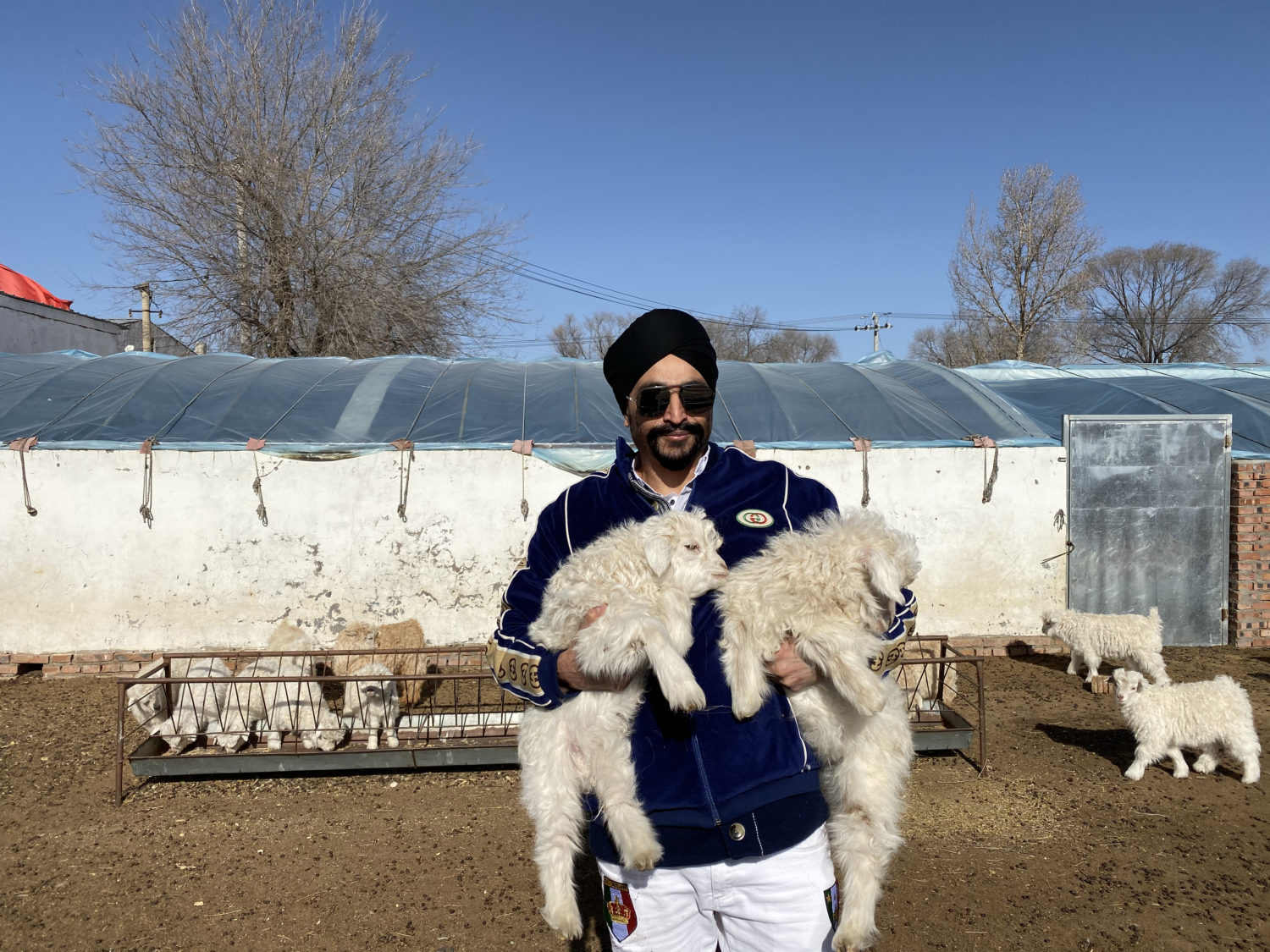 This would not be overnight, it took ten long years of relentless research and hard work to achieve his goal of becoming one of the top producers and wholesalers of pure cashmere and pure lambswool in the UK and Europe. One of his major accomplishments was to be the first person in the world to produce 110 different clan cashmere scarves.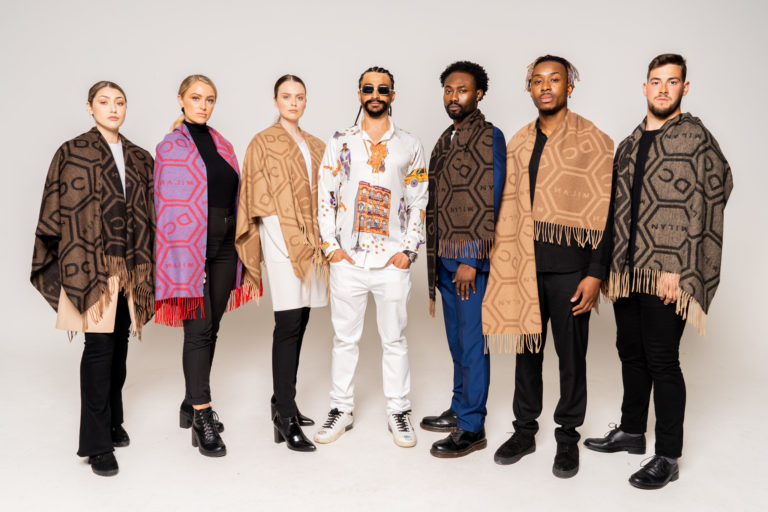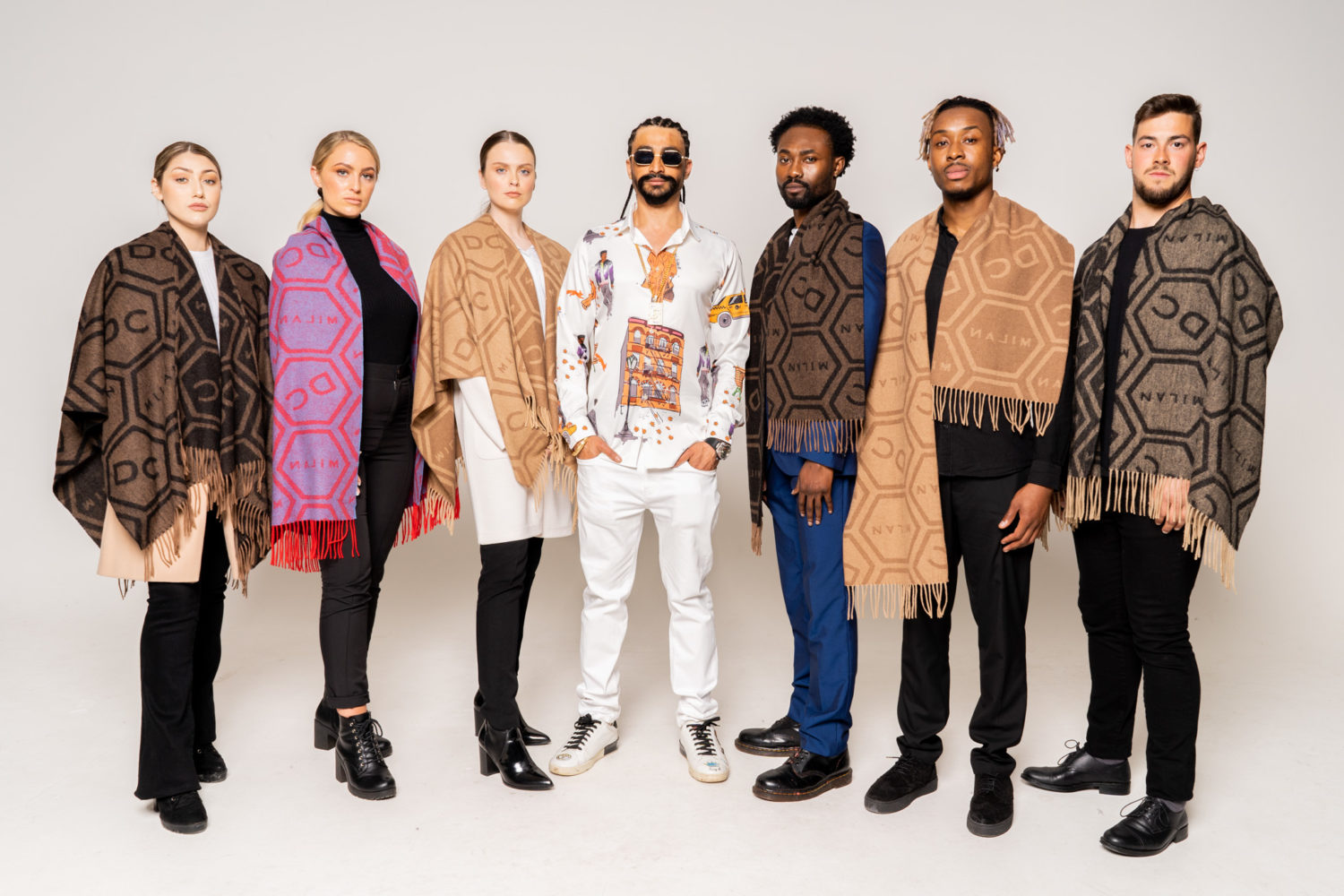 DC oversees every aspect of his production from designing through to completion in his own factory, as well as dealing directly with sustainable cashmere and lambswool farms, ensuring premium quality and value. His speciality is up to the minute designs in Monogram and Jacquard, of which he is about to launch his new 2022 collection of scarves, stoles and capes.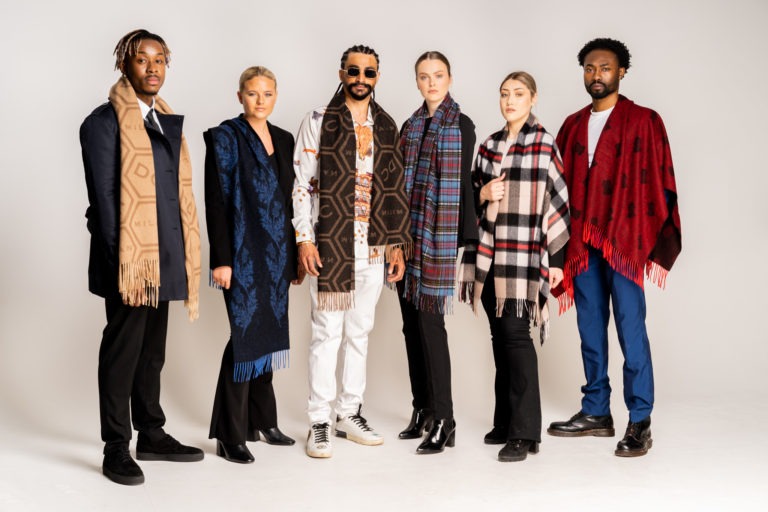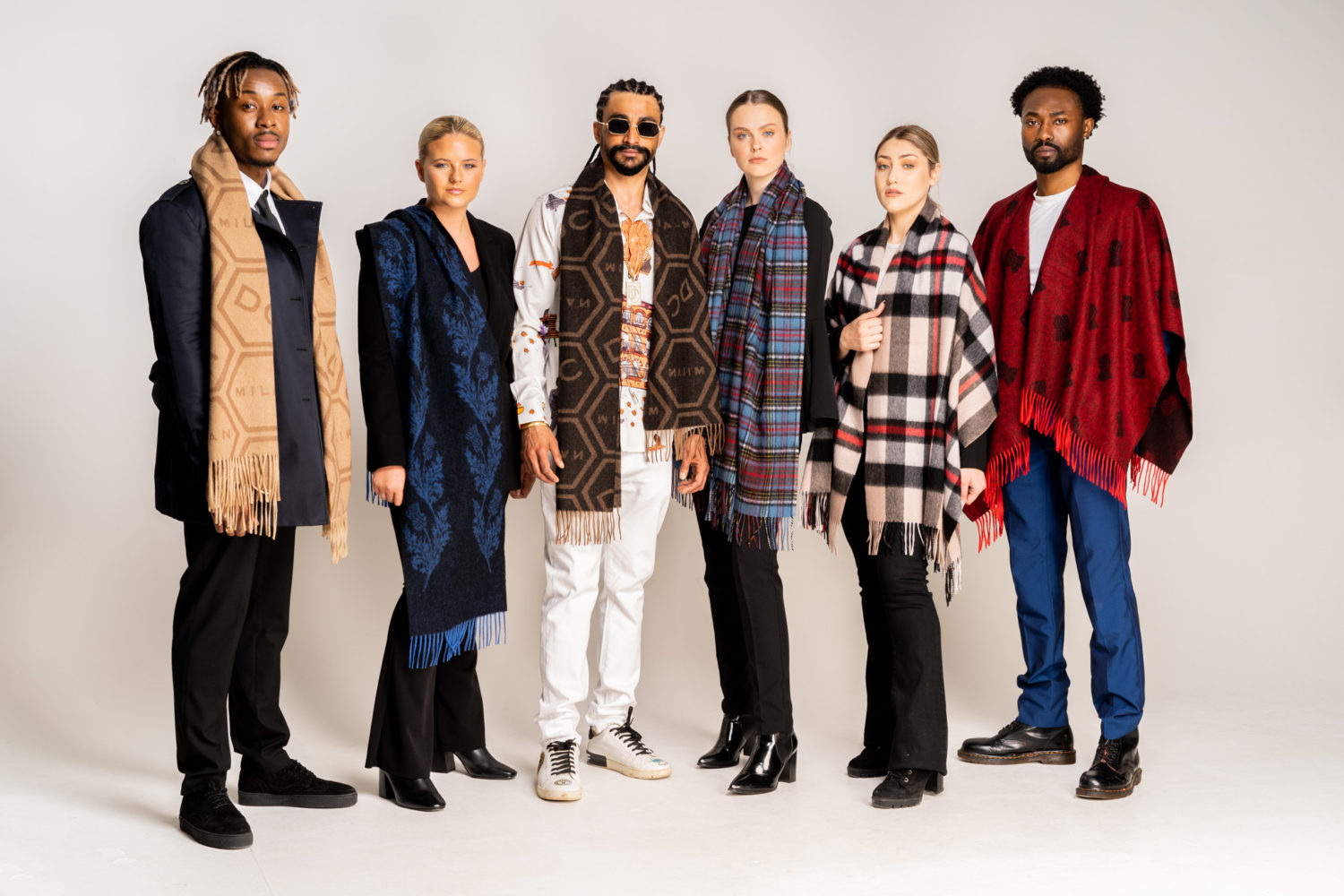 His passion for quality has allowed him to collaborate with top Italian and French designers and has recently branched out into supplying premier football clubs with scarves.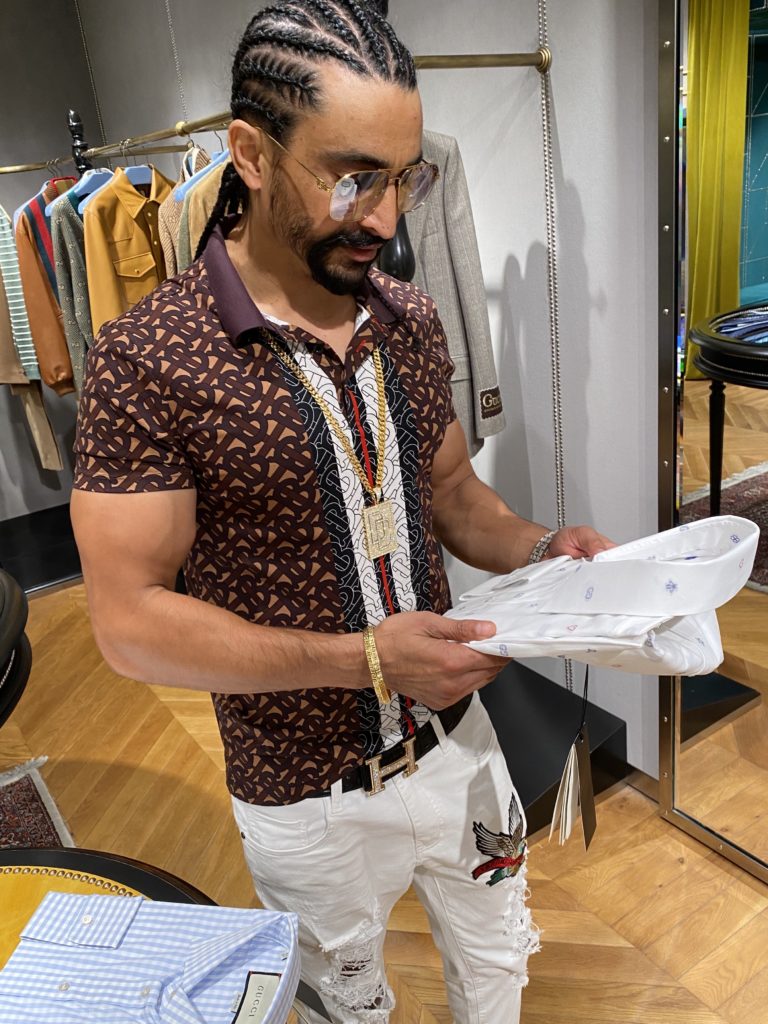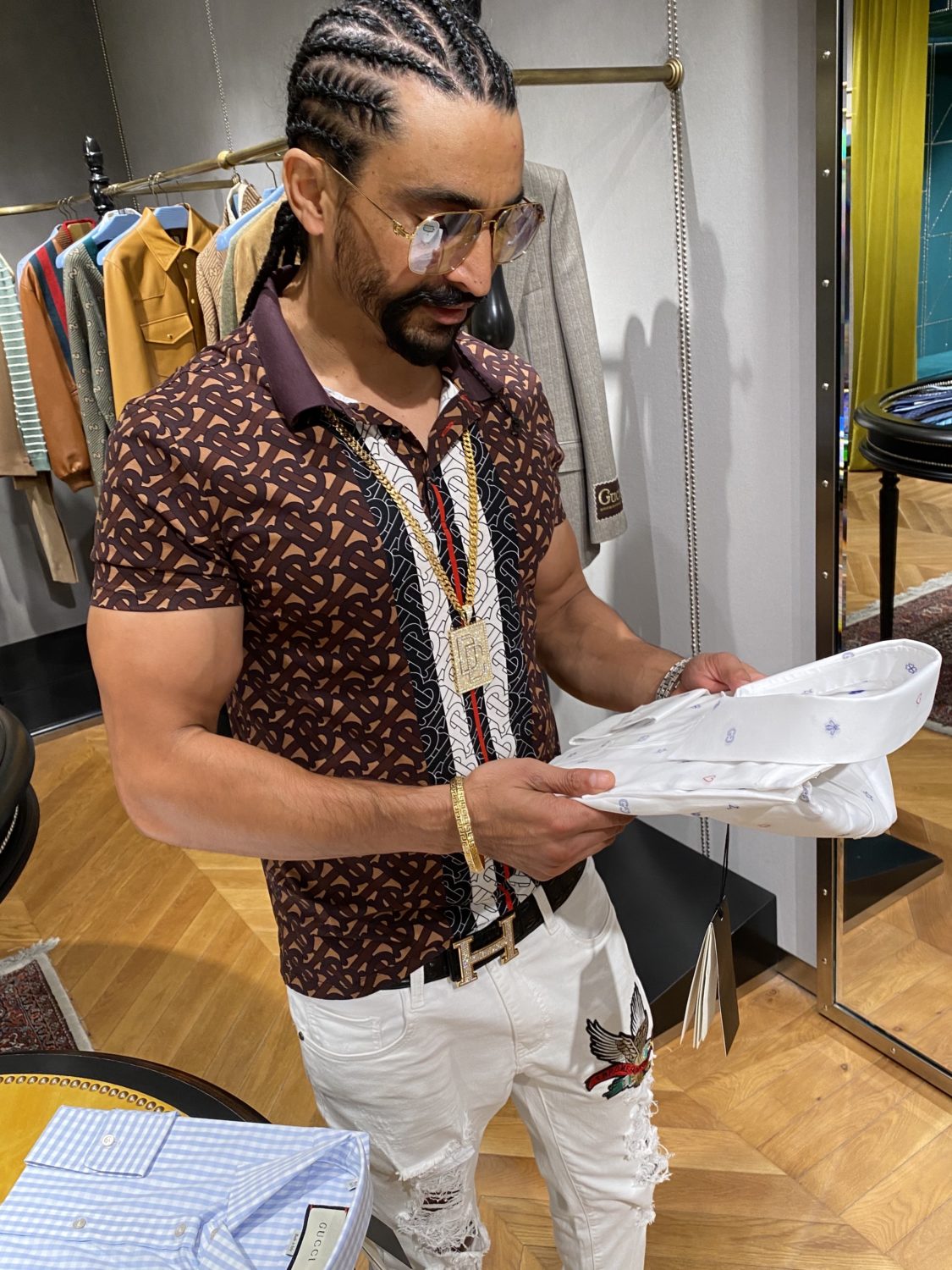 Another passion that DC has is for mens fashion which he has successfully branched into with DC Milan menswear. This is an on trend brand specialising in jeans, sweatshirts and jackets, all designed and manufactured from scratch by himself.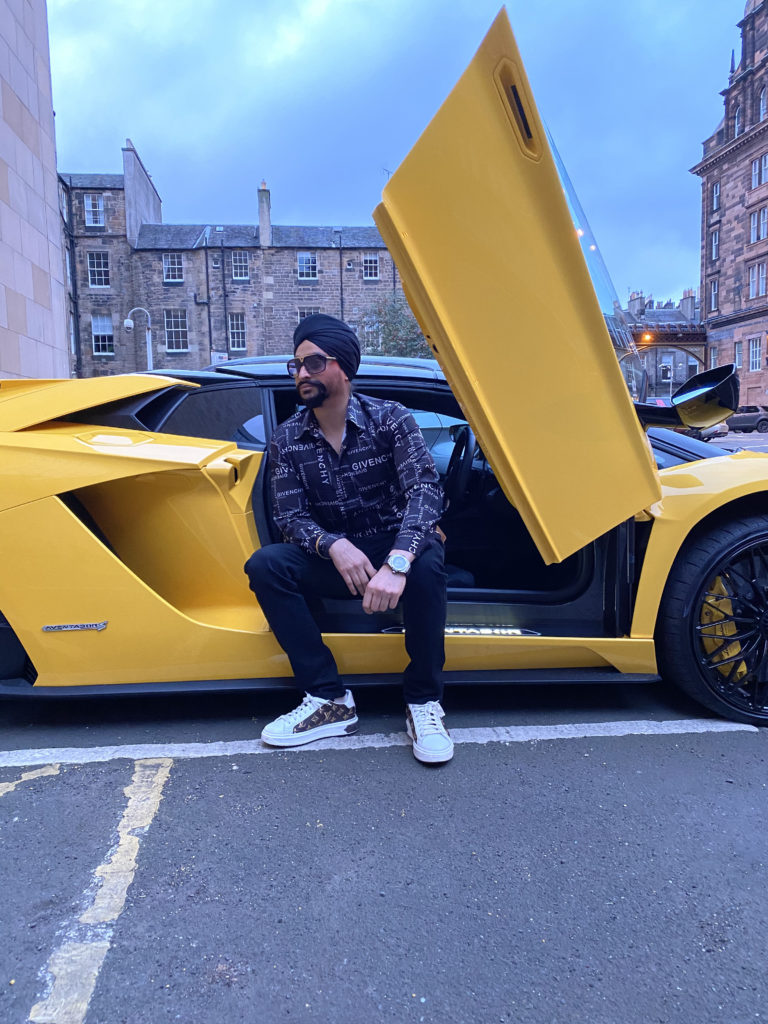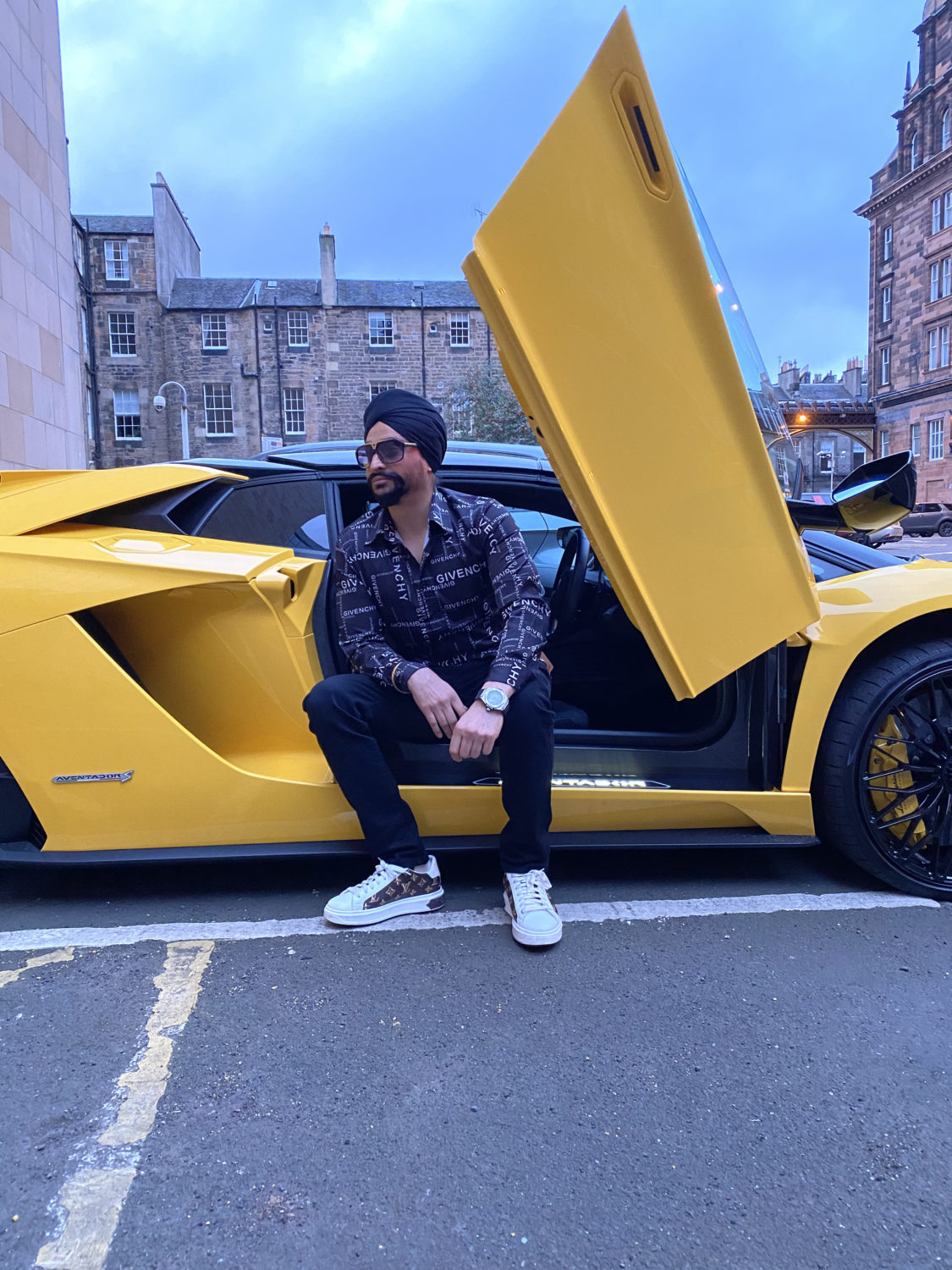 DC has never been motivated by money, however his success has allowed him to fulfil his dreams of driving luxury cars and enjoying exotic holidays. Fitness and well being are also very important to him as he is a true believer in the saying ''a healthy body, a healthy mind''.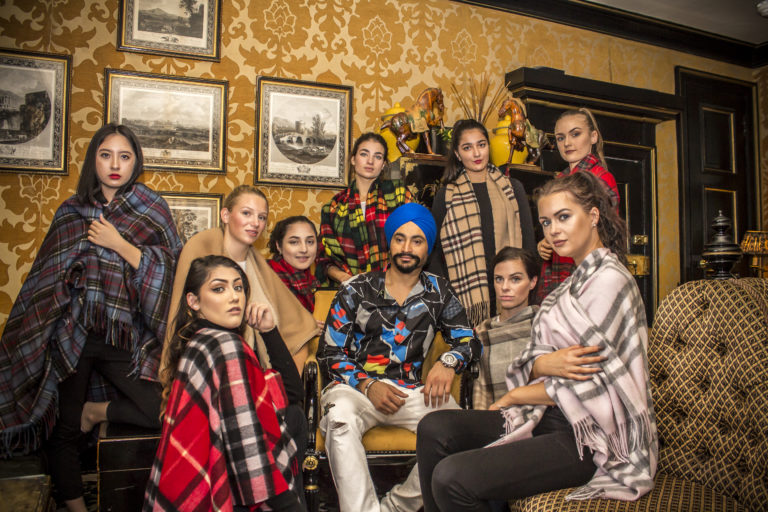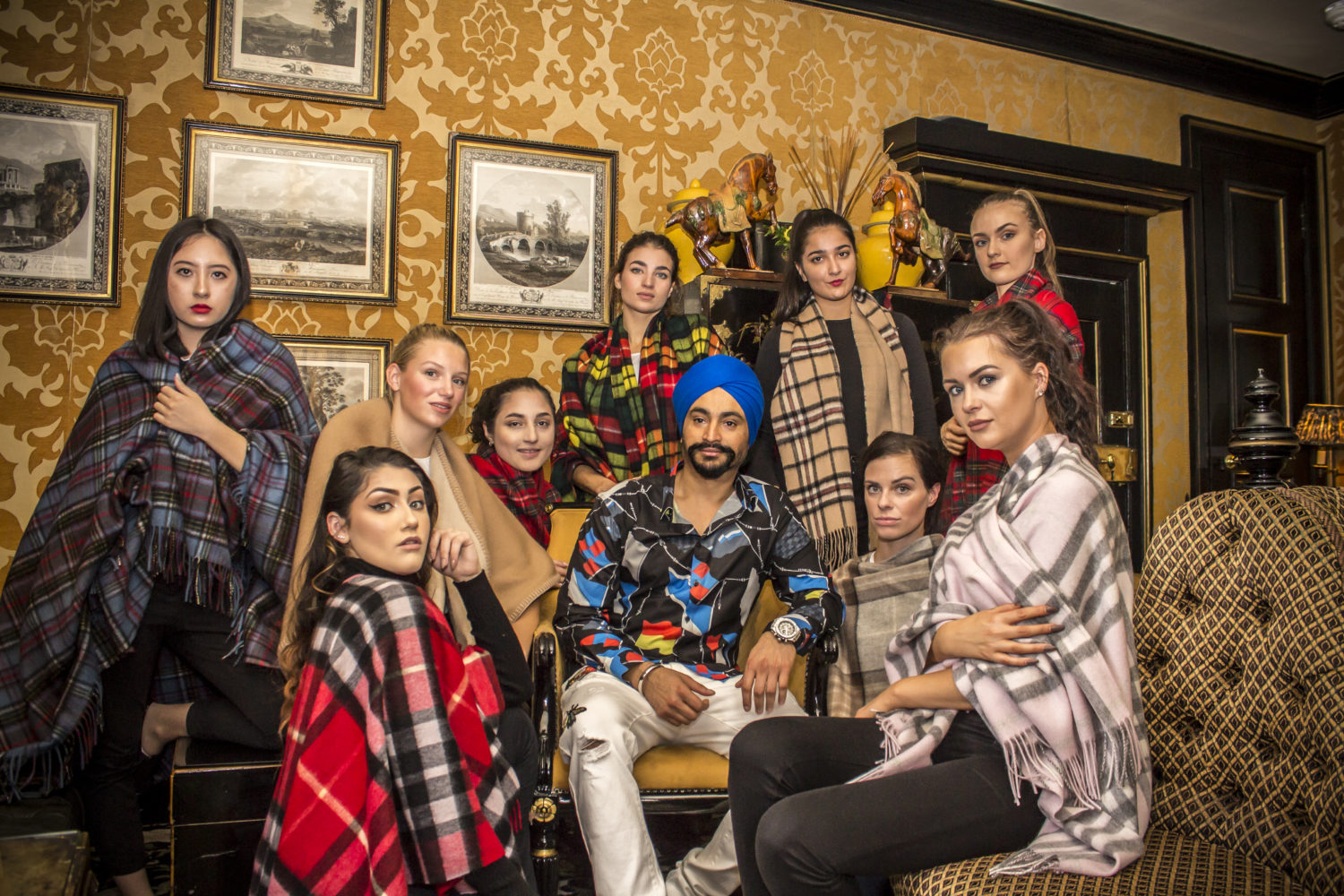 His hard work and dogged determination have certainly merited him to call himself the proud owner of the Official


,


and DC Milan brands.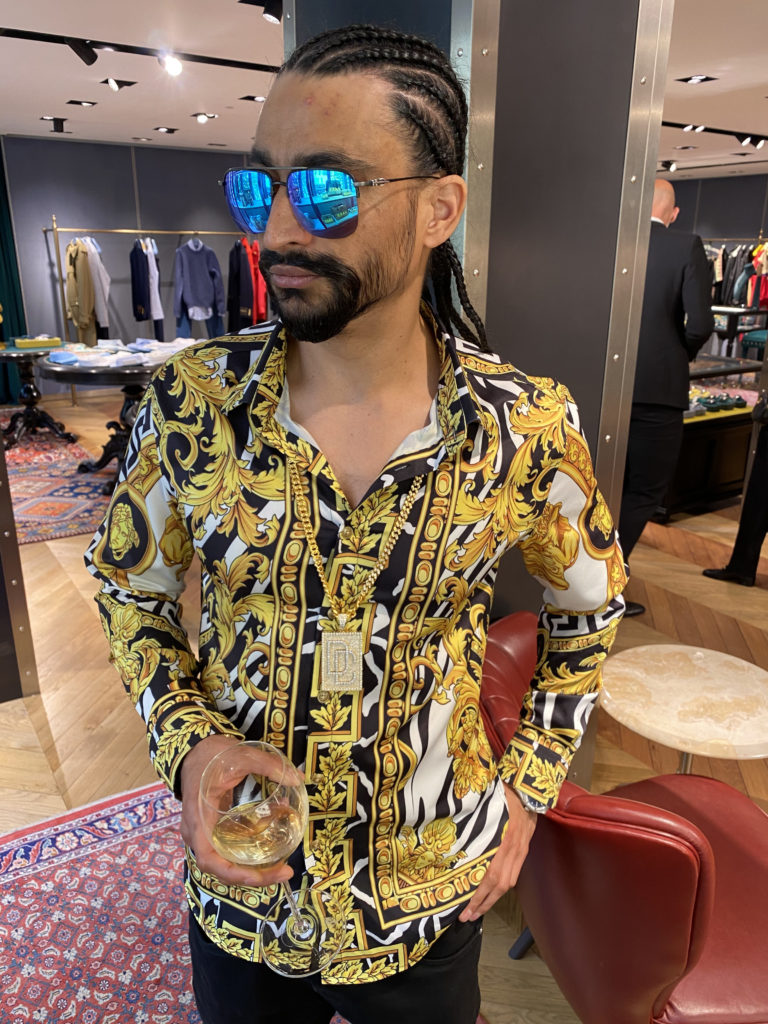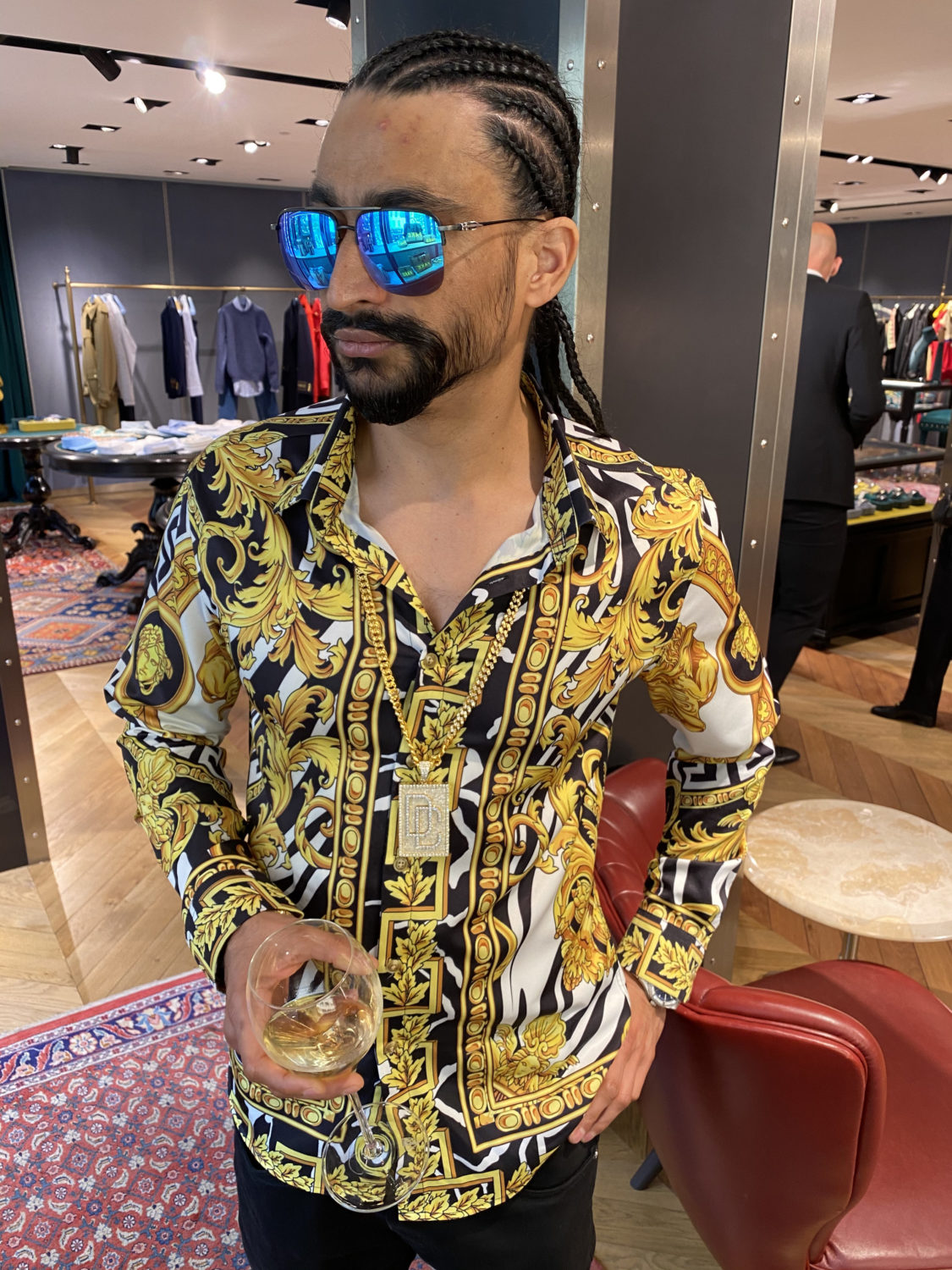 Instagram – @edinburghcashmere
Twitter – @edinburghcashme
Facebook – facebook.com/edinburghcashmere
Google – g.co/kgs/M8hG7R
Instagram – @dcsingh_
Facebook – facebook.com/dcsinghd
Twitter – @dcsingh_
Tiktok – tiktok.com/@dcsingh_