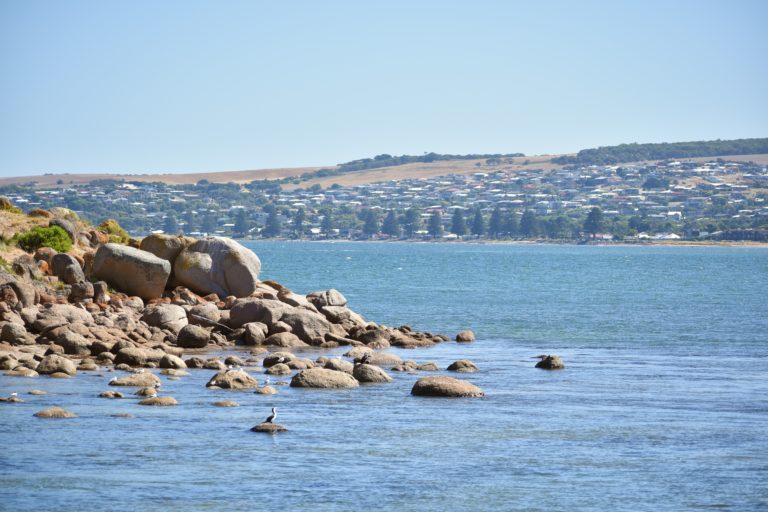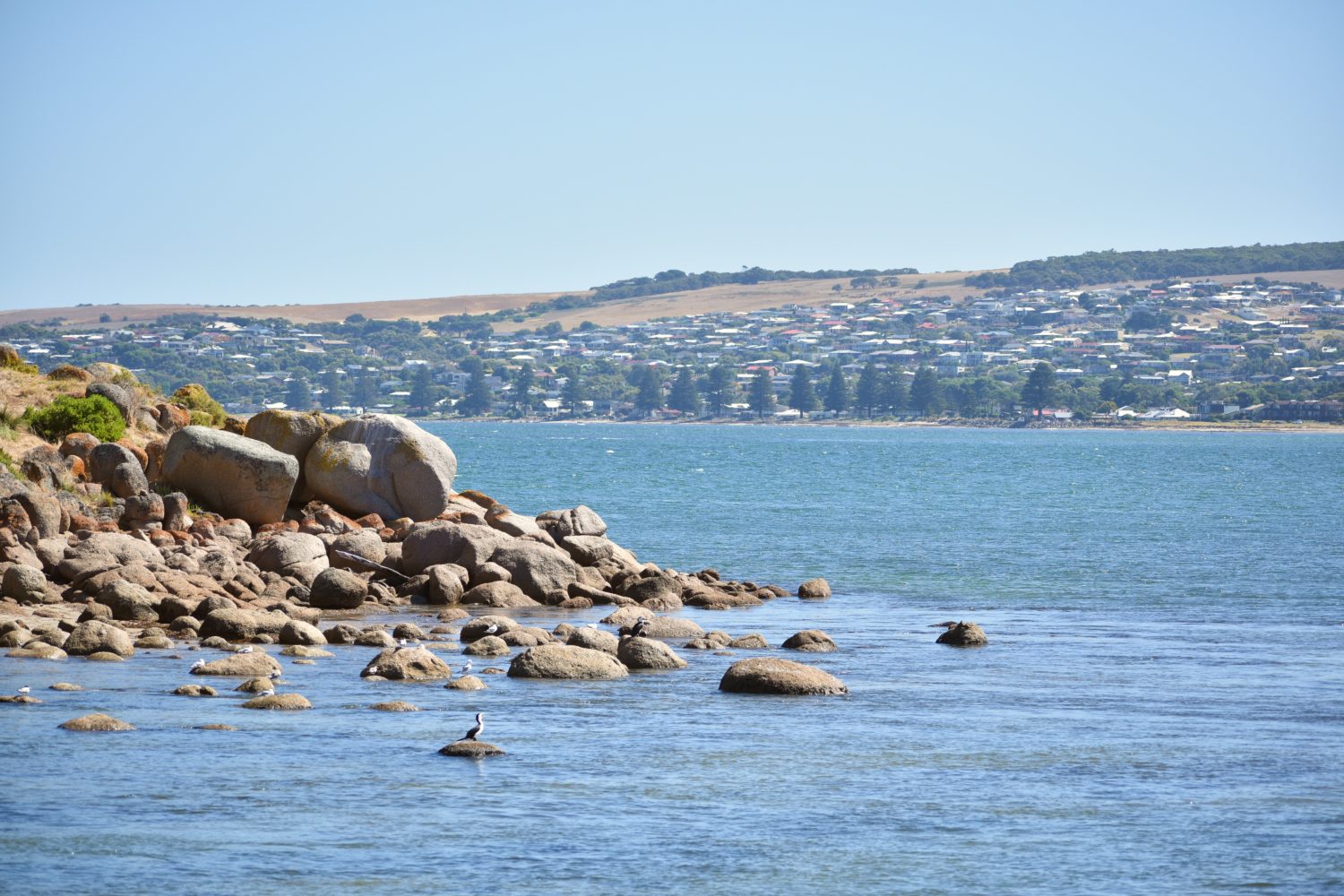 Australia is on most people's bucket lists for destinations they would love to visit. The restrictions we all faced a couple of years ago have provoked most of us to revisit those lists with renewed determination now that tourist routes are wide open again.
But Australia is a big place – the sixth largest country in the world. The main cities are all separated by several hours of flight time, so you will only be able to properly explore one, two or perhaps three destinations, depending on the length of your stay. Sydney and Melbourne are the most popular cities for tourists, with Brisbane and Perth not far behind. But we'd like to lift the lid on a relatively undiscovered treasure. Adelaide, in South Australia is almost a microcosm of everything that's great about the nation, from the weather to the nature to the nightlife. Here are five good reasons to pay it a visit.
More award-winning wineries than you can count
Australia has become a powerhouse wine producer on the global stage. But did you know that more than half of the nation's vineyards are in South Australia? With acre after acre of rolling vineyards, it is a wine-lover's dream destination. Most of them offer tours and tasting, and there are various special events throughout the year.
If you visit around Easter time, be sure to check out the Barossa Vintage Festival. This week-long event is a celebration not only of Australia's viticulture but also of food and the arts, with concerts, theatre and numerous other events every day. 
Getting close to Aussie nature
Everyone wants to see kangaroos on a visit to Australia and there is literally nowhere better to do so than Kangaroo Island. As well as the kangaroos, there are populations of koala bears, wallabies, platypus, emus and more than 250 species of birds. Seal Bay is home to hundreds of fur seals and sea lions that love to sun themselves and seem to pose for photos.
The ferry from Port Jervis takes just 45 minutes and there are departures throughout the day. You will need a car. There is no public transport on the island, so if you already have a hire car, you can take it on the ferry or you can hire one when you get there.
Alternatively, you can book a guided tour. If you are visiting the island for a day trip, this is probably the best way to make sure you see the highlights. However, if you really want to explore the island properly, book accommodation and stay for two to three days. Be warned, Kangaroo Island is popular, so you will need to book ferries, guides, accommodation or hire cars well in advance.
The traditional home of Australian poker
Australians are famous for their love of a wager, and poker is a popular pastime. You might think that in this digital age, it all takes place in cyberspace, and you would be partially right. Aussies love to go online to play poker for real money and there are dozens of Australian online poker sites. However, in the real world, Adelaide is known as the traditional home of Australian poker, and with good reason.
It was Adelaide that hosted Australia's first Texas Holdem poker tournament, the version of the game that is now most common across the whole country. Whether you fancy yourself the next Daniel Negreanu or you just like to play a few hands for fun, be sure to spend an evening at The District Poker.
This open-to-all poker club is based at the Sky City entertainment complex, and there is a choice of cash games for the casual player or tournaments if you want to make a night of it. Sky City also has an extensive casino with more than 1,000 machines and dozens of table games, plus 10 food outlets ranging from snacks to fine dining. There are regular special events and shows, too.
Amazing culinary experiences around every corner
Speaking of food, the offerings at Sky City only scratch the surface of what is available in Adelaide. The city's food scene is every bit as good as Sydney or Melbourne, and usually at a fraction of the price.
This is one of those cities where the joy is in the discovery, so you are strongly advised to head out, explore some back streets and see what you find. To give you a starting point, though, Leigh Street and Peel Street form the hub of the city's café and bar culture. A few steps in any direction will present you with a mouth watering choice of food and drink, with something to suit any taste and all budgets.
A day at the beach
We've not forgotten the other famous Australian pursuit. If you want to lie on a sun-kissed beach, or maybe show off your surfing prowess in front of the locals, Adelaide has you covered.
If you're using public transport, you can take a tram from the city center to Glenelg, which is a typical family-friendly beach. There are more challenging surf spots either side of the city at York Peninsular or Fleurieu Peninsular.
The 20 minute city
Adelaide is known as the 20 minute city. Within the city center, you can walk anywhere within 20 minutes, while any destination in the greater city area is less than 20 minutes by car. There is so much going for Adelaide – why not give it a try?