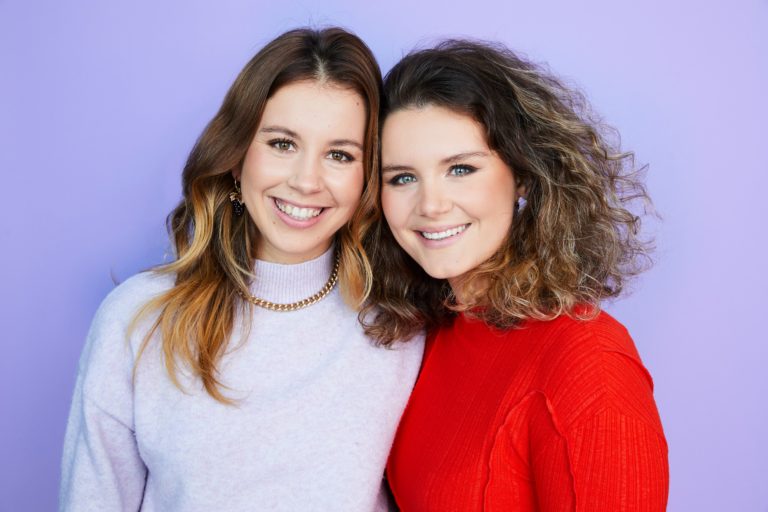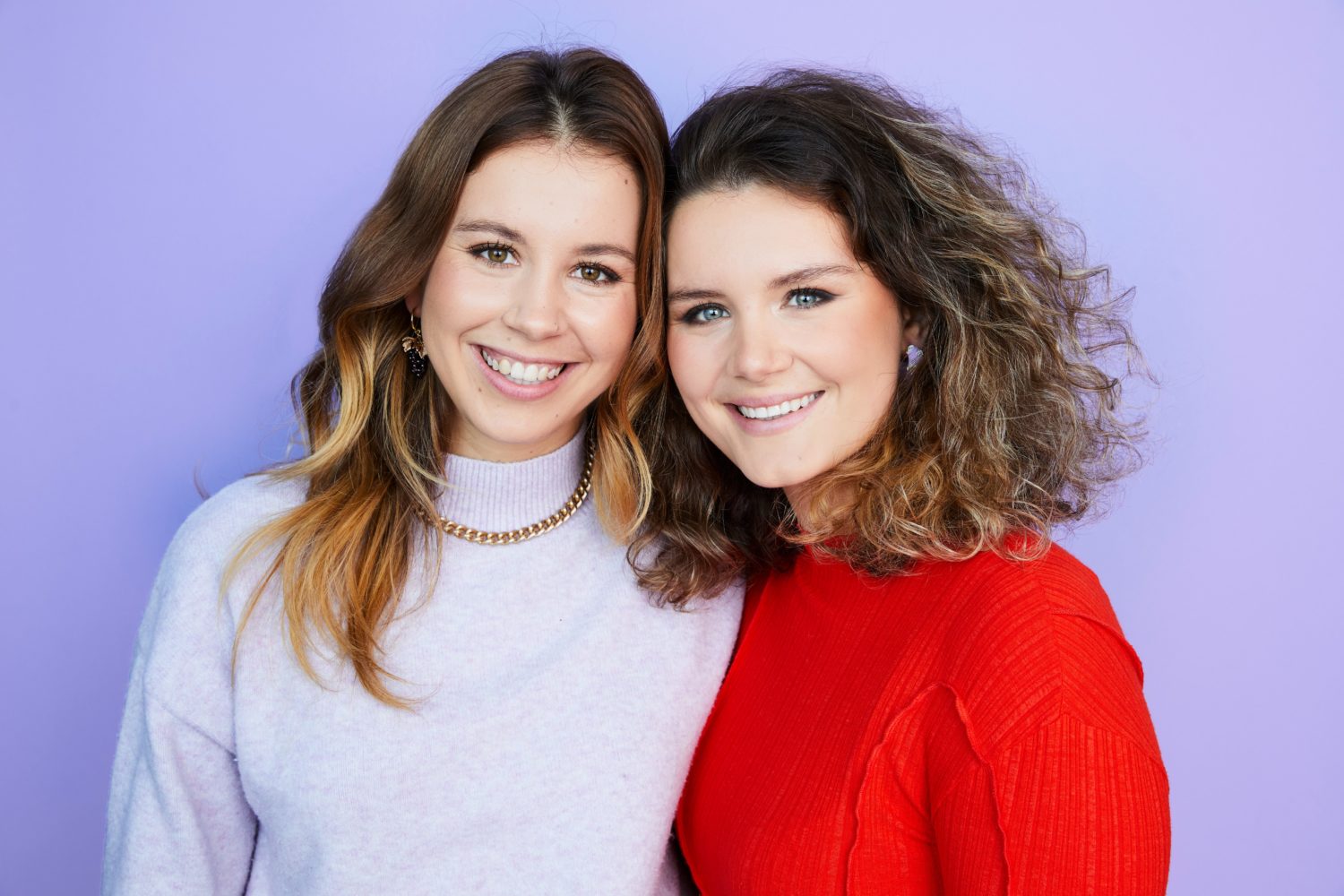 Alexia and Margot de Broglie are the sister co-founders of Your Juno, a financial education platform focused on the empowerment of women and non-binary people. The sisters discovered a stark contrast in the way their male and female friends spoke about money. While their male friends were outspoken about investments, mortgages and crypto, their female friends didn't feel confident broaching the topic.
Your Juno is here to change that. The app-based financial education platform offers easy-to-digest courses from experts from across finance. Since it launched its iOS app in October 2021, it's now been downloaded by more than 12k women and non-binary people.
In March 2022, Your Juno announced a $2.2m seed round led by InReach Ventures and supported by a series of high-profile Angel investors, 70% of whom were women. Your Juno currently has a team of eight and is based in London.
@yourjuno