The classic game of bingo remains a hugely popular way for people to relax and enjoy their leisure time. Thanks to the internet and smart phones, playing online has never been easier, with a game only the touch of a button away.
Online operators such as www.winkbingo.comoffer players 24/7 access to a wide variety of games with lots of promotions and rewards, great customer service and top jackpots. So, it's easy to see why bingo has gained a new following, including lots of famous celebrities.
However, for many players bingo halls remain an important and exciting place to visit. With their unique and exciting atmosphere, innovative new features, and amazing interiors, it's an experience not to be missed.
So, if you are looking for a great night's entertainment when travelling or if you are local, here's our list of some of the best and most famous bingo venues around the World.
Foxwoods Casino and Resort, Connecticut, USA
Built in 1986, Foxwoods Casino and Resort has become a popular destination for bingo lovers all over the world. Located in the Mashantucket Reserve in Connecticut, the resort is home to a newly built High Stakes Bingo Hall.
With over 30,000 square feet of event space and more than 2000 seats, the venue offers higher stakes Bingo games and expanded prize pools. It will also play host to the annual Firecracker Bingo event which is now in its 35th year.
This Foxwoods tradition sees a top prize of a cool one million dollars up for grabs. Throw in a world class casino, golf course, spa, and top end restaurants, and there is no excuse not to visit this great resort.
Red Rock Casino Resort and Spa, Las Vegas, USA
Located at the gateway to Red Rock Canyon and only 10 miles from the 24-hour thrills of the Strip, Red Rock Resort is a stunning Bingo destination. With seating for 610 players, daily sessions, private bar, and stunning sandstone cliffs for scenery, it's easy to see why it's so popular with visitors from around the world.
If it's adventure you're looking for then look no further. Kayaking, biking, climbing, hiking, and horseback riding are all available. Then head to the spa to wind down and relax before a night of cocktails and fine dining at one of the many restaurants available.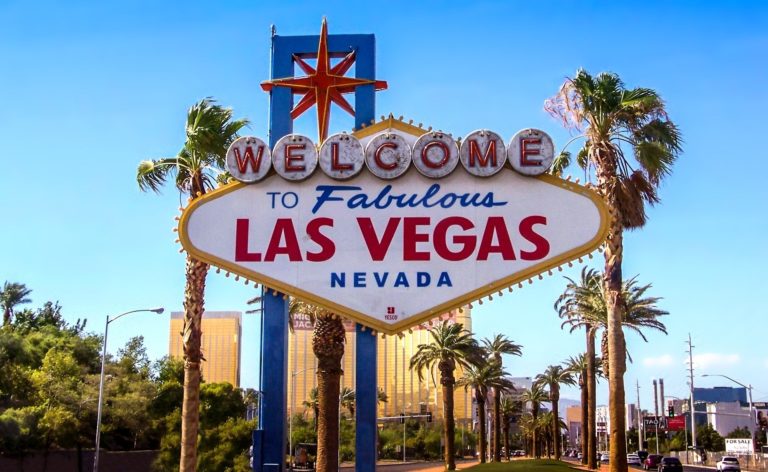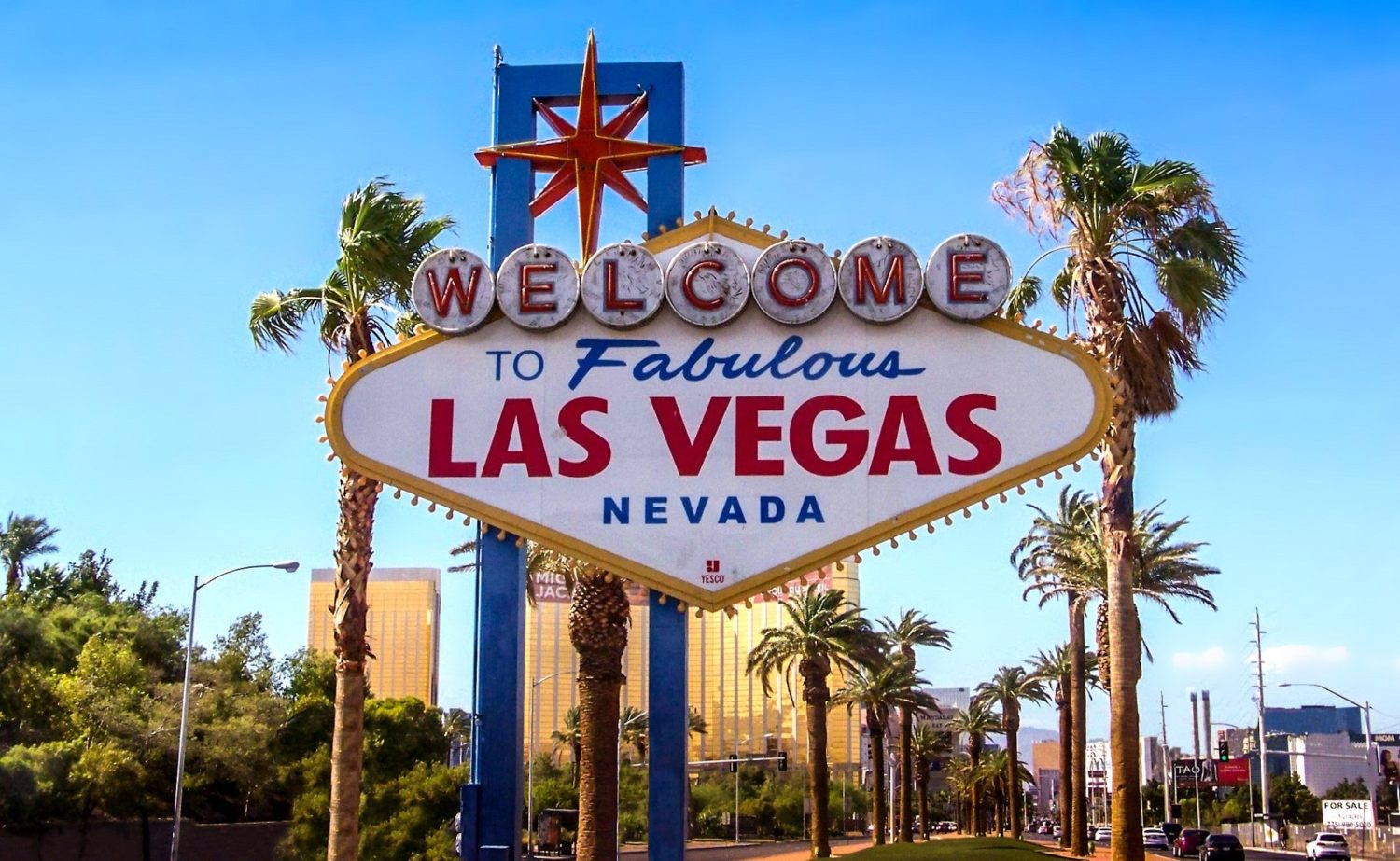 Las Vegas is well known around the world as the gambling capital, and is also home to one of the best bingo halls in the world.
Sibaya Casino and Entertainment Kingdom, Durban, South Africa
Located in Kwazulu-Natal, South Africa, the Sibaya Casino and Entertainment Kingdom is a top holiday destination. With views of the Indian Ocean and a vibrant, modern bingo venue, it's one of the most beautiful places in the world to play.
There's an impressive casino offering over 1200 slots and 50 gaming tables, including Roulette, Blackjack, Poker and Baccarat. Swimming pools and an ocean will tempt you outside or sample the spa and take in a show at the on-site theatre.
With luxury accommodation, and some of Durban's best restaurants offering delicious South African fare as well as international cuisine, Sibaya Casino is a top bingo destination.
Drive-in bingo, Lidköping, Sweden
The picturesque town of Lidköping in southern Sweden sits on the shores of lake Vanern. With galleries, street markets and plenty of charming cafes and restaurants to choose from, this quaint town is a worthy destination in its own right.
Travel a short distance out of town into the lush Swedish countryside and you will find one of the most unusual bingo venues in the world. And you do not even need to get out of your car.
Drive in Bingo is a growing trend in Sweden and has grown in popularity as it finds a younger, wider audience. Surrounded by beautiful scenery, it's a unique and fun way to experience an exciting game.
Drive-in bingo is a new trend in Sweden which has become very popular.
National Stadium Bingo, Dublin, Ireland
Ireland's vibrant capital city is a popular destination for tourists from around the world. With lively bars and clubs, a thriving arts and culture scene, and a warm welcome guaranteed, it has plenty to offer. 
One destination that is definitely worth a visit next time you're visiting is the National Stadium. The bingo hall has a capacity for up to 2000 players and a great Irish atmosphere is guaranteed.
Played every Tuesday, Thursday and Sunday evening, there's a €27,000 jackpot available every week, and over €9000 paid out each night. And if you're lucky enough win, there's no shortage of places to go out and celebrate!
Merkur Bingo, Cricklewood, England
With 2,700 seats, this modern bingo hall is one of the biggest in Europe. The excellent facilities make your gaming experience relaxing and enjoyable, while the variety of games and prizes on offer is impressive.
The monthly average prize pay-out is £850,000, with an impressive 3,500 lucky winners a month. The venue also holds the Guinness World Record for paying out the biggest single Bingo prize of £100,000.
With great food and drinks options available and a variety of slots on offer, this is a must visit whenever you're in London.
Bingo anytime, anywhere
If you can't make it to any of these fantastic venues, don't worry, because online bingo means you can play anytime and anywhere you choose. So, what are you waiting for?