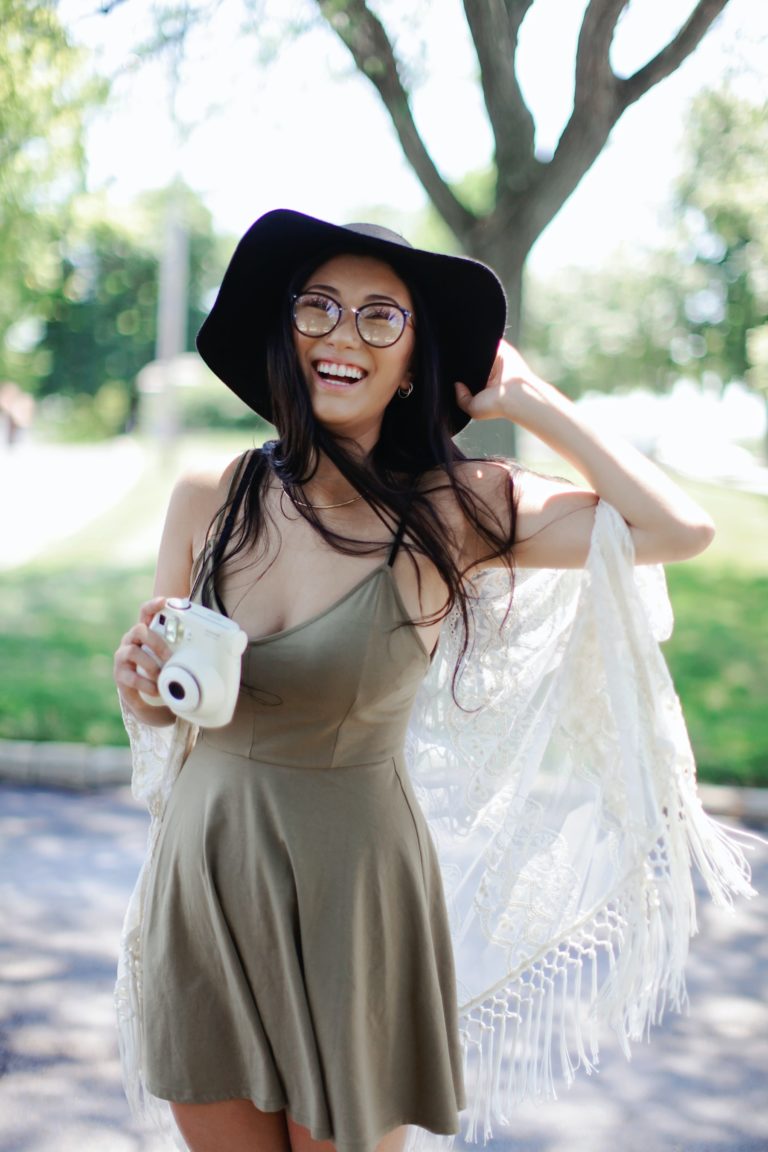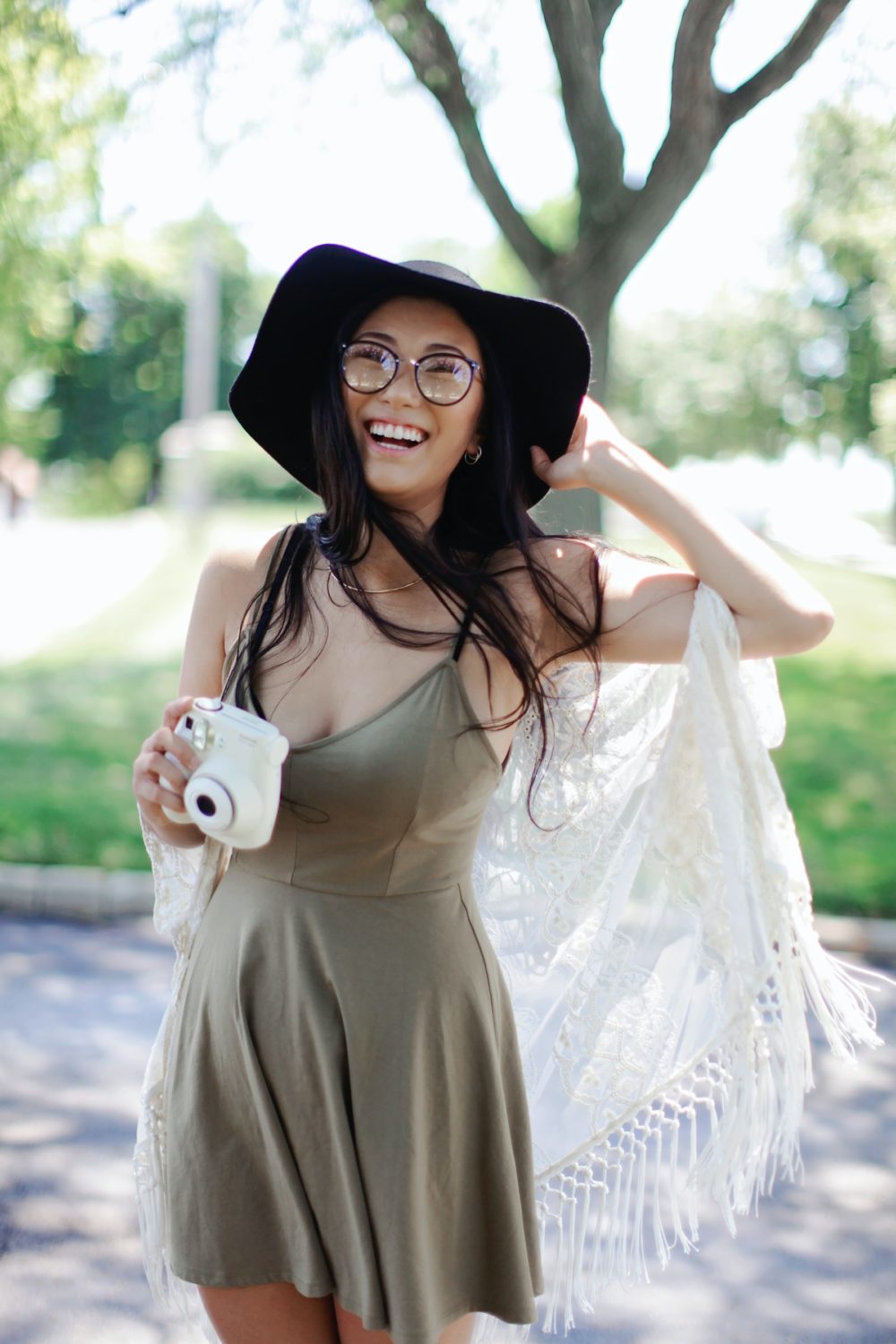 Are you constantly on the go? If so, you need some helpful finance apps to keep you organized and in control of your money! In this blog post, we will discuss some of our favorites. We will also provide tips on how to use them most effectively. Keep reading for information on the best finance apps out there for busy ladies like you!
1. Mint
Mint is the ultimate money management app. With this handy tool, you can easily track all of your financial accounts in one convenient place. You can also set up customized reminders to stay on top of your bills and payments. Mint makes it easy to see exactly where your money is going each month, so you can better plan for the future. Whether you're trying to save up for that dream vacation or just want to get a handle on your overall spending habits, Mint has everything you need!
2. Acorns
If budgeting isn't really your thing, then using an app like Acorns might be more up your alley. This handy app automatically invests spare change from every purchase that you make. So, even if you aren't actively trying to save money, this app will help you grow your wealth over time. By optimizing the way your money is invested, Acorns can help you achieve your financial goals more quickly. Overall, it's a great finance app for anyone who wants to grow their savings without having to put in much effort!
3. Money Lion
If you prefer more personal support when it comes to managing your finances, then Money Lion might be the perfect app for you. This is a financial management platform that provides you with one-on-one assistance from a team of experienced financial coaches. You can sign up for free and get professional advice on how to boost your credit score, pay off debt, get instacash offers,  save money, and more! Plus, if you have any issues or questions about your account, a friendly coach will be there to help you out. With all these features combined into one handy app, it's easy to see why Money Lion is such a popular choice among busy women everywhere!
4. Level Money
As its name suggests, Level Money is all about tracking and managing your personal finances. The simple interface makes it easy for anyone to use this app effectively. One really cool feature of Level Money is that it creates customized retirement projections based on the information you enter into the app each month. This tool can be super helpful when trying to plan out your financial future. Whether you're just getting started or already well on your way to retirement, Level Money has everything you need!
5. Check
Check is another very popular finance app that is designed for busy women who are always on the go. It allows you to easily track all of your daily expenses in one convenient place. You can create budgets and set alerts for upcoming bills so tat you get a reminder of when they're due each month. Plus, thanks to its sleek user interface and interactive graphs, it's easy to see exactly where your money is going each month! Overall, if you want an intuitive tool that makes managing your finances easier than ever, then Check is the perfect choice for you.
6. Clarity Money
Clarity Money is an app that takes a slightly different approach to financial management, but it isn't any less effective. It allows you to see all of your financial accounts in one convenient place, helping you save money and pay off debt faster. One really cool feature of this app is its ability to provide personalized credit score recommendations based on your spending habits. Whether you just want better control over your finances or are trying to improve your credit score, Clarity Money can help you achieve your goals!
7. Paribus
Do you frequently shop online? Then make sure that you have the Paribus app installed on your device! This handy tool automatically scans for price drops after purchases are made with certain retailers. If it finds any price drops, then it will automatically get your refund for you. This can save you a lot of money over time! Plus, Paribus even works with purchases made on Amazon! So if you're an avid online shopper, this app is definitely worth checking out.
There are a number of great finance apps out there that can help busy women manage their money more effectively. Whether you're looking for an app that will automatically invest your spare change or one that provides personal financial coaching, there's definitely something out there for everyone. Be sure to try out some of the apps we've mentioned in this article and see which ones work best for you!