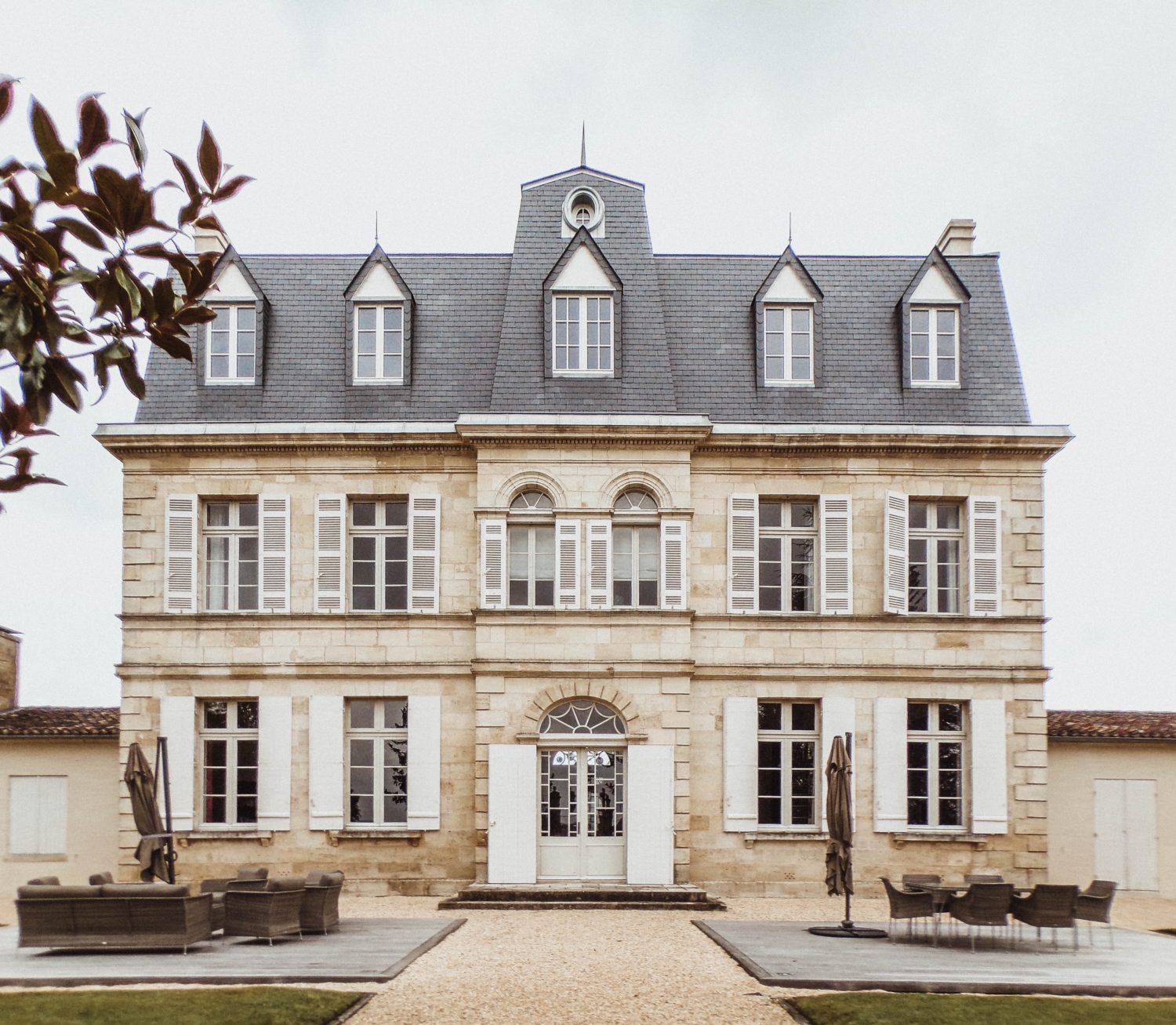 Buying a house is a huge milestone in life, one that can bring great rewards — but also some unexpected challenges. While it's an exciting time, it's important to approach this process with caution and preparation. This guide will walk you through the steps of buying a house for the first time. By following these tips, you'll be able to navigate this complex process with confidence and come out on top with your dream home.
Finance Your Purchase
It costs quite a lot of money to buy a home, so planning ahead for financing this purchase is key. Make sure to find a good lender and get pre-approved for a mortgage for your property to have peace of mind knowing this aspect is going to be covered. If you've accumulated some savings, this is a great way to put it towards your down payment. You can also check with banks and credit unions to see what kind of mortgage loan they have available – this will help you know how much money you need upfront. 
When looking into mortgages, be sure to read all the terms and conditions of the loan carefully. This includes any fees that may apply in order to get the loan as well as what interest rate you'll be charged each month. Make sure you understand exactly what's included and factor these costs into your budget when making your decision about purchasing a home.
Find A Real Estate Agent
A skilled realtor can make a first-time home buyer's experience much easier. It is a smart decision to find an experienced real estate agent who knows the area, understands the process, and can provide guidance every step of the way.
Finding a good real estate agent comes down to research. You want to ensure that your agent has plenty of knowledge of your target market, plus expertise in sales negotiation and contract management. Ask for recommendations from family and friends or do some online research. Make sure you spend time talking with any potential agents over the phone or in person so you feel comfortable working together. 
Research Your Options
You need to get familiar with the real estate market if you want to find the perfect match for your lifestyle and budget. Take the time to explore all of the available options, from houses, condos, and townhomes, to apartments and co-ops. Here are some tips:
Search online
research neighborhoods
ask for recommendations
look for trends
research the market
consider the condition
take your time
Taking these steps to research your options can help you make a more informed decision and ensure that your first home is the perfect one for you. Good luck!
Attend Open Houses
Open house events are a great way for first-time home buyers to get their feet wet in the home-buying process. Attending them allows you to gain valuable insights into the local real estate market and narrow down your list of potential neighborhoods. It also provides an opportunity to meet with local agents and ask questions, as well as view several homes at once without having to drive around town.
When attending open houses, it's important that prospective buyers come prepared with a few key pieces of information. Write down the features and amenities that are important to you, along with any non-negotiable items such as square footage or number of bedrooms.
Focus On Personal Needs
Always think about what you want from a home. If you are a first-time home buyer, this is especially important! You will want to consider what features the house must have in order to meet your family's needs. Lay out all of those features on paper and take them with you when shopping for a house. Not only that, but be sure to factor in where you would like to live your budget, and any other personal criteria that may affect your decision.
Doing this research before making an offer can save time and money down the road if it turns out the house isn't right for you after all. Remember: When buying a house, focus on what YOU need – not what someone else wants or suggests – this is key!
Negotiate The Price
Once you've found your dream home and have settled on a reasonable budget, it's time to negotiate the price. This can be a daunting task for first-time home buyers, but fear not! With the right preparation and tactics, you'll be able to get a great deal on your new home.
The most important thing you should keep in mind when negotiating is that it's all about compromise. You may not be able to get the exact price you want, but if you can find common ground between yourself and the seller then everyone will benefit from the deal. 
Buying a house for the first time can be intimidating, but by doing your research and following these tips, you'll have everything you need to make an informed decision. From finding the right real estate agent who will guide you through the process to attending open houses and focusing on your personal needs when shopping around, there are plenty of steps that can help ensure success in this endeavor. And don't forget about negotiating – it's all about compromise!