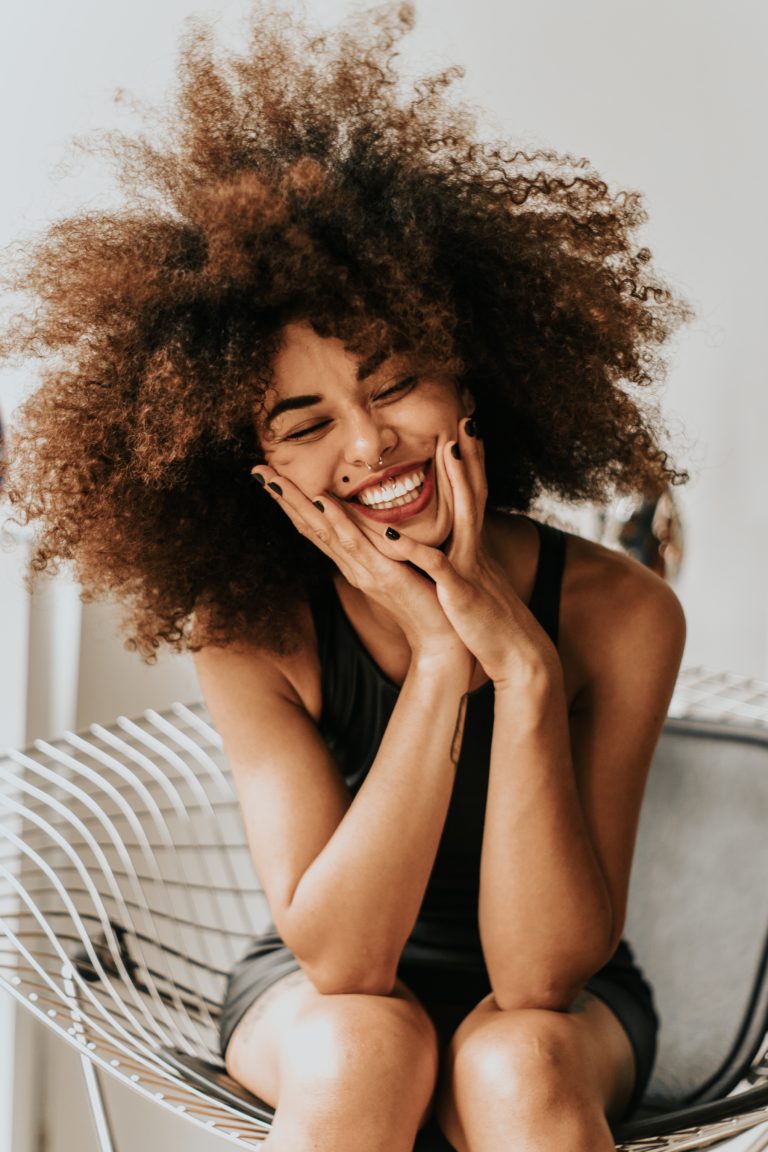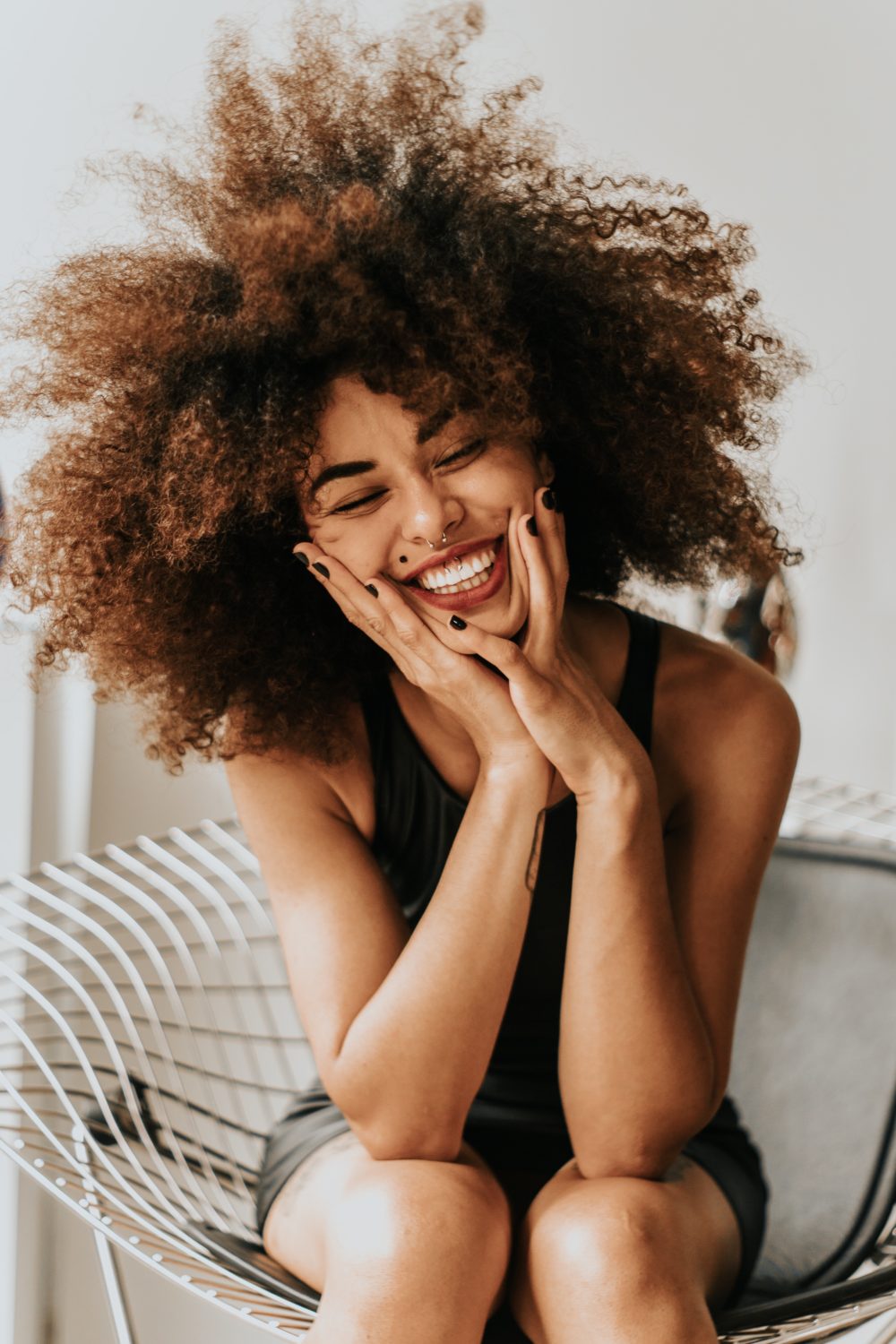 Work-related injuries can be a difficult and stressful experience for both employees and employers alike. Not only do they cause physical pain, but they can also lead to financial hardship due to missed work days, medical bills, and potential legal costs. That's why it is important for everyone involved in the process of handling a work-related injury to understand their rights and responsibilities. This guide will provide an overview of all aspects related to dealing with a workplace injury – including the steps you should take after an incident occurs, how workers' compensation works, what safety protocols employers need to have in place, and more. With this information at hand, you'll be able to make informed decisions that protect your health as well as your rights as an employee or employer.
Seek Medical Attention Immediately
If you've been injured on the job, it's absolutely essential to seek medical attention immediately. It is important to advise your healthcare provider of the incident and describe any pain or discomfort that you are experiencing. This will provide a record of the injury in case you need it for a workers' compensation claim. Additionally, it will ensure that any medical complications or conditions resulting from the injury are documented and treated as soon as possible. Moreover, notifying your employer of the injury is also critical, as this allows them to provide any necessary medical care or other assistance.
Understand Your Rights Under Workers' Compensation
These laws provide employees with financial support while they are unable to work due to a workplace injury. Depending on the state you live in, the number of benefits you receive may vary. Generally speaking, workers' compensation covers medical bills and lost wages due to missed work days as well as any permanent disabilities resulting from an injury. Now, when looking for an attorney to help guide you through this, you have a lot of options. Especially with the availability of the internet, you can either visit attorney pages, like www.mjvergis.com, or you use certain online comparison sites to look for the best lawyers in your area. Either way, make sure to pick someone you feel comfortable with and who has a certain level of experience.
Report the Injury to Your Employer
Understand that if you don't report an injury in a timely manner, you may not be eligible to receive workers' compensation. Therefore, it is important to inform your employer of the incident as soon as possible. Additionally, employers are required by law to provide employees with forms and instructions for filing a claim. These should include information on how long you have to file a claim, the types of benefits available, and what steps need to be taken to submit a claim. Keeping copies of these documents is important in case there are any issues or disputes with your employer.
File a Claim for Workers' Compensation Benefits
Once you have reported the injury to your employer, the next step is to file a claim for workers' compensation benefits. Here, it is important to read all documents and forms carefully as well as ask any questions about them if necessary. Additionally, it is important that you provide accurate and detailed information in your application so that there are no delays in the approval process. It is also important to note that you may be required to attend hearings and/or medical examinations in connection with your application for benefits, so make sure you are prepared for these as well.
Gather Evidence of The Injury, Such as Witnesses and Medical Documentation
When filing a workers' compensation claim, it is essential to have evidence of the injury. This may include witness statements, medical records, pay stubs to support lost wages, and any other documents that can help prove your case. Additionally, if you are able to take pictures at the scene of the accident or during the recovery process, this may also provide valuable evidence to support your claim. Furthermore, if you are unable to gather evidence on your own, an attorney may be able to help.
Request Accommodations When Necessary For Return to Work
Once you have recovered from the injury and are able to return to work, make sure to take advantage of any accommodations that may be available. This can include changes to your job duties or schedule if necessary. Additionally, certain safety equipment or modifications may also be requested, such as a standing desk or chair cushion for long-term back pain. No matter what type of accommodation you need, make sure to inform your employer so that they can ensure your safety and well-being while on the job.
In conclusion, the process of filing a claim for workers' compensation can be complicated and time-consuming. It is important to understand your rights and know what steps need to be taken in order to receive the benefits you are entitled to. Additionally, making sure to report the injury promptly as well as gathering evidence of the incident can help make this process smoother. Lastly, if you need assistance with filing a workers' compensation claim, consider consulting an attorney to help guide you through the process.