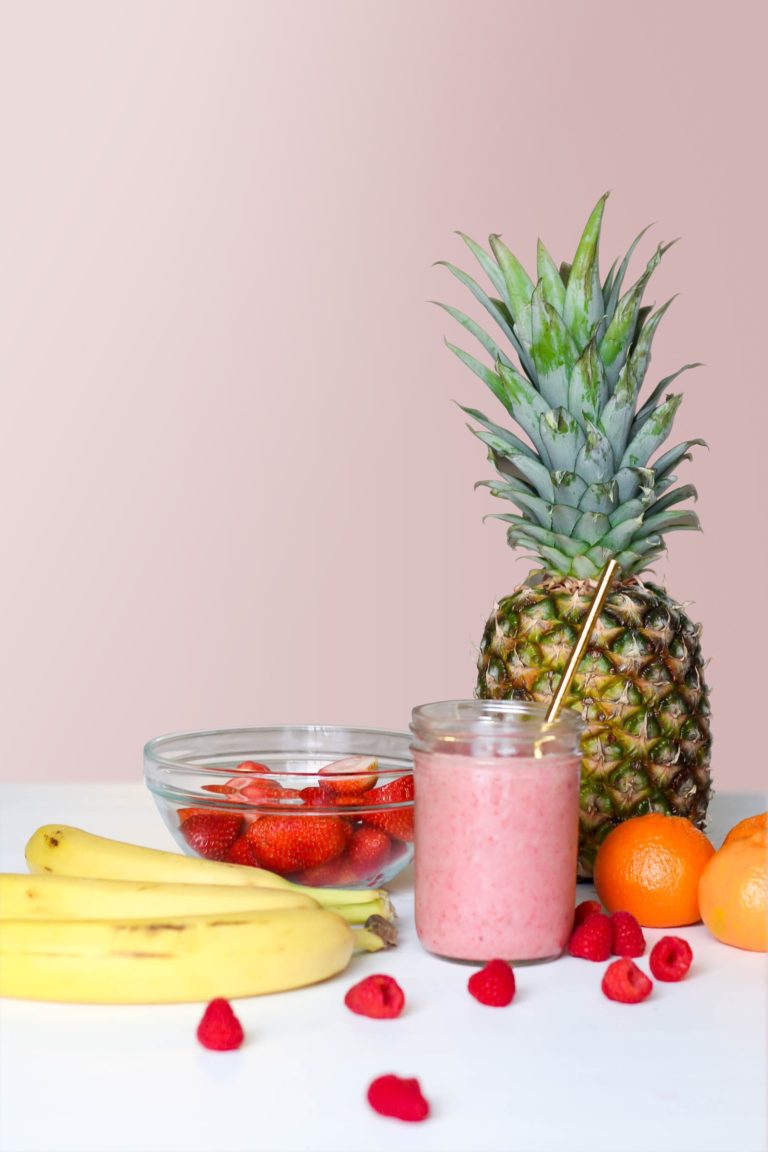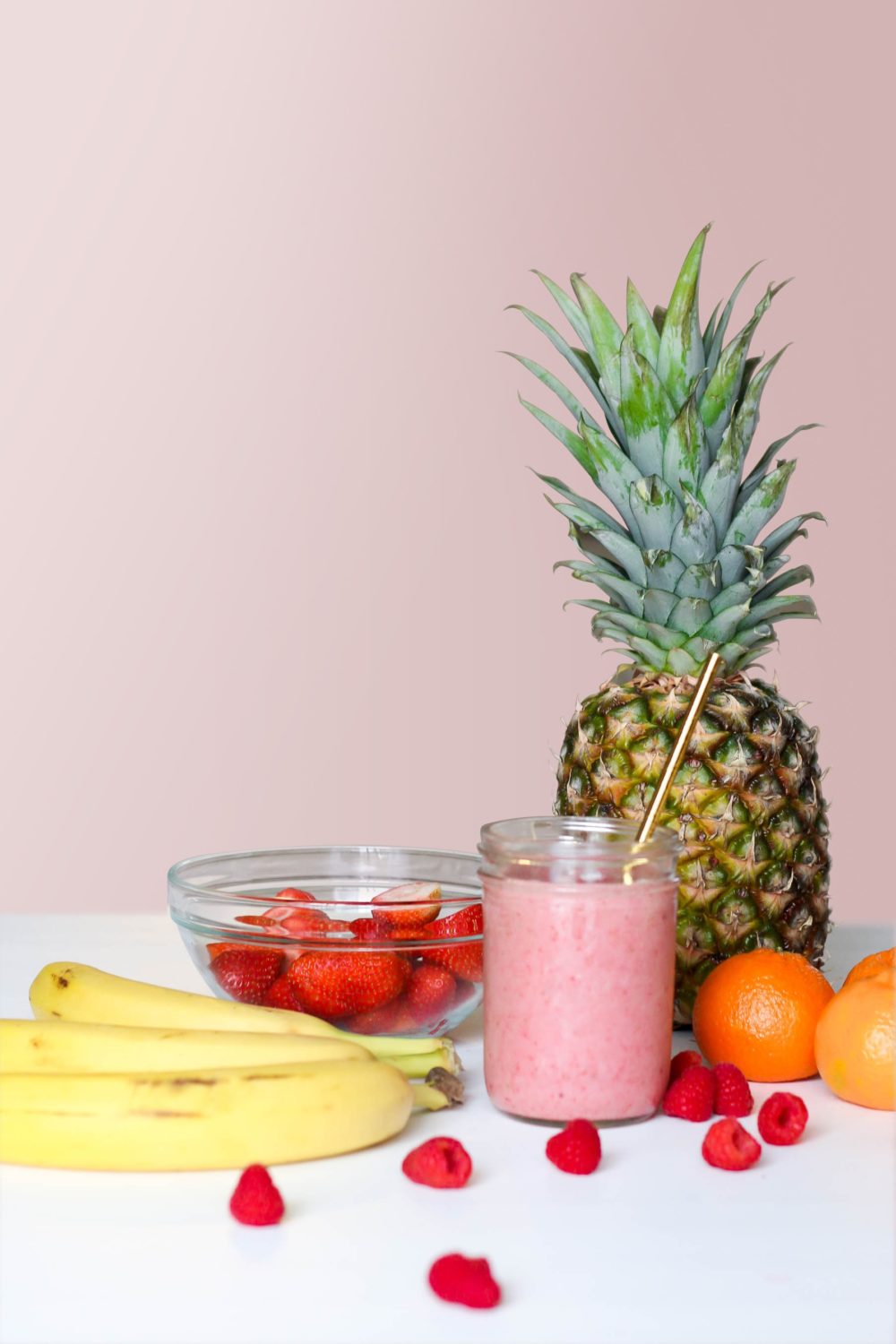 How many people, so many needs and requirements. But all our needs are now formed on our phones. So, for someone, their entire phone is solid casino applications, since he once fell for advertising games on blackjack online at NationalCasino and was drawn into it; Someone has a lot of instant messengers there, as he loves people and communication, and someone is trying with all his might to lose weight and connect his smartphone for this.
Therefore, here we have collected the best weight loss apps that will become your faithful helpers.
MyFitnessPal
Simple and convenient calorie counter. The application database contains more than 6 million products. It also has wide functionality – you can add friends to your diet together, create your own meals and exercises, use the nutritional calculator, set individual goals, get detailed statistics and reports.
FatSecret
Another highly functional calorie counter. The app includes food and diet diaries, diet calendar, Apple Watch integration, Apple Health, Fitbit, Google Fit, Samsung Health, barcode scanner, image recognition, reports, and the ability to set goals.
YAZIO
YAZIO offers customized plans for losing weight or building muscle. The application functions are standard: food diary, nutritional value calculator, barcode scanner. YAZIO evaluates the diet allows you to add new dishes and monitors carbohydrates, proteins, and fats.
Lose It!
An application that will help you lose weight. You need to tell yourself to Lose It! created a personalized weight loss plan, defined a weekly budget and goal. The app has an image recognition function. Lose It! automatically identifies food, eliminating the need to enter it yourself.
MyPlate Calorie Tracker
MyPlate Calorie Tracker will help you lose extra pounds and get in shape. The application allows you to track weight, calories, water consumption, get support from members of the MyPlate community, provides a wide base of exercises, and the ability to create your own.
Fooducate
Fooducate not only tracks calorie intake but also evaluates food quality. The app has food and exercise tracking. By analyzing food, Fooducate considers health problems and allergens. The app also gives advice on losing weight.
My Diet Coach
This app not only counts weight and calories but also motivates you to achieve your goals. My Diet Coach encourages small changes that will help you gradually transition to a healthy lifestyle. You only need to define goals and complete the tasks of the application. For this, it awards points that will allow you to move to the next level.