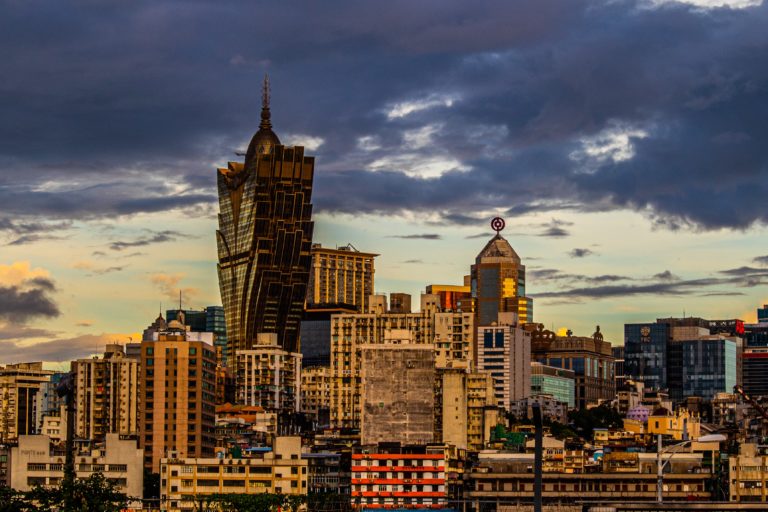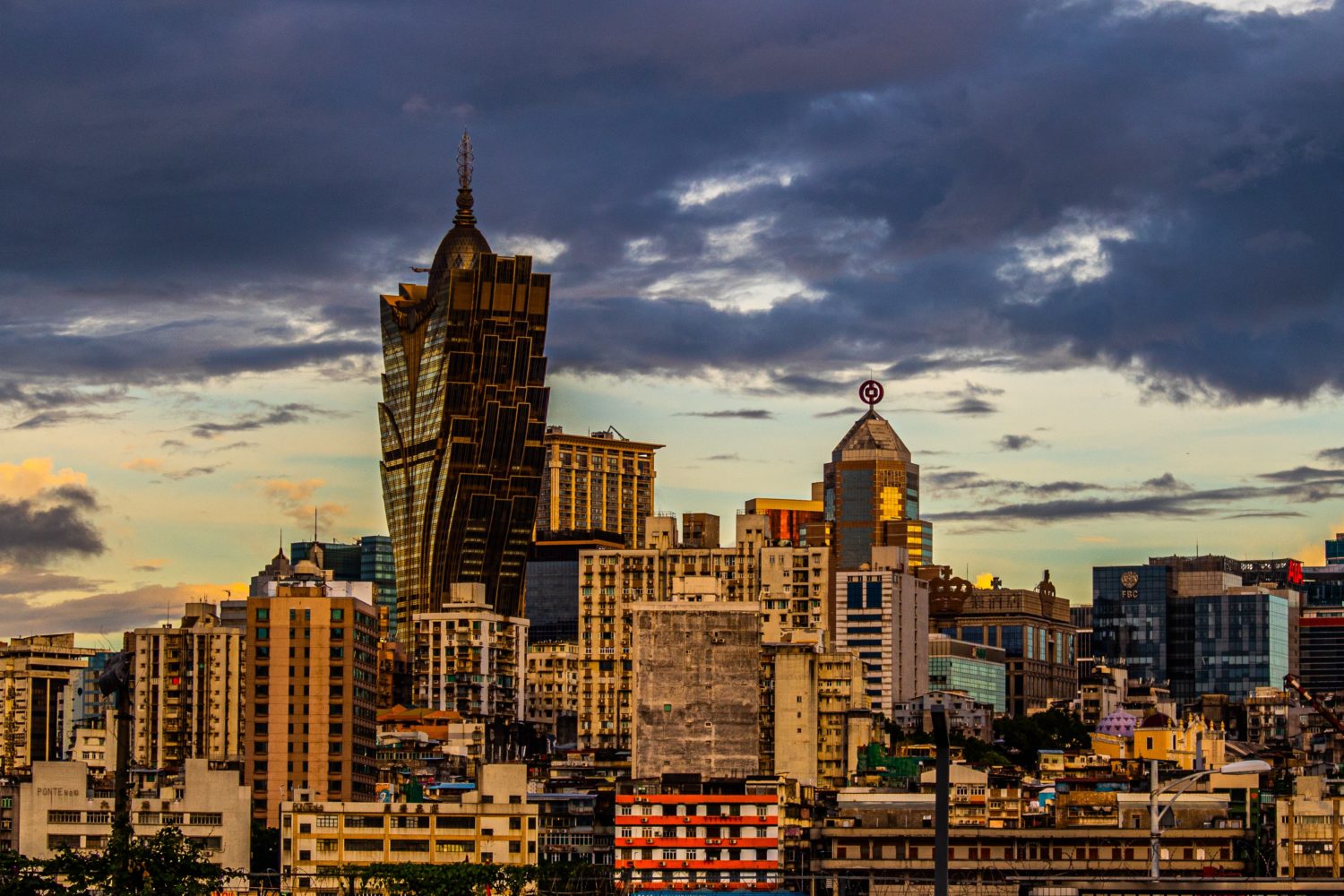 Situated around 40 miles west of its better known neighbor Hong Kong, Macau is a Special Administrative Region of the People's Republic of China and a unique Asian destination worth your attention. Macau nowadays is most famous for its gaming establishments, so if you want to get some practice at home you can use some of the offers online for online casinos before you touch down in the South China Sea. What's more, there's plenty more to Macau to explore beyond gaming – here we'll cover the hidden gems and must-see attractions that'll make your visit truly special.
UNESCO World Heritage Site
Much like Hong Kong and Singapore, Macau's modern origins can be traced to the period of European colonial expansion. However, while those aforementioned cities took shape as British trading outposts, Macau's provenance is Portuguese. Macau is also much older, with its earliest records dating to 1557, several hundred years before the foundation of Hong Kong.
This makes the appearance of Macanese buildings wholly unique due to their blending of Portuguese renaissance design with indigenous Cantonese architecture. For this reason, its city center is protected as a UNESCO World Heritage Site. 
In taking in the winding streets that at times wouldn't look out of place in Porto or Lisbon, be sure to pay Senado Square a visit. This public square is famous for its beautiful pastel colored buildings and mosaic-paved streets. There's also the ruins of St. Paul's to explore – the remnants of a 17th century Jesuit church.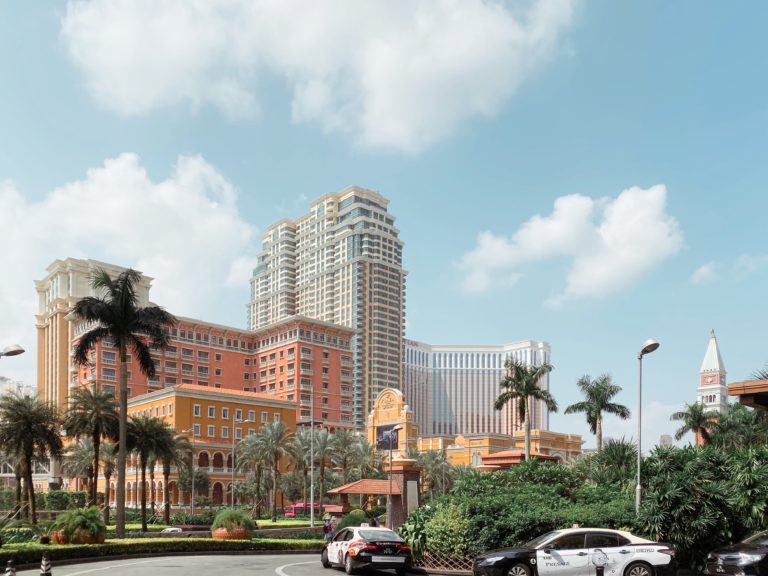 Of course, with Macau's history telling the tale of both Cantonese and Portuguese influence, there are a number of beautiful traditional Chinese buildings to take in also, such as the A-Ma temple, which may be the oldest Taoist temple in the region.
Casinos
Of course, no visit to Macau would be complete without even a cursory flutter at any number of its world-leading brick-and-mortar casinos. Outside of Las Vegas, no city or region can match Macau for the scale and variety of gaming establishments on offer.
For those who prefer to go big or go home, The Venetian Macau, sister to its Nevada namesake, is the largest casino and hotel complex in the world replete with everything you'd expect from a top tier gaming venue.
Alternatively, those wanting a bit more history would do well to check out the Lisboa Casino, among the oldest in the region. It opened its doors in 1970 and features beautiful traditional chinese architecture and symbols, including an iconic domed ceiling in the shape of a lotus flower.
Macanese Cuisine
No excursion is complete without sampling the local cuisine, and Macanese fare is wholly unique thanks to its Sino-Portuguese fusion. From pork chop buns, to peri-peri chicken, Macanese food is a flavour explosion that has to be tasted to be believed. Be sure to save space for the famous Macanese egg tart though – a direct ancestor of the Portuguese pastéis de nata, Macau's take on it incorporates puff pastry making it both lighter and crispier.
Be sure to get a table at Riquexó, situated on the inner harbor this relaxed eatery seeks to showcase the very best in Macanese cuisine. Also worth your time is O Santos Comida Portuguesa, located in Taipa Village. This restaurant aims to serve up distinctive Macanese dishes with a modern twist.
Day Trip to Hong Kong
With Hong Kong situated just 40 miles (64km) from Macau, heading there for a day trip is eminently doable and highly recommended. The simplest way to make the journey is by way of the two high-speed ferry operators that run between the regions, Cotai Water Jet and TurboJET.
Departures are normally every 15 minutes, and transit time is approximately 45 minutes each way. Just be sure to bring your relevant travel documents with you, as although you are not leaving the People's Republic of China, both Macau and Hong Kong are Special Administrative Regions meaning they are subject to immigration checks.