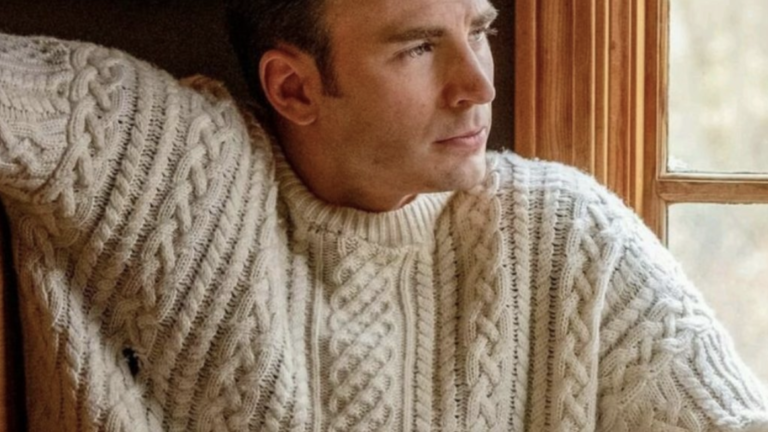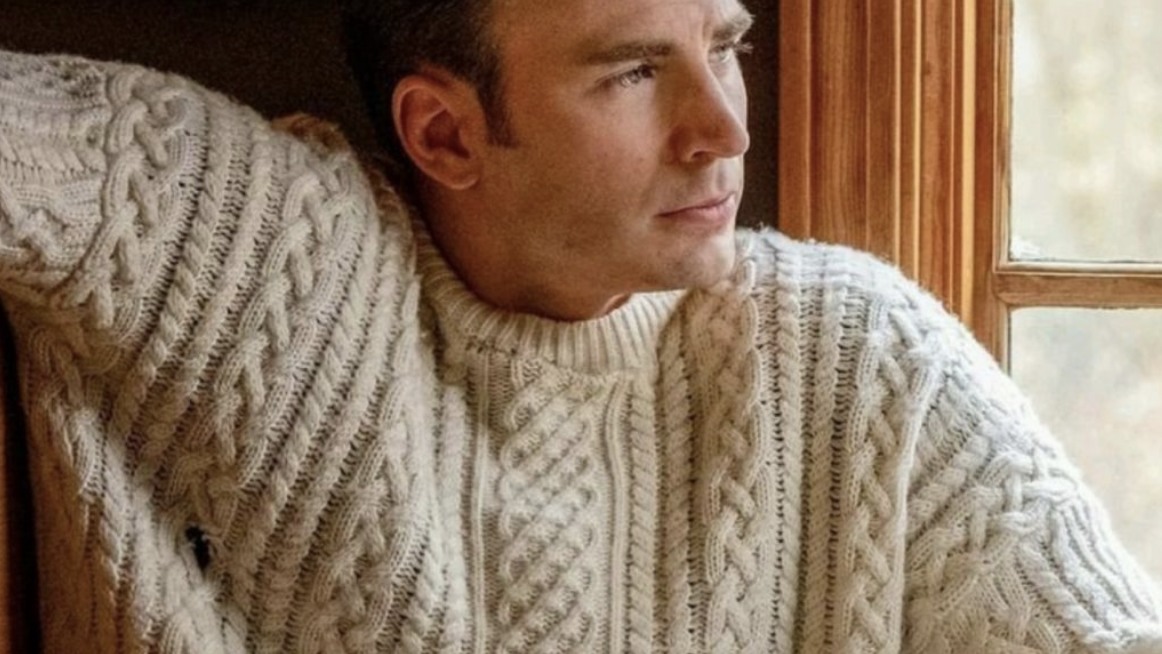 Celtic-inspired fashion has long been admired for its timeless designs, rich heritage, and exceptional craftsmanship. While many traditional Celtic garments continue to be popular, contemporary designers have found innovative ways to update these classics for today's fashion-forward individuals. In this article, we'll explore some modern takes on Celtic clothing that seamlessly blend tradition and style and that you can easily incorporate into your everyday looks.
Flat Caps
The Irish flat cap, with its signature curved brim and buttoned crown, is a versatile accessory that has made a major comeback in recent years. Today's flat caps are made from a variety of materials such as tweed, wool, or linen, and come in an array of colors and patterns. This stylish headwear can be dressed up or down to suit any occasion, making it the perfect addition to both casual and formal ensembles. Furthermore, the flat cap has become a favorite among celebrities and style influencers such as David Beckham and Harry Styles, lending it an air of timeless sophistication.
Aran Sweaters
The iconic Aran sweater, known for its intricate cable patterns and cozy warmth, has been reimagined for modern fashionistas. Designers have taken the traditional design and updated it with contemporary fits, such as slimmer cuts or oversized silhouettes. Additionally, Aran sweaters are now available in a range of colors beyond the classic cream, offering endless options for those seeking a fresh take on this classic knit. With the rise of sustainable fashion, many brands are also focusing on the use of eco-friendly materials and ethical production methods, making these updated Aran sweaters an excellent choice for the environmentally conscious shopper.
Irish Cardigans
Irish cardigans, inspired by traditional Celtic designs, are a chic and practical way to stay warm in style. These cardigans feature distinctive Aran stitches and buttons, combining the classic elements of Celtic knitwear with modern designs like asymmetrical hems or bold color-blocking. These updated cardigans can be effortlessly paired with jeans and a simple top for a casual look, or dressed up with a skirt and heels for a more polished ensemble. You can find a wide range of Irish cardigans as well as other Celtic apparel, on online stores such as https://www.gaelsong.com/prod_detail_list/celtic-apparel. In addition, the use of high-quality materials ensures that these cardigans not only look great but also provide lasting comfort and durability.
Kilts and Tartan Skirts
Kilts and tartan skirts are no longer solely reserved for ceremonial occasions. Modern interpretations of these traditional garments include updated cuts, such as mini kilts or A-line tartan skirts, making them suitable for everyday wear. Paired with a simple blouse or a fitted sweater, these contemporary kilts and skirts offer a unique and fashionable way to celebrate Celtic heritage. Some designers have even incorporated tartan prints into other clothing items, like trousers or jackets, providing more opportunities to showcase these vibrant patterns in daily attire.
Celtic-inspired Jewelry
Celtic-inspired jewelry is an elegant way to incorporate traditional elements into modern outfits. Pieces featuring Celtic knots, Claddagh designs, or other symbolic motifs have been updated with contemporary materials like sterling silver, gold, or leather. From dainty pendants to bold statement rings, Celtic jewelry adds a touch of history and charm to any ensemble. These versatile pieces can be worn as everyday accessories or used to add a distinctive flair to special occasion outfits.