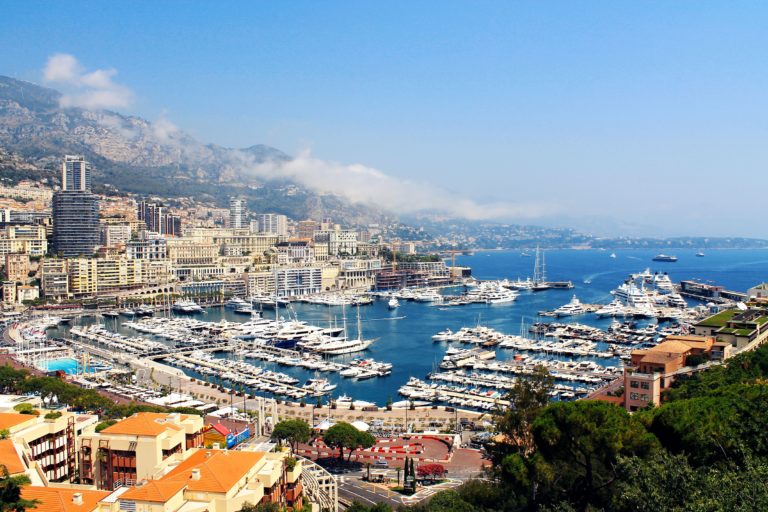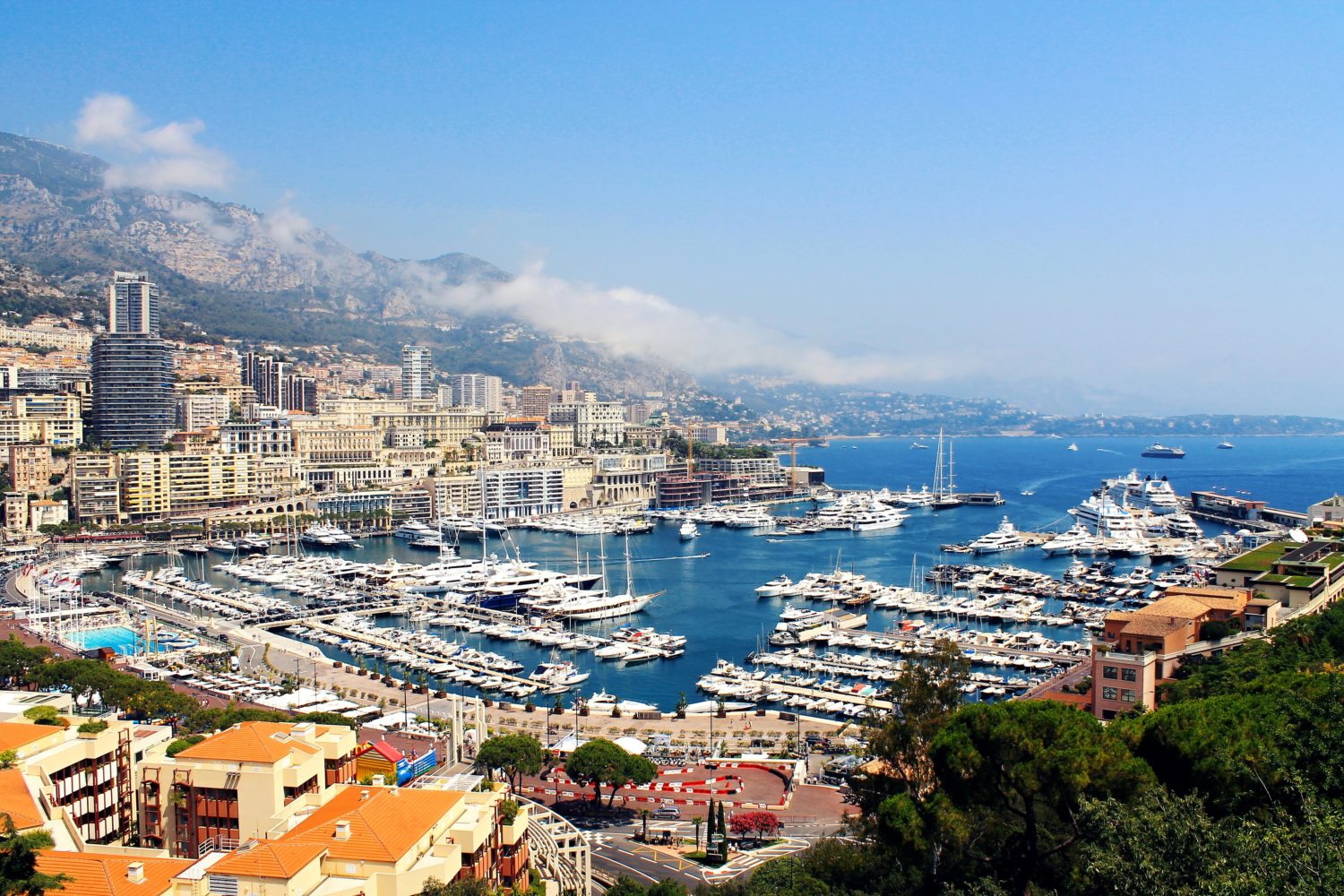 Monte Carlo is renowned for being one of the most stunning locations in the world, so where better to go for a holiday in style?
With crystal clear waters, glorious sunshine, boutique shopping and an array of nightclubs and bars, you'll have your pick of places to go and sights to see.
You could easily spend a month in Monte Carlo and still find more things to do, but if you're looking for a few ideas, these are the must-visit places while in the city.
Casino de Monte Carlo
First opening its doors in 1863, Casino de Monte Carlo is one of the most beautiful casinos in the world. Instantly recognisable, it featured in not one but two James Bond films: Never Say Never Again and Goldeneye.
The exterior offers 19th extravagance, an opulent design that oozes elegance. With 28 columns made from onyx and a marble-paved atrium, complete with sculptures and bas reliefs, the overall effect is nothing short of extraordinary.
Casual visitors to the city can enter from 3 pm to gamble, but you'll need to be appropriately attired. Men will need a tie, and ladies will need to be smartly dressed; this isn't a place for jeans and trainers.
Inside, you can imagine all the casino games with slots, blackjack, poker, roulette, and baccarat, all expertly positioned for everyone to navigate easily. If you want the complete James Bond experience, you'll need to enter the salons privés, but these are unfortunately only accessible to regular players. Of course, Bond would have been in the salons super-privés, the exclusive area only open to a handful of VIP guests.
Even without playing in the VIP area, you'll be blown away by the service and style of Casino de Monte Carlo. With stained glass windows, paintings and high ceilings, this casino is unlike any other you'll find.
La Note Bleue
Monte Carlo is spilling over with fantastic bars and restaurants, but for an experience that's something special, book a table at La Note Bleue.
Set on the shoreside, La Note Bleue is a restaurant with its own private beach. Enjoy sitting on the terrace, sipping cocktails, while enjoying spectacular views far from the madding crowds.
The food here is first-class, as you'd expect from a restaurant in this postcode. However, the venue has earned its reputation from hosting some of the biggest international stars from the world of jazz. Solo artists and bands entertain diners and drinkers between Wednesday and Saturday during the summer season.
It's such a hot spot you'll need to book well in advance to be able to sample everything that's on offer.
Le Jardin Exotique
Although the nightlife and entertainment in Monte Carlo is a big attraction for many, many other beautiful sights shouldn't be missed.
Le Jardin Exotique will give you plenty of photos to fill up your Instagram in style. Looking out over the bay, this botanic garden is a wonderful mixture of plant life and archaeology. Prehistoric remains have been found here in the past, and it remains a site of particular interest to anthropologists and speleologists.
Outside, the exotic garden is built into the cliffside and filled with succulents and cacti from Mexico, South America, Africa and Asia. Wander through the park and enjoy different sights throughout the seasons.
There is also a natural grotto hidden away in the grounds, a limestone rock cavern that offers stunning rock formations. Accessed via 300 steps, there are specialist tours of the caves available, which descend almost to sea level.