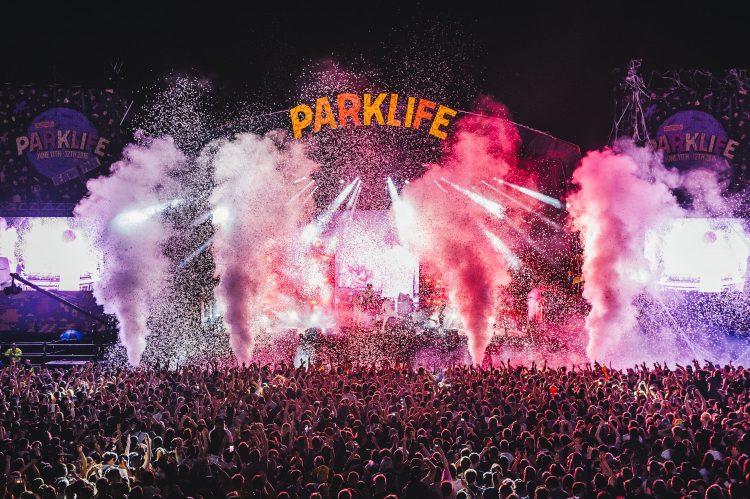 With summer finally upon us, the social calendar is filled with festivals. They can often become a blur of mud, crowds and music, but this year Manchester's Parklife proved that it is truly unforgettable.
Parklife has set itself apart from the rest as it exists in an alternative dimension where no singular genre of music dominates. This is a festival that celebrates talent across a multitude of genres and doesn't encourage 'celebrity dj's' or 'flavours of the month'. Parklife offers only the best cutting-edge DJs, bands, artists and producers. This is a festival with serious substance.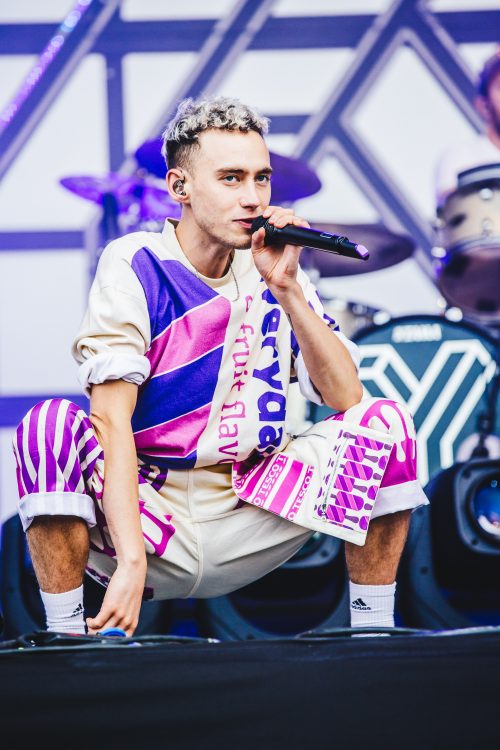 Over the years Parklife has gone from strength-to-strength. This year it celebrates its 7th anniversary and has been crowned the most exciting festival of the year. This year over 140,000 people descended on Heaton Park, Manchester from all corners of the world. It was such a triumph that following the festival organisers released 10,000 early bird tickets for next year's event and they were all sold out in three days.
We enjoyed a hedonistic weekend at Parklife this year and have put together our highlights and some handy tips for next year's festival.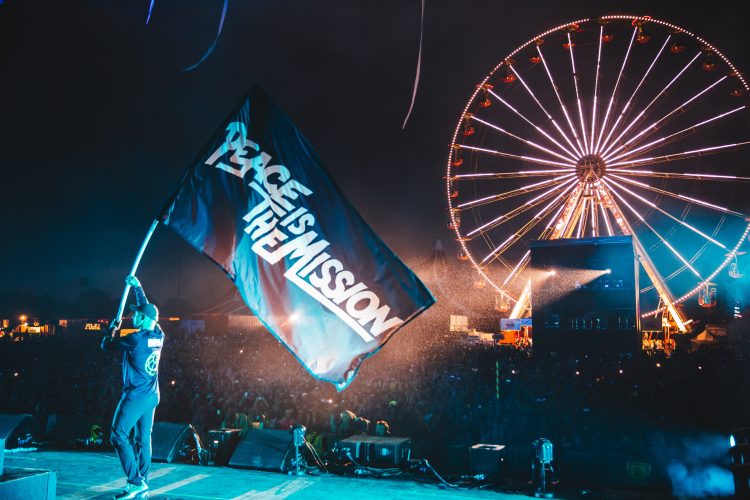 Parklife was an aesthetic playground; there were whimsical fairground rides, a rainbow of flags whipping in the summer breeze and elaborate giant flowers that poked out amongst the crowd. There were gigantic motorized elephants and rhinoceros'. There is a distinct jungle vibe, with vibrant colours and sounds that overwhelm the senses.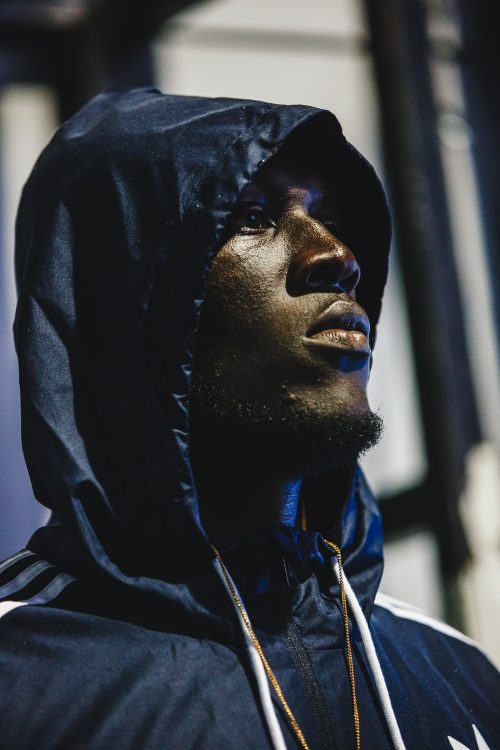 Like most festivals, the weather is one of the most fundamental components for success. Unfortunately, the rain was constant throughout the entire weekend this year but it did not dampen the spirits of festival revelers. The queue to buy ponchos grew significantly larger over the weekend and soon most of the heads in the crowd were clad in plastic.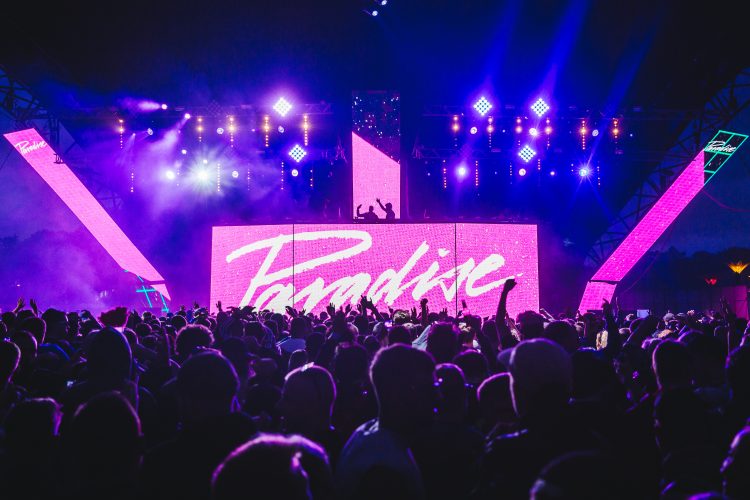 The extraordinary aesthetics of the festival transcended to the wardrobes of the attendees. Despite the wet weather, there seemed to be more face paint worn than actual clothes. There was a distinct theme of glitter, sparkles and bindis in abundance.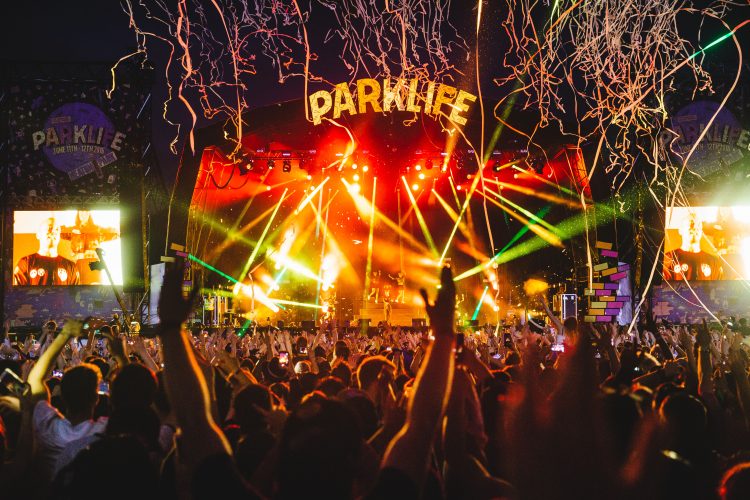 Parklife is renown for its world-famous headline acts, in past years it has included; Calvin Harris, Snoop Dogg and Sam Smith. This year Parklife trumped it with a stellar line up of artists from a multitude of genres, such as; Major Lazer, The Chemical Brothers and Busta Rhymes.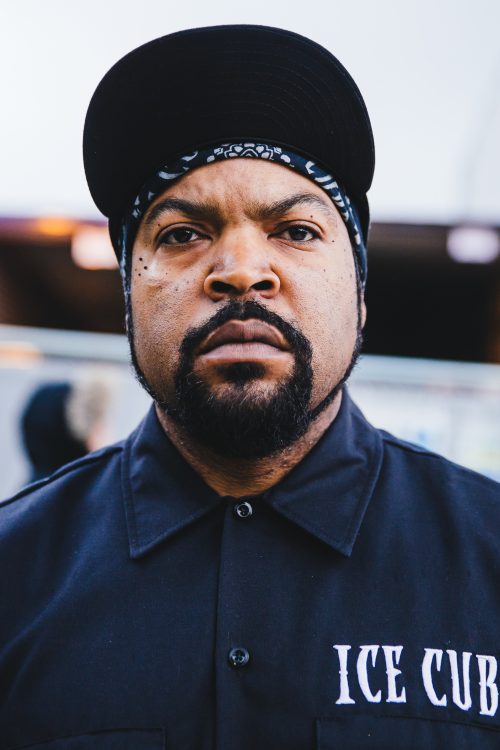 On Saturday, Years and Years graced the stage, alongside Stormzy and Sigma. Rap pioneer and founding member of NWA, Ice Cube also put on an electric performance whilst The Chemical Brothers closed Saturday evening with a mind-blowing set.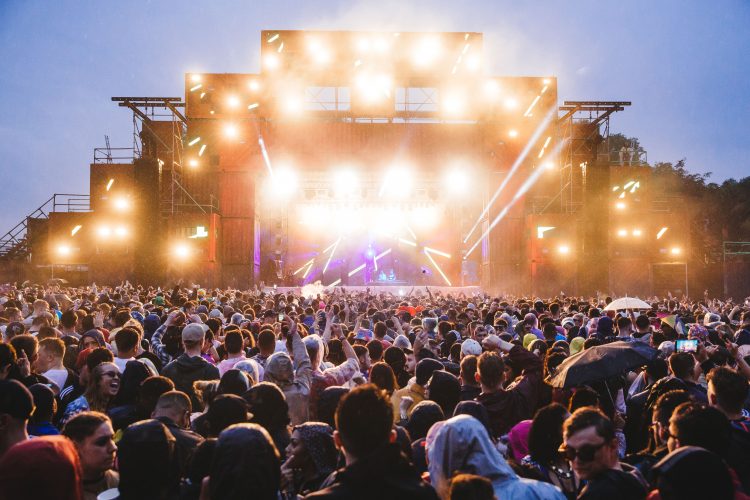 Although there were a number of iconic artists in the line-up, a standout performance was by Jack Garratt. His musical prowess was incomparable. He was a one man band; playing up to 6 instruments. He had no need for flashy lights and props. Garratt's haunting vocals and guitar riffs were an intoxicating concoction that melted hearts and faces simultaneously.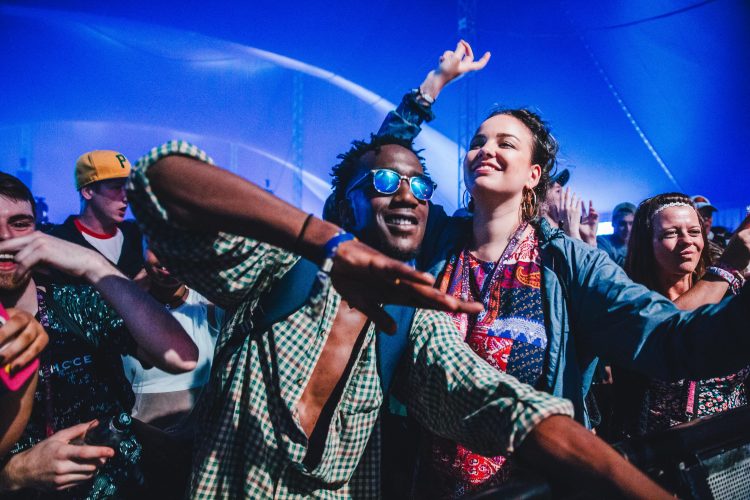 An unmistakable lull was in the air on Sunday morning as patrons recovered from the gigantic Saturday. This haze was quickly lifted courtesy of good old hair of the dog. The refreshing mojitos in the VIP cocktail bar were the best way to recover from the night before whilst fuelling the rest of the day's activities.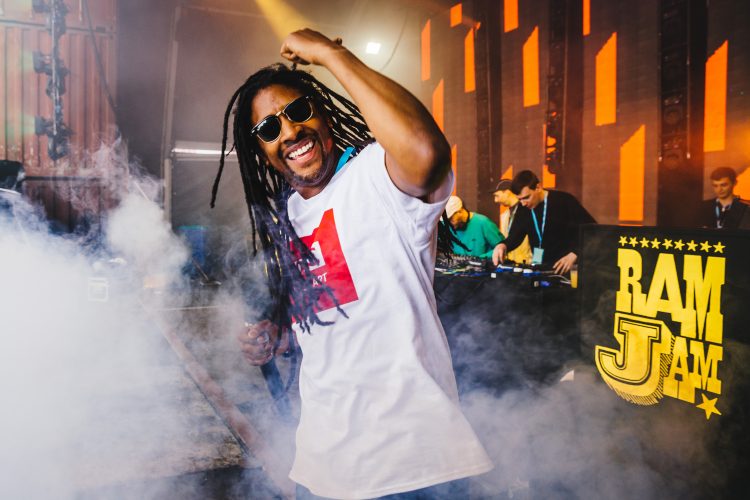 The food was equally important fuel to keep revelers going. The lines for cheesy fries and duck hoisin wraps were long but we recommend the wood fired pizza van, just to the left of The Big Top. The pizzas were crispy and packed with traditional fresh, hearty, Italian flavours.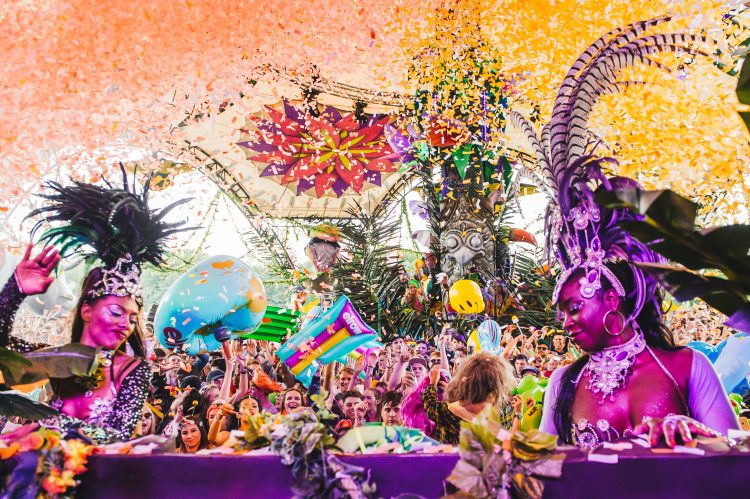 It is important to note that by Sunday, all of the wellies had sold out. Don't rely on getting your wellies and protective gear at the festival, we highly recommend coming prepared.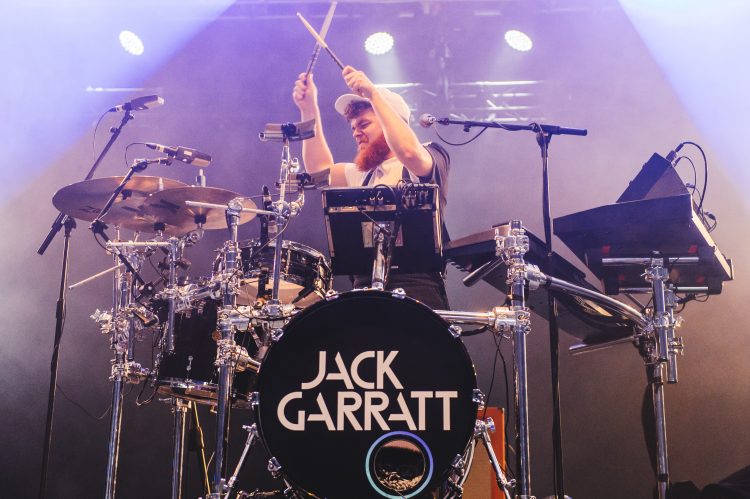 On Sunday afternoon, Major Lazer delivered a rip-roaring performance alongside grime kingpin Skepta, rap icon Busta Rhymes and homegrown talents such as Katy B and Jess Glynne.
A highlight of the day was most definitely Flume. He brought a gigantic crowd and delivered a high-energy performance, leaving the crowd begging for more.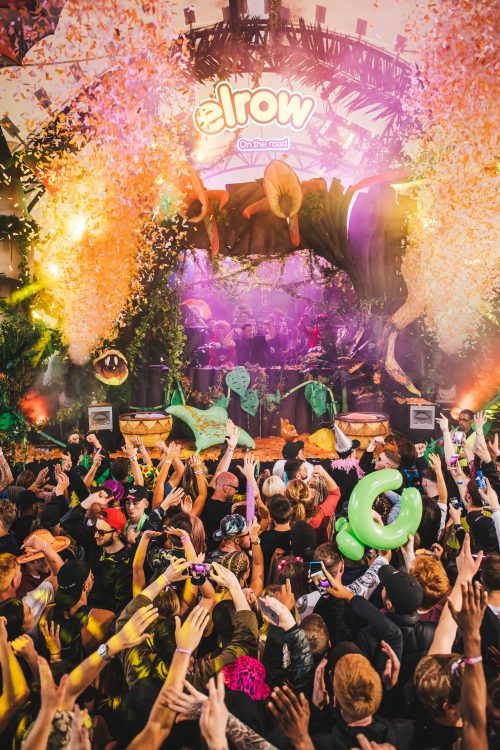 We were really impressed with Parklife's staff who were the real stars of the weekend. Staff went out of their way to be efficient, friendly and helpful to everyone.
As always, Manchester was the perfect host. The vital service of trams, to and from the venue was smooth and impressively structured.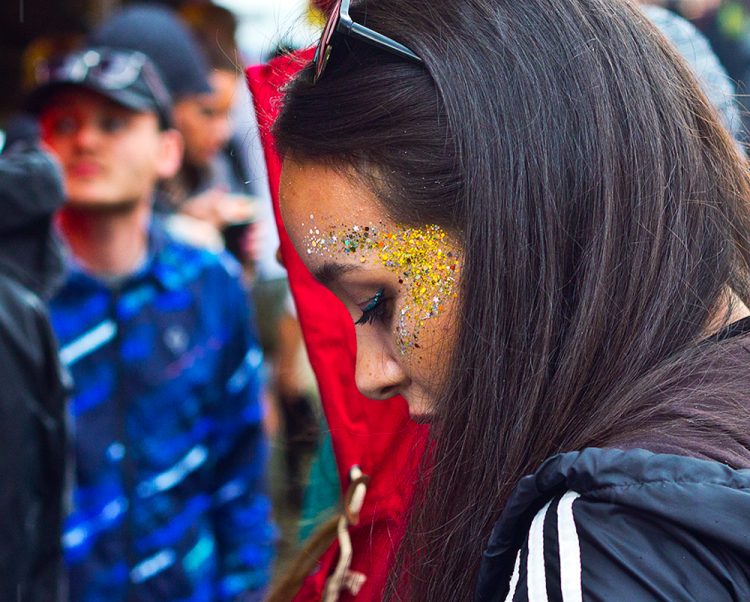 Overall Parklife was a resounding success; it was everything we expected and more. It was deliciously dirty, from the mud that caked our wellies to the dirty baselines thumping from the speakers. In perfect contrast were the faces, which were alight with euphoria.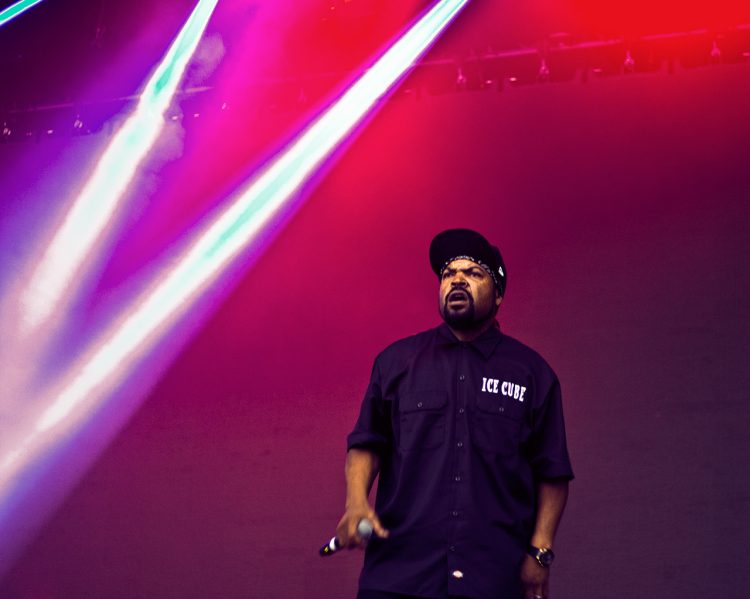 The eclectic crowd included people of all ages and backgrounds, all unified in the desire to have an incredible time. It was everything a great festival should be, brash, ballsy and a hell of a lot of fun. See you there next year, just don't forget your wellies.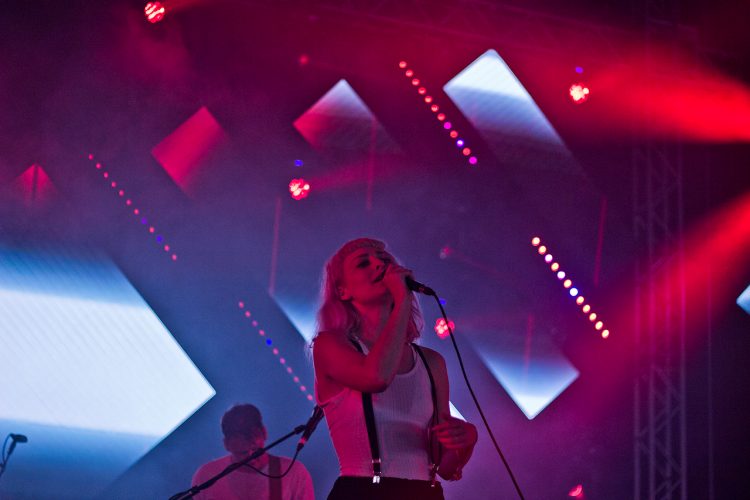 Photographs by Tyler Hendy for Arcadia and Parklife.
2017 Festival Information
Date: Saturday 10th & 11th June 2017
Location: Heaton Park, Manchester
Ticketing info: : www.parklife.uk.com
Social Media:
Twitter: @Parklifefest
Facebook: www.facebook.com/parklifefestival
Instagram: @Parklife_Festival