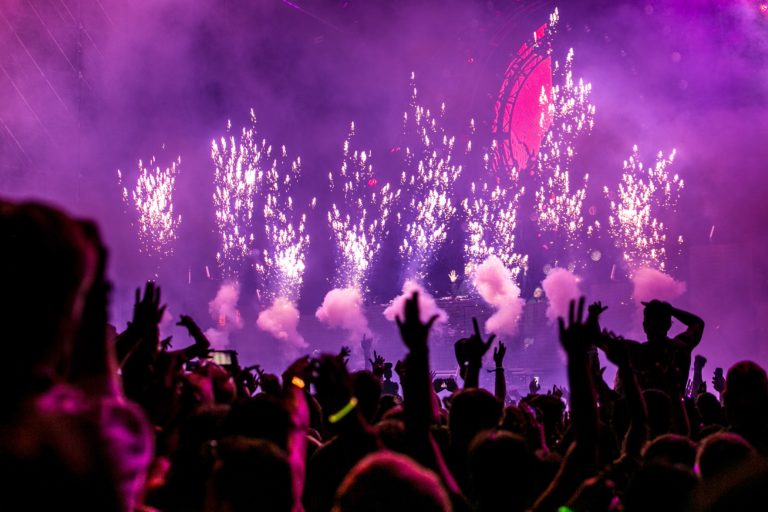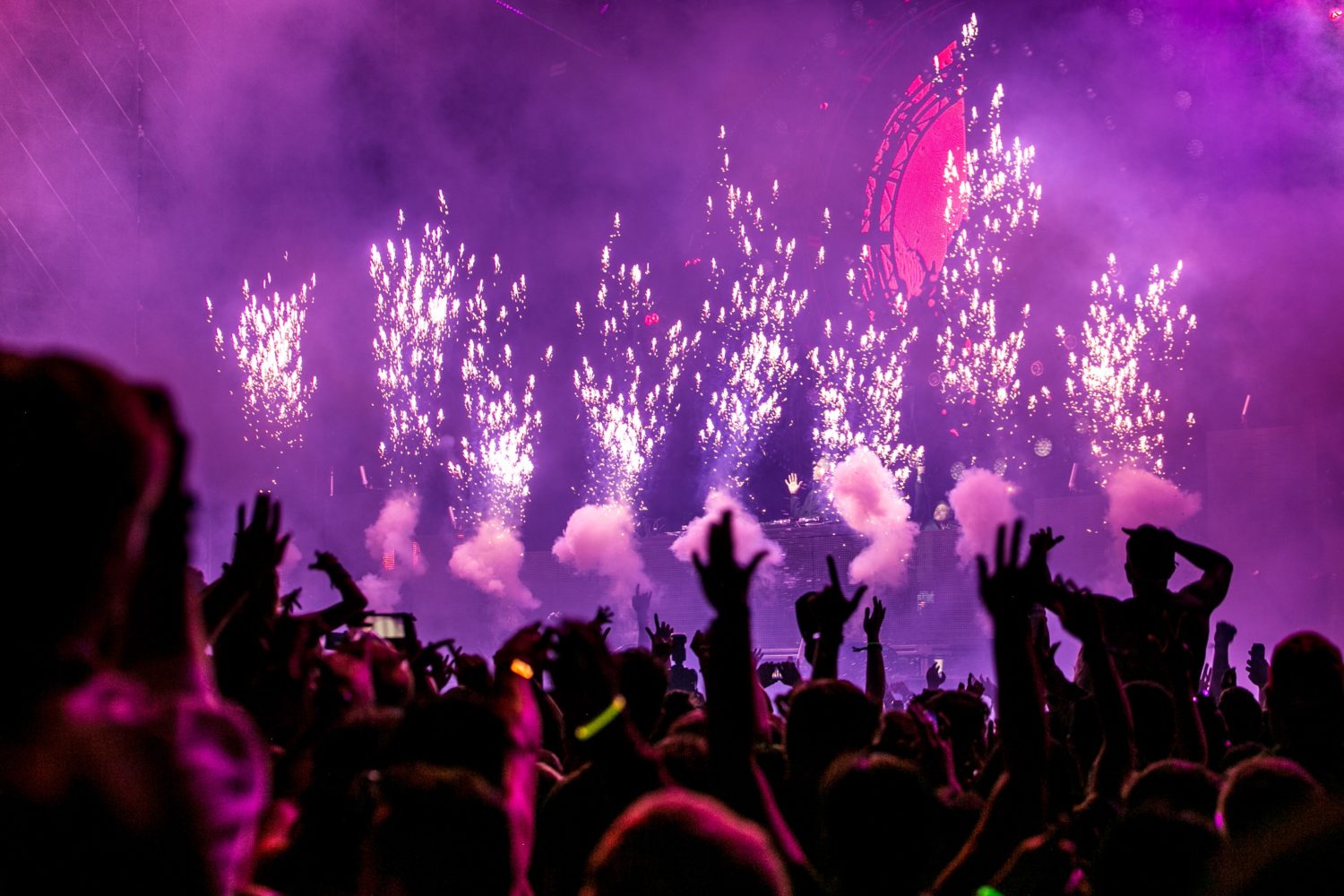 When it comes to throwing a stag party, the pressure is on to make sure it's a night (or weekend) to remember. After all, this is the last time your best mate will be single, so you want to send him off in style! If you're feeling the weight of responsibility, never fear – we've got your back. Check out these top tips for planning a stag do that's guaranteed to be a hit.
1. Get the guest list sorted early
This is one of the most important aspects of planning a stag party, so make sure you give it some thought. First, you'll need to decide who's actually invited – is it just the groom's close friends, or are you opening it up to extended family and acquaintances too? In the words of pros behind Stagit.ie, it's usually best to keep the guest list small, as this will make it easier to organize activities and keep everyone happy. Once you've got that sorted, you can start planning the activities. If everyone's up for a wild night out on the town, great! But if there are a few guests who are more low-key, you might want to consider having a couple of different options for things to do.
2. Choose a venue everyone will love
This is another important decision – after all, where you spend the night (or weekend) will have a big impact on how much fun everyone has. If you're not sure where to start, why not ask the groom-to-be for his input? After all, it's his party! Once you've got a few ideas, it's time to start narrowing down the options. Take into account things like location, cost, and what kind of atmosphere you're going for. For example, if you want a relaxed vibe, a country pub might be a better option than a busy nightclub.
3. Make sure there's plenty of food and drink
No stag party is complete without plenty of food and drink – it's essential for keeping everyone happy! When it comes to food, finger food is usually best as it doesn't require plates or cutlery, and it's easy to eat while you're mingling. As for drinks, it's a good idea to have a mix of alcoholic and non-alcoholic options available. This way, everyone can choose what they want to drink, and no one will end up feeling left out. Additionally, make sure you've got enough drink to go around – there's nothing worse than running out of beer in the middle of a party!
4. Sort out transport in advance
If you're planning on drinking alcohol, it's important to sort out transport in advance. This way, you can be sure that everyone gets home safely at the end of the night. There are a few different options available, so take some time to consider what would work best for your group. For example, you could hire a minibus or coach, or book taxis for everyone. If you're struggling to find transport at the last minute, you could always ask guests to nominate a designated driver in advance.
5. Plan some fun activities
No stag party is complete without some fun activities to keep everyone entertained. If you're stuck for ideas, why not try something traditional like paintballing or go-karting? Or, if you're looking for something a bit different, you could always organize a treasure hunt or pub crawl. Whatever you decide to do, make sure it's something the groom-to-be will enjoy – after all, it is his party! Additionally, it's a good idea to have a few backup activities planned in case anyone gets bored or wants to do something different.
6. Don't forget the stag night t-shirts!
Last but not least, don't forget the all-important stag night t-shirts! These are a great way to add a personal touch to the party, and they'll help everyone to spot the stag group when you're out and about. Plus, they make for great photos! When it comes to design, anything goes – so get creative! You could opt for matching t-shirts with the stag's face printed on the front, or you could let each guest design their own. Whatever you decide, make sure everyone is happy with the design before you place your order.
Organizing a stag party can be a lot of work, but it's worth it when you see the groom-to-be having the time of his life. It's important to remember that no two stag parties are the same, so don't be afraid to put your own spin on things. Just remember to follow these simple tips, and you'll be sure to throw a stag party that everyone will remember!