Designer handbags are an essential accessory for any fashionable woman. They can instantly elevate your style and add a touch of luxury to an otherwise ordinary look. But with so many designer brands out there, it can be difficult to know which ones offer the best quality and value for money.
To help you make the right choice, here are seven of the top designer handbag brands ranked according to their craftsmanship, design aesthetics, materials used, and overall price range. From classic styles like Louis Vuitton to more modern pieces from Coach, here's the ultimate list of the seven best designer handbag brands available today.
1. Louis Vuitton
A leader in the fashion industry, Louis Vuitton is known for its timeless designs and impeccable craftsmanship. Its handbags are crafted from high-quality leather and feature classic styles ranging from the iconic Speedy bag to the more modern Neverfull totes. Additionally, Louis Vuitton also offers access to its exclusive Monogram service, where customers can customize their unique handbags with special designs and colors.
Louis Vuitton is one of the more expensive designer handbag brands, with prices ranging from $1,000 to $4,000 depending on the model. And if you want to purchase a limited edition piece, you may have to pay up to $20,000.
2. Gucci
Gucci is a luxury fashion house that has been creating stunning Italian-made handbags for over a century. Their collection includes iconic pieces such as the Jackie, Marmont, and Soho Leather Handbag. All of these bags are made from high-quality materials like calfskin leather and feature intricate detailing such as metallic hardware and signature webbing.
Gucci's handbags range in price from $1,000 to $4,500 depending on the style and material used. Luckily, you can consider a used Gucci handbag, which is not only cheaper and of great quality, but you will be also contributing to sustainability. Very often, this might be the only choice to obtain collectors' edition bags. 
In addition to their handbag collection, Gucci also offers a range of wallets and small leather goods to complete your look. No matter what you choose, any Gucci bag will be a timeless piece that will never go out of style.
3. Chanel
Synonymous with timeless elegance and sophistication, Chanel is one of the most iconic designer handbag brands in the world. From the classic 2.55 quilted leather flap bag to the chic Boy Bag, each piece is crafted from luxurious materials like calfskin leather and tweed fabric. Additionally, Chanel also offers a wide variety of accessories like wallets, purses, and sunglasses to match your bag.
Chanel's handbags range in price from $2,500 to $6,000, however, due to their popularity and iconic status, some of their limited edition pieces can cost up to $50,000. There is no doubt that owning a Chanel bag is a status symbol, and with their classic designs, you can be sure that your handbag will never go out of style.
Overall, the brand has stood the test of time and continues to produce some of the most iconic pieces in fashion history. With its high-quality materials and timeless designs, it is no wonder that Chanel remains one of the top designer handbag brands in the world.
4. Hermès
Hermès is a French luxury brand known for its exquisite handbags and accessories. From the classic Birkin bag to the Kelly wallet, each piece features impeccable craftsmanship and attention to detail. Each bag is made from high-quality leather and comes in a variety of colors, sizes, and styles.
For instance, the Birkin bag is crafted from supple calfskin leather and is available in a range of sizes. Prices for this iconic bag start at $10,000 and can go up to around $150,000 for some limited edition styles.
On the other hand, the Kelly wallet is a classic style that starts at around $3,000 and increases in price depending on the material used.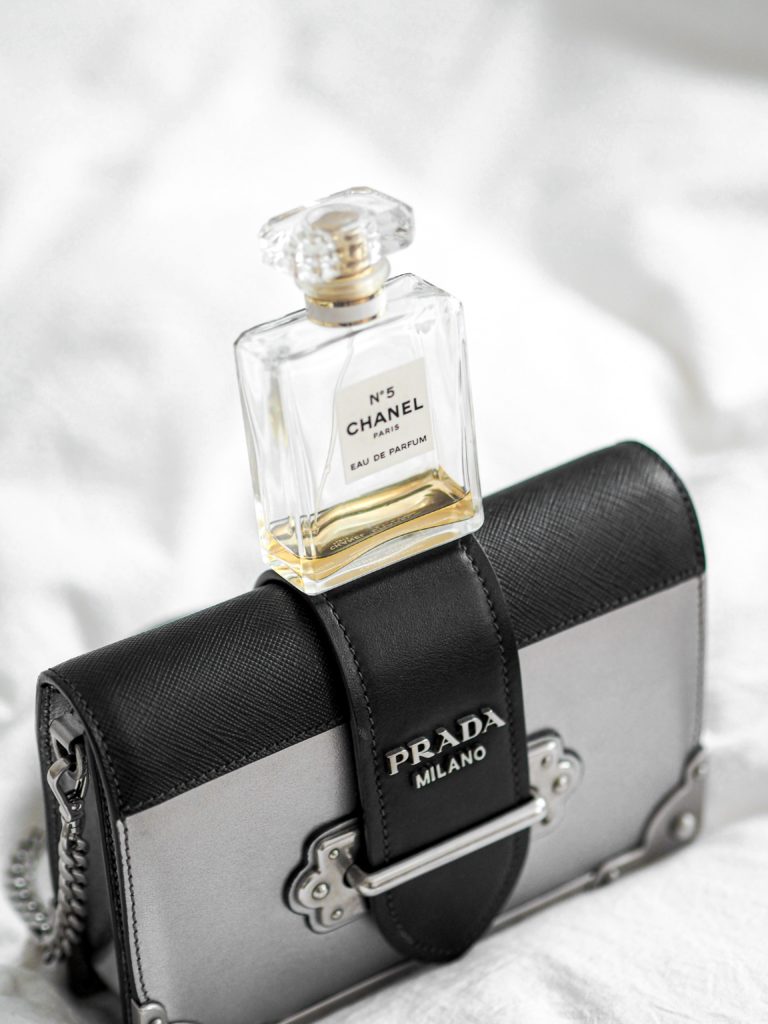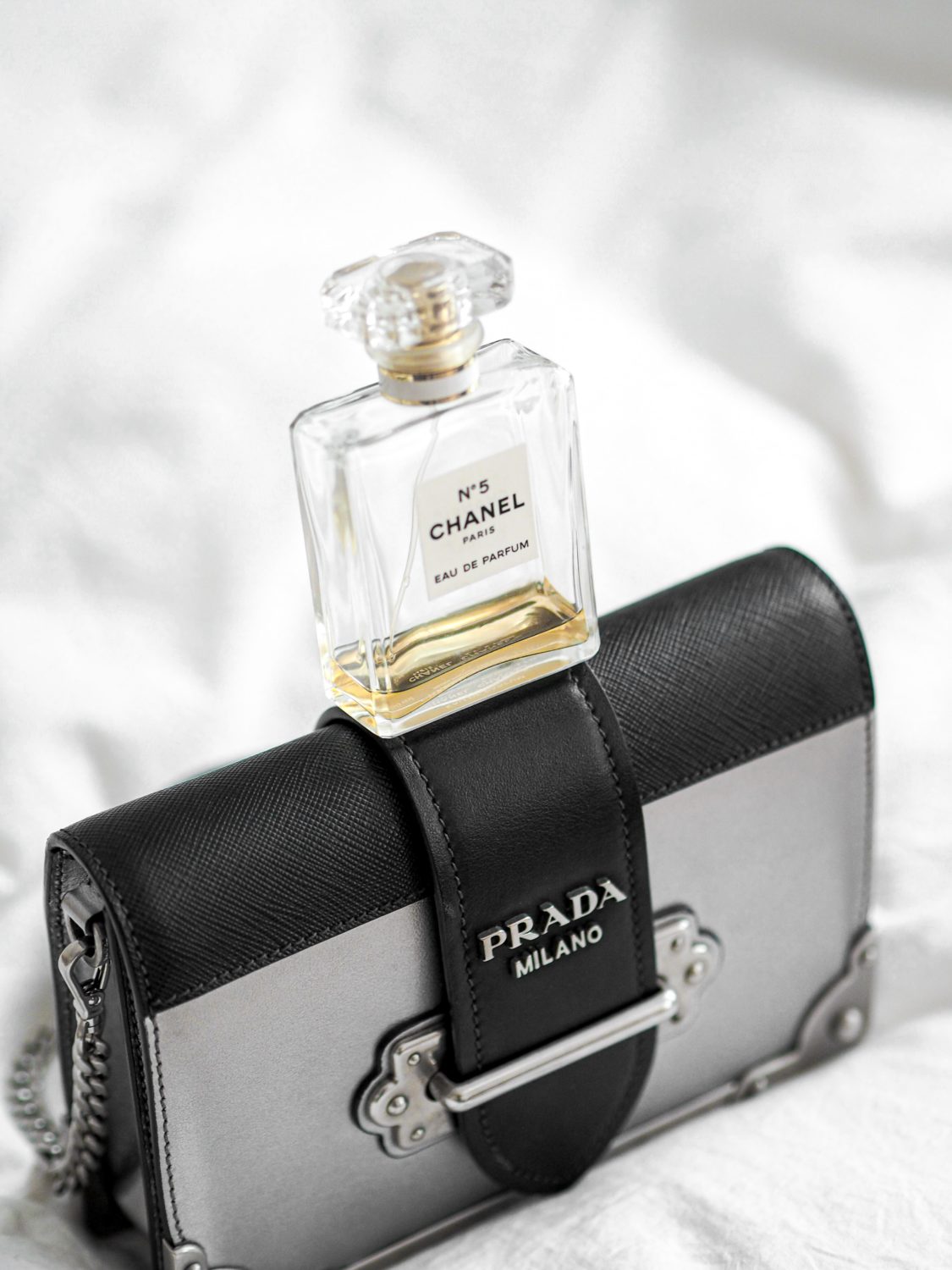 5. Prada
Established in 1913, Prada is one of the most recognizable Italian fashion houses in the world. It has become renowned for its classic styles and use of luxurious materials like leather and nylon. Its handbag collection includes the iconic Galleria tote and the Saffiano leather shoulder bag.
Prada's handbags range in price from $800 to around $3,500 depending on the model, material used, and size. Additionally, Prada also offers a wide array of accessories like wallets, purses, and sunglasses that can be matched to the color and style of your bag.
Let's say you are looking for a more affordable option, Prada often has great deals and offers on its website. Make sure you check it out frequently!
6. Coach
Coach is an American fashion house and since 1941, Coach has been creating leather goods that are known for their simple yet sophisticated design. Its handbags feature classic styles like the Signature tote and the ever-popular Market Tote.
Each piece is crafted from premium leather with signature features like contrast stitching, turn-lock closures, and the iconic "C" logo hardware.
Additionally, Coach also offers a wide range of accessories like wallets, purses, and sunglasses. Prices for its handbags start at around $300 and can go up to $1,500 depending on the model and material used. With its timeless designs, quality craftsmanship, and affordable prices, Coach is a popular choice for the fashion-conscious.
Whether it be an everyday tote or a special occasion accessory, you're sure to find something that suits your style with Coach.
7. Givenchy
The French fashion house of Givenchy was founded in 1952 by Hubert de Givenchy. It is known for its ready-to-wear, Haute Couture, and accessories collections. The brand has been worn by celebrities like Audrey Hepburn and is renowned for its exquisite craftsmanship and timeless styles.
The house of Givenchy offers a range of handbags including the Antigona, Nobile, and GV3. The bags feature elegant lines, luxurious materials, and fine detailing. From timeless classics to modern chic designs, Givenchy has something for every fashionista's sense of style.
No matter your budget or sense of style, there is a designer handbag out there for you. From classic styles like the Hermès Birkin bag to more affordable options from Coach and Prada, each brand offers something unique that will add an extra touch of sophistication to any look.
Whether it's for everyday use or special occasions, investing in a quality designer handbag can make all the difference in your wardrobe.