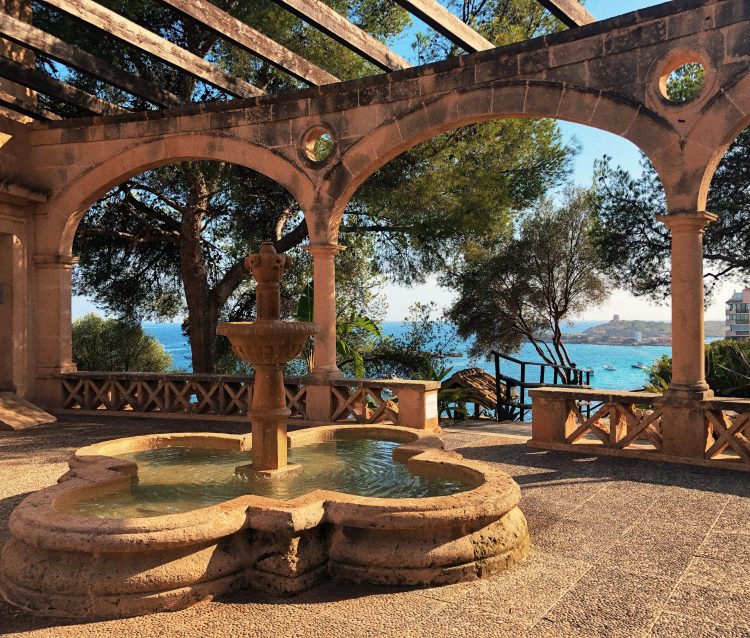 With a labyrinth of honey-hued streets steeped in culture, you could explore Palma for weeks without ever risking boredom. For centuries, wanderers have arrived, pulled in by the beauty and vibrancy of this Balearic capital, and in turn, they have left a treasure trove of stories behind for the next adventurer. Under the shadow of booming package holidays, you may be forgiven for overlooking Palma's abundance of adventures – but that's what makes visiting outside the summer such a special secret.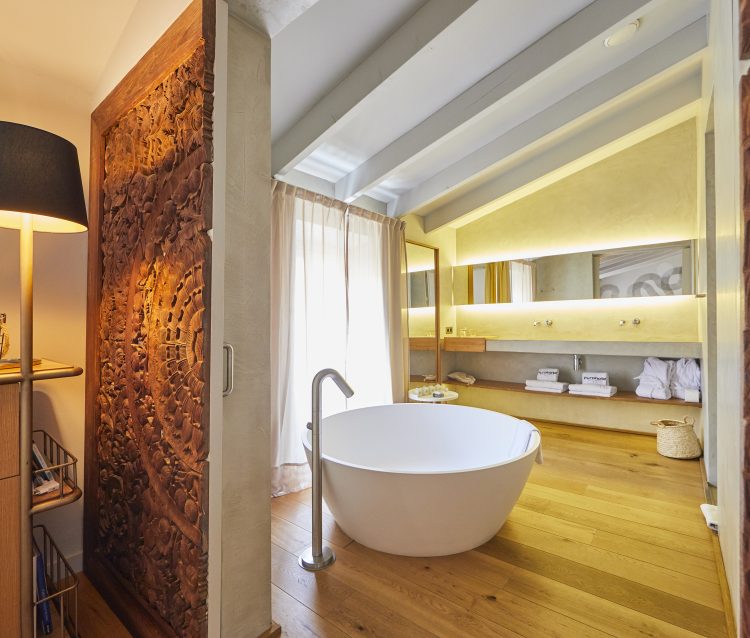 Palma basks in the sunshine for 300 days a year, but cooler weather and fewer tourists reveal a city as glorious as its beaches. From the Roman civilization that lies beneath, to the spectacular Gothic rose window in the Mecca-facing 'Cathedral of Light', the city is an intricate web of contradictions, inspirations, and rebellions from cultures passed. Look up to the ornate Gaudi architecture, learn a few Palmarian phrases to greet the proud people, and take a traditional boat to the awe-inspiring Cave of Tears. Don't forget to stop by Palma's oldest and most cherished cafe, Ca'n Joan de S'Aigo, to taste the famous ensaïmada pastry and order a box of them — the designs are almost as exquisite as the pastries they hold.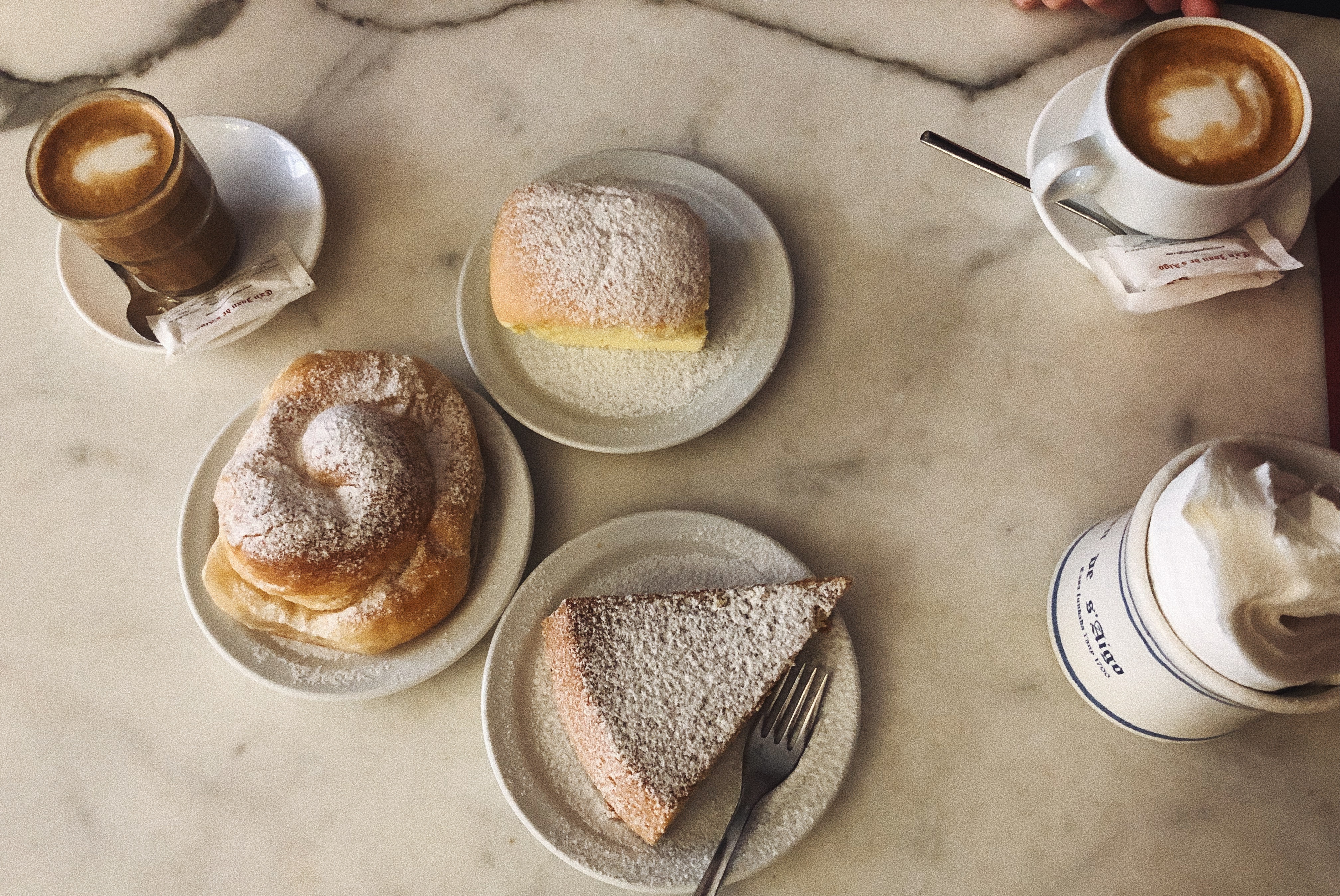 Of course, all wanderers need rest and relaxation. Situated in a converted 17th-century palace in the heart of the Old Quarter, Purohotel is the perfect base to relax. Leave the bars, boutiques, and galleries outside and let the carefully-curated scents wash the day away and soothe your soul. Unwind at the extensive spa and devour the locally-sourced, multicultural menu at the Beatnik-inspired restaurant. Sample the TNT prawns dipped in spicy Japanese mayo, and savour the peanut butter chicken (which made this almost full-time vegetarian weep it was so delicious).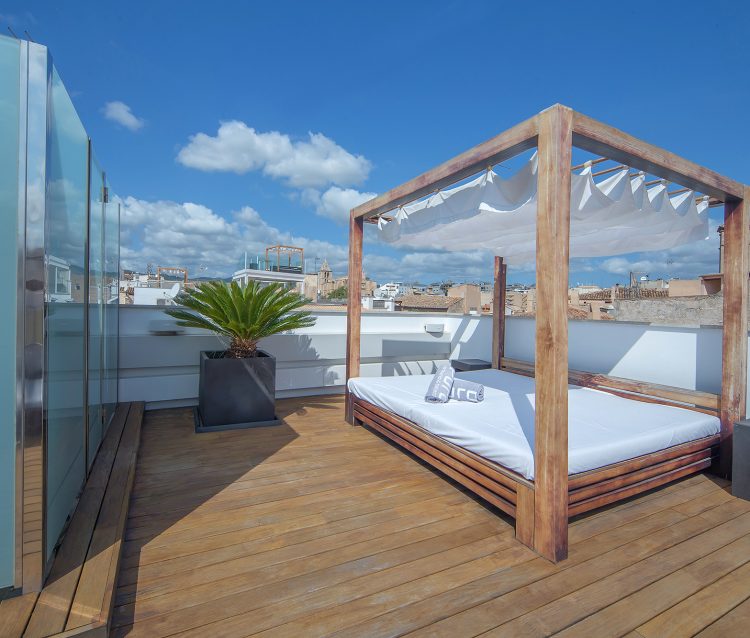 Retire to one of the boutique hotel's 51 rooms for earthy tones, deep-sleep beds, and incredible waterfall showers. Purohotel offers purity, relaxation, and bliss for the bohemian within you — so you can rise the next morning ready to explore again. Purohotel also bestows winter visitors with a complimentary car to explore further afield, with a special guidebook to see more of Mallorca's enduring beauty.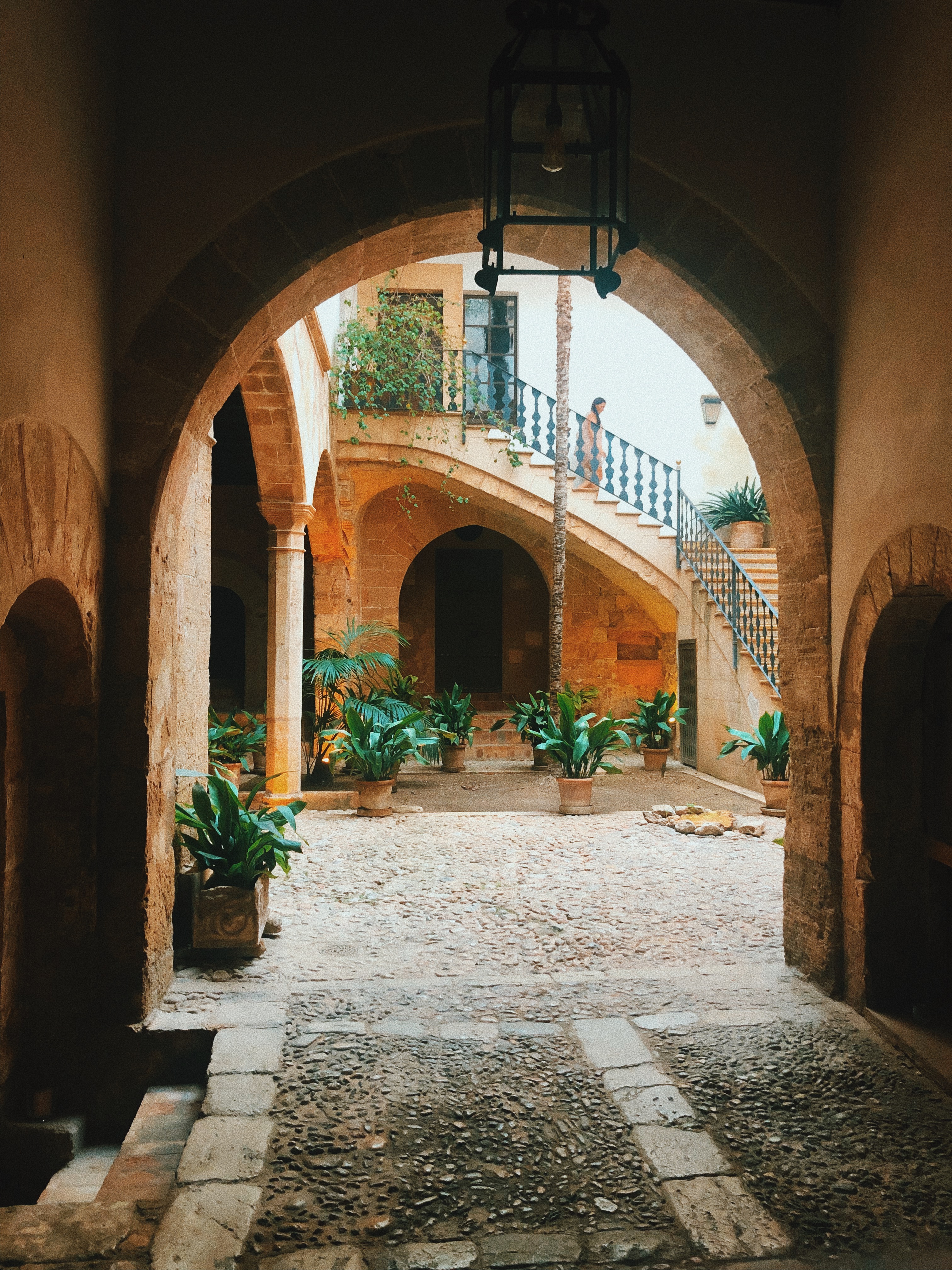 Purohotel
Calle Montenegro, 12 Palma De Mallorca, Spain
@purohotelpalma
purohotel.com