Way back in the day, athletes used to be just that and nothing else. As the times began to change and big companies started to invest in sports and sports stars, that began to change with endorsements and advertising deals that brought these sports stars to a whole new audience and level of fame. Back in 1870, sports stars started appearing on "tobacco cards" that came with a packet of cigarettes; in 1928 Coca Cola partnered with the Olympic games, and in 1934, Lou Gehrig kicked off the Breakfast of Champions campaign that Wheaties ran. This trend of sports stars representing brands only grew. Roger Federer would go on to partner with Uniqlo, Tiger Woods with Nike, and successful soccer stars like Lionel Messi with Adidas.
Over time, these athletes realized that they could be making a lot of money for themselves with their own brands, and so began the trend of famous sports stars becoming even more famous for running their own fashion and lifestyle brands. Though there are many of them, only a few achieve true and long-lasting success. Let's take a look at the best of the best and for the best of the best visit Mostbet.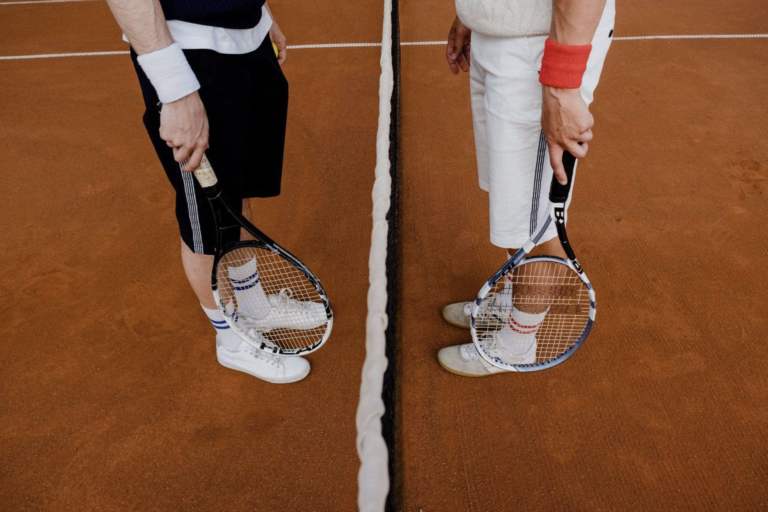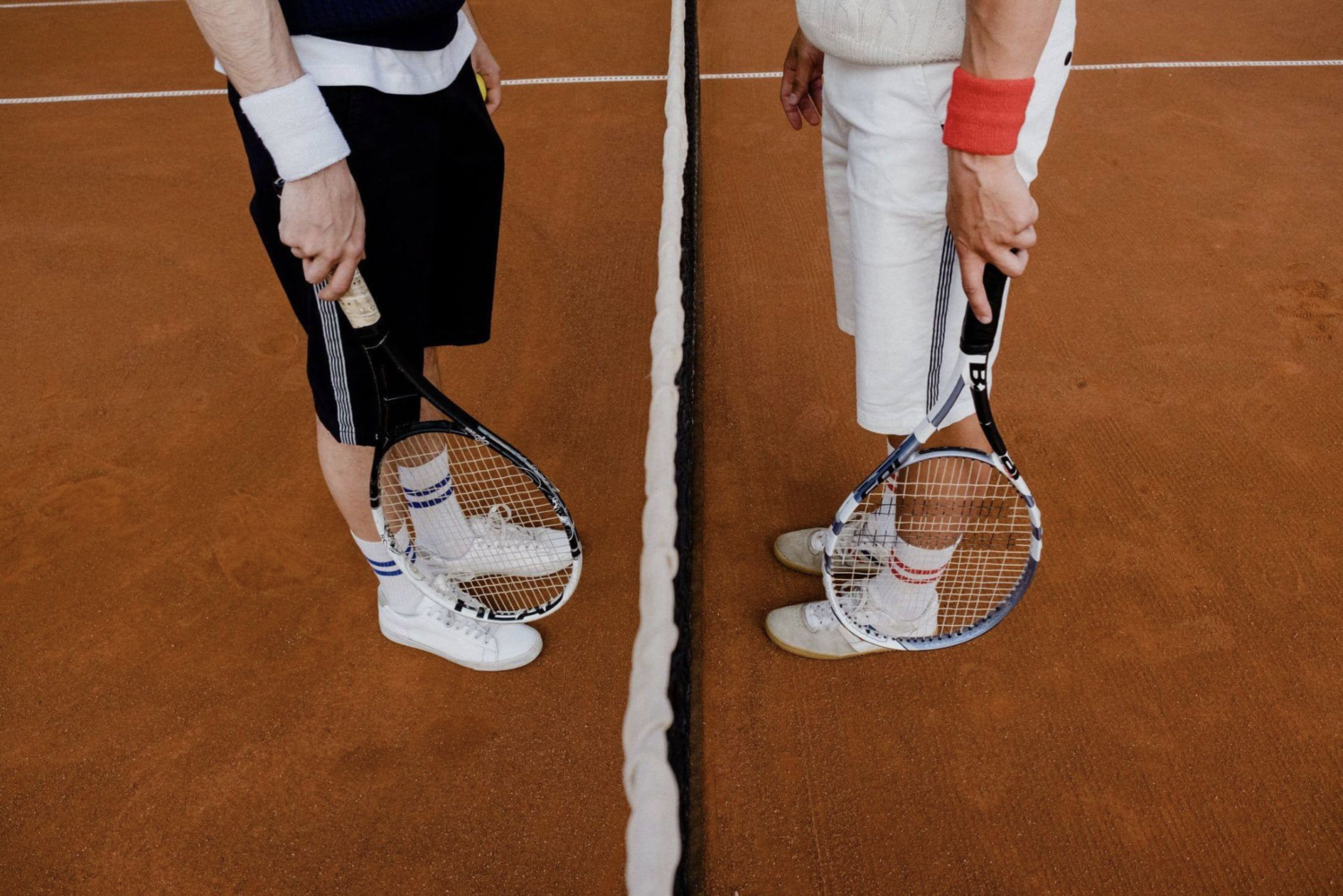 S by Serena – Serena Williams
It's a miracle that Serena Williams has the time and energy to run such a successful brand, but somehow, she does! S by Serena was launched in 2018 and, unlike many other brands, places a lot of its focus on catering to an extensive range of body types. She sells all kinds of garments, from pants and skirts to leggings, jumpsuits, and jackets. She even has her own jewelry line. It's an honor for any fashion to be showcased at fashion week, and that's what happened for S by Serena at NYFW the year after it launched. Serena didn't just dive headfirst into the world of fashion and jewelry. Before she launched her brand, she put in two years of hard study at the Art Institute of Fort Lauderdale to make sure she knew what she was doing. She also designed jewelry for the Home Shopping Network and still works with other brands. In 2019, she collaborated with Nike to help a team of up-and-coming NYC designers with the release of their footwear and apparel range.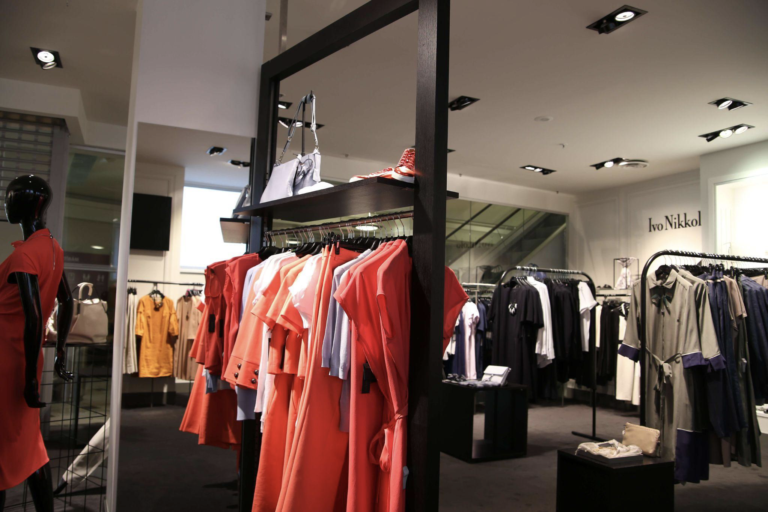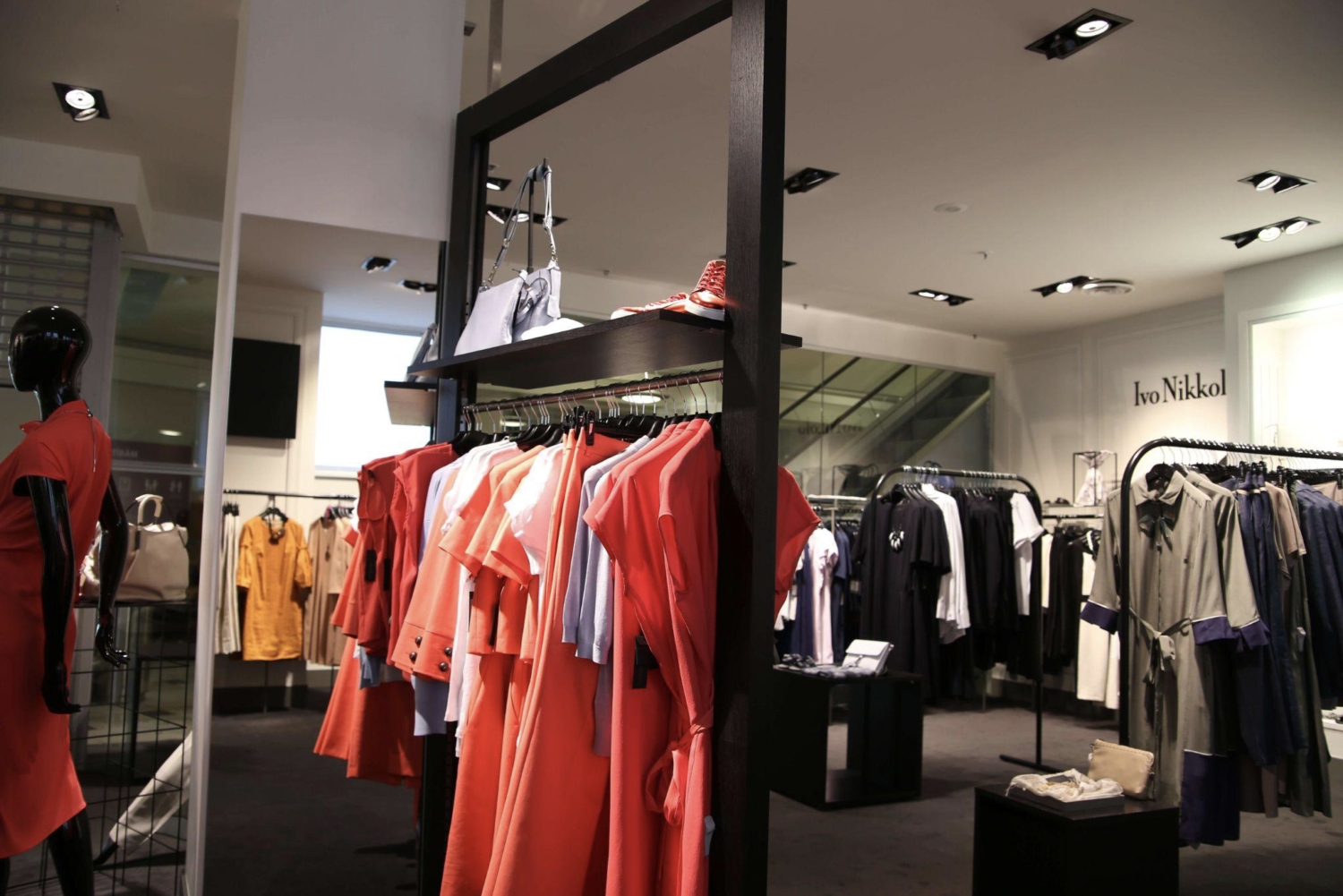 House 99 – David Beckham
It didn't take a genius to see that Posh and Becks were style icons, even before they began their individual fashion brands. So it's no surprise that David Beckham has not one but many successful brands and still continues to partner with other brands as well. His men's grooming brand, House99, formed in collaboration with Loreal Paris, is a particularly successful story. He sells beard grooming products, body wash, moisturizers, balms, and shaving accouterments, not to mention a fragrance line. He founded Beckham Brand Holdings back in 2014 with a partner but has been the sole owner since 2019. He took partial ownership of and helped resurrect the retail brand Kent and Curwin in 2015.
One8 – Virat Kohli
One of the only Indian athletes to ever make the Forbes highest-paid athletes list, Virat Kohli has a stake in many incredibly popular fashion and lifestyle brands. Not only has this great cricketer collaborated with brands like Audi, Philips India, and MRF, but he is also the co-owner of Wrogn. This luxury brand specializes in men's fashion and lifestyle goods. In 2017, his big break into the world of fashion really came around when he launched One8 in collaboration with Puma. His shoes and accessories certainly seemed to do the trick for fans all around the world; after two years of business, their revenue was up to around $18.9 million.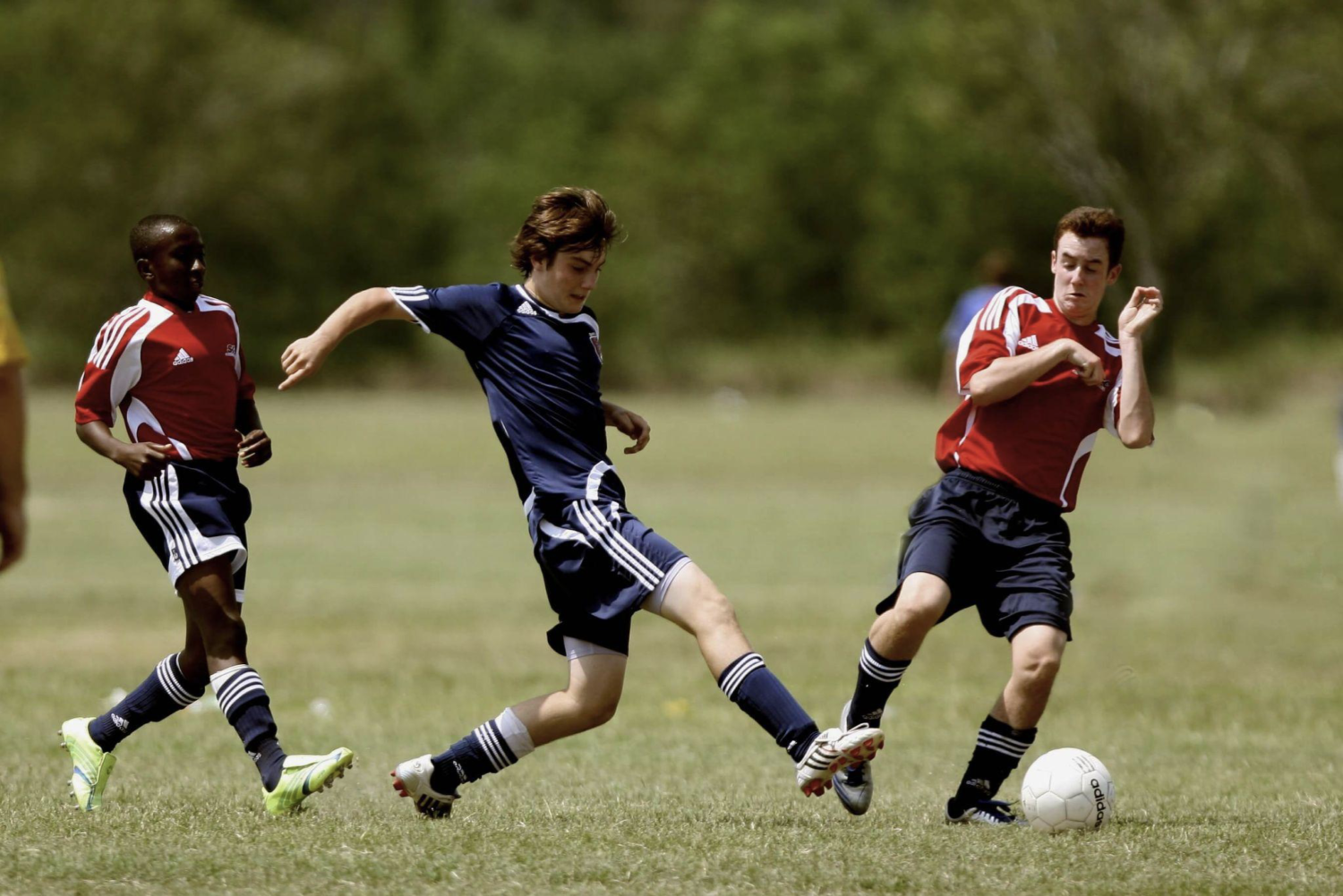 Strassenkicker – Lukas Podolski
Strassenkicker streetwear launched in 2016. All of the company's garments, hoodies, tracksuits, tees, and caps carry strong references to the German soccer star's hometown of Cologne. It's precisely that authentic connection to the garments he makes and the place he came from that made Strassenkicker so popular with his fans and others all around the world. To build on the success of this clothing line, he launched Strassenkicker Base in 2020. The gaming arena is enormous and comprises five soccer pitches, two indoor multifunctional pitches, a Panna cage, and facilities for wheelchair sports and e-gaming to boot.
EleVen – Venus Williams
Venus and Serena Williams are both incredibly successful women; on the court and off. Trailblazer Venus launched her ready-to-wear line EleVen back in 2007, paving the way for her sister's brand. Though the store that launched the brand, Steve and Barry's, is now defunct, the brand itself has achieved great success with its line of beauty products and activewear. Just like baby sister Serena, Venus studied hard at the Art Institute of Fort Lauderdale before she launched her brand.
Wrap Up
These are the go-to brands for all sports star-obsessed fashionistas. We're sure they will enjoy their success for many years to come.