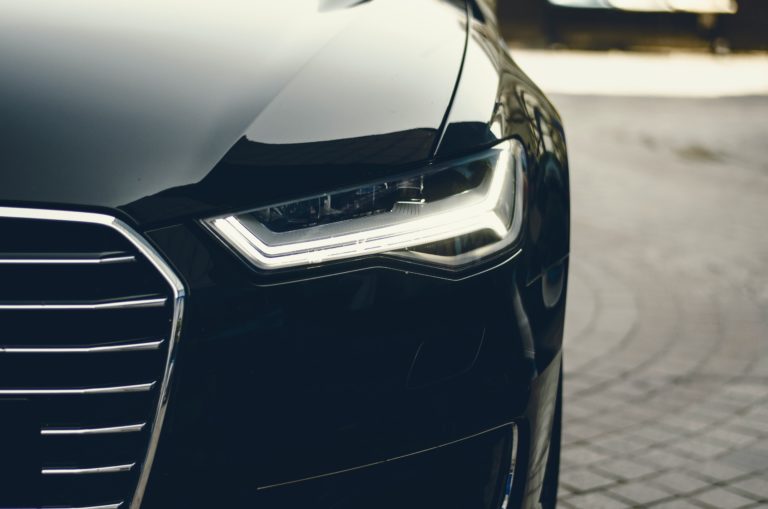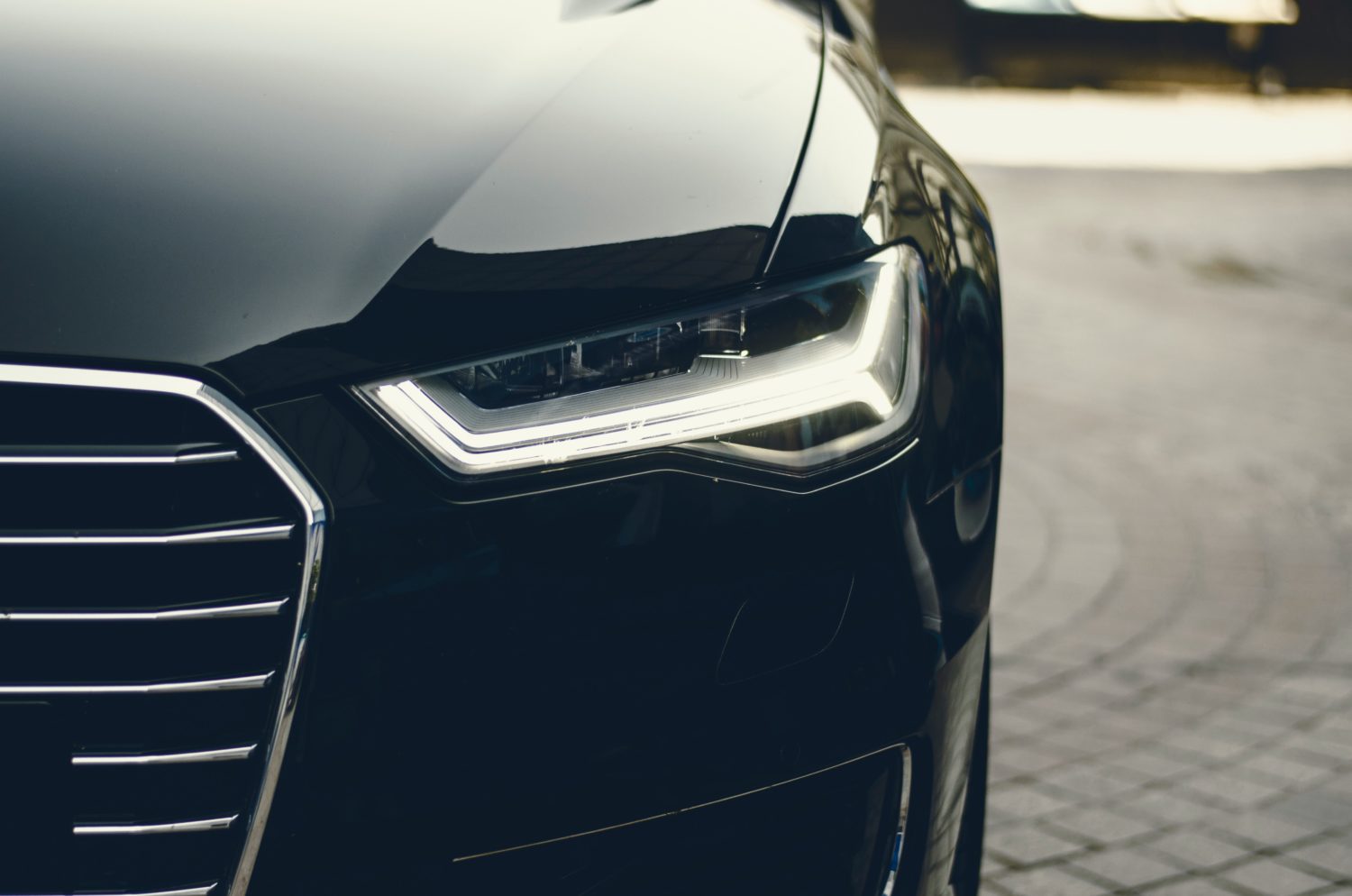 Accidents are never fun. You may experience confusion, disorientation, or pain immediately following an accident due to the likely high level of emotions that will be present.
Each year, there are over 10 million automobile and light truck accidents in the United States. Ideally, you won't ever be in a car accident, but if you are, following these steps will assist you in determining what to do next.
Examine The Situation And Share Information
It's time to begin evaluating what transpired and taking action to safeguard your rights after making sure everyone is physically safe. If you were lucky enough to be from North Carolina, and at the same time you are sure that you are not at fault, then look forward to the North Carolina car accident fault laws, which will fully uphold all your rights. What you must do is as follows:
Take photos of the cars and wreckage near the scene of the accident.
As soon as you've taken pictures of the scene, move the cars. If it is not secure to move the vehicles, don't.
Contact and car insurance details are exchanged among the other drivers present. When there are any claims related to the accident, this will be crucial in the future. Get the other driver's current contact information if they don't have insurance.
If you ever need to file a lawsuit, these first steps will set the stage for a strong defense.
Call Your Insurance Company
Next is to call your insurance provider. It's always preferable if you report an accident as soon as possible rather than waiting for the opposing driver's insurance provider or for the other driver to report a claim. Inform your insurance provider of the accident's specifics so they can begin preparing a claim for you. They might want to start by sending a claims adjuster to the scene to start evaluating it.
Even if the disaster seems minor, you should always call your insurance provider after an auto accident. You must complete it on time. Along with the protection it provides, it might also be stipulated in your insurance policy. Failure to do so could jeopardize your ability to receive compensation.
Why is this a crucial action? It's crucial for your safety. The impacts of a car crash are frequently not immediately apparent, and you may later develop injuries that must be reported to the insurance company. Moreover, if the circumstances of the accident warrant it, the other drivers might decide to sue you. You might not be granted coverage if you haven't told your insurance provider about it.
Contact A Lawyer
Your next phone call needs to go to an experienced auto accident lawyer after you've noted your accident to the insurance provider. Even if you believe the injury was minor, you should make sure you are protected because you never know what consequences might arise. Even if it appears that your damages will be covered by the insurance company, you still need to have a car accident lawyer on hand. Keep in mind that insurance companies don't have your greatest interests in mind; they only want to pay the least amount possible. Your interests and rights in the case will be well protected with the aid of an attorney.
Keep in mind that you need legal representation even if you are not pursuing compensation. You won't be able to predict whether the other parties will attempt to obtain payment from you or sue you as a result of your involvement in the case. Early client retention gives the attorney enough time to prepare their case, should one be required.
Acquire Medical Help
It can be tempting to decide against going to the doctor after a car accident if you appear to have few injuries. This is a bad idea, though. You must receive a thorough evaluation soon after your accident so that you have a record of it. People who have been in relatively minor accidents frequently don't experience injury symptoms for days, weeks, or even months after the accident. The majority of the common injuries following a car accident take some time to manifest, except for the more serious injuries.
This is due to a few factors. First, when a car accident occurs, your body's "fight or flight" reaction is triggered, causing an endorphin and adrenaline rush. This frequently prolongs the pain of an injury until the competition is over. Due to your increased level of excitement, you might not notice the discomfort from your wounds, even if they are somewhat serious.
Keep in mind that a car accident can have effects that linger for a very long time. Take the necessary steps to safeguard your rights as soon as possible following an accident so that you are ready for whatever may occur.