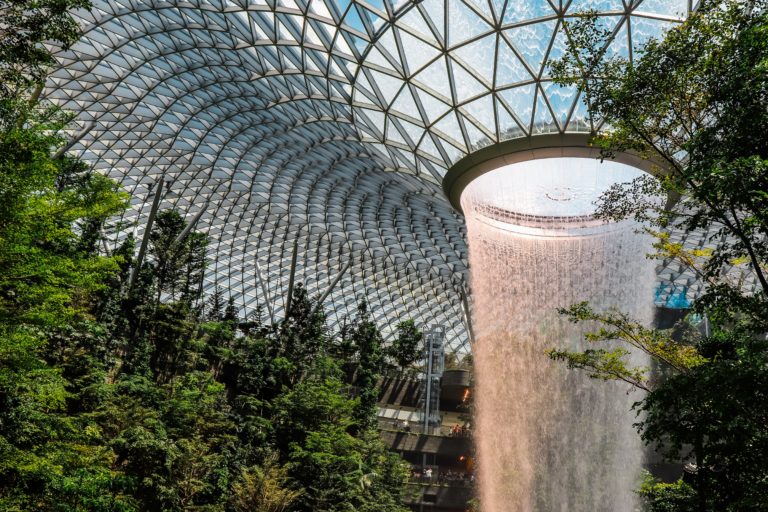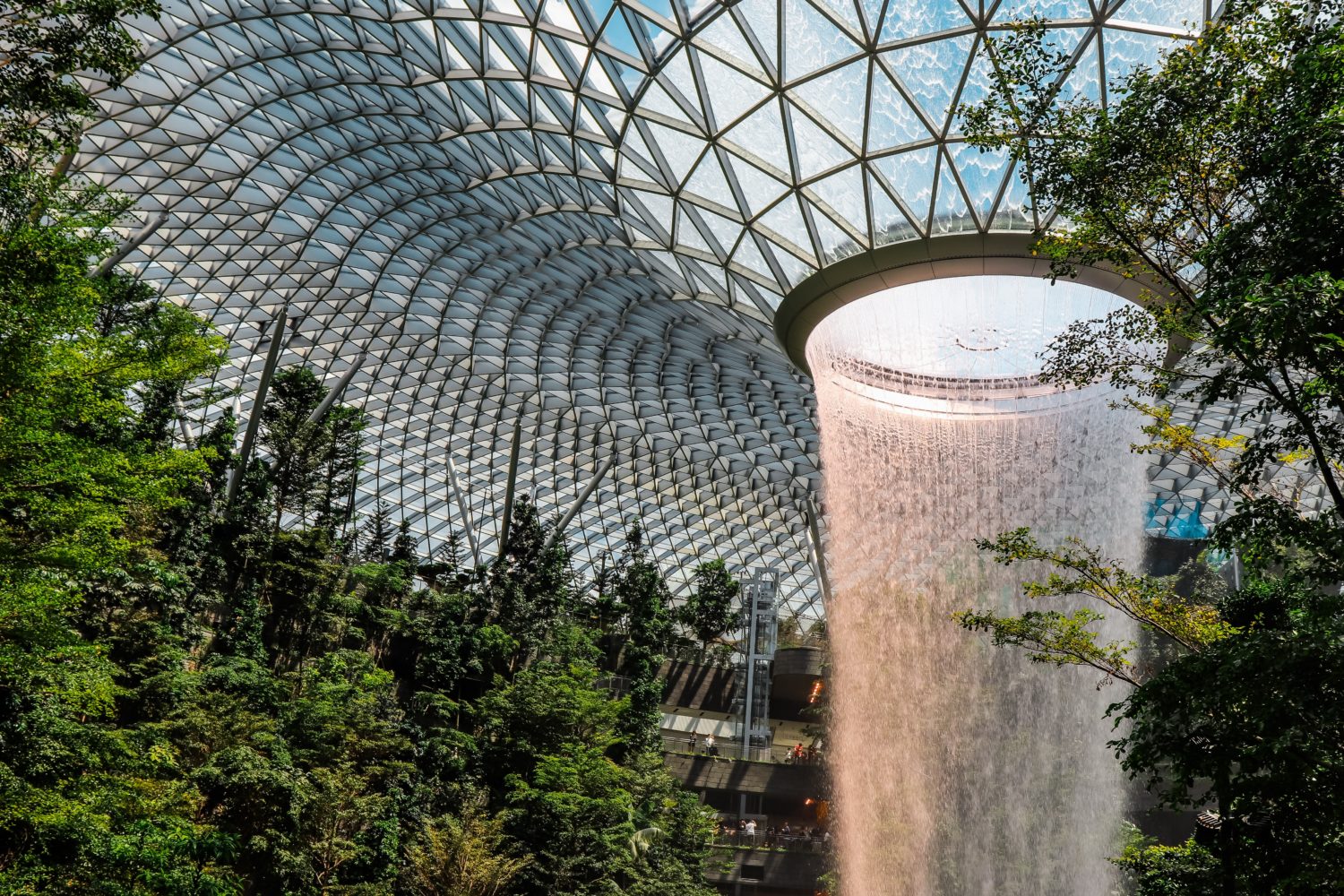 Moving to another country is no easy undertaking. Whether you're moving for your career, family, adventure, or for love, becoming an expatriate can be an overwhelming prospect. At the same time, however, it can also be an incredibly exciting and rewarding experience.
One popular location for British expats to consider moving to is the former British colony of Singapore, which has become an economic powerhouse over the years. If you're interested in moving to Singapore, then there are a few things you should consider during this process, and to help you, we've put together a handy guide for moving here.
Getting A Visa
Firstly you need to figure out how to get a visa to move to Singapore. There are a number of work passes that you can get that will allow you to live and work in Singapore. One of the main passes is called the Employment Pass and is for professionals earning around £2500 per month and also have good qualifications. These are often sorted out by the company that you work for. 
There is also the EntrePass for entrepreneurs looking to set up their own company in the country and the S Pass for what is known as mid-level skilled workers. There are some other requirements, but the focus tends to be on how much you earn. For the S Pass, this needs to be just over £1300. These salary requirements are to demonstrate the ability to support yourself and aren't going to be a burden on the country.
The Singapore Lifestyle
When living in another country, you should expect a somewhat different way of life than you're used to, and trying to fit in with the culture and practices of locals will help you to settle in much faster. The lifestyle in Singapore tends to be fuelled by luxury living. The country itself is generally very wealthy, filled with many business people, but you don't have to be super-rich to enjoy a great lifestyle in the city. 
A common practice among residents in this city-state is conspicuous consumption, which is the flaunting of wealth through the purchase of goods, as is also common in many other large cities across the globe. But as well as this desire for luxury, many locals spend their time enjoying the gorgeous city itself as well as the beautiful weather. Spending a lot of time among nature is a popular choice in Singapore, and there are many trails and exciting places for you to explore, making it perfect for those that enjoy the outdoors. 
Buying Property In Singapore
If you're looking at buying a home instead of renting, this process isn't much different to doing so back in the UK. It's possible for an expat to get a mortgage such as a fixed-rate CIMB Home Loan from places such as PropertyGuru. Foreigners can use this loan to buy private properties like condos and apartments, but it can't be used to buy what is known as landed properties which are where you'd own the title to the land. 
Foreigners have to follow much more strict rules when it comes to choosing their property, but if you then become a permanent resident, you'll have more access to things like HDB flats and can even apply to purchase land from the state via the Singapore Land Authority. 
The Cost Of Living
It's important to note that the cost of living in Singapore can be very high, so being able to budget, even on a higher salary, is very beneficial. Groceries, housing costs, entertainment, and utilities are all significantly higher than the global average, so make sure to remain aware of this so that you're not caught out. While the cost of living is higher, there are ways in which you can save money while living here so that you can get the most out of your salary without sacrificing your quality of life. Remember that it's important to enjoy yourself in this amazing city, but you should also be wise with your income too. 
Learning The Language
In Singapore, the locals speak Malay as their first language. However, this is closely followed by English, especially in business. Many companies in the country actually request for their employees to speak English as their first language instead of Malay. 
But remember, this doesn't mean that you shouldn't at least try to get a sense of the language of the locals. While you'll easily get by on just speaking English while living here, try learning some local phrases to show respect to others, which will also help you build rapport with them.
Healthcare
Singapore is well known for its great healthcare system. In fact, it's known to be one of the best in the world, but that, of course, comes at a price. There are both public and private options, but in general, everyone has access to affordable healthcare in which citizens will pay only a part of their expenses. 
Suppose you're only working in Singapore on a standard work pass, though. In that case, you'll still need to use your own health insurance for your healthcare as Singapore's universal healthcare system is only for permanent residents in the country.