If there is one thing that this period of isolation has taught us, it is the importance of perseverance and adaption. For many of us, our entire lives have been shaken up and what was once the norm has become a distant dream. In the creative industry it is important now more than ever to find ways to create.
We created The FaceTime Series, with a team of industry icons, makeup artist Mira Parmar, hair stylist Narad Kutowaroo, photographer Mark Cant and model Elle Trowbridge. Via Instagram Live, Elle has instructed by Mira Parmar who helped her create a chic summery makeup look with dreamy blue eyes, next Narad Kutowaroo demonstrated to Elle how to create a sleek bun with a glimmering ribbon of gold and then Mark Cant signed on to shoot Elle through the screen.
This triumph was a celebration of talent meeting technology and how nothing can stop creativity.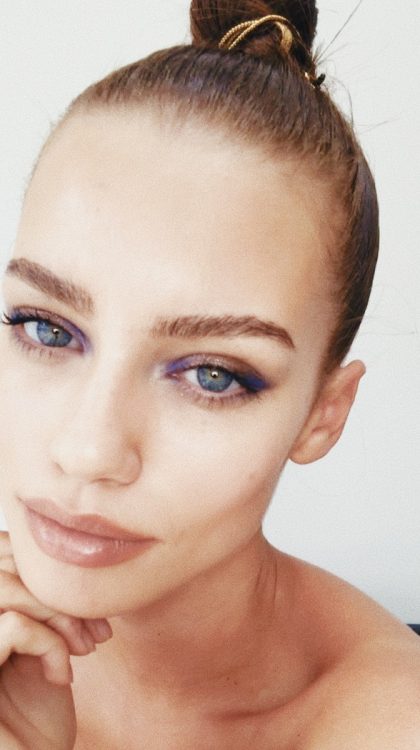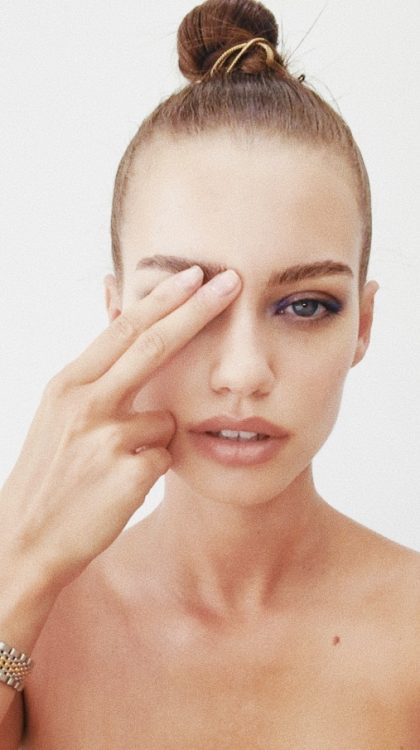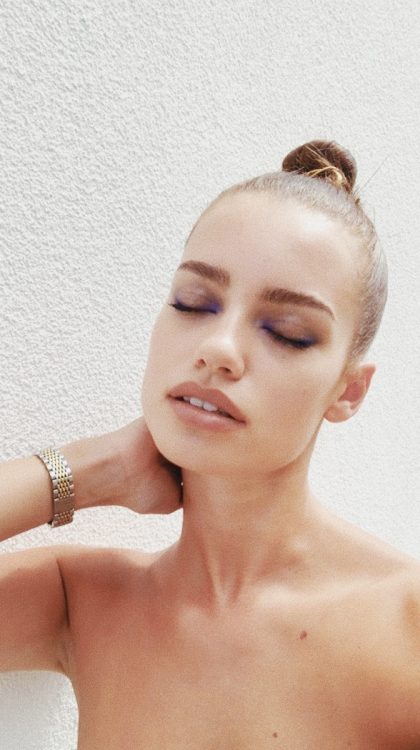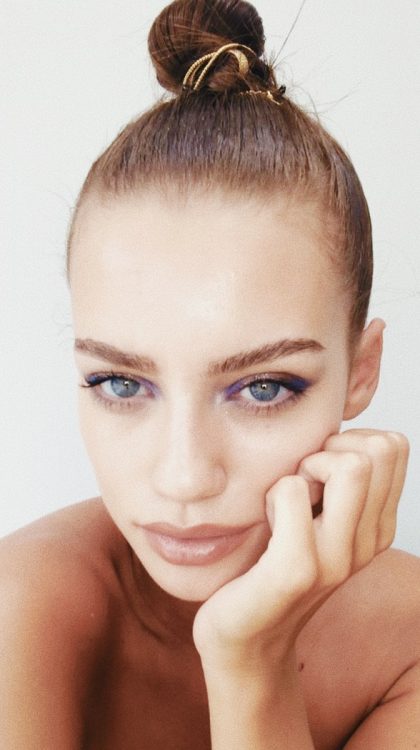 Photographer
Mark Cant
Model
Elle Trowbridge
Makeup
Mira Parmar
Hair
Narad Kutowaroo