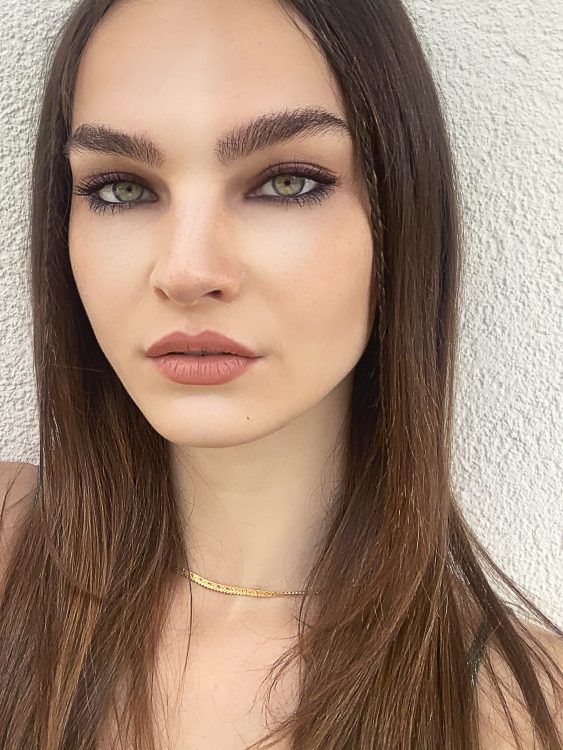 If there is one thing that this period of isolation has taught us, it is the importance of perseverance and adaption. For many of us, our entire lives have been shaken up and what was once the norm has become a distant dream. In the creative industry it is important now more than ever to find ways to create.
We created The FaceTime Series, with a team of industry icons, makeup artist Lisa Potter-Dixon, hair stylist Ky Wilson, photographer Thea Baddiley and model Ellen Burton. Via Instagram Live, Ellen has instructed by Lisa Potter-Dixon who helped her create a 90s glam makeup look, next Ky Wilson demonstrated to Ellen how to create sleep poker straight locks and then Thea Baddiley signed on to shoot Ellen through the screen.
This triumph was a celebration of talent meeting technology and how nothing can stop creativity.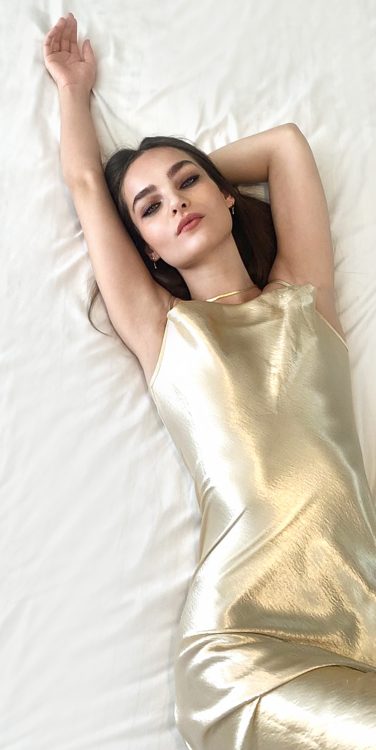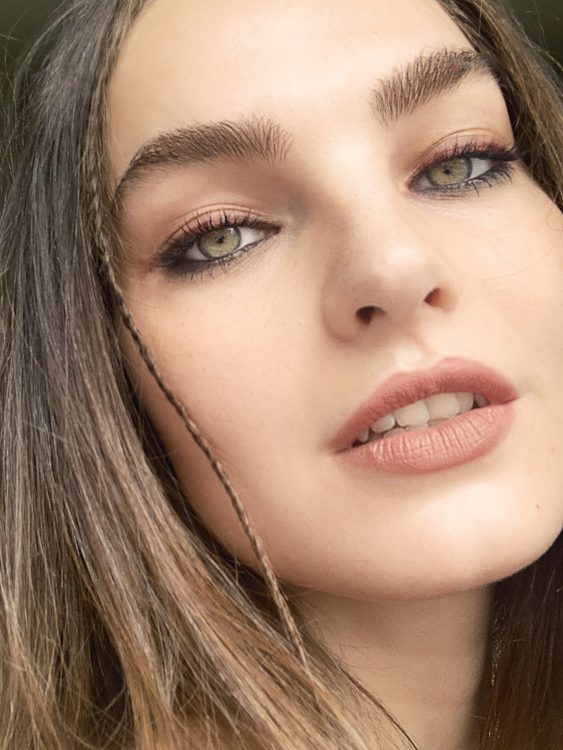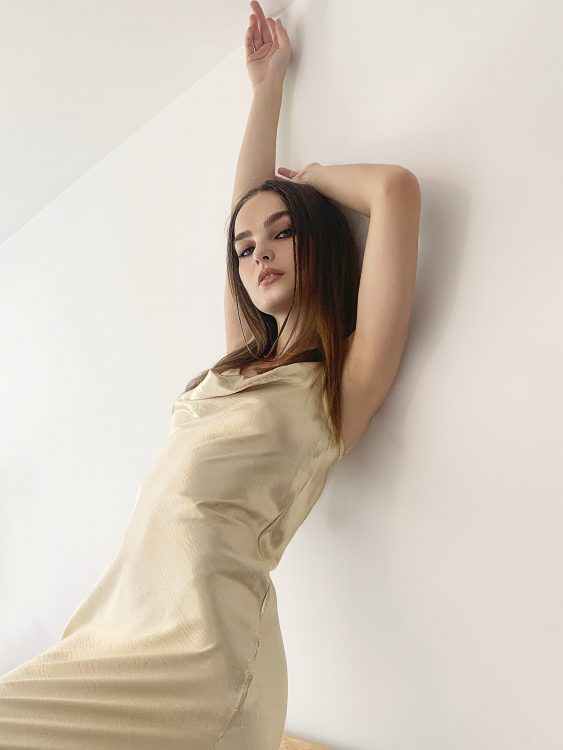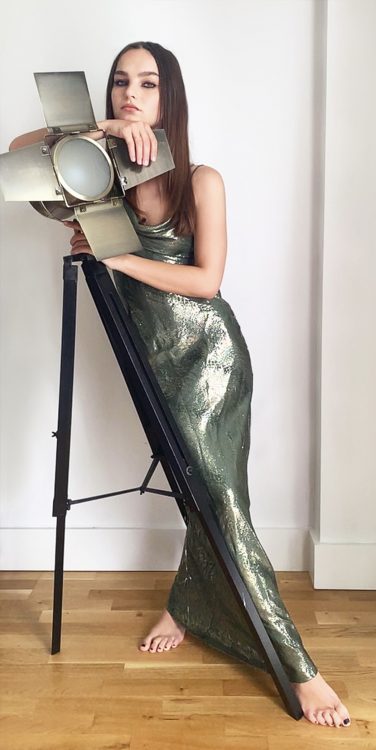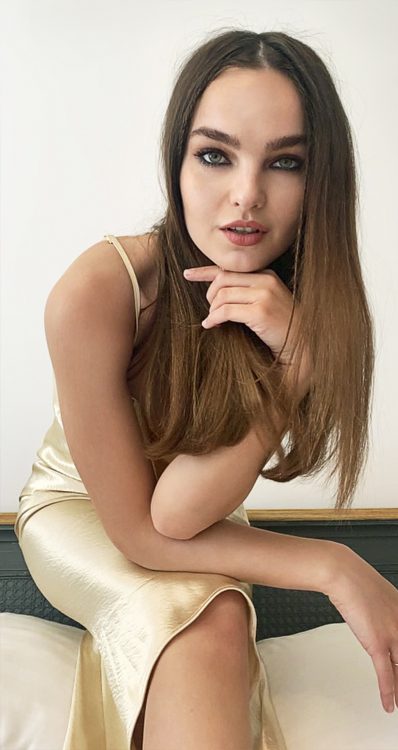 Photographer
Thea Baddiley
Model
Ellen Burton with Profile Model Management
Makeup
Lisa Potter-Dixon
Hair
Ky Wilson