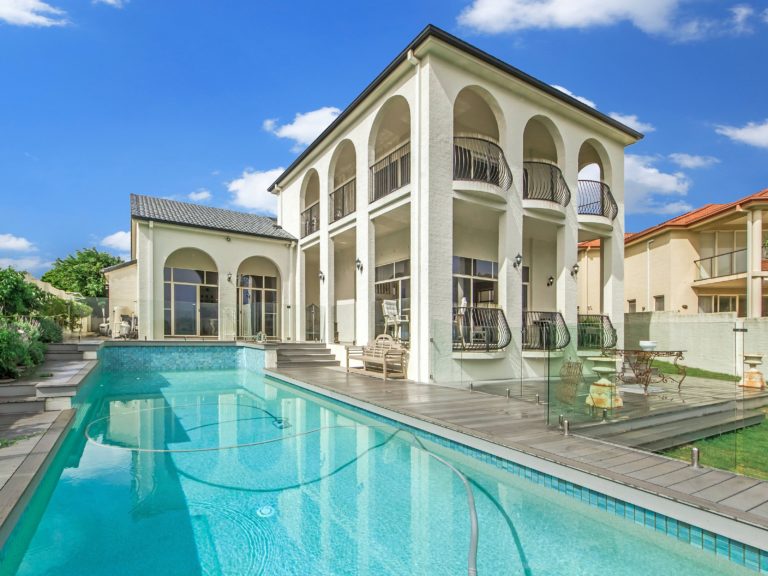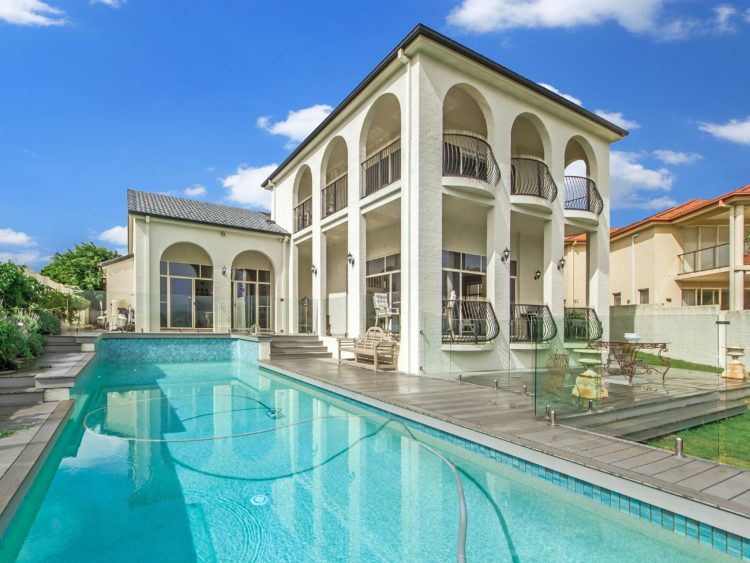 Jean Luc Picard's dream home was a project thought up and executed by financier Marc Bell back in 2014 when he revamped the mansion's interior to host science fiction themes with strong influence taken especially from Star Trek.
When it first hit the market back, it was listed for the quite staggering price of $35-million. After no takers were found, it was relisted in 2018 for $34.5-million, again twice in 2019 for $25-million and $22.9-million, before eventually arriving at its current listed price of $19.9-million, a staggering 43% drop from the initial price tag.
Bell, a huge sci-fi fan, is an American entrepreneur and millionaire who manages Marc Bell Capital's managing partner. He has used his fortune to become a significant player in the entertainment industry, too, has been the producer of plays, musicals and films in Hollywood.
For those shaking their heads thinking that no-one would ever buy a house that looks like the Starship Enterprise, rest assured from the outside the house looks like a stunning and adventurous Mediterranean-style mansion situated in an exclusive and reclusive enclave in Boca Raton. The 20 000 square-foot home comes complete with nine bedrooms, a spacious open-plan kitchen, a dining room, entertainment area, pool, bar, games room, a 1500 bottle wine cellar, a heated spa and even room for a helipad.
It is merely the inside that features strong sci-fi themes heavily influenced by the world-renowned show Star Trek, and it's easy to understand why they chose it. Star Trek has had a massive influence on global popular culture that extends well beyond the realms of television and entertainment.
There have been nearly 100 video games created based on the Star Trek universe, including the still popular Star Trek Online massively multiplayer online roleplaying game and the immersive Star Trek: Bridge Crew virtual reality game players in the captain's seat of the Starship enterprise.
The has also been a Star Trek board game called Ascendancy that has received several expansions due to its popularity. The show's global popularity is also reflected in the iGaming industry, where a Star Trek slot game can be found at some brands on the best online casino list, such as Casino Lab.
The main room given the sci-fi treatment is the Star Trek-themed theatre that was designed to resemble the captain's bridge on the Starship Enterprise and comes complete with captain chairs that move with the movie playing to create even more immersion. The doors even make the familiar "whoosh" sound when they open.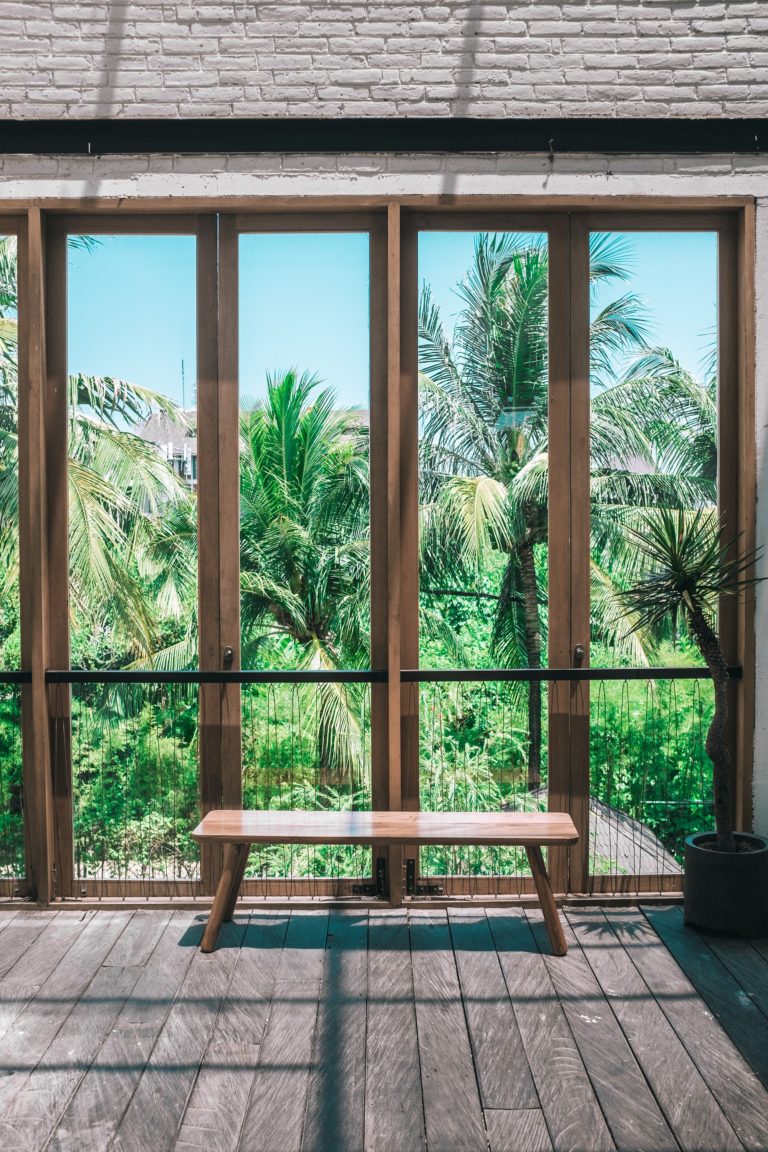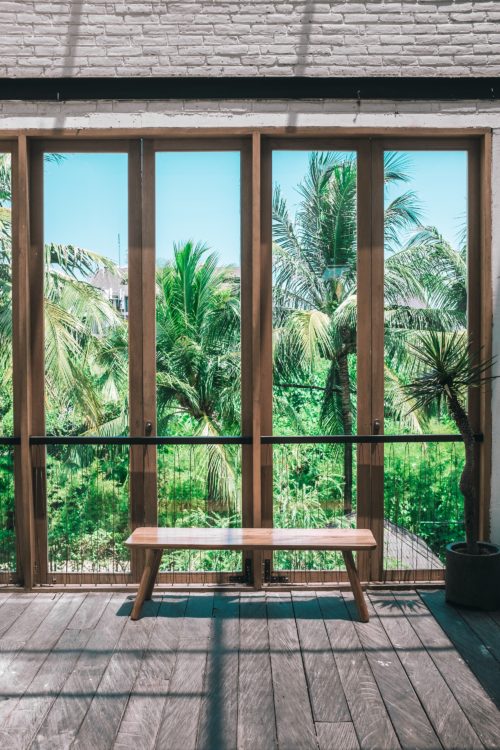 The bar is also Star-Trek themed, with a massive television screen that looks like it came straight from the set of the show, as well as countless memorabilia on shelves throughout the room. Aside from that, the sitting room is more of an homage to Star Wars with framed Yoda art hanging from the walls. There is also a retro arcade room that features all things sci-fi culture. Unfortunately, when the sale is made, all of the arcade games will leave with Bell.
While the house is targeted at fans of science fiction and Star Trek, in particular, it is a bit of a mystery why it has taken so long to find a buyer, especially since the price has come down so dramatically. Aside from the sci-fi garishness, which the right buyer would probably love anyway, it is undoubtedly a stunning home with plenty to offer.