Whether you are looking for a hair colour refresh or seeking a summer glow, these are among the best beauty, body and hair treatments in London worth investing in now. From a face transforming eyebrow lamination service at Brow Bar London to a skin plumping facial at Mariam Abbas' clinic, here are six of the best beauty treatments to try in London right now.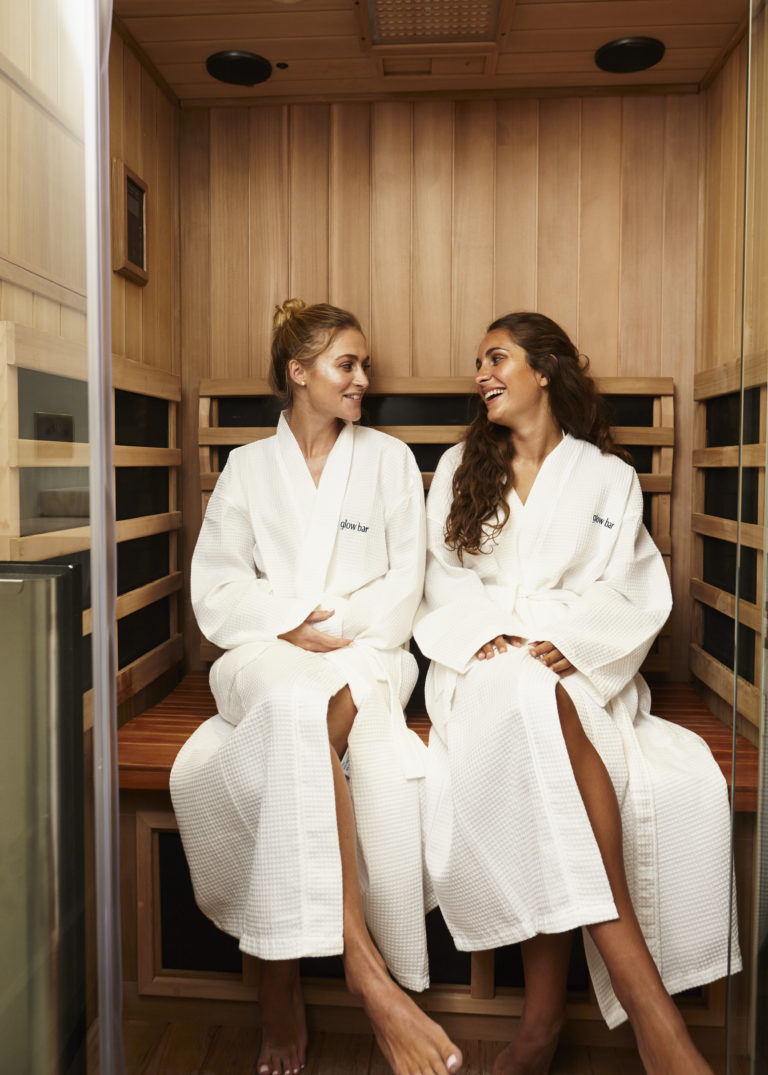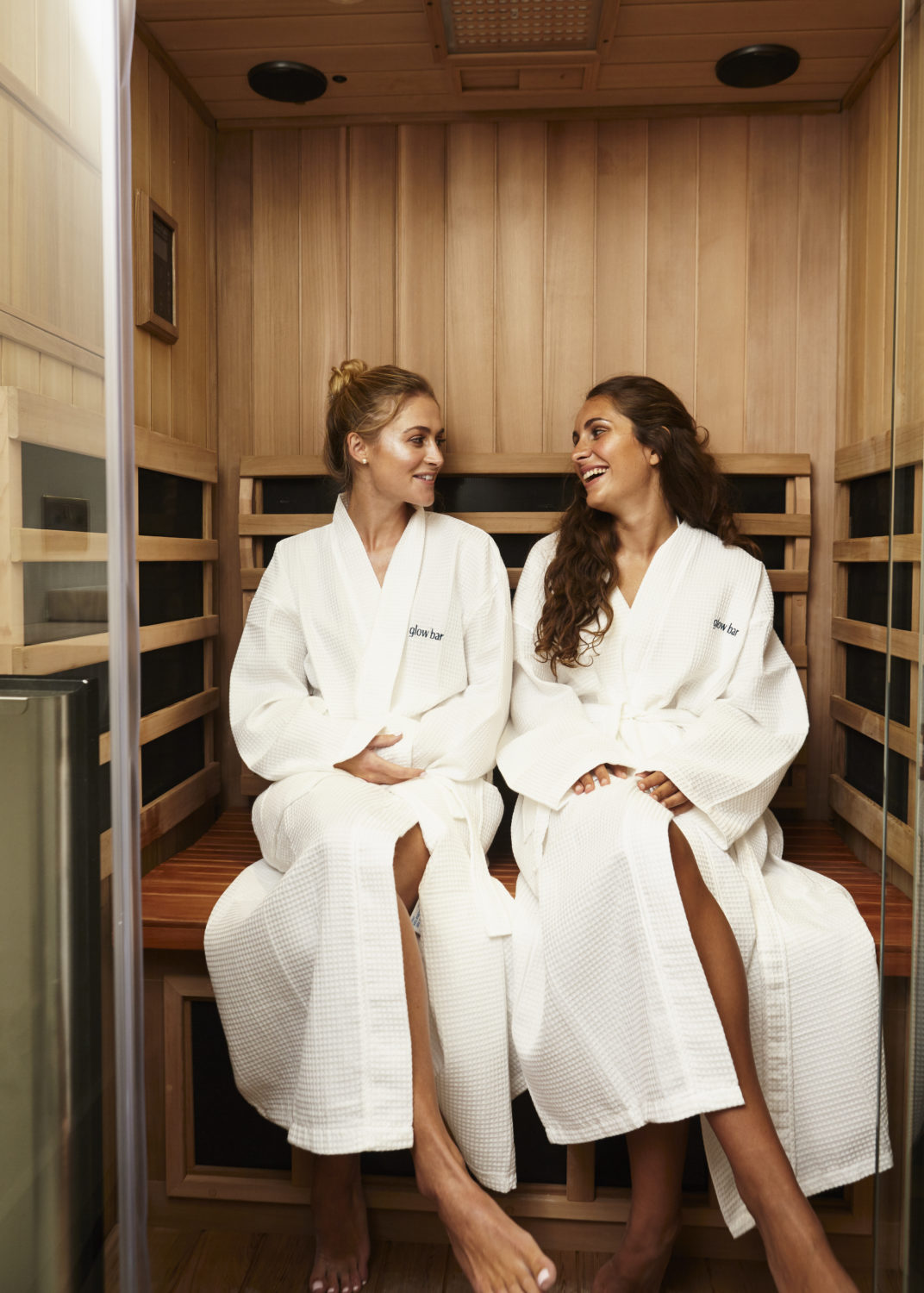 Glow Bar Infrared Sauna
This Instagram-friendly venue not only makes the most nutritious smoothies in town (their mood boosting moon milks are a favourite with millennials) but their infrared sauna pods are so beneficial from targeting your skin to help boost your circulation.
Customers can book a 45-minute session, with the promise of glowing skin, increased immunity, collagen production, better sleep and a detoxifying feeling similar to a gruelling gym session. Before entering your sauna pod there is a menu of light therapy options to choose from, depending on what you want to target like better sleep, detox, anxiety, the list goes on. One thing to note before booking a session at Glow is the heat can get pretty intense, so be sure to stock up on water before entering and we also highly recommend booking a double pod with a friend that you can chat to – this makes the time go faster and you forget about the heat so much, but there is also the option to step out the sauna cubicle to make the experience more bearable.
Post-sweat session you come out with super soft skin and the light therapy boosted our mood that evening and the day after – you come out with that endorphin rush, basically that feeling you get from a hot yoga class.
Infrared Sauna Session, £45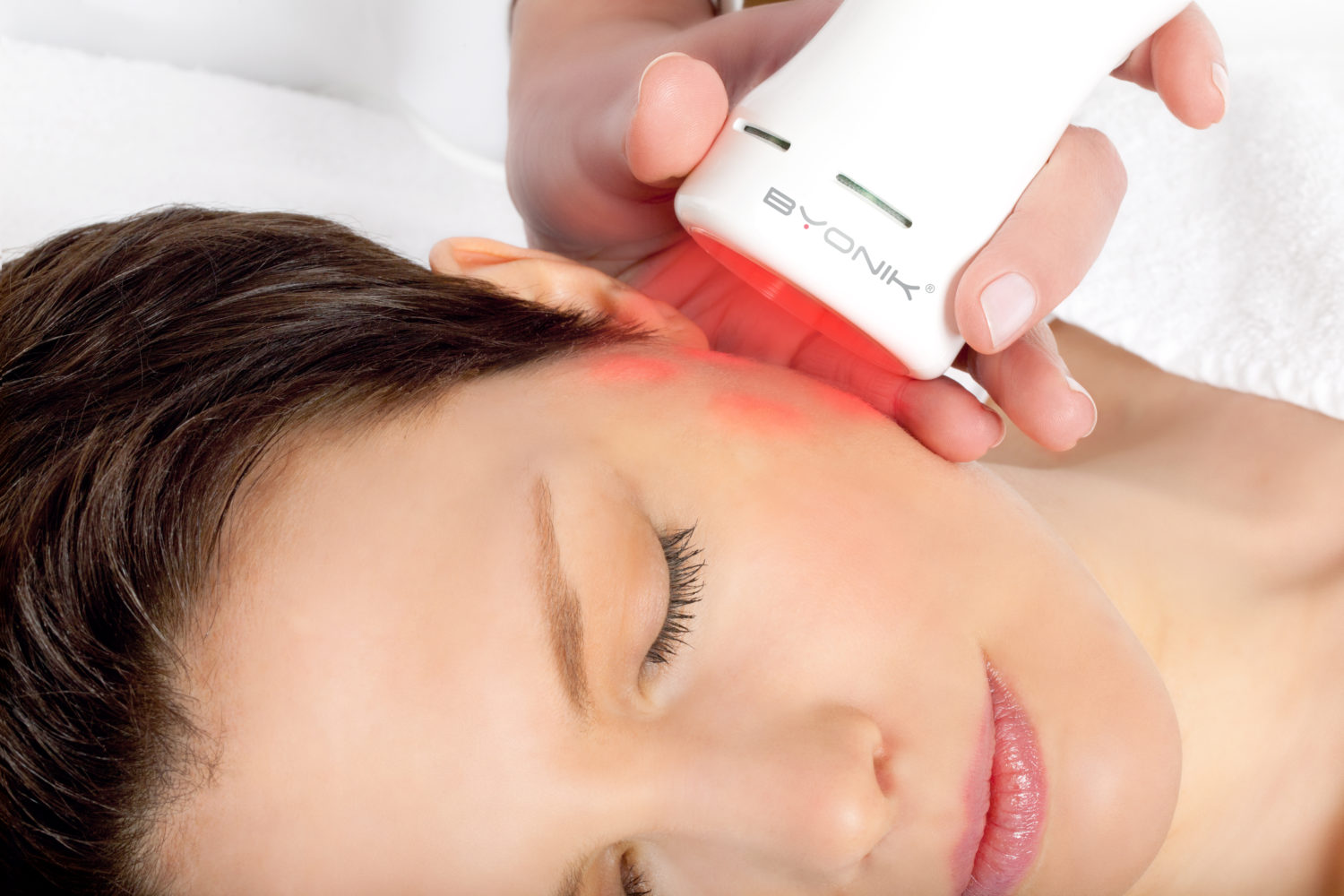 Mariam Abbas Seriously Efficient Facial
Those looking for a totally bespoke facial should book in with Mariam Abbas pronto for some serious skin rejuvenation. Specialising in non-invasive personalised skin treatments using the most advanced tools in the business – Mariam Abbas' list of three indulgent skin treatments are designed to target your specific skin concerns and goals.
Breathe new life into tired skin with The Seriously Efficient Facial'; this 45-minute facial is ideal for those looking to boost dull skin, add volume to skin without the use of fillers. Mariam's combination of cleansing, skin peels, Byonik pulse triggered laser therapy and massaging techniques remove dullness, evens skin tone and removes impurities, leaving skin clear, plump and visibly brighter. There's no denying the Mariam effect – after one treatment you'll be booking your next one, as this isn't just another facial, expect glowing skin, which lasts for weeks.
Seriously Efficient Facial, from £150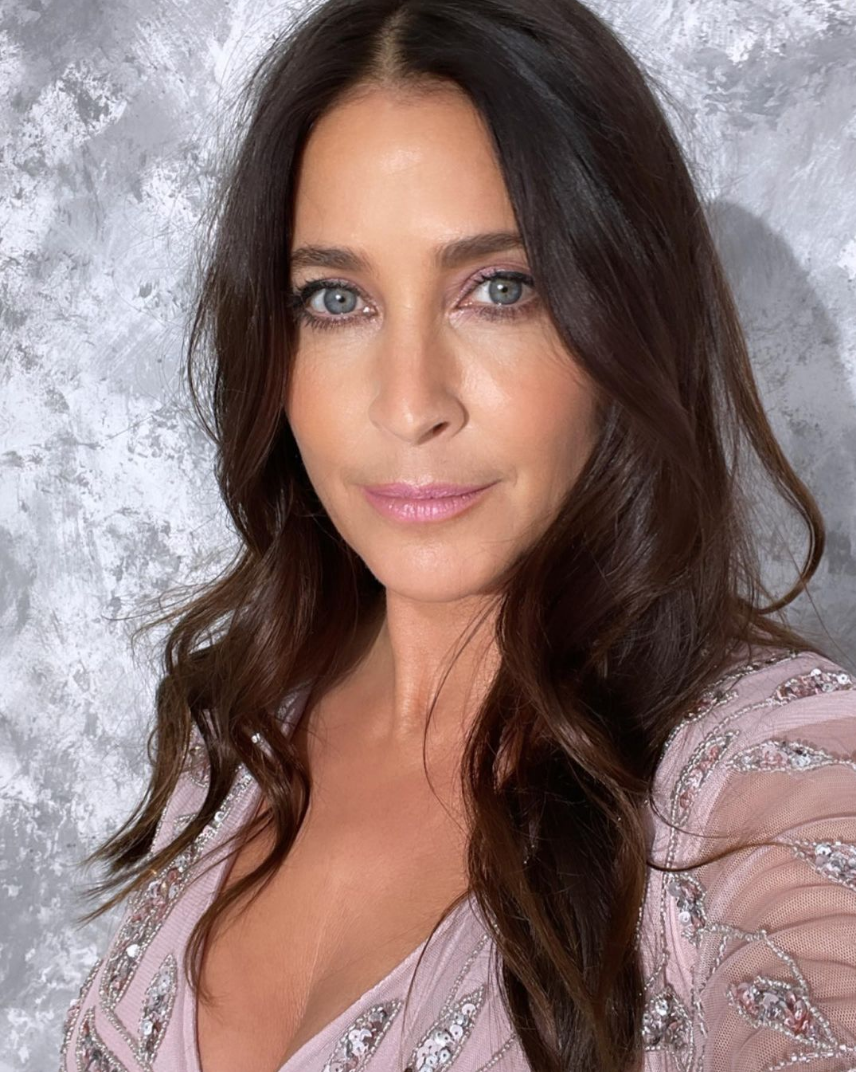 Neville Hair & Beauty Luxury Brunette
Just moment's away from the luxury shopping area of Knightsbridge, you will find Neville Hair & Beauty on Pont Street – a hair salon like no other, where the luxe decor complements the professional vibe.
With some of the best award-winning colourists and hair stylists in the business, it's no wonder there's an ever-growing celebrity and influencer fan base walking through the doors on a daily basis.
Luxury Brunette is the latest service to launch at Neville, colour director Seniz Alkan explains, "We're moving away from the flat one tone all over, which can be achieved by anyone and instead focusing on multiple shades to achieve dimension by intermixing different tones and creating custom blends that will best suit your facial features and skin tone."
After an in-depth consultation on the deepest and lightest shades of brown tones you would like, Seniz will expertly place the shades in a way that will enhance your hair. After the colour has developed and rinsed out the finish touch is a gloss treatment which is essential to deliver that high-shine finish.
Expect hair that glistens in natural light, with added depth that echoes expensive hair – luscious locks that you cannot achieve from a home care kit. Fact. We've been there with the home colour kit during lockdown and it's safe to say there is no comparison to the luxury brunette treatment here at Neville Hair & Beauty.
Luxury Brunette, from £150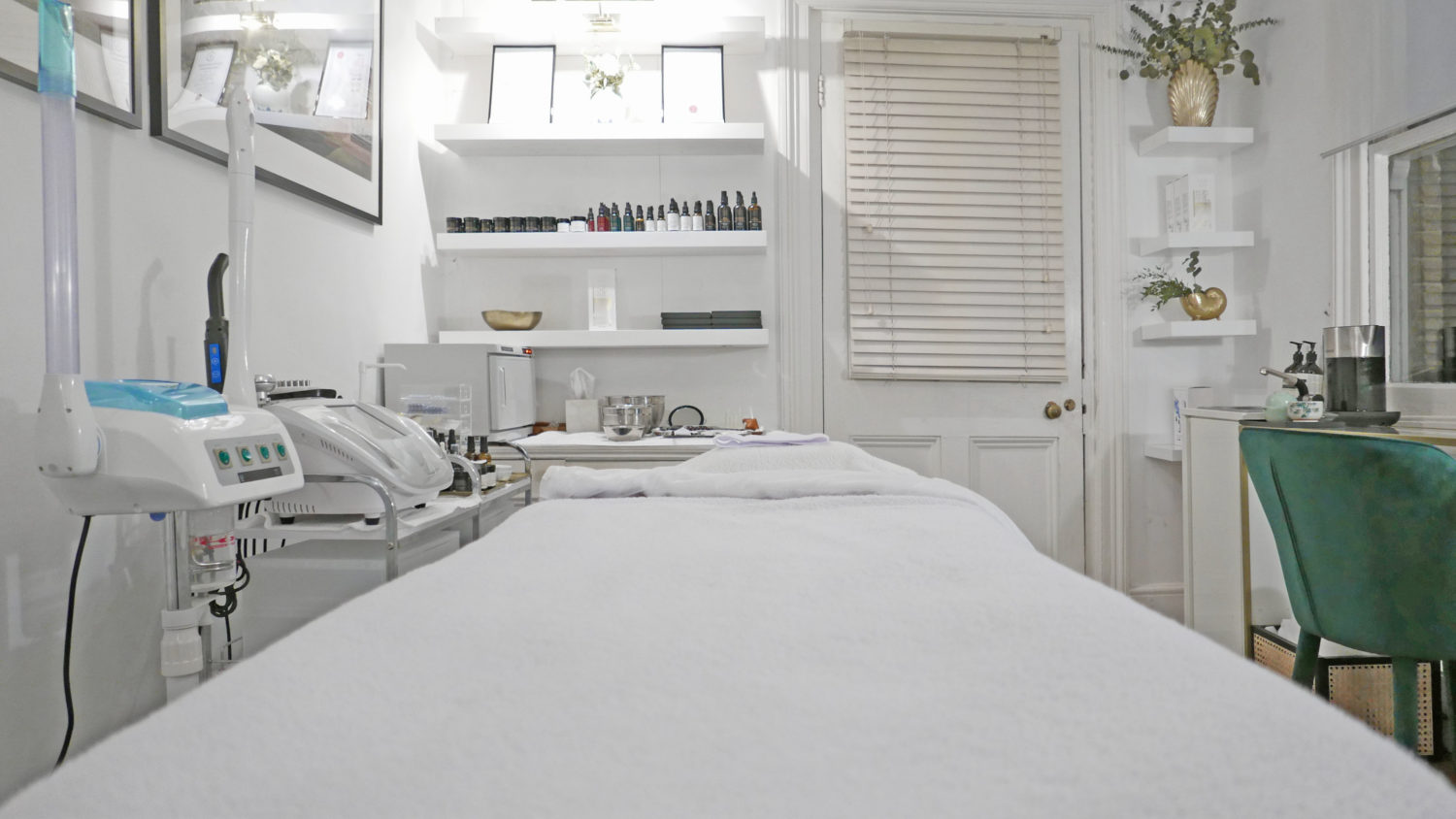 001 Skincare Meri-Lymph Active Circuit Massage
This 60-minute treatment aims to boost your energy levels and re-energise your whole system with a complete full body massage, to relieve any sluggishness and congestion to develop lasting holistic improvements. 
With wedding season approaching, get your body looking and feeling its best internally and externally with 001 Skincare's powerful Meri-Lymph Active Circuit Massage. Situated on the prestigious Harley Street, this head-to-toe reviving experience incorporates a pressure massage, combining skilled Chinese meridian and lymphatic network moves to promote toxins and stimulate drainage – like a detox from the inside out, without even having to do a thing but let a skilled therapist work on rebooting the body's circuit. Never have we experienced results like this before from a lymphatic-themed massage treatment, the before and after results from one leg to the other shows definition, luminosity, and tone – that stubborn fat build-up around the knee area is banished.
Meri-Lymph Active Circuit Massage, from £185 for 60 minutes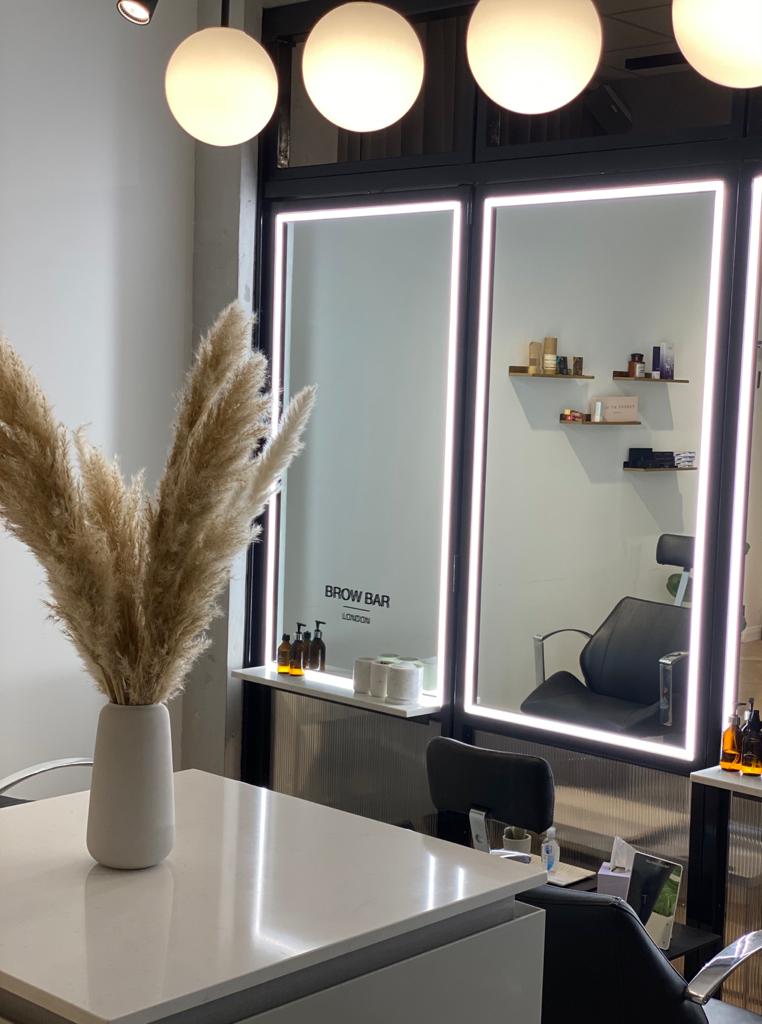 Brow Bar London Eyebrow Lamination
Get your brows summer ready with Brow Bar London's eyebrow lamination treatment. This 60-minute brow transformation experience starts with a lifting solution applied by a tiny brow brush in upwards motion to straighten the individual hairs, followed by a layer of cling film used on top to help the solution to penetrate. After around 15 minutes the solution is removed, before a second solution is applied to add volume, accompanied by your brows tinted to the most skin-flattering shade (no fake looking brows here). Your therapist then gives your eyebrows a complete tidy up by threading, tweezing and trimming – a hydrating serum is the last process to this transforming treatment.
Be sure to avoid washing your hair within 24 hours after and avoid any gym classes to prevent your brows from getting wet. If time is of the essence, try the Eye Trio to shape and tint brows with an added eyelash tint.
Eyebrow Lamination from £77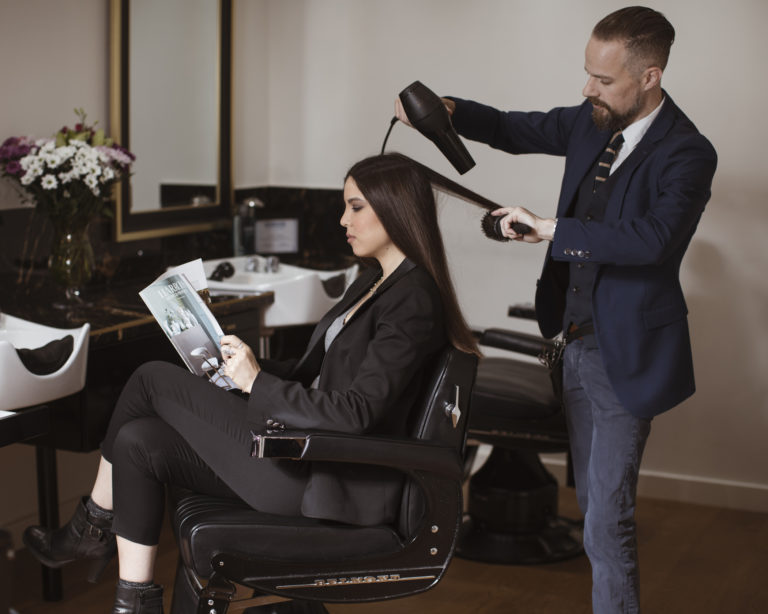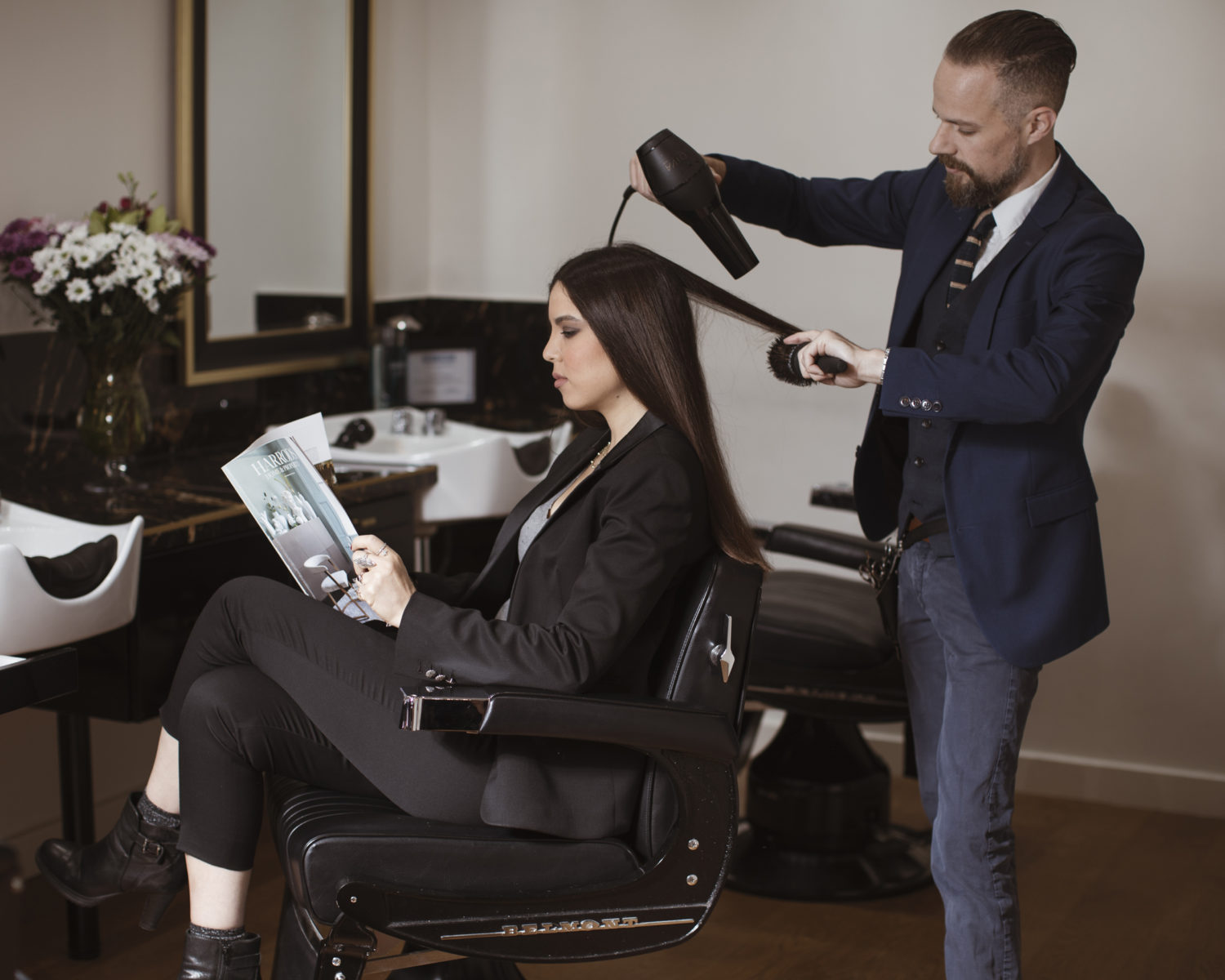 Forbici Knightsbridge Blow Dry
Located in the heart of Knightsbridge, Forbici is your one stop venue for all your hair, grooming and beauty needs. Forbici means scissors in Italian, which explains the combination of Italian charm with Knightsbridge luxury once you walk in the door.
Escape here and it won't be long before you've forgotten all about the bustling shopping streets outside. The treatment list is extensive but we recommend a cut and blow dry, followed by a massage a deluxe gel mani downstairs.
The attention to detail here goes without saying – there are phone charging stations at each chair and luxe wash basins at each station, so there is no need to get up and walk over to the backwash to get your hair washed. Not only will you leave Forbici with Instagram-ready big bouncy beach waves, but your hair will smell insanely good too, thanks to the luxe range of hair styling products like Balmain and Moroccanoil. We'll 100% be back for the Brazilian blow dry treatment next…which we hear is the best in London.
Blow Dry from £40