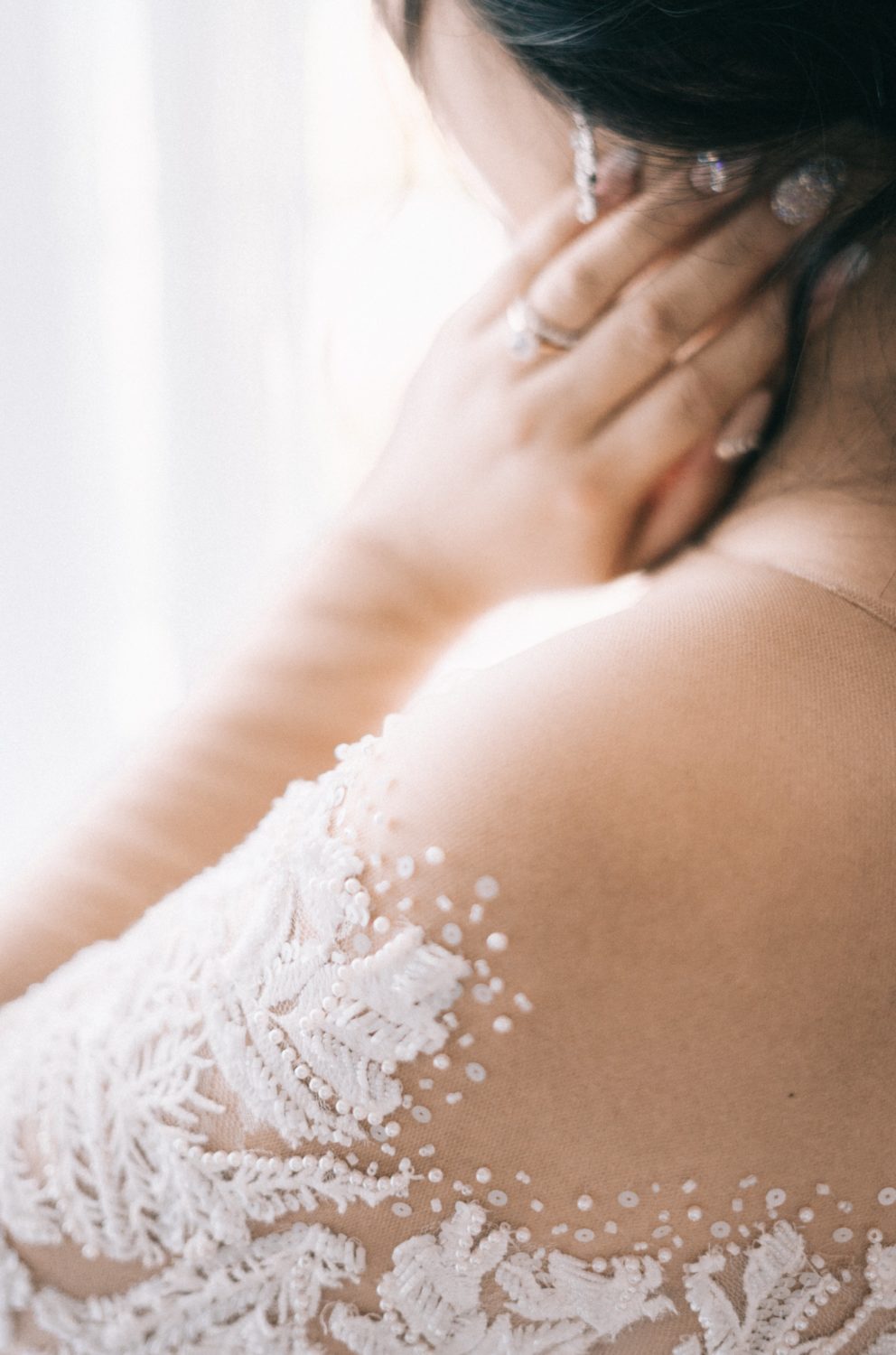 Congratulations – you're getting married! Now that you have had time to enjoy your engagement, you may find your mind turning to the actual wedding. Everyone has their vision of a perfect day, but with modern life costing more, it may not be possible to achieve everything.
Creating a budget that you can work towards and stick to is a great way to minimise costs and focus on the features that are important to you and your other half.
Where to start when it comes to budgeting
There is a wealth of information about weddings out there, so it is easy to get carried away or overwhelmed with the choices.
The average wedding in the UK in 2022 cost £18,400 so that should give you a starting point for your savings. It is worth remembering that the average will vary depending on location. Typically, your venue and catering will take up the largest chunk of your wedding fund. Knowing the size of your guest list, however, can help to determine your venue and save some money.
You will need to look at your finances as a couple. If you have savings that you are both happy to use, this is a great starting pot for a wedding fund. Families will often be able to help you out you're your wedding fund instead of a wedding present, so accepting these offers will boost the pot.
Alternatively, you may want to consider a secure loan to help fund your big day. A secured loan allows you to borrow more than a traditional loan, but you will have to put something up as collateral, such as your house.
Decide on priorities
The great thing about weddings is that they come in all shapes and sizes. Although you may have had a dream wedding plan from when you were a child, you may wind up needing to compromise and think about what is truly important to you as a couple.
Sit down in a relaxed setting and make a list of must-haves and would-likes. You can then compare these lists and see where your priorities overlap. Photography, for example, is often an expense that couples are more willing to splash out on. Once you find the right photographer with a style you like, you may be able to create a bespoke package to keep the most important parts whilst cutting down the cost of some lesser moments.
Flowers are an accessory that divides wedding fans. Some cannot picture a wedding without them, and some opt to cut them out in favour of nicer food or an experience like fireworks. If you are unsure which side of the fence you are on, you could look at alternatives rather than not having any. Faux flowers can be made to look incredibly realistic and are often cheaper than fresh flowers. Similarly, if you are a couple that love reading then why not have a bouquet made out of book pages? Not only will they last forever, but they will have people talking for years to come.