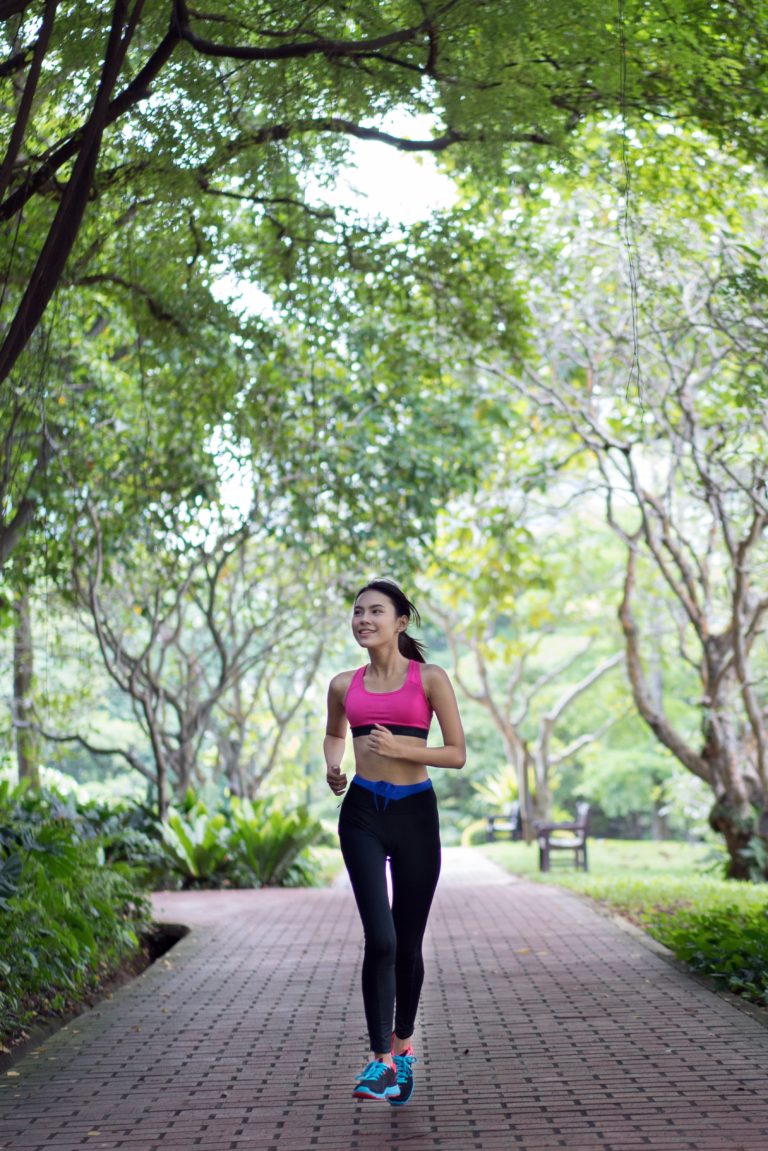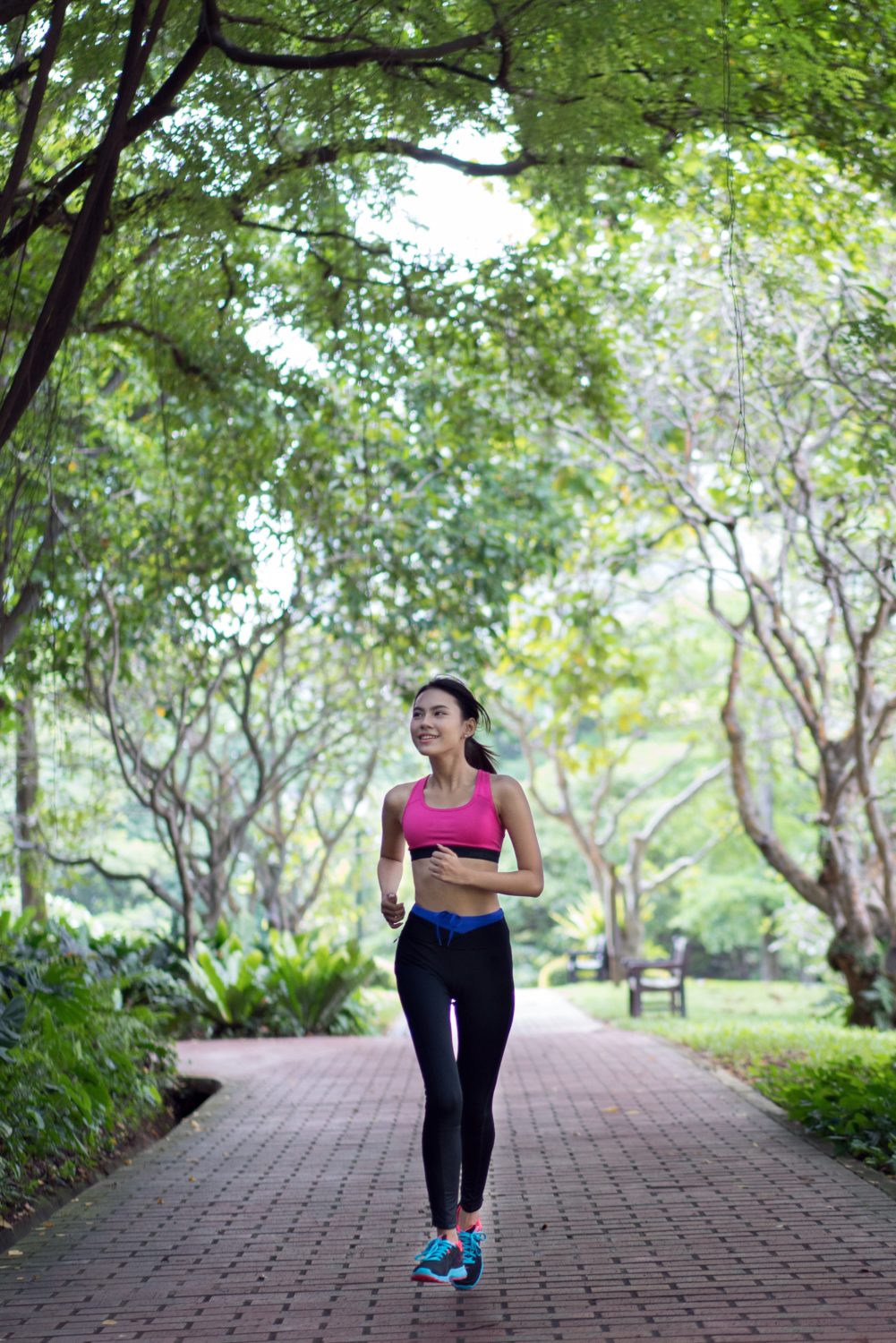 If you're looking to create a running routine that you'll stick to, it's important to find the right gear. You don't need the most expensive or high-tech equipment to have a great running experience, but some pieces of gear can make your life easier. This blog post will discuss the top gear to buy if you want to start running and stick with it. Let's get to the list.
Get the Right Headphones
Headphones are some of the most important gear for runners, especially if you run outdoors. They help block out all the distractions and noise around you so that you can focus on your breathing and your stride. There are tons of different headphones for running on the market, each designed with different features. However, the most important thing is to find a pair that fits well and doesn't fall out while you're running.
When finding the headphones, some of the important factors to consider are how they fit, the sound quality, how they stay in place, and the price. If you can find a pair that hits all of those marks, then you're on the right track. Ensure that the headphones are light enough that you don't even notice them while you're running.
Choose the Right Shoes
This one is a no-brainer: you need to find the right shoes for your feet if you want to run comfortably. The wrong pair of shoes can lead to all sorts of problems, including blisters, shin splints, and knee pain. There are a few things to keep in mind when shopping for running shoes. First, you need to find shoes that fit well. They should be snug but not too tight, and they should offer enough support for your feet. Second, you need to find comfortable shoes. This means taking the time to break them in before going on a long run.
It would be best to find durable shoes that won't fall apart after a few months of use. It's also important to find shoes that match your running style. If you pronate (meaning your feet roll inward when you run), then you'll want to look for shoes with extra support. If you supinate (meaning your feet roll outward when you run), then you'll want to look for more flexible shoes.
Invest in a Good Sports Watch
A good sports watch can be a great investment for runners. It can help you keep track of your distance, pace, and heart rate. This information can be extremely valuable, especially if you're training for a race. There are a few different features to look for when choosing a sports watch.
First, you'll want to make sure that it's comfortable to wear. You also need to find one that is easy to use. The last thing you want is to be fumbling with buttons while you're trying to run. Third, you want to find a watch with all the features you need. If you're starting, then you might not need all the bells and whistles. However, if you're more experienced, you might want a watch that can do more. Lastly, consider the price.
Pick the Right Running Clothes
You might not think that clothes are that important for running, but they can make a big difference. The right clothes will help you stay comfortable and focused while you're running. The wrong clothes can be a distraction and make you more likely to quit.
When choosing running clothes, it's important to find ones that fit well and are comfortable. You also want to ensure that they're not too loose or too tight. If your clothes are too loose, they might get caught on something or start to chafe. If they're too tight, they might be uncomfortable or restrict your movement. You also want to make sure that you choose clothes appropriate for the weather. Cold weather requires different gear than hot weather.
A Water Bottle
You might not think you need a water bottle, but trust us, you do. Running can be dehydrating, and it's important to stay hydrated while working out. A water bottle will help you do that. Look for one that is easy to carry and doesn't leak. You also want to find one with a good grip, so you don't have to worry about it slipping out of your hand.
You can have a small water bottle that you can carry with you on your run or a larger one that you can leave at your start and finish points. It all depends on your preference. Just make sure that you have a way to stay hydrated while you're running.
You need to find the right gear to create an enjoyable running routine. The right shoes, clothes, and accessories can make all the difference. So take the time to find what works best for you. Your perfect running routine is out there waiting for you.