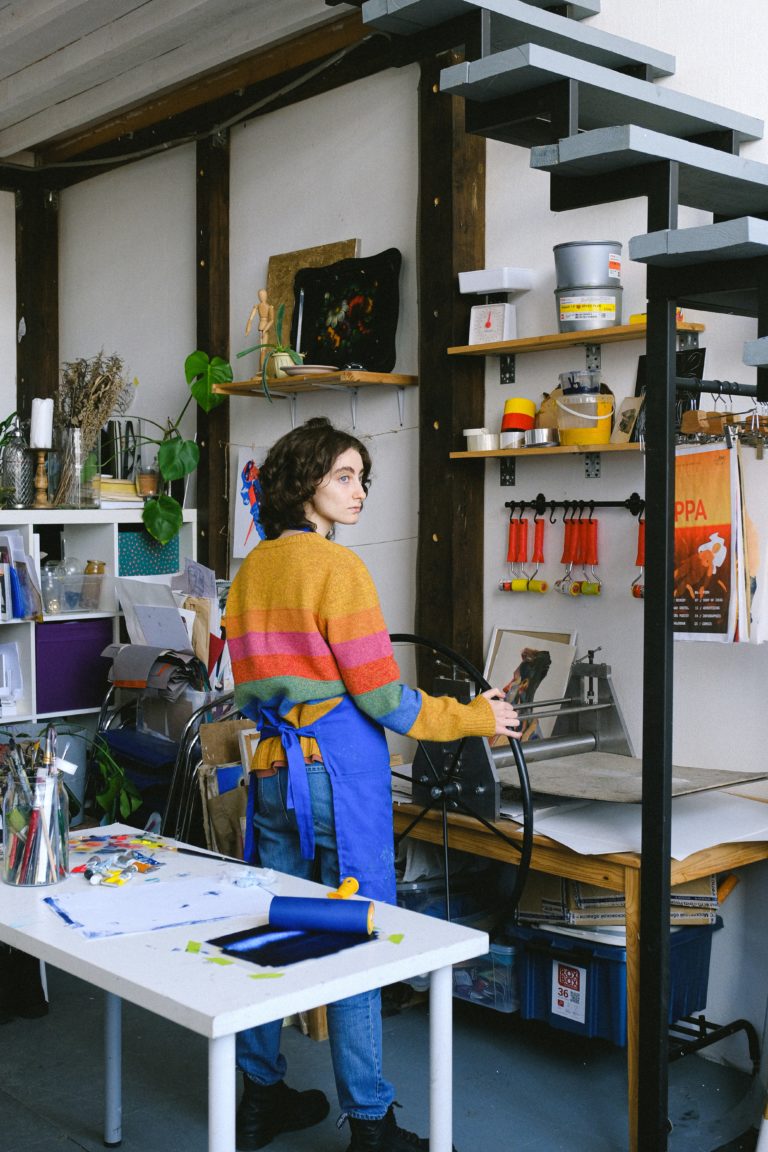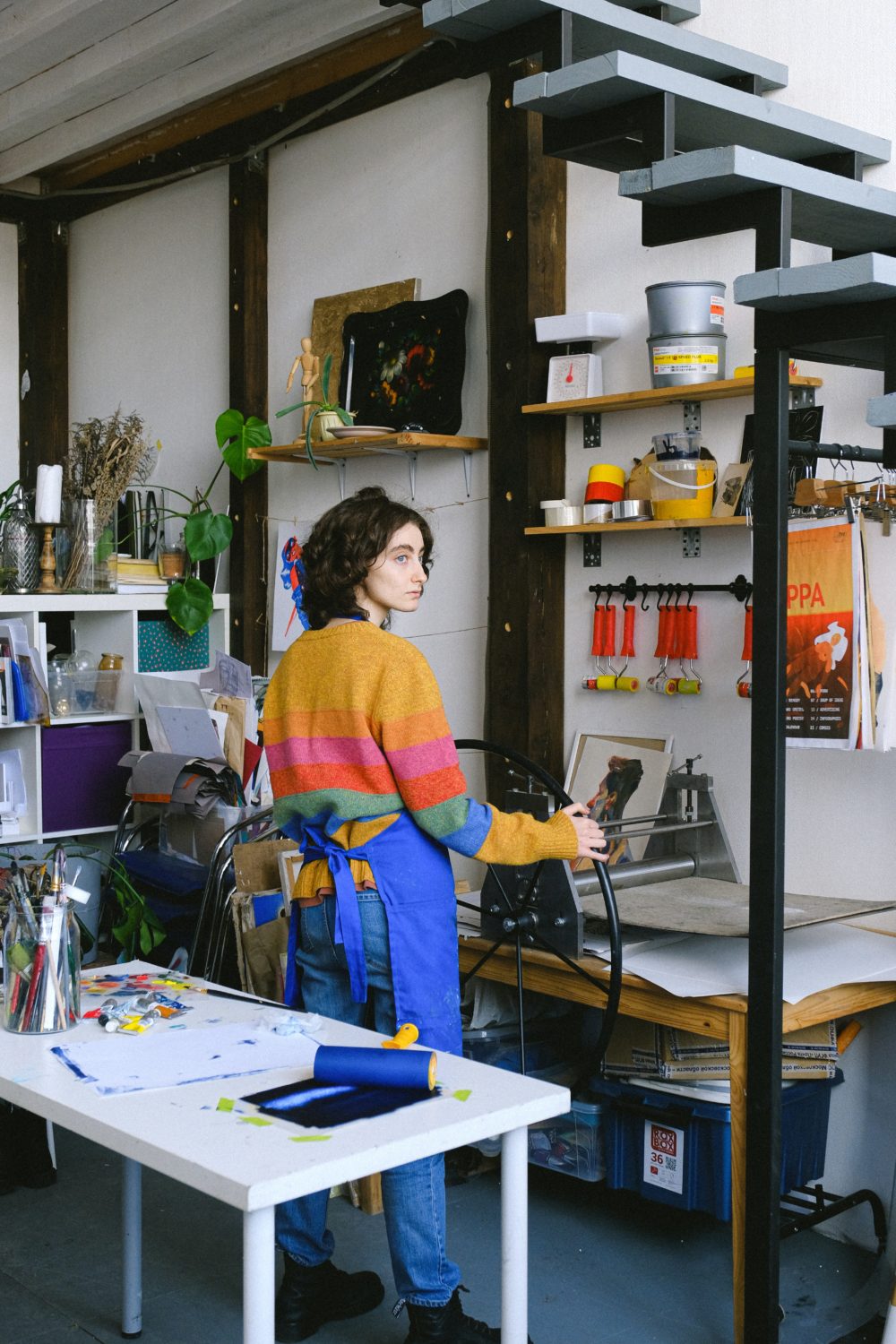 Have you ever thought of starting a printing enterprise? If so, you're in good company–in recent years, more and more entrepreneurs have realized the potential profitability offered by entering into this field.
Not only does owning this kind of enterprise provide financial success, but it can also offer community support. From reducing environmental costs to increasing customer satisfaction rates, there are numerous benefits associated with investing in this lucrative sector.
In this blog article, we'll discuss why investing in such an enterprise is the way to go!
So get ready to learn what makes owning your print shop an attractive choice for savvy corporate people like yourself: let's dive right in!
There's Always A Demand for These Services
For any establishment to be triumphant and victorious, they need to have a share within the market, which means clients that want the services or products offered by the enterprise. This is why consumer demand is a critical aspect to take into consideration.
Both individuals and enterprises make use of these services. Whether it's producing flyers, promotional brochures, or signage, people will always need printed materials.
The digital age has made it easier to print materials by providing online printing services, but quality and customization are crucial for establishments. Investing in this lucrative sector can provide entrepreneurs with a stable and long-lasting income source.
Low Start Up Costs
Before opening your doors, the first step is gathering the needed capital and funds to operate a business. This initial step can often be daunting and overwhelming for investors wanting to start their endeavors.
However, Starting this kind of establishment can be inexpensive. Unlike other industries that require substantial capital expenditure, the printing industry can be started with affordable equipment and supplies.
Entrepreneurs can purchase second-hand printers, rent a small workspace, and start with a minimal workforce. As demand increases, reinvesting in the business and expanding is easy.
Diverse Revenue Streams
These companies offer diverse streams of revenue. Besides traditional printing services, companies can provide digital, large-format, and direct mail services.
This evolving, ever-changing landscape also encompasses promotional products such as t-shirts, hats, and mugs. By offering a wide range of services, entrepreneurs can target various markets and increase their revenue.
These excellent opportunities vary from custom screen printing to swag and promotional items.
Customization And Personalization
Customer demands for customized and personalized products are higher than ever before. As a result, companies require these services that can cater to their unique needs. Entrepreneurs can provide businesses with customized products by investing in this enterprise.
These companies can take advantage of the demand for personalized products and build a loyal customer base.
This unique selling point draws clients to this kind of enterprise because these establishments can carefully curate personalized items and give the consumer precisely what they want.
It's An Environmentally Friendly Business Model
Printing businesses can also appeal to customers interested in environmentally conscious operational models.
The printing industry has taken steps to limit its environmental impact by using eco-friendly inks, paper, and recycling products.
Entrepreneurs interested in sustainability can position their printing franchise as eco-responsible, which can be a selling point for customers looking for green products.
With the recent global shift towards sustainable living, this sector is one of the leading industries, ultimately giving you an edge over other companies who do not abide by these beliefs.
Technological Advancements
Advancements in technology have made a significant impact on the printing industry. Digital printing has provided increased accuracy, consistency, and quicker turnaround times.
These changes in the technological sphere are what drive new clients towards the company and result in higher profit margins.
Machines have become more efficient, and computer-aided design (CAD) has improved overall design quality.
Entrepreneurs can offer quality printing services with the help of advanced technology, which can positively impact their operations.
High Profit Margins
The printing industry offers high-profit margins due to its low overhead costs. The cost of paper, ink, and other materials is affordable, and the ability to customize products means entrepreneurs can offer premium prices for their services.
Additionally, businesses are willing to pay more for quality and customized printing services, which can increase profit margins.
Brand and Marketing Opportunities
Marketing communication is one of the most vital factors for corporate victory and making a name for yourself within the market.
Printing establishments can help businesses establish their brand and market their products effectively.
Design and branding services are crucial factors within this specific division, and many enterprises are willing to pay for professional assistance.
Entrepreneurs can offer design and branding services alongside printing services to increase revenue.
Wide Range of Industries
The printing industry caters to various industries, such as healthcare, finance, retail, and hospitality.
This unique division covers many divisions within the field, including a screen printing business, specialized printing, and personalized printing services.
By offering industry-specific services, entrepreneurs can target specific markets and increase their revenue streams. It's easy to tailor these services to meet the needs of different industries.
Closing Thoughts
Entrepreneurs looking to invest in a stable, lucrative financial opportunity should consider this exciting, growing industry. This profitable industry is always in demand, has low startup costs, offers diverse revenue streams, customization, and personalization, and is an environmentally conscious business model.
The printing industry's technological advancements, high-profit margins, brand and marketing opportunities, and wide range of sectors make it an attractive industry to invest in.
By buying into this type of enterprise, entrepreneurs can provide valuable services, build a loyal customer base, and secure a stable income source.