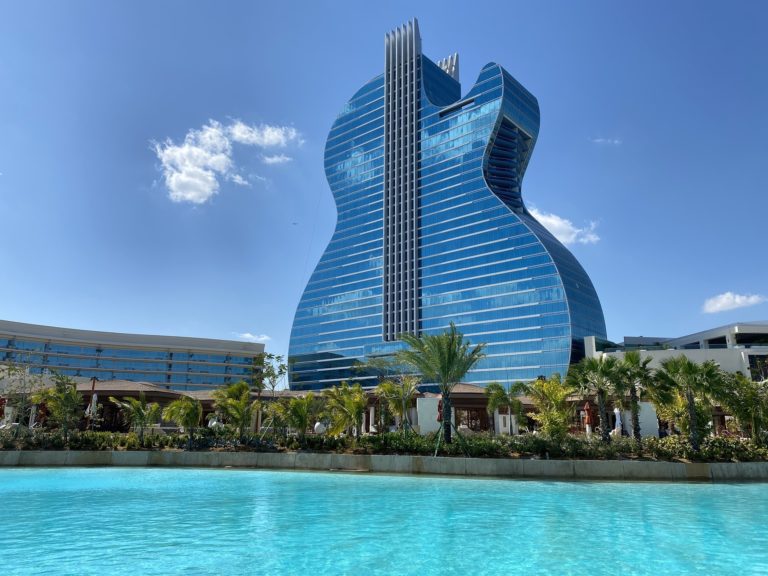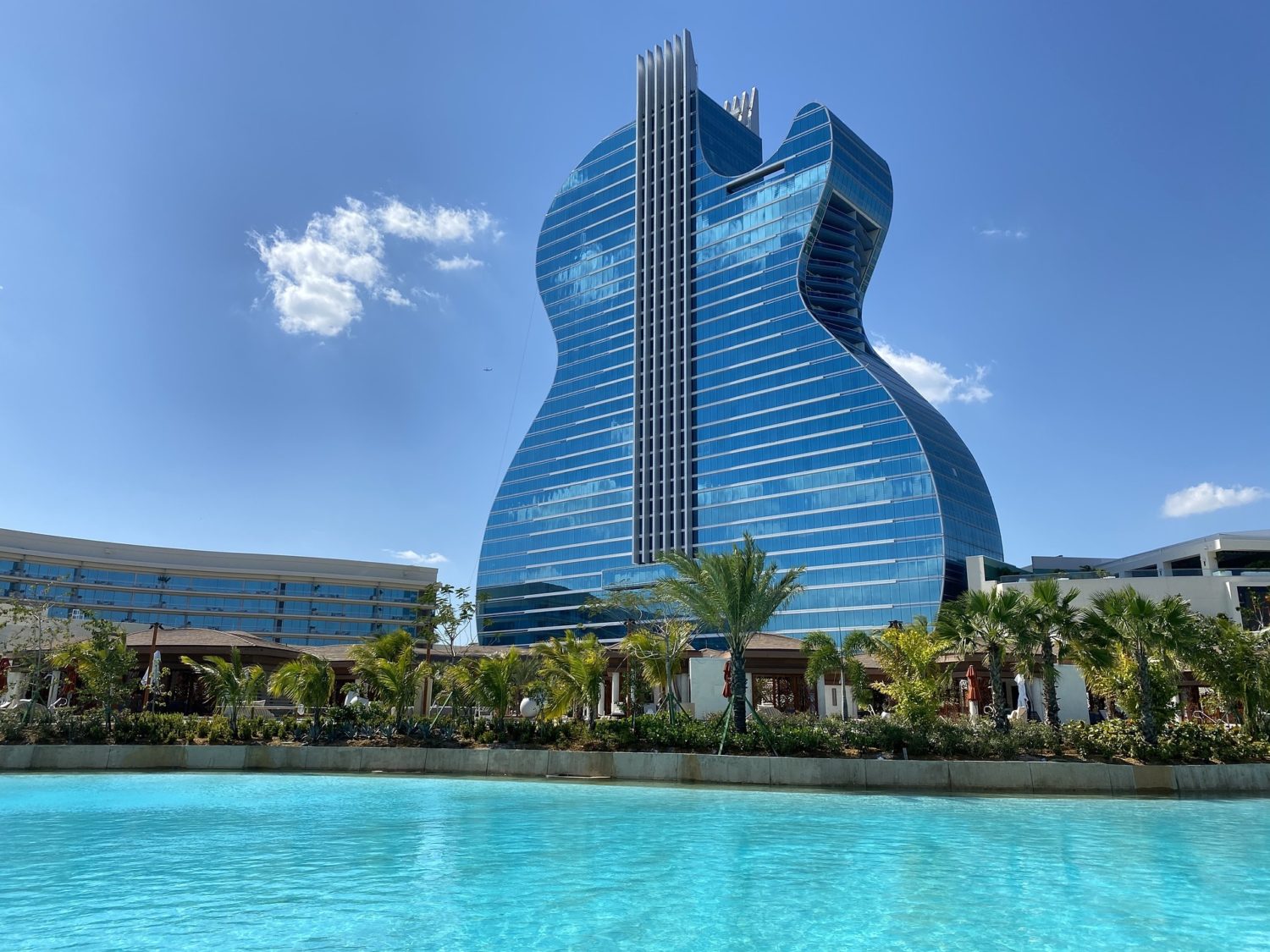 All travel is a luxury, but some spots around the world offer more opulence than others. Traditionally, luxury travelers flock to destinations like Bora Bora, Bali, and Mauritius to make the most out of the jaw-dropping scenery at famous beach-side resorts. But, sometimes, luxury isn't always about the view but the diversity of the location and the activities you can do there. One hotel chain that offers both is Hard Rock Hotels, and today's article will look at some of the best worldwide.
Gambling Holiday
Hard Rock is most commonly associated with its casinos in destinations like Las Vegas. The brand is also famous for its online casino, which entered the online gaming industry five years ago. Because of this, many Hard Rock Hotels have casinos in them, which many travelers may find to be a fun break between relaxing at the pool or visiting local hotspots. One example is Hard Rock Hotel in Punta Cana.
This resort town is located in the Dominican Republic, and the all-inclusive Hard Rock Hotel has one of the best casinos in the Caribbean. Once you've booked this hotel, you may be wondering where to go next, but it's worth spending some extra time on Hard Rock's online casino rather than Airbnb to get a feel for the games and bonuses you might encounter on your gambling holiday. For example, there are 12 different versions of blackjack, so you want to know which one you prefer. 
Golfing Holiday
If you are looking for a sports holiday that's still luxurious, Hard Rock Hotel Marbella is for you. Marbella is a gorgeous city in southern Spain, known for its Mediterranean villas, beaches, and golf courses. Hard Rock Hotel Marbella is located on the Costa del Golf, and guests can access over 70 renowned golf courses. Costa del Golf is a must-have experience for golf lovers, offering stunning greens and an exceptional playing climate. 
City Holiday
Not many consider cities luxury holiday locations, but the Hard Rock Hotel in Budapest, Hungary, changes that narrative. Hard Rock Hotel Budapest is located in the heart of the city, close to the stunning neo-Renaissance Opera House and the famous ruin bars like Szimpla Kert. The hotel offers two renowned bars and restaurants and a rooftop event venue. If you want to be surrounded by culture and history on your holiday, Budapest is one of the best cities in the world to do this. 
Many people have an idea in their heads of what a luxury holiday entails, but it's not always about the food, pools, or beaches. Even though these things are great, traveling to a location that offers diversity can also be luxurious, and the Hard Rock Hotels chain embodies this concept. Whether you want to spend your days lying at the pool and your nights in the casino or your mornings on the golf course and your evenings eating and drinking in five-star restaurants, Hard Rock Hotels has something for everyone, letting you mix and match your days.