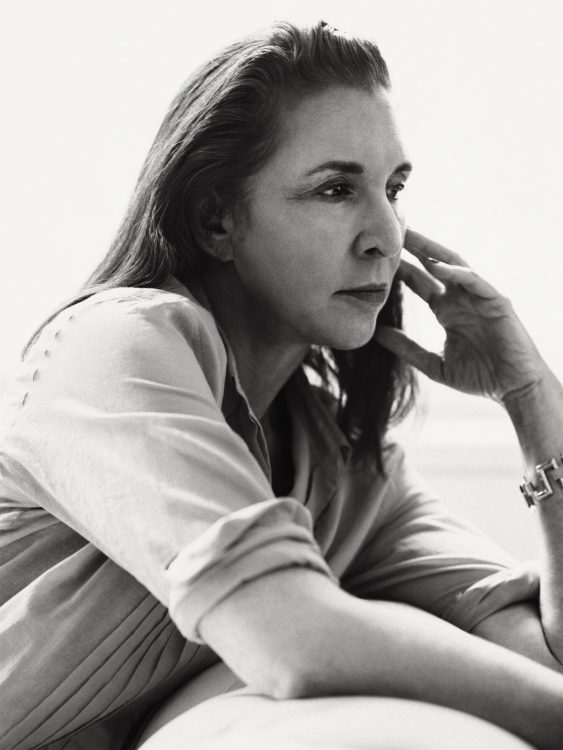 If you like the idea of Lena Dunham's 60-something mother hamming it up as Marilyn Monroe in a pastiche of The Misfits, My Art might just be your thing. Laurie Simmons plays a single, NYC-based art academic Ellie Shine who is offered the summer home of a famous friend where she begins an odd and unexpected journey towards reinventing herself and fulfilling her decades-old dream of recognition in the art world.
Simmons' first debut feature as a director is a quite watchable, at times melancholy, occasionally smart but often too drab. Focusing on a woman contemplating her age, place in the world and ambitions as an artist, the film follows her as she moves to her famous friend's house and meets two out-of-work actors who help her with her project. As part of it, she reproduces scenes from classic films like Some Like It Hot, Clockwork Orange and Jules & Jim with varying degrees of entertainment.
While forceful and confident on the outside, it is through insignificant little lines and behaviours that we realize that Ellie is deeply self-conscious and insecure about her age on the inside, constantly searching for validation and approval of her ventures as an artist. Whenever she is questioned about happiness or not having any children, she responds with the same, desperation-fueled mantra: "I have my career, my friends, my dog".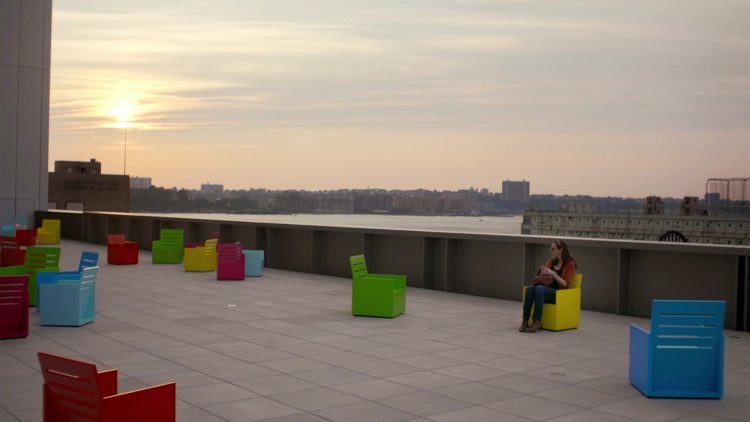 Simmons delivers a sensitive performance, tastefully enhanced with vulnerability, doubt and frustration, yet, similarly to Girls, My Art is unapologetically self-indulgent and Ellie's relentless on-screen presence gets overbearing as the film develops.
It is a great shame, considering the talented supporting cast Simmons had at her disposal. The ever vigorous Blair Brown plays Ellie's larger-than-life successful artist friend, Robert Clohessy is her clumsy love interest, John Rothman is a charming, dance-loving gentleman caller, and her own daughter, Dunham, has a quick cameo as one of her old students. Unfortunately, their fun, eccentric performances are very brief and we never get to learn much about their backstories even if they seem a lot more captivating than Ellie's.
All in all, My Art is not the worst way to pass the time – it definitely has its bizarre, Jarmush-like moments of joy and features some great acting; however, just like Simmons' character, My Art oozes unpleasant desperation in a quiet fear of being mundane.