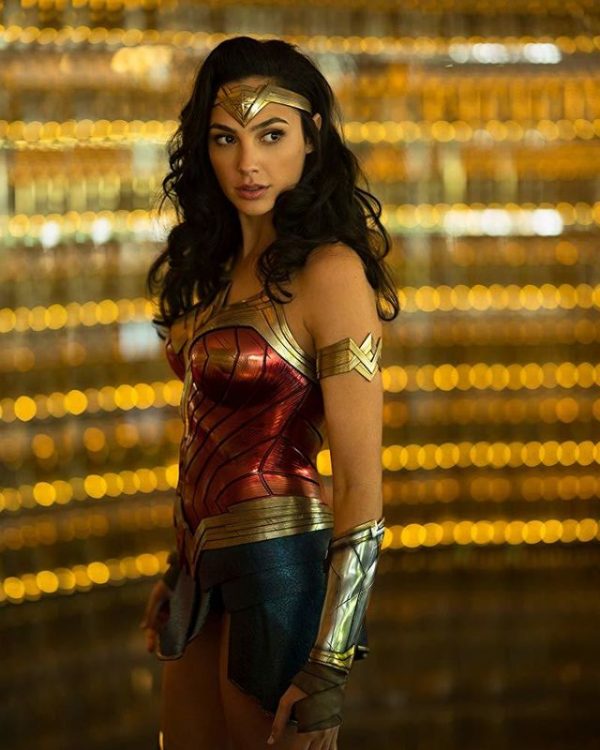 There has been a welcome trend for Hollywood movies to feature strong female leads recently. While this has been long overdue, everything from the female-fronted Ghostbusters to Ocean's 8 shows that things might finally be changing in the movie industry. Such trends are tied into everything from the #metoo and Time's Up movement to our own Survivor Series, and it shows that we are finally coming out of the other side of the post-Weinstein era.
This is nowhere more visible than in the fantastic range of female superheroes that are popping up in our cinemas. We've just seen the release of Marvel's Black Widow that stars Scarlett Johansson, but its upcoming DC Comics' rival Wonder Woman 1984 is what got everybody talking.
The first Wonder Woman movie was a massive critical and box office hit, and it showed that this Amazonian goddess could be a real money-spinner. Considering the movie's success DC Comics have even have gone on to license her character for the Wonder Woman: Rise of the Warrior video game as they have done many times in the past with the Batman and Lego movies. Something similar has also been happening in the iGaming industry.
If we check some reviews on slots in the UK we can see that DC-branded slots which also feature Wonder Woman among other DC characters are continuously growing in popularity. All of this shows that DC's game is going on strong, and we clearly can sense the success of any future game that is yet to be released.
But first, let's see how Gal Gadot will take her Wonder Woman character to the next level?
When Is It Coming Out And Who's Directing It?
Given the ongoing global turmoil, it's pretty hard to pin down when most movies are coming out. But it looks like Warner Bros Pictures has confirmed that Wonder Woman 1984 will be released on 14 August 2020, after initially being lined up for a 5 June release.
Filming took place in England, the USA, Spain and the Canary Islands between June and December 2018, and the whole thing was wrapped up in July 2019.
Wonder Woman 1984 will once again see Patty Jenkins in the director's chair. She has also directed the first movie and wrote the script for the sequel with Geoff Johns and David Callahan. Before the Wonder Woman movies, Jenkins saw fame directing hit TV shows such as The Killing.
Who Will Join Gal Gadot In The Movie?
We can look forward to Gal Gadot reprising her role as the Amazonian goddess in Wonder Woman 1984. Interestingly, the star signed up for three films in the series which suggests that there's more to come after this blockbuster.
Other cast-members of Wonder Woman 2 include Pedro Pascal as the evil businessman Max Lord, as well as Kristen Wiig giving us a fascinating turn as the supervillain Cheetah.
However, it's the fact that Chris Pine is returning as Diana Price's love interest, Steve Trevor, that is stirring up plenty of debate on the internet. Although Trevor helped Wonder Woman save the world in the first movie, it looked like he died in the process. All of which makes for a fascinating return for this DC Comics superhero.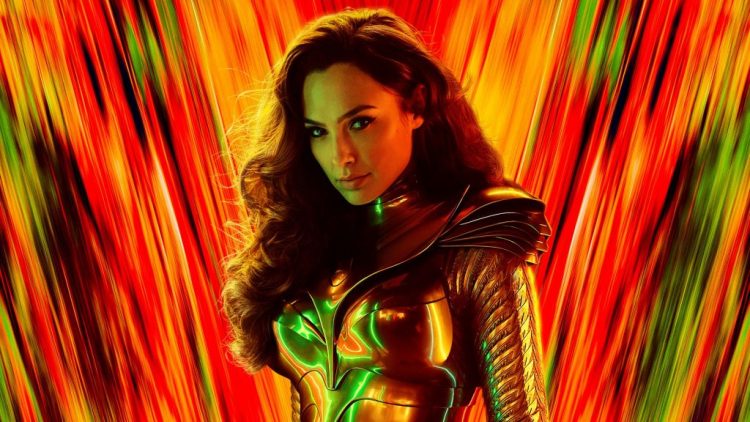 What Will The Plot Be About?
The new Wonder Woman movie will be set at the height of the Cold War, and it is expected to make full use of all of the fashion, style and music of the decade – perhaps why electro movie score legend Hans Zimmer has been recruited to do the soundtrack.
In terms of actual plot details, things are still pretty vague. The first trailer of Wonder Woman 1984 didn't give us too much to go on apart from the fact that it looks like it will feature plenty of 1980s nostalgia.
The first Wonder Woman movie took place during the First World War, and interestingly Diana Prince doesn't appear to have aged in the ensuing years. There were plenty of clock and watch motifs in the trailer which suggests that time is going to play a significant role, and we can expect lots of 1980s-era greed and consumerism thanks to the Max Lord character.
But how this all ties into the DC Comics universe is anybody's guess, as is how the mild-mannered Barbara Minerva gets turned into the villainous Cheetah. Hopefully, all will be revealed when Wonder Woman 1984 comes to our screens later this summer.