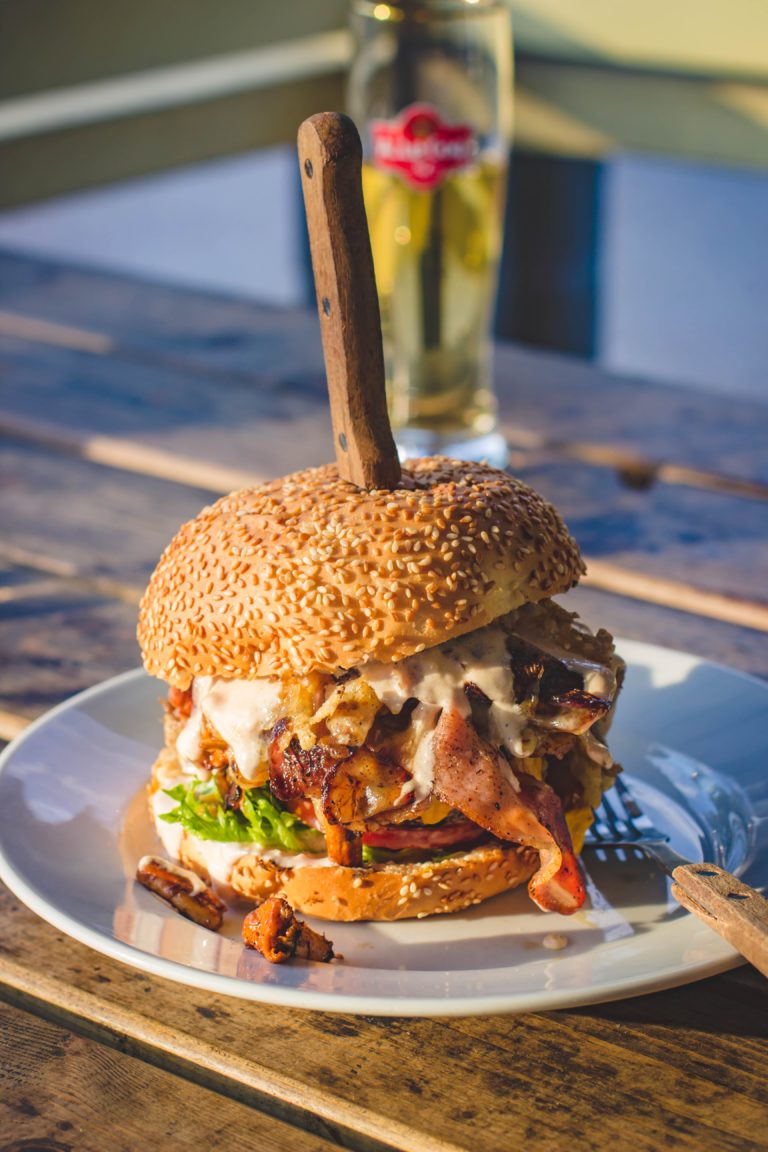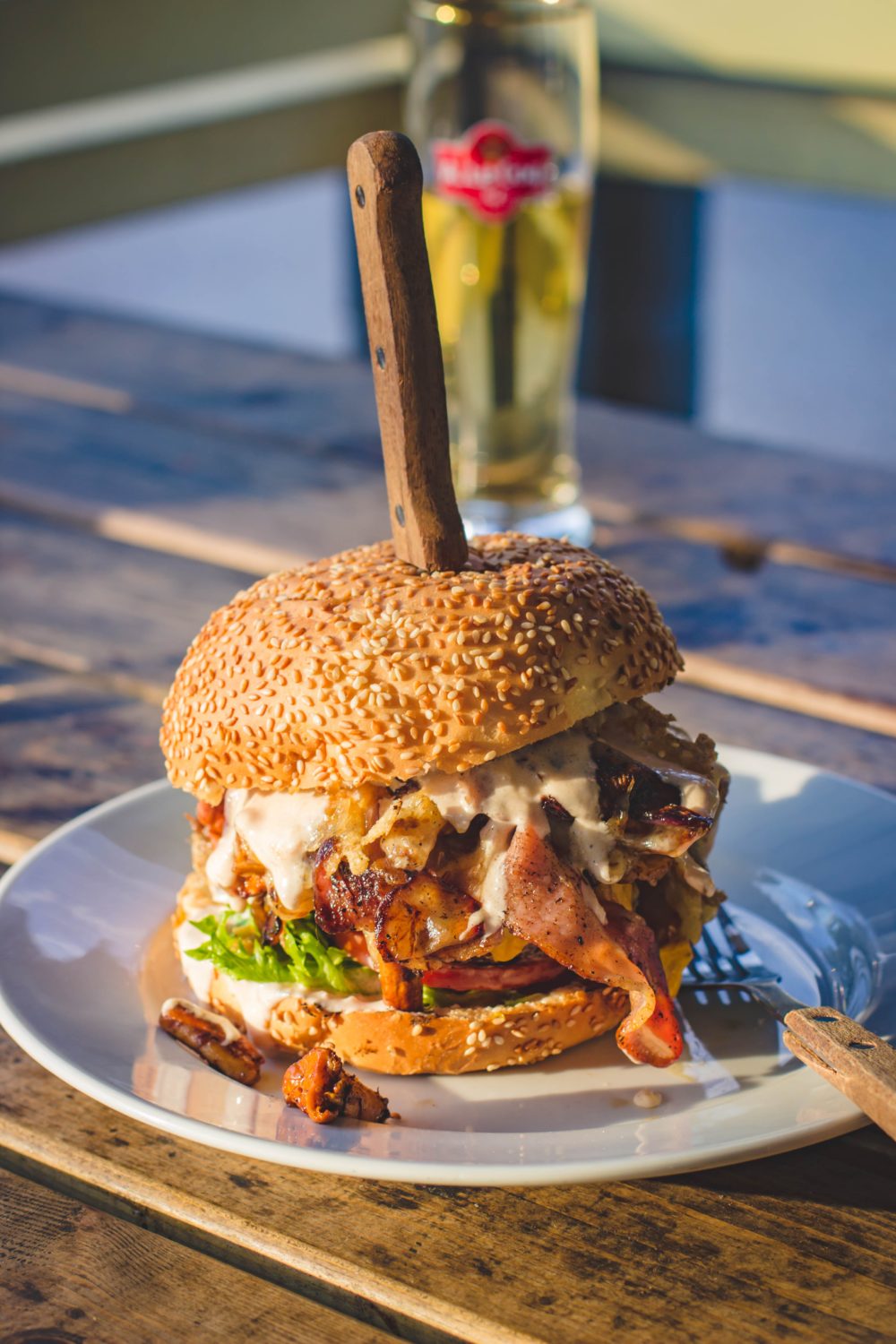 Fast food franchises have proven to be on6989e of the most successful business models in the world.
A fast-casual restaurant offers quick service, delicious food, and a comfortable atmosphere, making them a favorite among many consumers. As a result, fast-casual franchises have become an attractive opportunity for business-savvy individuals. 
In this article, we will explore the benefits of owning a fast-food franchise and the points that make this article more useful for business owners and entrepreneurs.
Benefits Of Owning A Fast Food Franchise
Established Brand Awareness
A fast-casual franchise provides the owner with the advantage of brand awareness that has already been established. Such established brands have a loyal customer base, which helps to generate revenue from the first day of business operations.
For example, Subway has been a well-known global brand for over 50 years. Subway has a vast geographical presence with more than 41,000 locations worldwide. Buying into a fast-casual franchise with an established brand is an excellent opportunity.
Strong Operating Systems
Franchises provide business owners with an established operating system that has been tried and tested over the years.
The franchisor offers training, procedures, and guidelines that ensure that all franchisees operate within the same standards of quality and services.
For instance, McDonald's is known for its standard operating procedures, from the layout and design of their stores to the preparation of their burgers and fries.
This level of consistency creates a predictable and reliable customer experience across all franchises.
Economies of Scale
Fast-casual franchises offer individuals the economies of scale that come with bulk purchasing supplies, services, equipment, and advertising.
Franchisees benefit from the franchisor's experience, which provides them with the knowledge to negotiate better deals on supplies and equipment.
For example, if you want to start a charcuterie business, you will need specific tools and equipment to prepare the meals. By buying into this kind of business, you'll receive economies of scale from leaders as they help you make these purchases at a cheaper rate.
Focusing On The Entrepreneur Within The Market
Credibility Check
Before owning a fast-casual franchise, entrepreneurs should check the franchisor's credibility. Research the franchise history, sales records, marketing strategies, and franchisee support systems.
For example, a background check of McDonald's as a franchisor highlights that it offers financing support, training, and marketing support for franchisees. This information can help corporate people decide on a franchise to invest in.
Market Research
Entrepreneurs should conduct market research before choosing a franchise to finance and run. This involves identifying locations with a demand for fast-casual restaurants in line with the franchise's product and target audience.
For instance, location selection is essential for the success of a fast-casual restaurant like Subway. The franchisee should consider whether a location has many office workers, families, or high schools and universities. Research is crucial for any entrepreneur before buying into a fast-casual franchise.
Considerable Capital Invested
Financing a fast-casual franchise requires substantial financial sacrifices since it involves the purchase of a franchise license, equipment, supplies, and marketing. Therefore, entrepreneurs should ensure sufficient capital before owning this space.
For example, the cost of acquiring a franchise license varies across different franchises. According to franchisedirect.com, Subway has an estimated initial investment of between $116,000 and $263,000, based on the size of the restaurant. As such, individuals must ensure access to capital before buying a trademarked company.
Competition
Fast-casual restaurant franchise businesses operate in a competitive environment. Entrepreneurs should understand the industry's competitive landscape to make informed decisions on how to differentiate themselves from their competitors.
Growth Potential
Financiers should consider the growth potential of the fast-casual franchise they are interested in before they decide to operate within this environment. Growth potential is crucial in determining the success and profitability of the financial opportunity.
For example, Chipotle Mexican Grill has experienced significant growth since its establishment in 1993, with over 2,500 locations worldwide. Thus, owners should consider operating with franchises with a high growth potential.
Final Thoughts
Running an organization within the fast-casual division could be the perfect opportunity for entrepreneurs with bold ideas for developing a business.
Improving upon an already established food model is relatively easy, as franchisors provide tools to help create and tailor restaurants that draw in customers.
Plus, having access to an existing customer base and regional awareness from the franchisor ease the difficulty of starting and growing a business.
By focusing on delivering great food faster than the competition, individuals can rely on their fast-casual franchise experience to succeed – which will prove an outstanding financial opportunity.
So if you're looking for a truly unique economic venture that allows you to use existing resources while creating something new, then a fast-casual franchise might be what you're looking for!