Working as a professional model can be a really exciting and glamorous job. There are many different types of models such as runway models and fitness models, and they all have the opportunity to be creative and do a job which they love. As with any job, however, there are various problems which models can regularly encounter as part of their normal working life. From workplace injuries to harassment or dishonest agencies, with so many potential issues, it is vital that models know how to protect themselves, and what to do if they have a problem. Many of these work-related issues can result in compensation being paid out to models, and so knowing more about this is very important.
To help increase understanding of the rights of models with regard to workplace issues, here is what professional models should know about workers' compensation.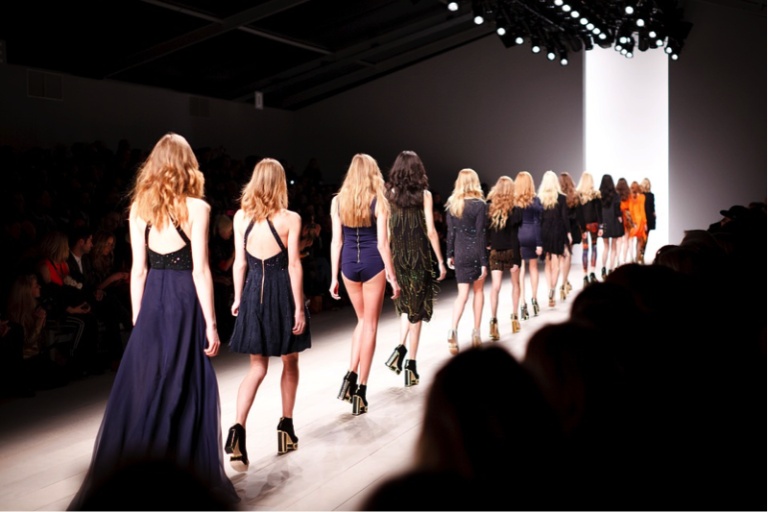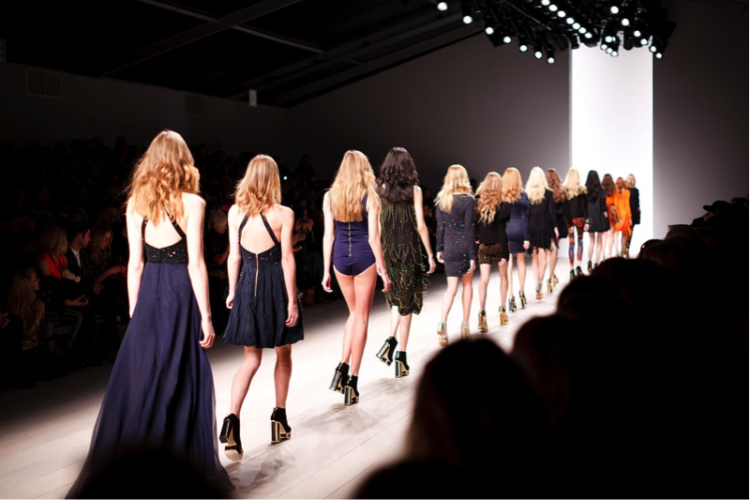 You Have Many Rights as a Worker
Many people will think about modeling as being an alternative occupation, and whilst it is certainly different from working in an office, models are protected by the same workers' rights as everybody else. One of those is the right to work in a safe environment without fear or the risk of injury or harm. If that right is breached and you sustain an injury or are treated badly at work, you then have the absolute right as a worker to seek compensation. It is completely illegal for any employer or anyone else at a modeling agency, magazine, or any other entity, to put any pressure on you to not file a claim against them if you have been mistreated or injured in any way. Always know your rights and don't allow yourself to be intimidated with the threat of damage to your career or any other repercussions.
Professional Legal Assistance Should Always Be Sought if There is an Issue
Any compensation claim can be a difficult and emotional process, but it is even more difficult if you have to make a claim against an employer or someone else in your work sphere. The workers compensation experts at www.stewartlawoffices.net explain that an experienced lawyer can take over all the burden of your case and represent you against all of the other parties involved. This can be a huge relief emotionally because it means you don't have to personally engage with people you may know and who may try to persuade or intimidate you. A lawyer is very important for ensuring that all your rights are protected and that you get the outcome you deserve.
There are Various Types of Compensation
Depending on the specifics of your case, there are various types of workers' compensation which you can seek if you have been involved in an incident. Economic damages cover the costs of things like medical bills if you have been injured somehow whilst at work. They also cover damage to property, for example if you were using your own clothes for a photoshoot and they were damaged by a careless photographer or makeup artist. Non-economic damages cover other things like pain, suffering and trauma, such as if you were harassed during a photoshoot and so you were too scared to work again for a period of time.
Be Wary of Unprofessional or Dishonest People
Particularly when you are first starting out in your modeling career, it can be hard to know who is reputable and who to trust. In order to avoid potentially unpleasant situations, be wary of anyone who doesn't seem professional or who you have heard bad things about. Try to make friends with more experienced models and ask them about the agents, photographers and other people who are trustworthy and the ones who are not. These may be photographers who try to persuade or force models to do something they don't want to do, or agents who underpay models for their work. Never do anything you are uncomfortable doing, and if anyone acts in a way which is inappropriate or criminal towards you, get in touch with the police and with a lawyer immediately to ensure they are brought to justice.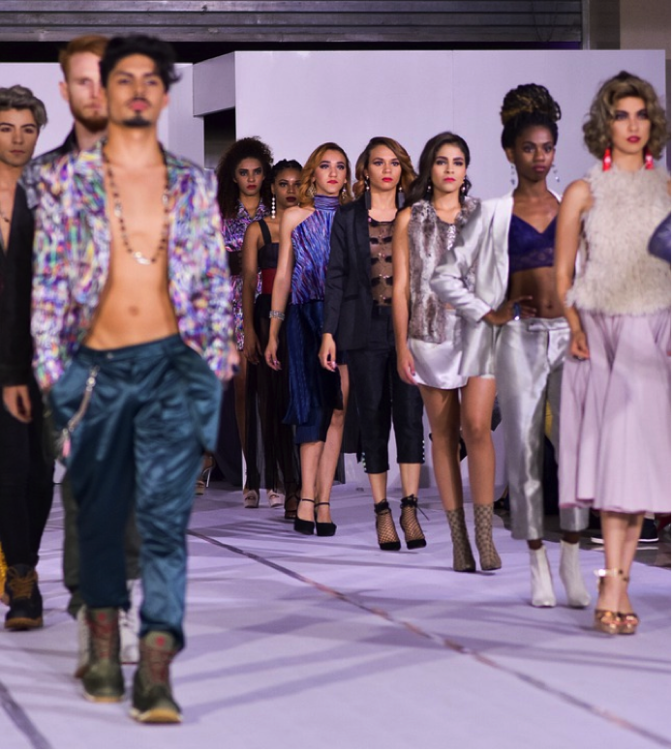 Modeling is a wonderful career and there are so many great benefits to this job. As with any job, models face certain risks at their workplace, and so it is important that they take the right steps to reduce the risks and look after themselves if something happens. Compensation is very important for helping models to move on from an injury or unfortunate incident. Keep this article in mind if you are a model who needs to claim worker's compensation and make sure you speak to a professional attorney.