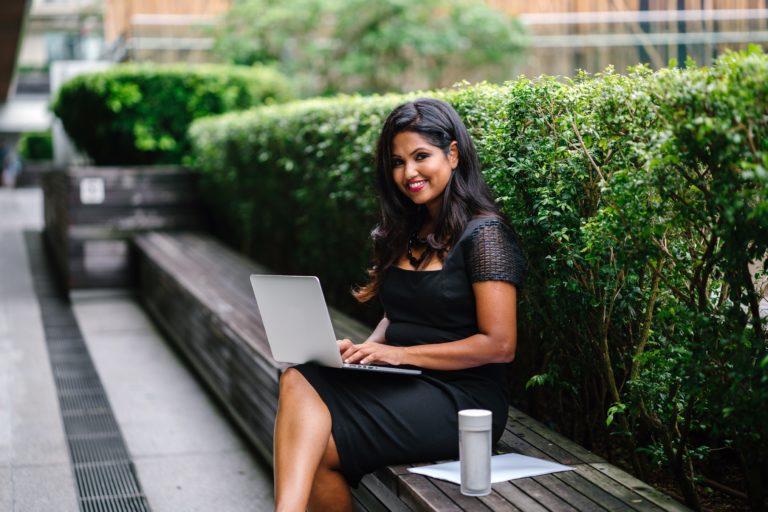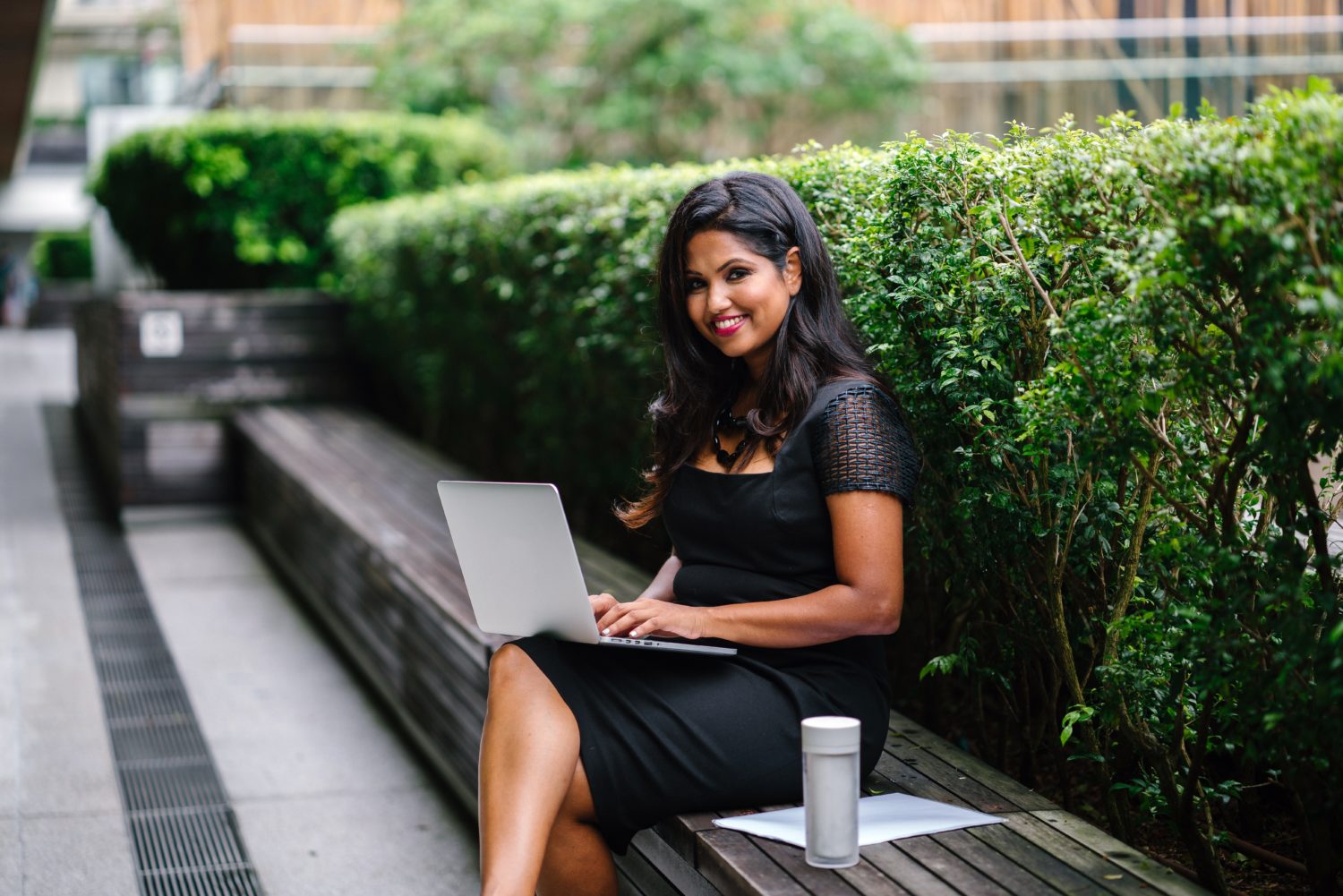 If you are going to get divorced or are currently going through it, choosing a divorce solicitor is a very important decision you should make right away. The experience and the level of proficiency of your attorney are crucial factors that should be taken into account. Otherwise, you are very likely to be taken to the cleaners eventually.
No matter whether you are planning to get an online divorce in Texas or are going to file a contested divorce in Utah, it is vital to take as much time as needed to find a legal counsel who will meet all your requirements with no exceptions. Therefore, it is advisable to come up with a list of the requirements long before you start looking for an attorney, who will help you bring your case to a successful conclusion. While everything is clear with professional skills and practical experience, it remains unclear what gender should you give preference to.
You may think that gender doesn't matter when it comes to professional success; however, there is evidence that indicates the opposite. In some occupations, it can make a great difference, especially when it is the family law practice. Female professionals have proved to achieve greater success than their male colleagues. Hence, having a female attorney on your side may work in your favor.
Personal Qualities that Make Female Divorce Lawyers Better Professionals
They understand emotions and always show empathy for their clients. For most people, getting over a divorce is all about having hard times and trying to get their life back on track. It is a time when married people are no longer a family and when soul-mates are very likely to become enemies. All they badly strive to do is to get over it.
In this case, people seek much more than just legal support; they need someone to speak their mind to, the person who will neither blame them for anything nor judge them. Female attorneys are more likely to accommodate people's emotional needs; they know how to provide emotional support for their clients, especially when the latter are riding the storm.
They are good listeners. Unlike male lawyers, who start looking for possible solutions hardly they hear about a problem, female solicitors are more patient and thus are likely to hear out their clients and only then get to settle a pressing issue. Moreover, they understand that their clients often need a person to listen to why they are disappointed/unhappy/devastated/etc. And female lawyers do just that even without being asked to.
They serve the interests of kids first. By nature, women are overprotective toward children: they have maternal instincts that make them vigorously protect kids' interests. When it comes to child custody issues, hiring a female attorney can help. You can be sure that if you hire a woman, you will get only those solutions that are best for your kid. Every decision will be made with your child's well-being in mind with no doubt.
They are attentive to details and possess strong multitasking skills. Being able to get even the smallest details makes a great difference in court. Women are good at this. Moreover, they can make several things simultaneously: drafting pleadings, preparing divorce papers, looking for hidden assets, — they do it all and even more.
They are easy to get on with. They understand what their clients need. They will always return their calls or emails. Even though it is far easier for them to send an email than answer a phone call, they are always open to real-life communication. Divorce proceedings usually take much time and female counsels are always ready to meet their clients anytime to explain to them where the things stand to date.
They are social. There is evidence indicating that only 5% of divorces are heard in court. In most cases, divorcing people are able to settle all the matters through negotiations between their solicitors. While it is of great importance to get an expert who will vigorously fight for you, it is crucial to hire a person who is easy to get in touch with. Female attorneys are very social; they often make friends with their colleagues and thus can find common ground with them effortlessly.