Nestled in the idyllic countryside of Kent, England, The Cave is a hidden gem waiting to be discovered.
A distinctive blend of East and West
The Cave boasts a unique mix between Texas and Asia – both in its decor, culture, and cuisine. This is something often seen in other media, with creators and designers often trying to get the right blend between Asian culture and western themes. From video games to fashion, beauty products, and even online casino games, mixing east and west is on trend for the modern day. With game collections like Fire Blaze slots, players can explore the Legacy of the Tiger, Tsai Shen's Gift, or Jinns Moon, before jumping into the world of the Wild West or Celtic Charm, blending Asian history, tradition, and mythology with British and American culture.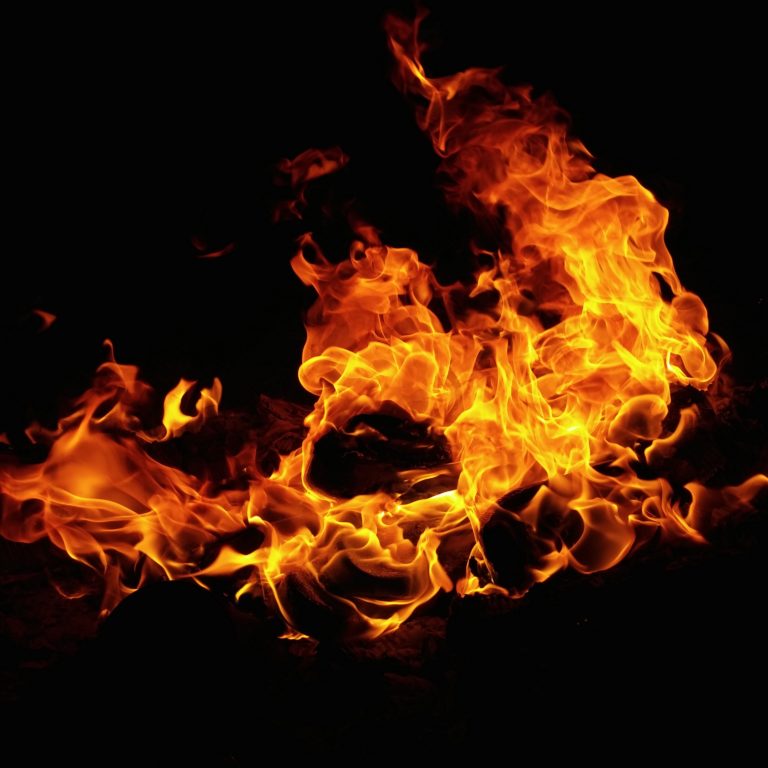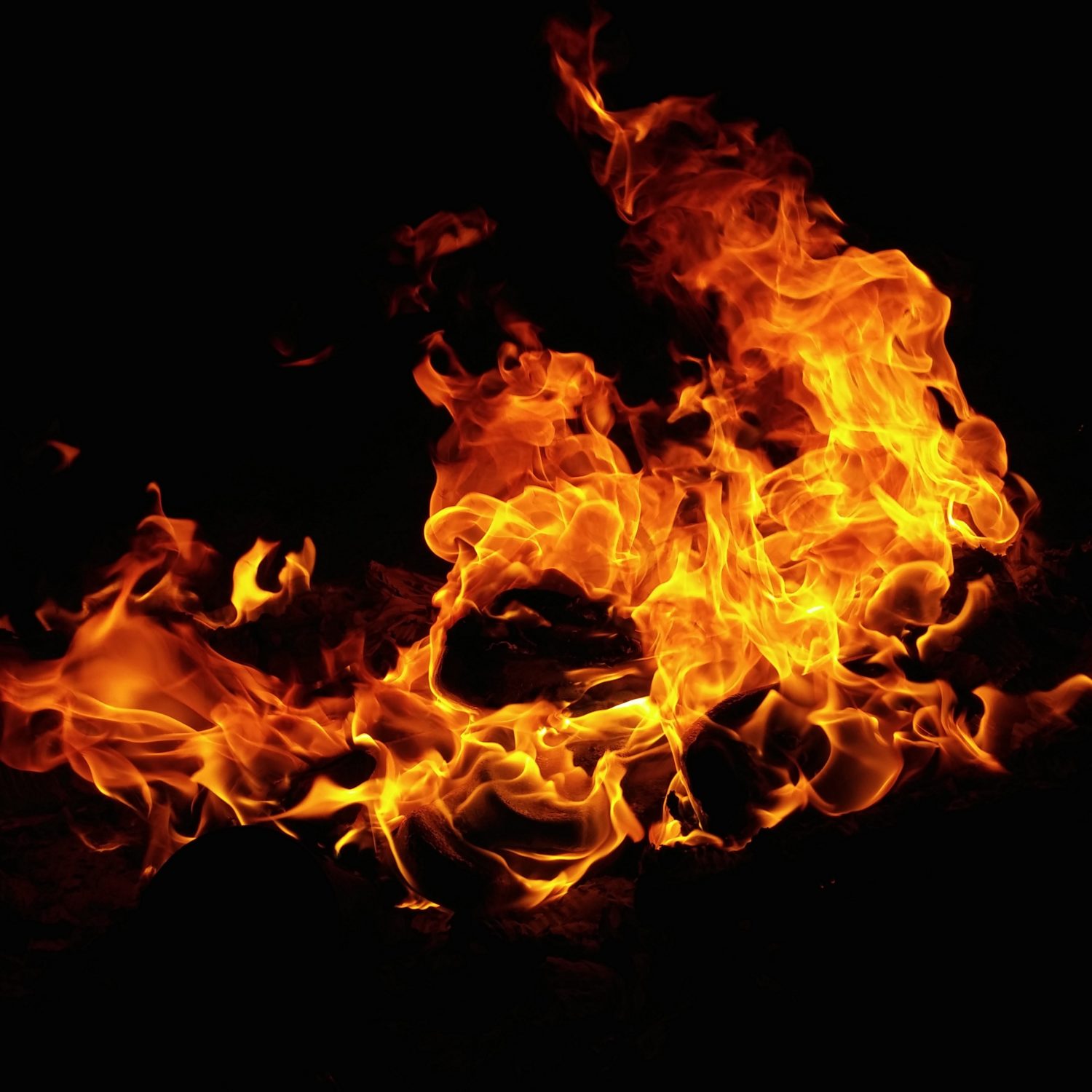 In fact, blazes of fire themselves are an element that The Cave uses to tie eastern and western themes together for a cozy feel, drawing on the ideas that a name like 'The Cave' might evoke. In the west, caves make us think of Celtic mythology, or perhaps even pre-historical events, lit by a wood-stoked fire. Yet, in Asia, caverns and caves were heavily utilized as Buddhist monasteries or grottoes, cut straight into the foothills of the mountains – a place for solace, reflection, and calm. Perhaps the best preserved is the UNESCO-listed Mogao Caves in the Gansu Province of China, which is the largest, most richly endowed, and longest-lasting house of Buddhist art in the world. 
With this in mind, The Cave uses elegant, sleek decor, calming dark colours, and clean lines, providing an almost meditative atmosphere. This is offset by the flickering flames and crackling sounds of fire, which is mirrored in the lighting, background music, and even in their cooking methods – from the Firepit restaurant to the Korean Cowgirl smokehouse. Every room benefits from an artificial fire screen complete with realistic sound effects – outside in the decking area, guests can relax in front of warming fire pits, perfect for cool nights.
Visiting The Cave
Situated in Boughton-Under-Blean, Faversham, near Canterbury, The Cave has made its mark in an untapped area of the Kentish countryside. Despite being a relatively new addition to the area, opening in 2019, the hotel has attracted various British celebrities, including ex-Little Mix singer, Jesy Nelson, who was spotted grabbing a bite to eat at the hotel by local newspaper, Kent Online. 
The hotel boasts two restaurants – Firepit and Korean Cowgirl – luxury rooms and suites, a penthouse suite, cocktail lounge, hydrotherapy pool with jacuzzi, sauna, steam room, and gym. It also has a 6,591-yard golf course, putting green, and covered driving area for an authentic English golfing experience, and an outdoor decking area perfect for splitting a bottle of wine with friends.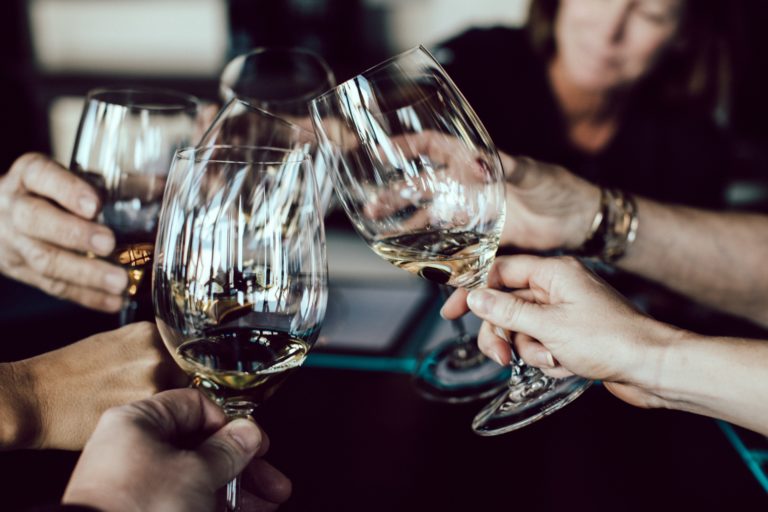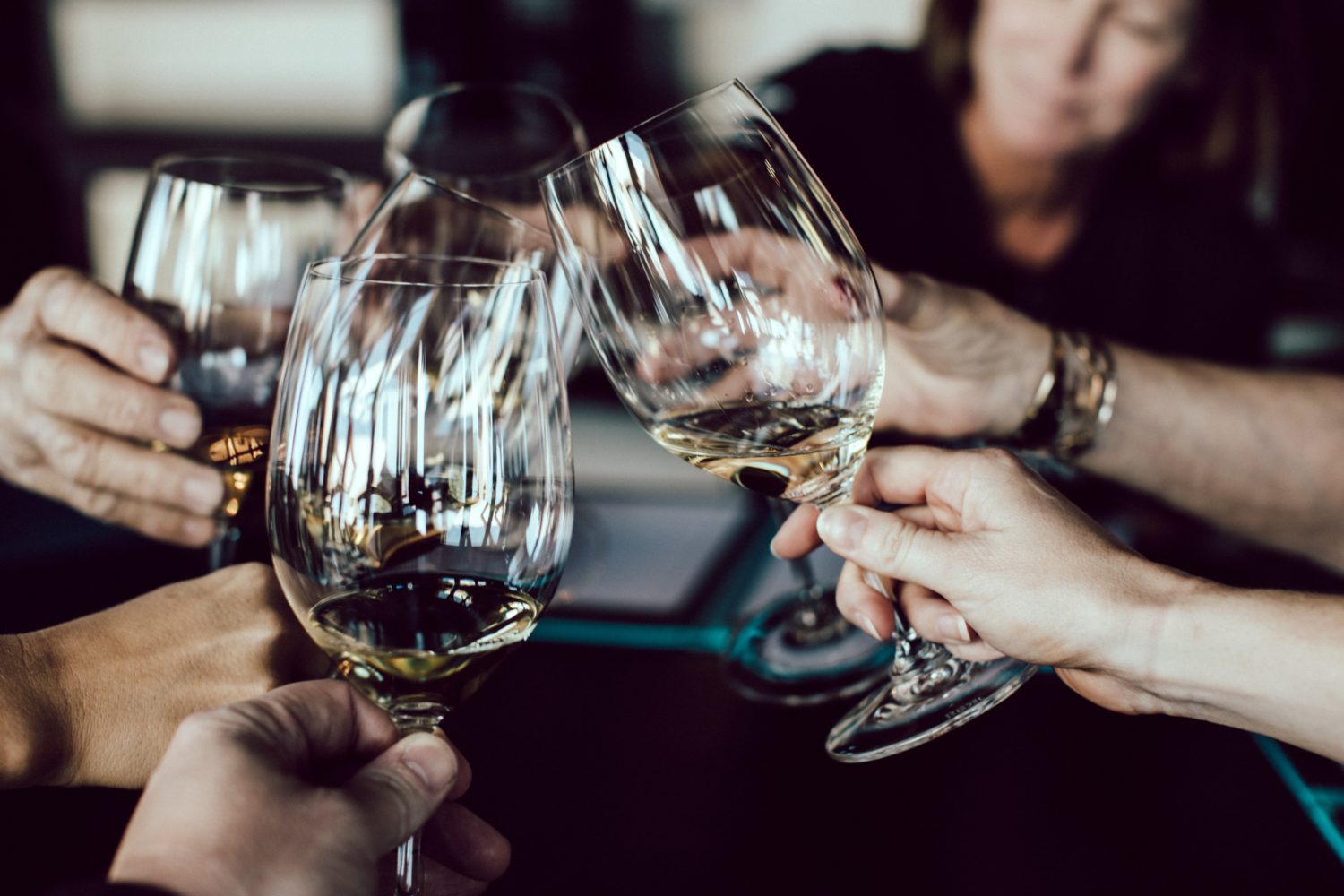 The Cave is easily accessible from Kings Cross/ St Pancras in London, England, making it accessible from both Heathrow and Gatwick airports. A Southeastern train from St Pancras International to Faversham takes just over an hour. The nearest airport by road is London Stansted – a car journey to the hotel is around one hour and fifteen minutes. For more luxury transportation, The Cave boasts a range of classy vehicles that can be arranged to pick you up directly from the airport.
The hotel is a short drive from historic towns and cities such as Canterbury and Dover, as well as iconic fortifications like Dover Castle, Hever Castle, and Leeds Castle.