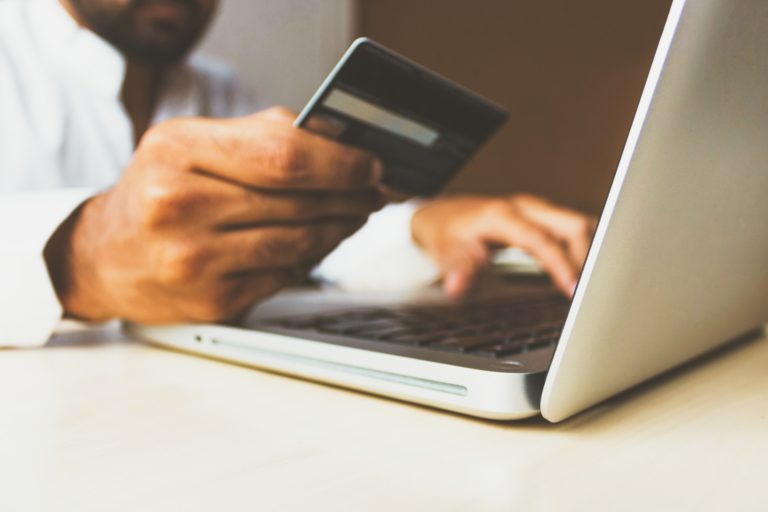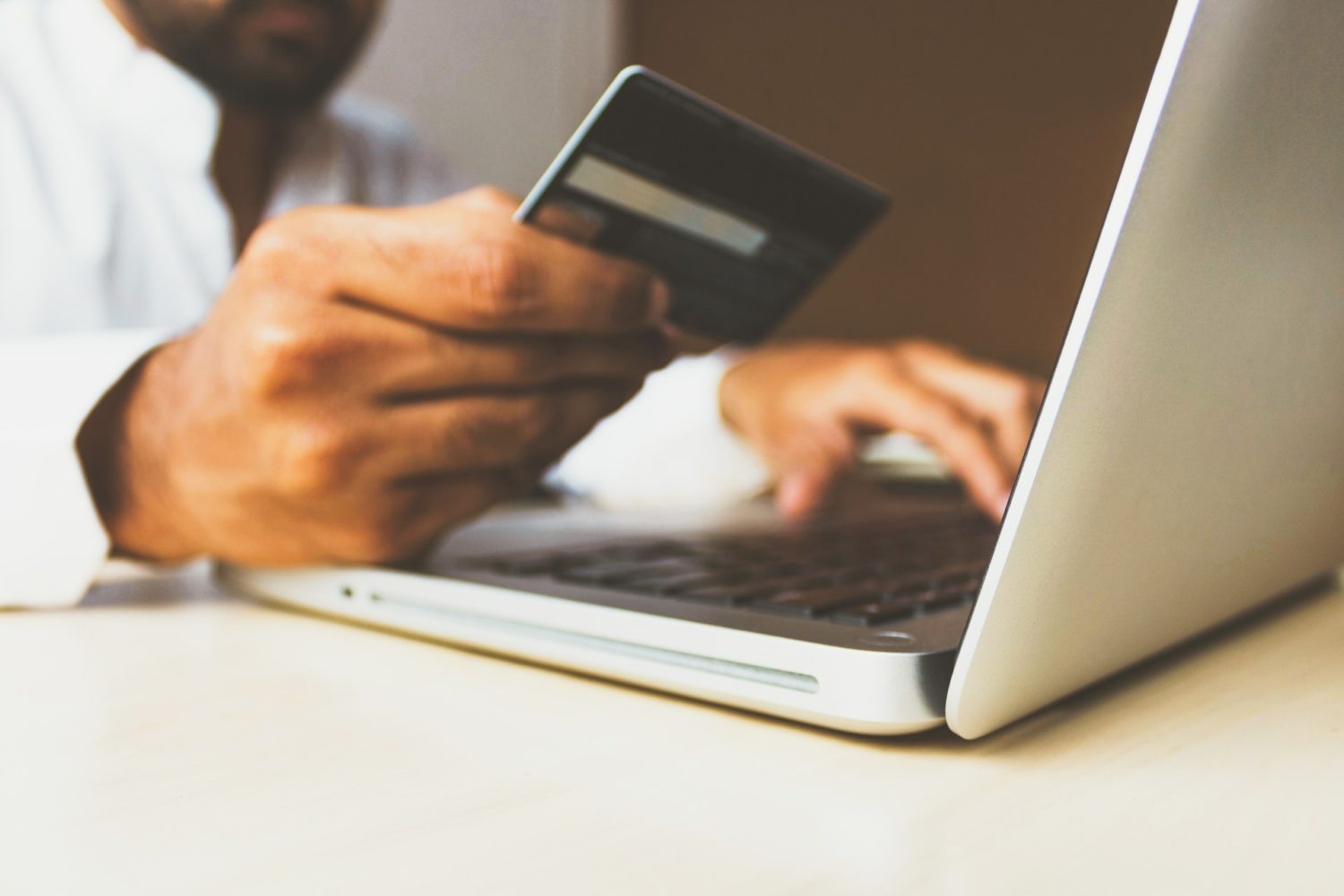 If you're reading this article, there is an excellent chance that you either have gambled online, or are interested in doing so. In either case, choosing the right payment method early on can be hugely beneficial.
The Size of the Global Online Casino Industry
Take a look at a few of the graphs at gambling analysis sites such as Statista and you'll immediately notice a massive increase in revenues over the last two to three years. Why? This is the result of the world's number one gambling market returning to the online sector – the United States.
Because of red tape, lobbying, and bureaucracy, it has taken roughly 15 years for the country to find a way to overcome the Unlawful Internet Gaming Enforcement Act (UIGEA) and bring online gambling back to its shores – the solution, as it turned out, was to hand control of the activity over to the individual states rather than the Federal Government… but that's a story for another time!
The bottom line is that worldwide gambling revenues reached $260 billion in the year 2020. I think we can all agree, that's a lot of cash! So now let's move on to the real subject of today's article – how was that money deposited?
Choosing the Best Payment Method for Online Casino Gambling
The way that you transfer your funds to the casino may be much more important than you realize, as it may have a profound effect on your overall experience.
Bank Transfers
Whilst some countries have now implemented a 'faster payments' service which transfers money between accounts more or less instantly, there are still plenty of major markets where sending and receiving funds via bank transfer can take several days to clear into your account.
Even if you live in a country such as the UK where faster payments are now the de-facto standard, there's no guarantee that your chosen casino is based in a jurisdiction where these payments will arrive instantly. Bottom line? Avoid bank transfers if you can!
Credit Cards
Many people would say that gambling on credit is a bad idea – so much so, in fact, that an increasing number of countries are choosing to ban their citizens from using such cards to make deposits at online gambling sites.
On the other hand, playing using money from your credit card also has many advantages – you can play now and pay later, and provided you clear your balance at the end of the month, it may not cost you anything in terms of fees or interest.
Better yet, payments made with credit cards provide limited liability to the player – this means that if the casino where you play turns out to be fraudulent. Also, some banks will treat gambling transactions as a cash advance – if this applies to you, you should avoid this payment method like the plague!
As a final note, withdrawing funds back to your credit card can take several days, depending on the casinos bank and your own card issuing banks policies. If you are lucky, you may receive your funds in less than 24 hours – if not, you could end up waiting five days or more!
Debit Cards
Most of what is written above about credit cards also applies to debit card transactions, so we'll keep this one short. The main advantage of using your debit card is that you can only spend the money that you have on your card, helping you stay in control of your finances.
Once again though, watch out for the withdrawal time frame with this option – it can vary wildly from one casino to the next. For example, at 32red, an online casino operator in the UK, a withdrawal request will be held in the account for at least 24 hours before it is processed. There is no fee for both deposit and withdrawal. Regarding the 32red maximum withdrawal, there is no information provided on their platform. However, the minimum amount that can be requested for withdrawal is £10.
E-Wallets
Digital or E-Wallets have long been the preferred method of depositing and withdrawing at online casinos, as you can usually both send and receive money instantly – yes, many casinos will pay out your winnings within minutes if you choose to use an E-Wallet such as Skrill, PayPal, Neteller, or EcoPayz!
You'll need to fund your E-Wallet first of course, but in many cases this can be done as part of the depositing process. One thing to watch out for when using this payment method is that the majority of casinos will not provide you a first deposit bonus or any similar benefits if your first deposit is made using an e-wallet. For this reason, it's probably best to use your debit card first and then switch to your e-wallet afterwards.
Mobile Wallets
The newest method of making payments to and from online casinos is via your mobile wallet – for Android users, this is known as Google Pay (or Wallet in the most recent versions of the operating system) whilst iPhone users will know this as Apple Pay.
Neither Google nor Apple charge any fees for instant deposits and withdrawals at online casinos, making this a perfect option for most online gamblers.