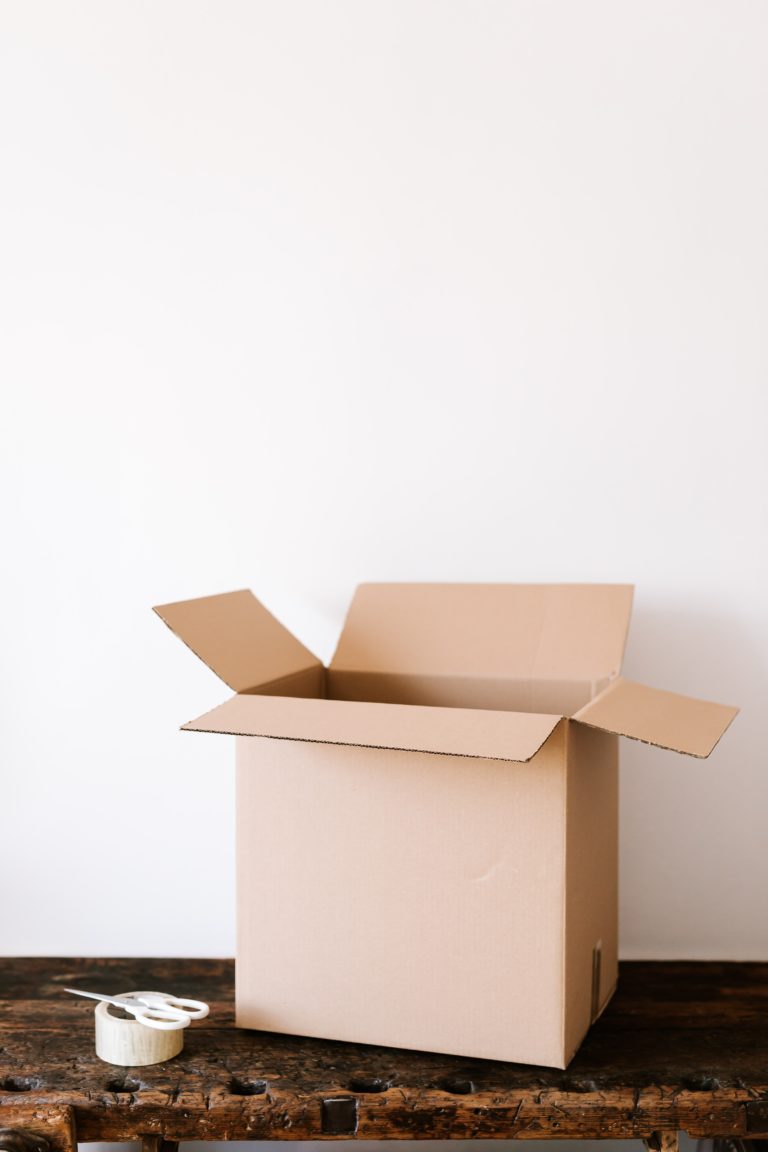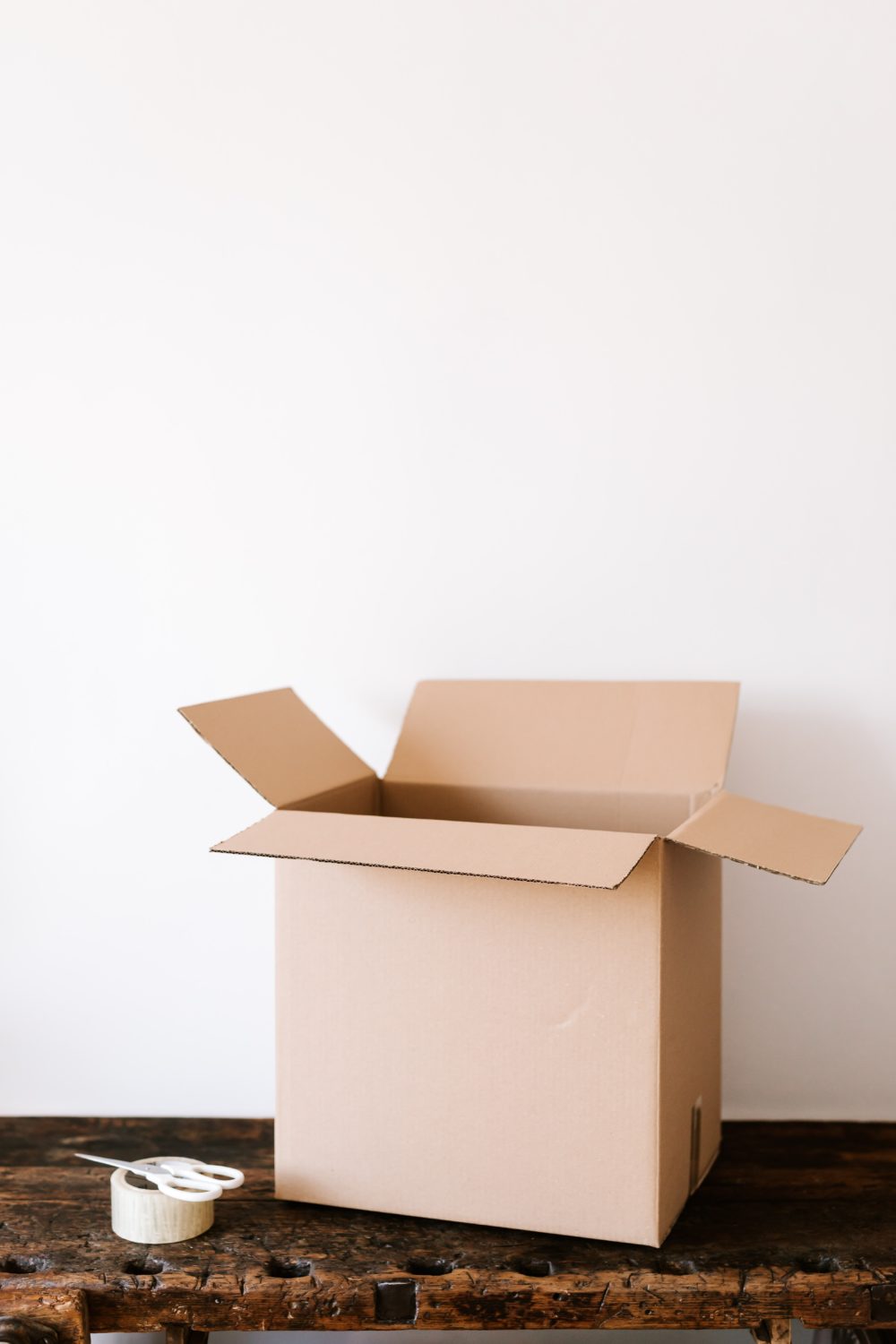 People relocate from one state to another for a variety of reasons. This could be because of a new job, retirement, family, lifestyle upgrade, climatic changes, and so on. However, it usually takes extra courage and elbow grease to proceed with this type of permanent relocation. This is because you're going to be leaving a place that you've likely developed some attachments to. For instance, you'll miss your friends, the local restaurant across the street, or even the neighbor's pets that you have become fond of.
However, asides from all of those, selling your house is one of the most important aspects of your interstate relocation. You may want to sell off the house to cover your relocation costs and for new housing elsewhere. Now, usually, the issue is likely not about getting someone to buy the house, but importantly about getting a good bargain for it. Over time, a lot of people have become unhappy about the poor sales deals on their houses.
This doesn't have to be you, hence the reason why we've written this article. Read on to see some of the best ways to go about selling your house and relocating to another state.
Important Steps To Selling Your House For A Good Bargain
Make Prior Plans
When relocating to another state, it is ideal to start making plans months before the actual date. One of the first things you should do is contact a real estate agent or company who would give you an estimated market value of your house. Also, if you have the means- and depending on the property, you can hire more than one realtor in advance. Although you would typically need to spend more on the fees, this approach tends to get you great deals in no time.
Get Great Realtors
Firstly, your realtor should be able to tell you the current worth of the house, as well as possible future price ranges. Sometimes, they may also make recommendations on renovations and/or repairs to make the house worth more.
Real estate agents are essential because they help you sell your house fast when moving by finding the most suitable buyers for your properties. Hence, all advertising and negotiations would be taken care of by them, while you can go about your other activities. Doing this also reduces your chances of being exploited by a more experienced buyer.
Consider Trade-in
Alternatively, you may consider a house trade-in option. Although many people are unaware of this method, it is effective and could be a faster way to go. Simply make inquiries about the house sale adverts in the state and specific locations you're relocating to. You may find an intending seller on that end who would be willing to accept your property in exchange for theirs.
Now, if you're selling your house via this method, then you should try to confirm that you're getting commensurate value in exchange for what you're giving.
Again, your realtor or a property valuer could be of help. They would simply carry out an assessment of your property and the property you're about to take and advise you accordingly. This will help you know if you need to accept (or make) additional payments after the property exchange is done. This shouldn't be a complex transaction, as it should happen almost the same way car trade-ins are done.
Set a Reasonable Price
Additionally, it is important not to rule out possible instances where you have less time before you have to relocate. In instances like this, your best shot might be to set a selling price that is a little less than the market value for the property. This makes the house look undervalued, hence making it more attractive to potential buyers. However, this means you would be losing on the deal. This is why it is best to start the process way before the actual relocation date.
Other Things To Note Before Moving To A New State
Before moving to another state, it is important to know the state's housing policies or the local area. For instance, your local government of settlement may have a millage rate that is different from what you're used to. Having foreknowledge of the rates may help you plan or serve as part of the determinants for your choice of location.
You may also consider applying for a bridge loan because if you get one then it is possible to use the house you intend to sell as collateral for a loan that you would use for the new purchase. Hence, you can be able to buy a new house, even if you've not gotten a buyer for your old home. However, note that bridge loans attract relatively higher interest rates, and you should consider this too before opting for it.
Additionally, note that timing is important in real estate and if your against time you be able to sell your home fast with a credible home buying company like https://www.sellquickcalifornia.com/.
So, try to secure a house at your intended location before you get there. Sometimes, house listings are relatively scarce, and you don't want to be stranded.